Efl Cup Round 4. Chelsea v Blackburn Rovers 2023 - 2024 Season
Chelsea hosted Blackburn Rovers at Stamford Bridge in the Efl Carabao Cup Round 4 for the 2023/2024 Season.
I went to London for the game regardless of getting a ticket or not and stayed in a Hotel in London and followed via attending.
Chelsea won 2-0 and progressed to the Quarter Finals of the Carabao Cup.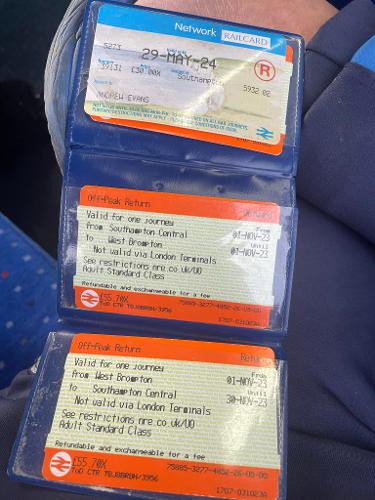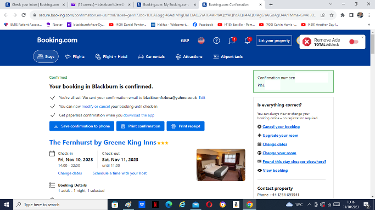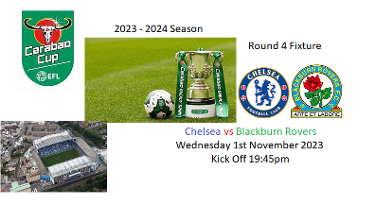 Matchday Photos from Chelsea 2 Blackburn 0
Andrews Daily Photos for Chelsea v Blackburn
in the Carabao Cup Round 4 @ Stamford Bridge