Southampton Gay Pride 2017
Saturday 26th August 2017 saw me go to Southampton City Centre for Southampton pride on August Bank Holiday weekend. I followed Blackburn v Mk Dons via iFollow. Blackburn won at Ewood Park 4-1!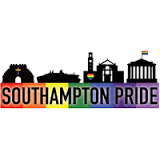 My Soton Gay Pride 2017 videos!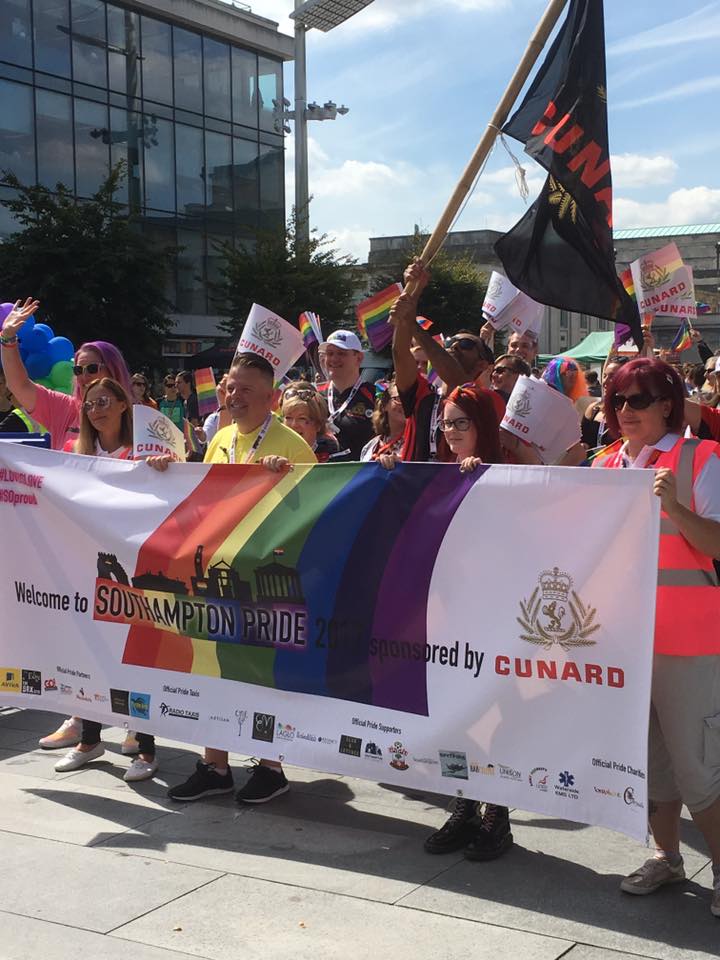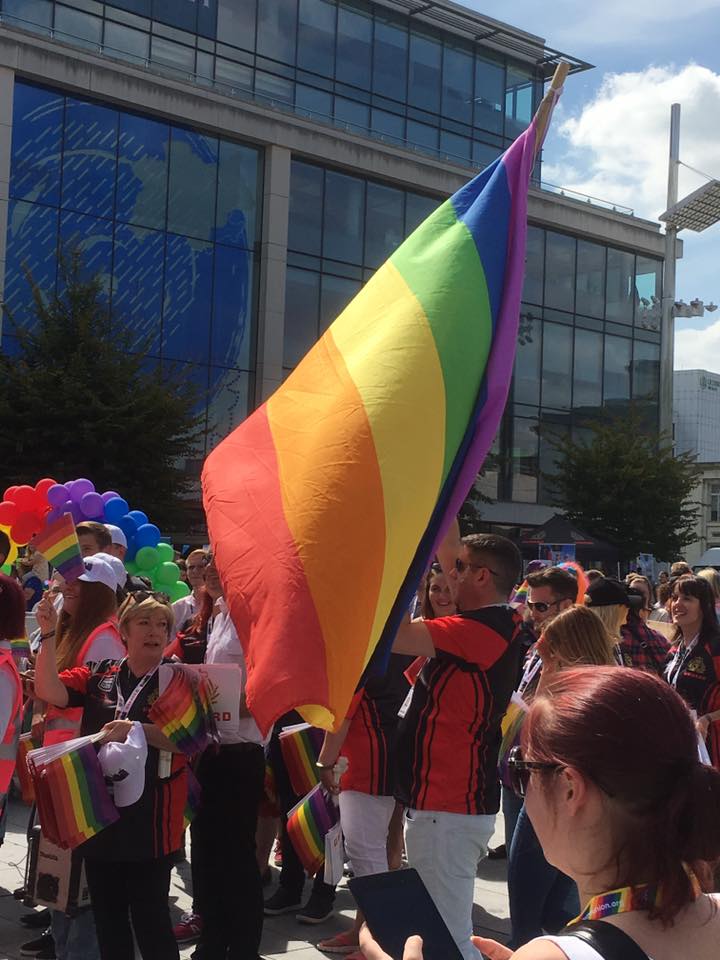 Myself at Soton Pride 2017!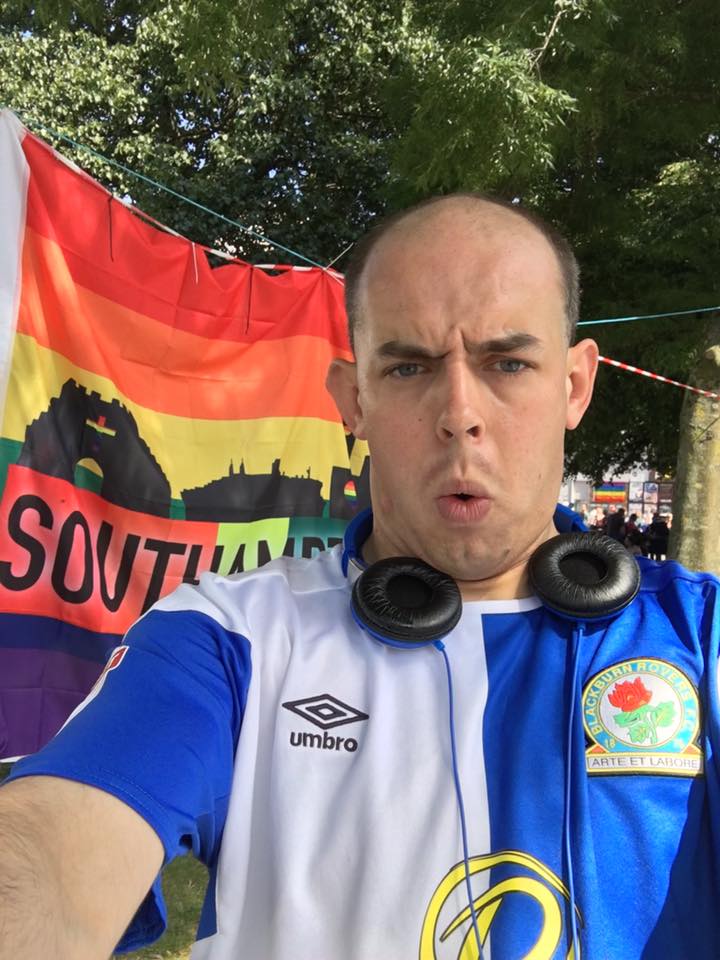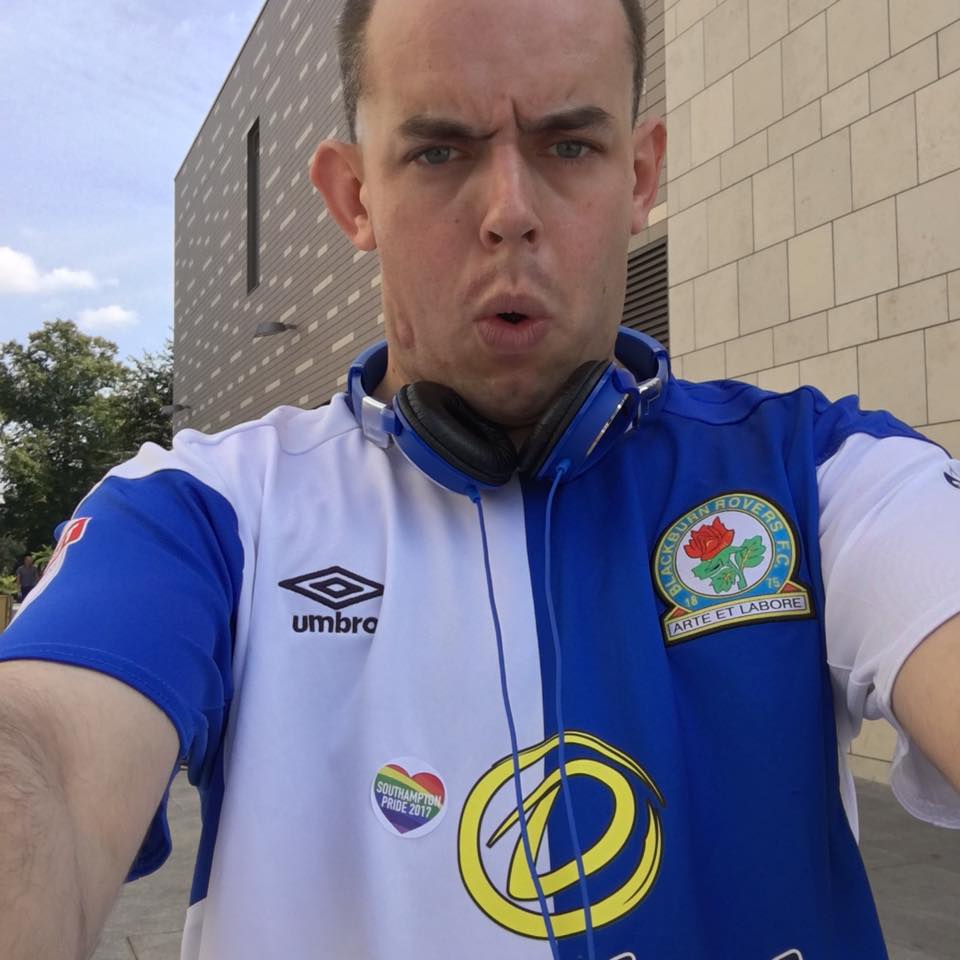 Other photos from the day.