Blackburn Rovers v Norwich City
Saturday 21st April 2012 saw a crucial match at Ewood Park between Blackburn Rovers and Norwich City, I was sadly taken ill pre match. Rovers won 2-0. Pictures provided by Ruth
Seven - Blackburn (Live!).mp3
Blackburn v Norwich, 2014 - 2015 Championship
Tuesday 24th February 2015 saw me go to Blackburn v Norwich at Ewood Park. Norwich won 1-2.
Blackburn v Norwich 2016 - 2017 Championship
Saturday 6th August 2016 saw Blackburn Rovers start the 2016-2017 Efl Championship season at home to Norwich City after surviving relegation in the 2015-2016 season. Pictures from Ruth.
Owen Coyles 1st Home Game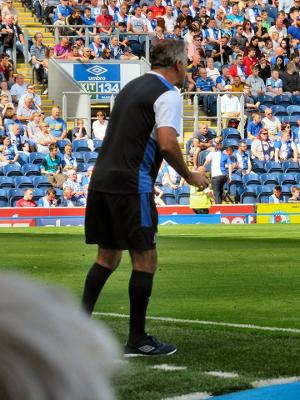 Coyle gives out Instructions
Blackburn rovers v Norwich city, Championship 2018-2019
Saturday 22nd December 2018 saw Blackburn host Norwich city at Ewood park. Blackburn lost 0-1.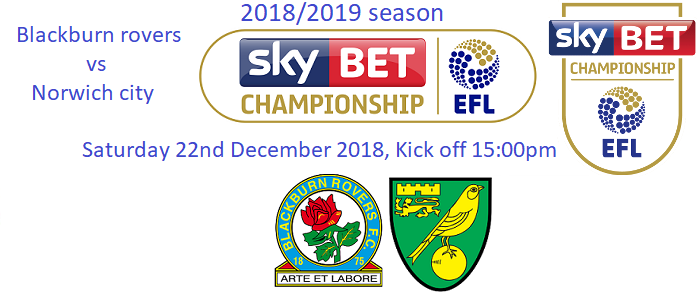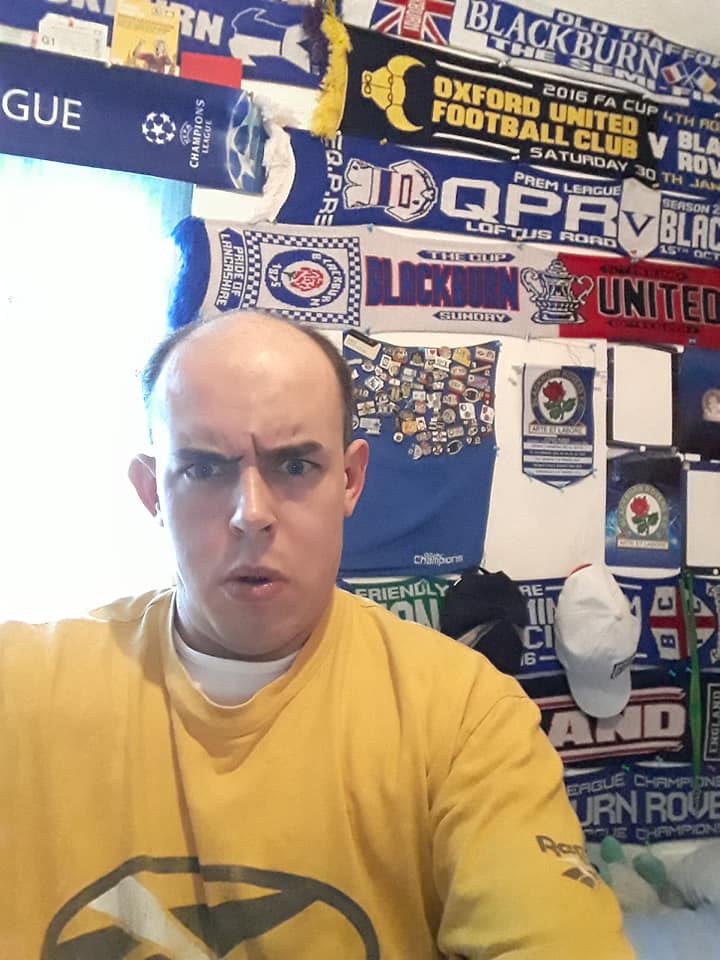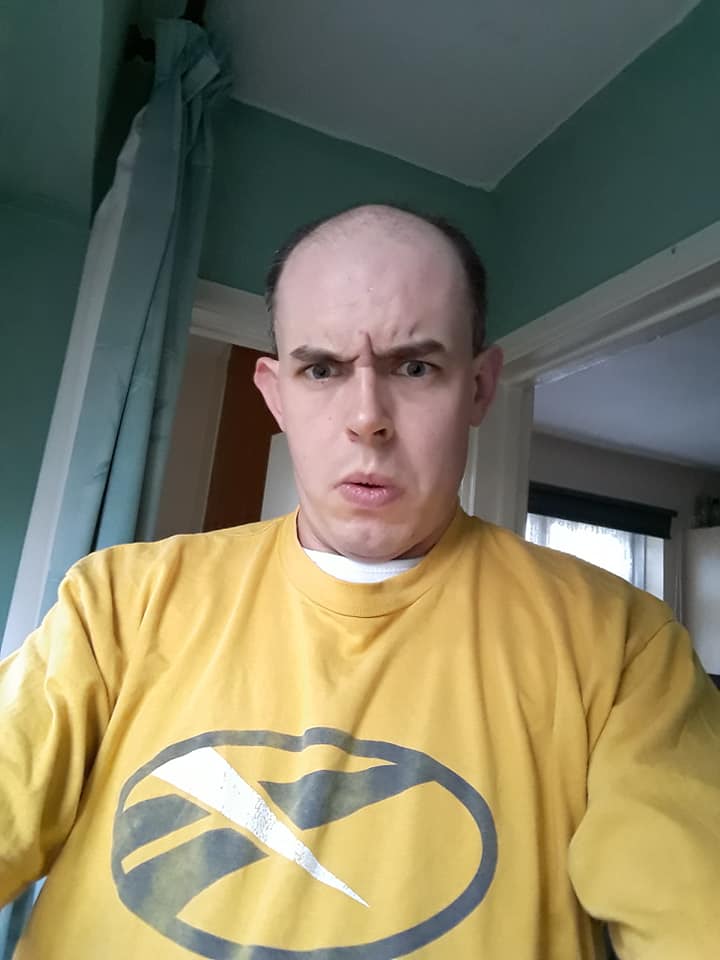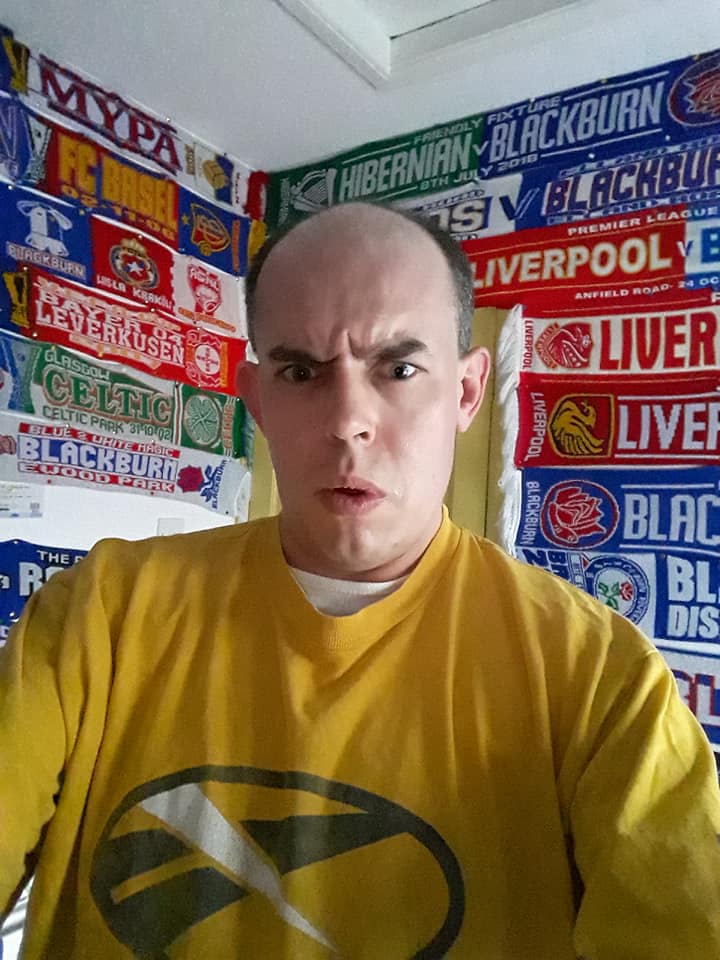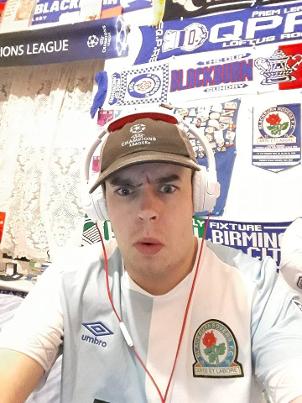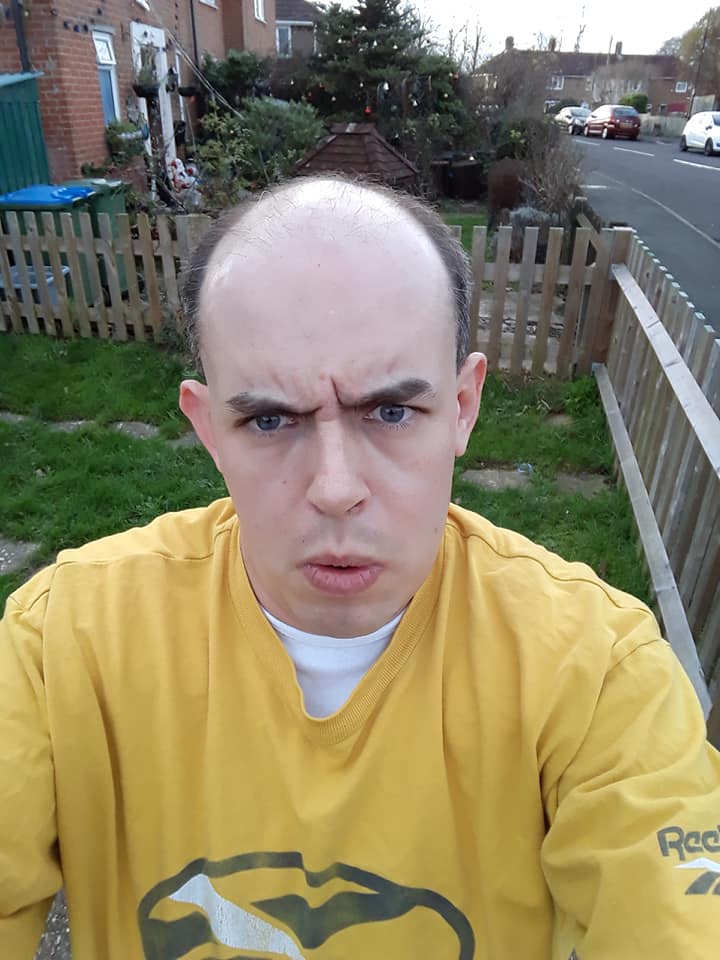 Andrews photos from Blackburn v Norwich on Saturday 22nd December 2018
Blackburn Rovers v Norwich city, Championship 2020 - 2021 season
Ewood park on Saturday 12th December 2020 hosted Blackburn v Norwich city in the 2020/2021 Sky bet Championship. Norwich got relegated from the Premier league and Blackburn finished in mid table in the 2019/2020 Championship season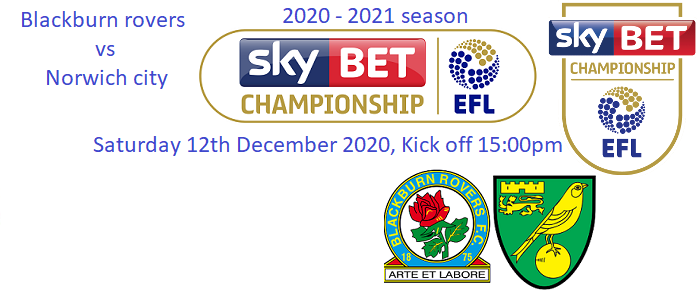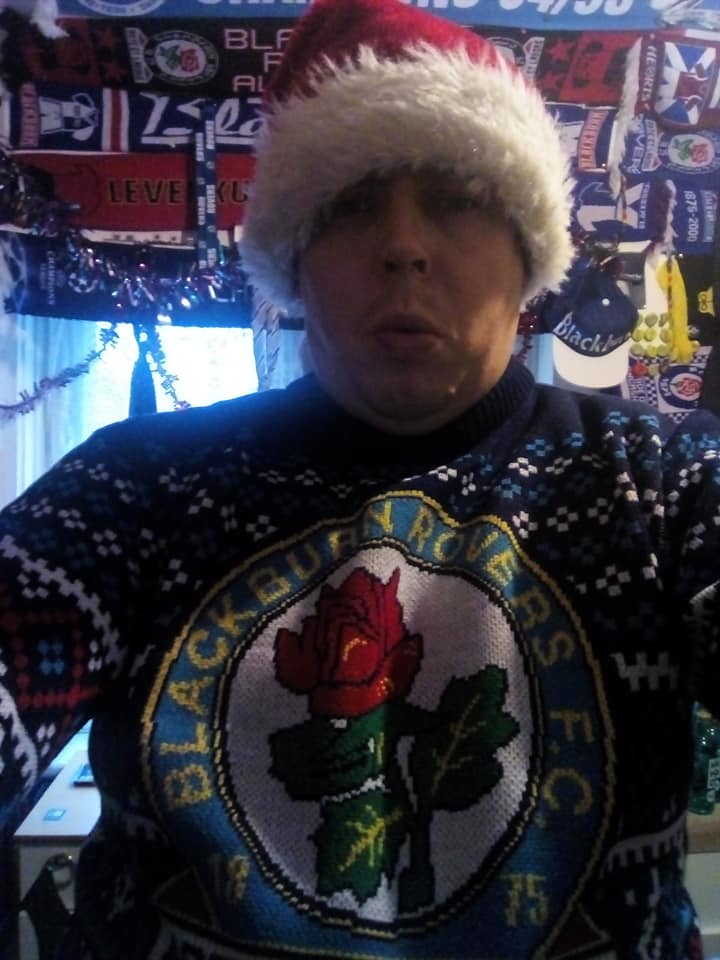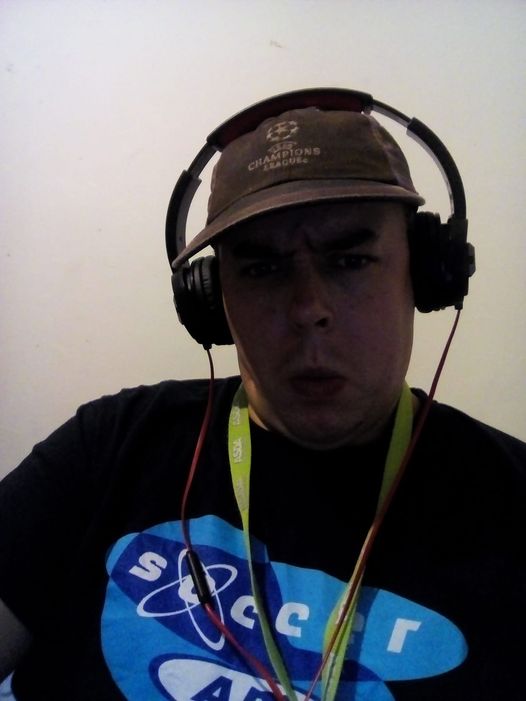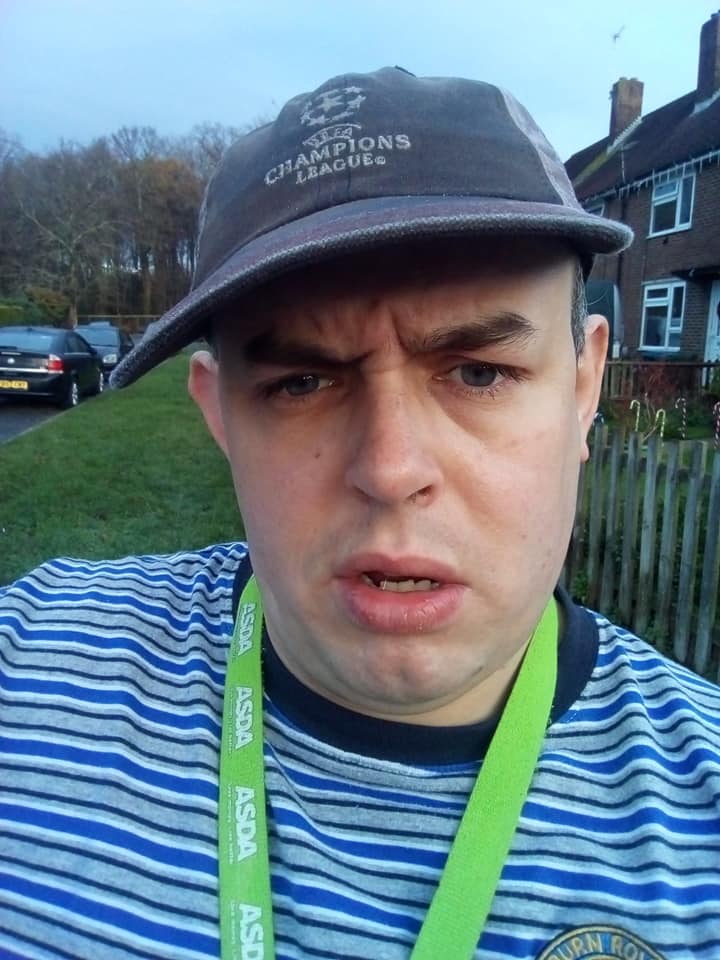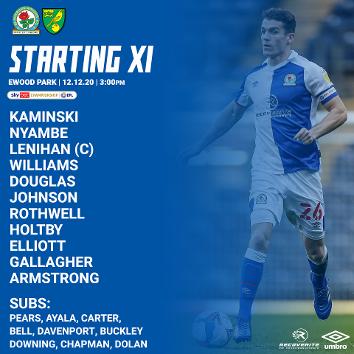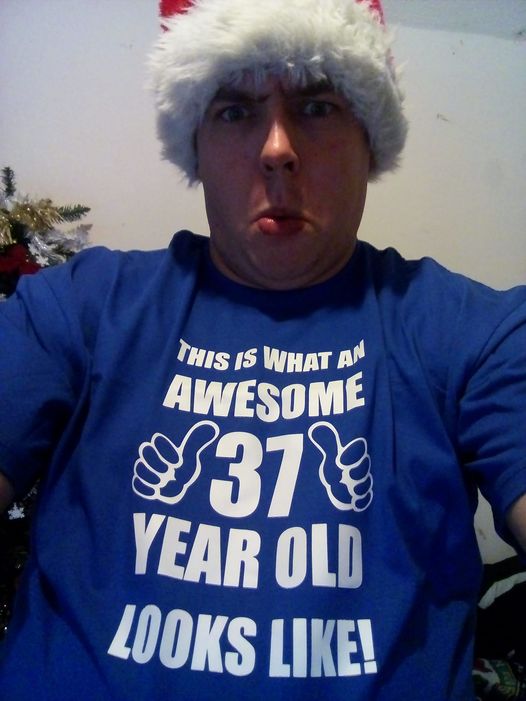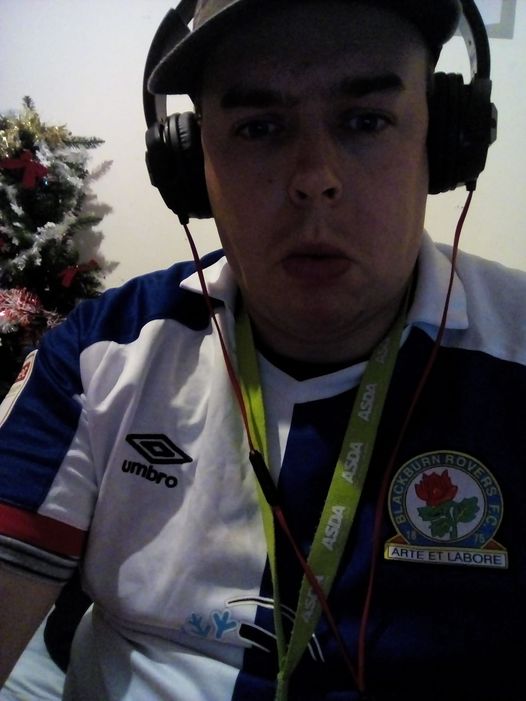 Andrews Blackburn v Norwich photos for Saturday 12th December 2020
Blackburn v Norwich city, Championship 2022 - 2023 season
Ewood park hosted Blackburn v Norwich city in the Efl Championship for 2022 - 2023 season
Andrews daily photos for Blackburn v Norwich city in the 2022 - 2023 Championship season