Blackburn Rovers v Swansea City
Saturday 3 December 2011 saw Blackburn Rovers take on Swansea Fc at Ewood Park. Sadly could not get to the game as it clashed with the Dinner Dance in Bournemouth. Pictures below!
Swansea City - Take me to the Vetch Field.mp3
Blackburn v Swansea, Championship 2018-19 season
Sunday 5th May 2019 saw Blackburn end our Championship season of 2018/19 in midtable with a home game at Ewood park vs Swansea city. Photos and videos are provided from the 2-2 draw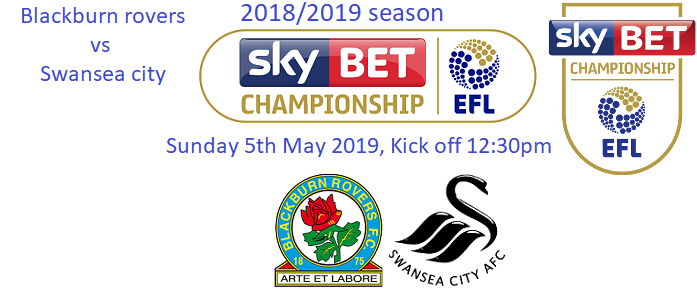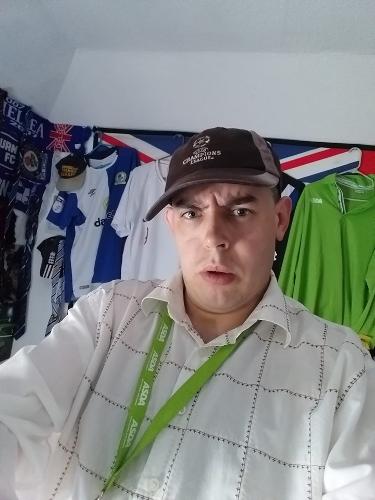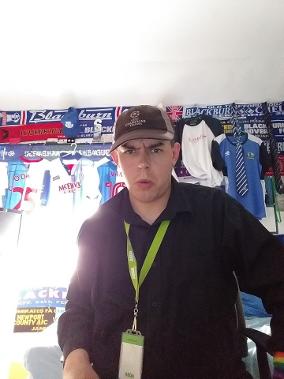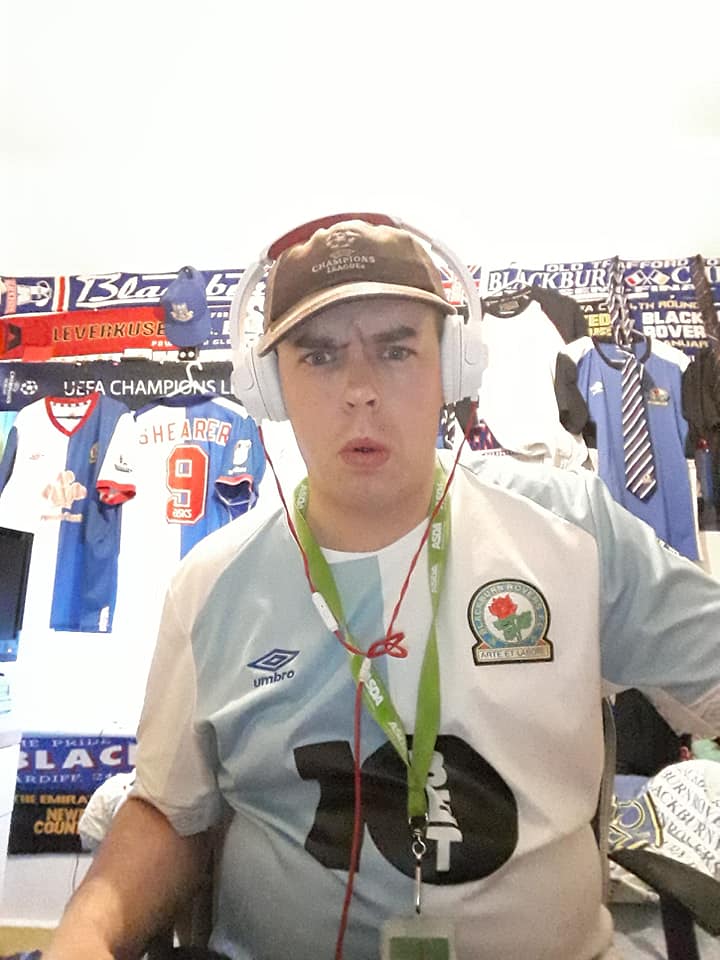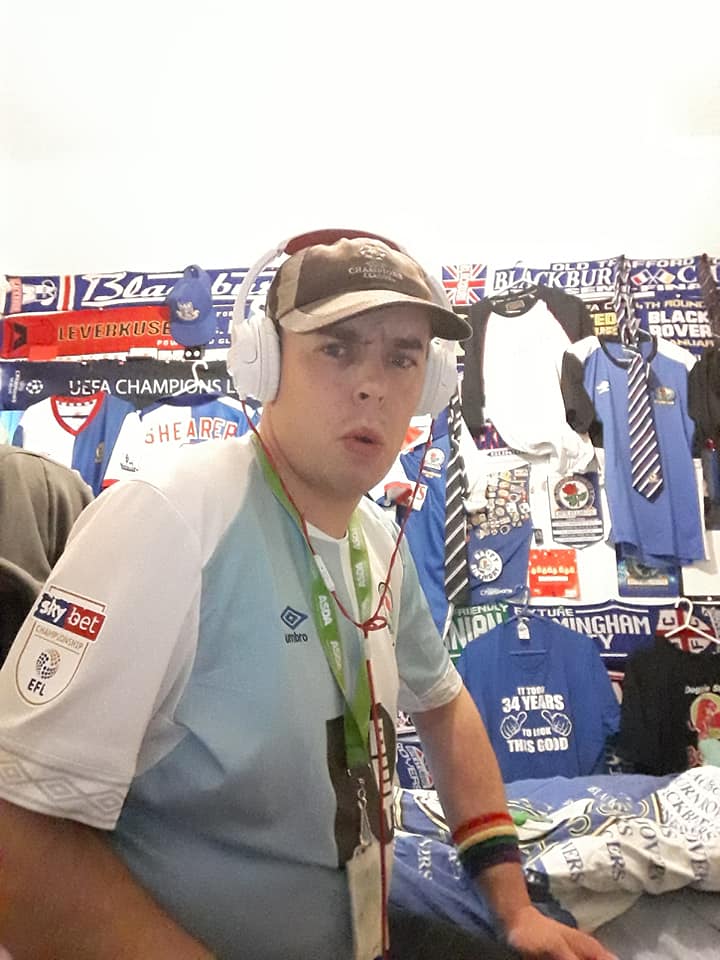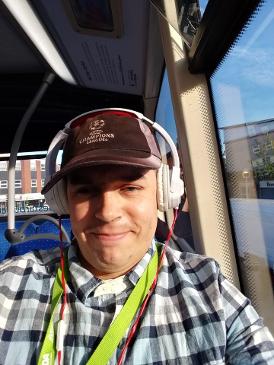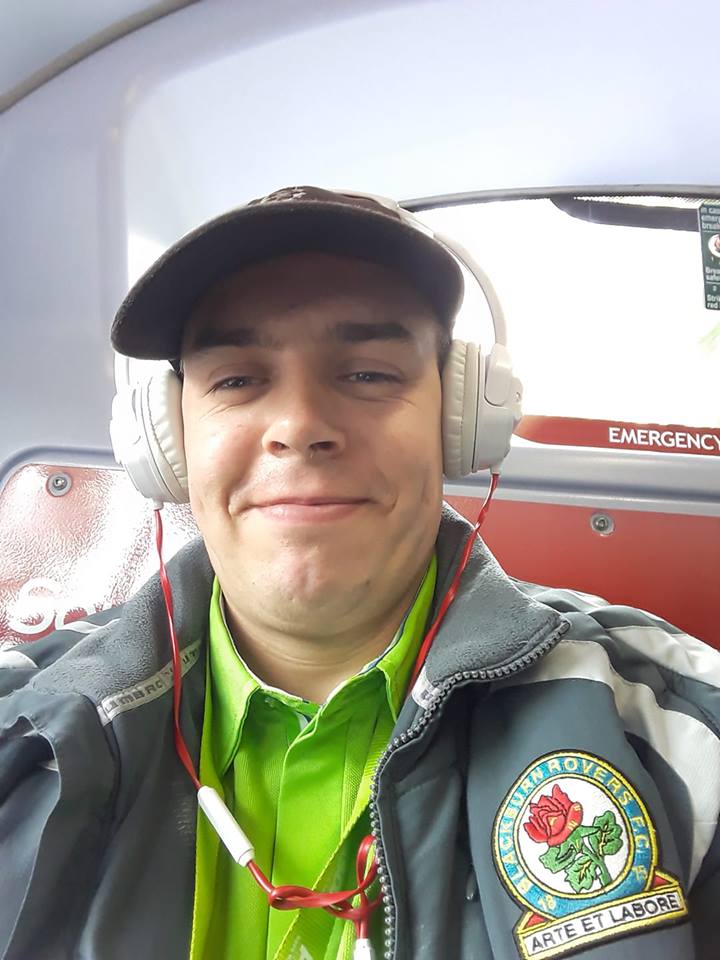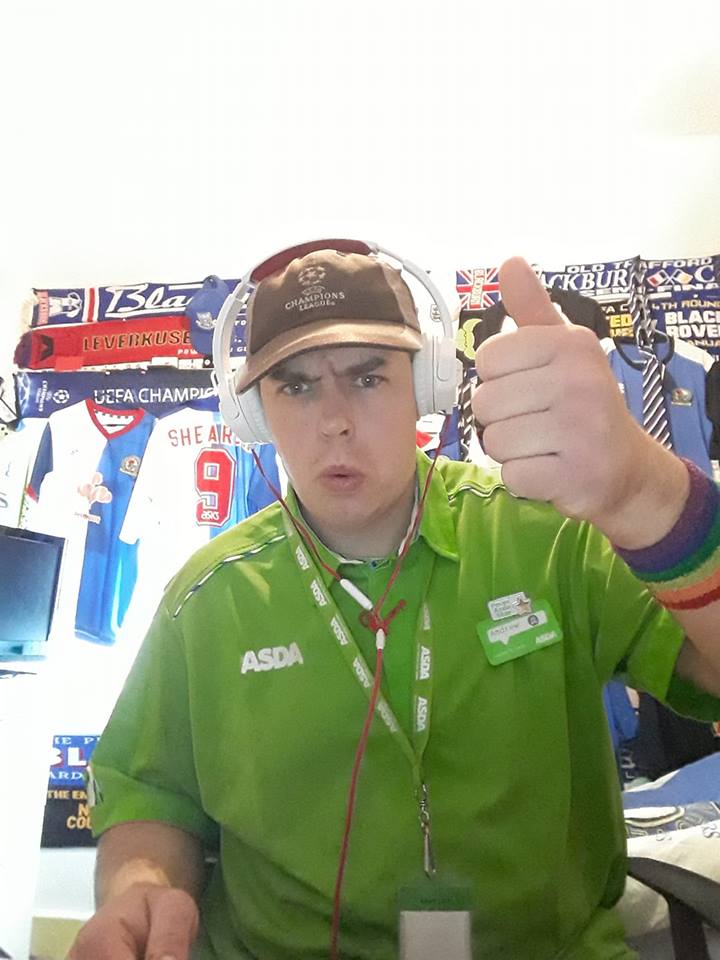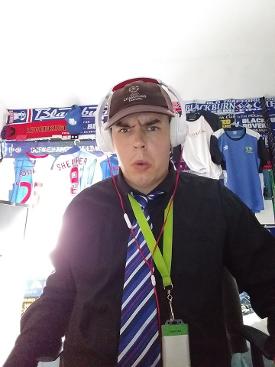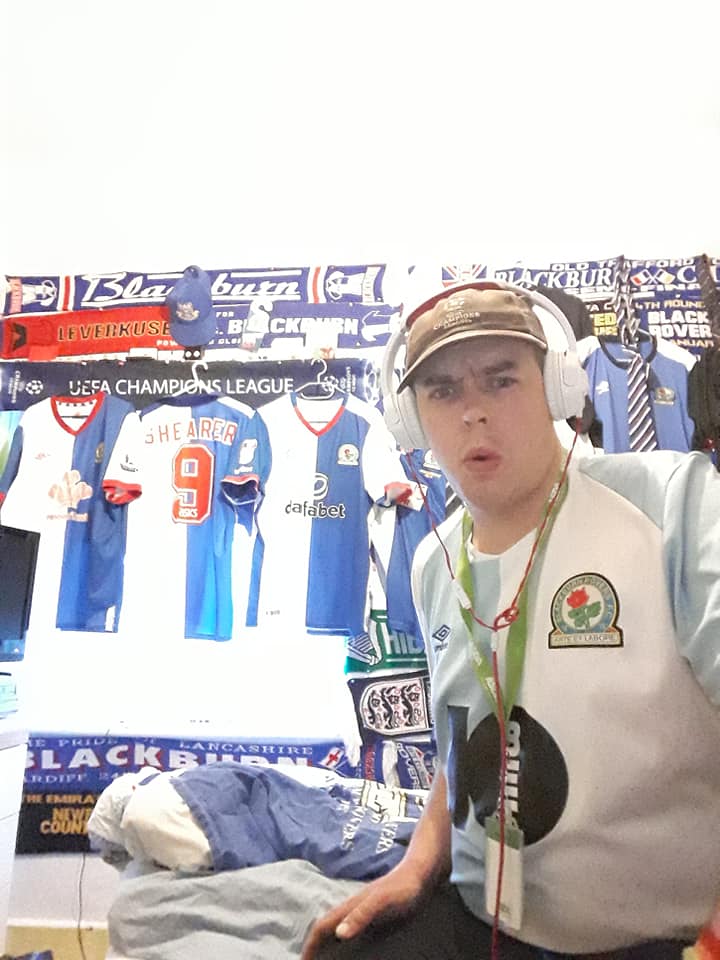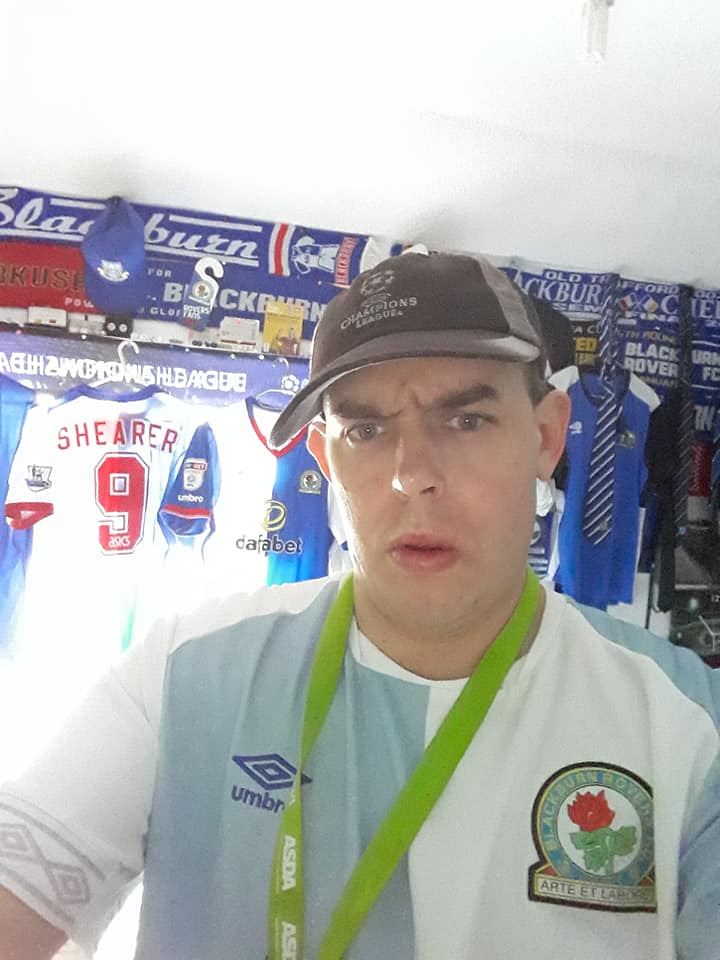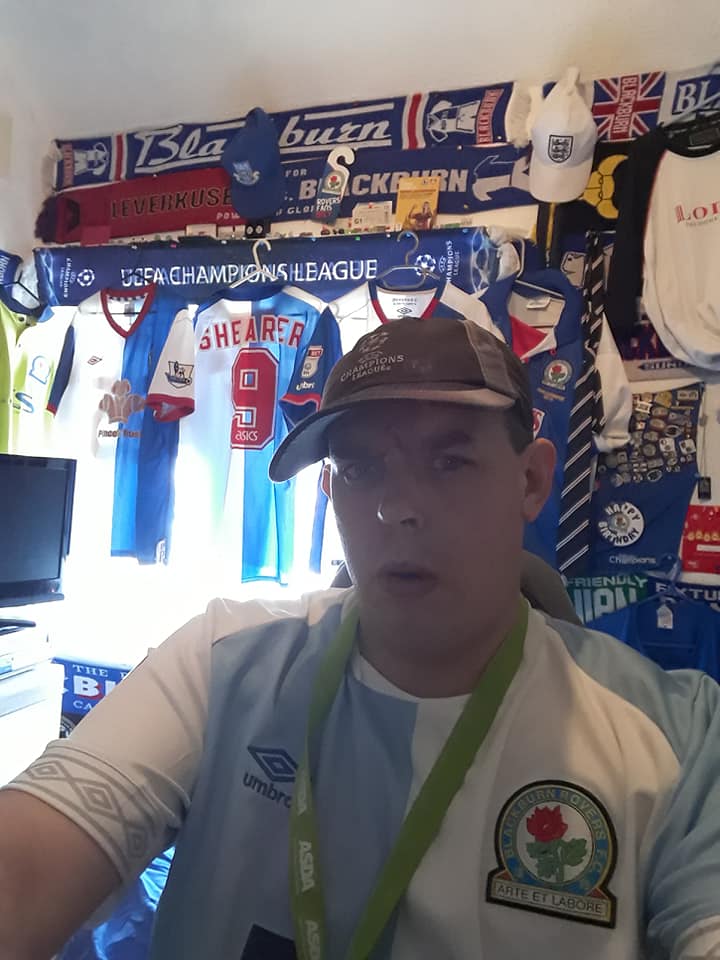 Andrews sunrises and sunset photos
Blackburn v Swansea. Championship season 2019 - 2020
Saturday 29th February 2020 saw Blackburn play Swansea at Ewood park.
Photos and videos of myself are shown as well as from during the days before the football match.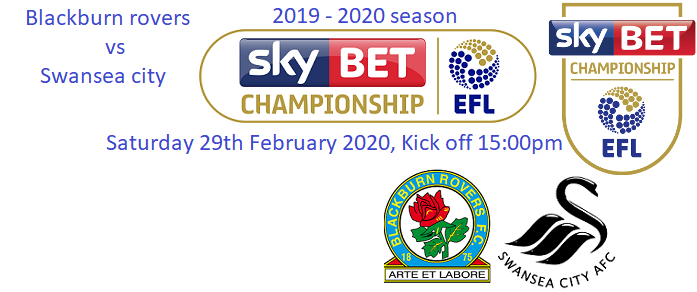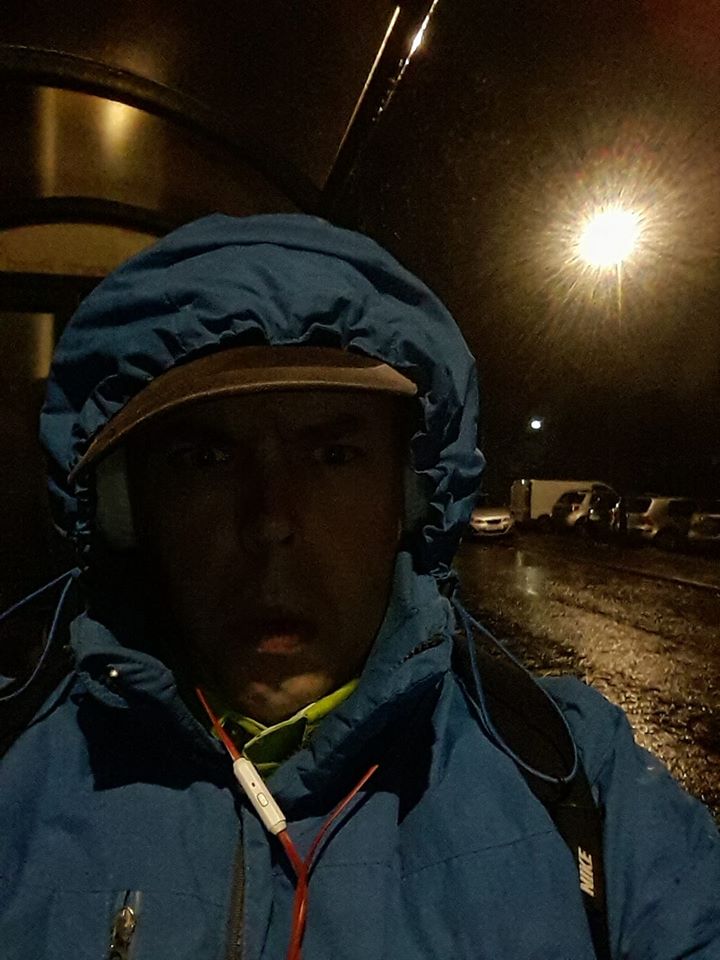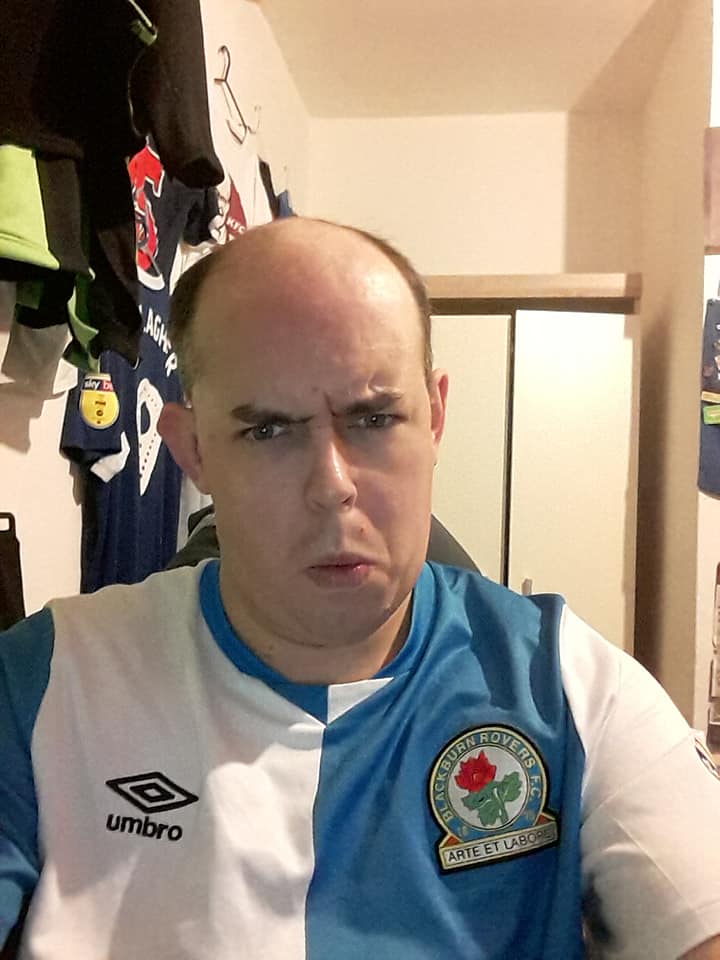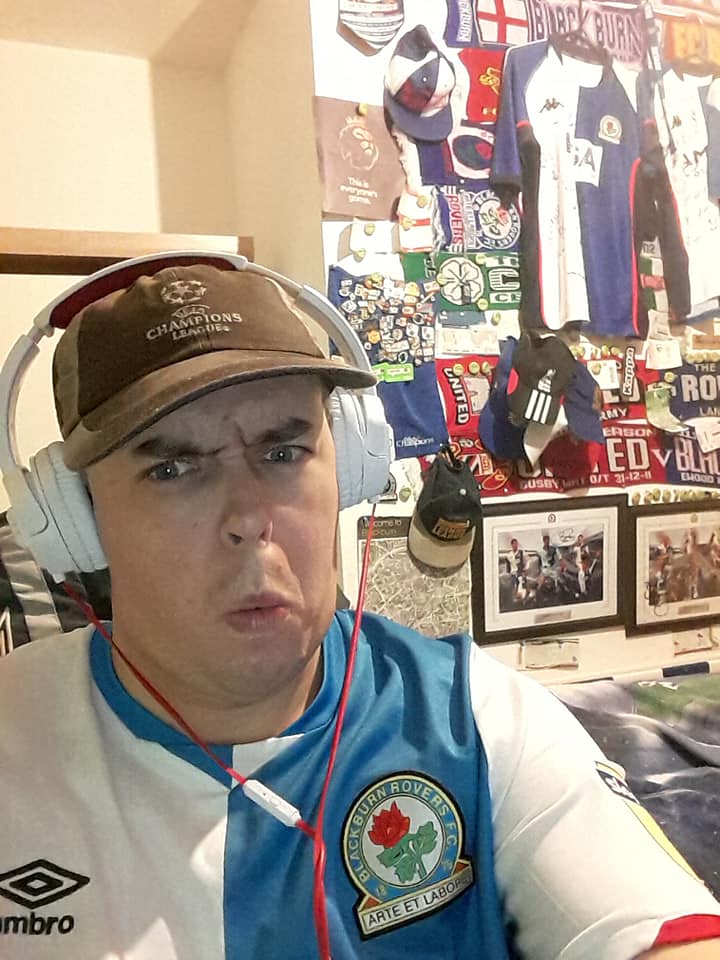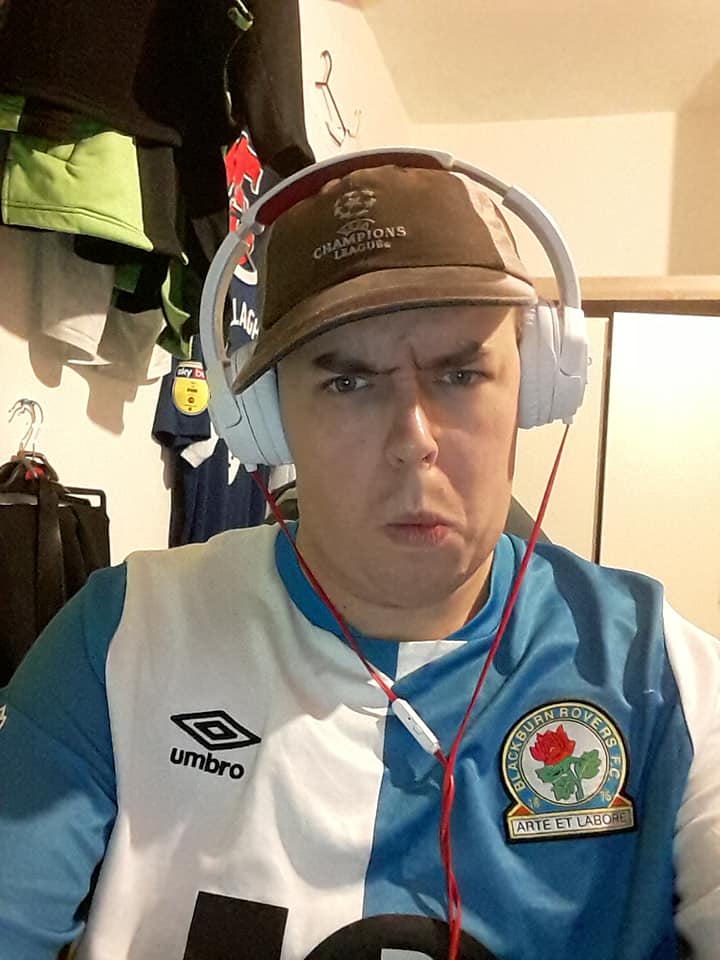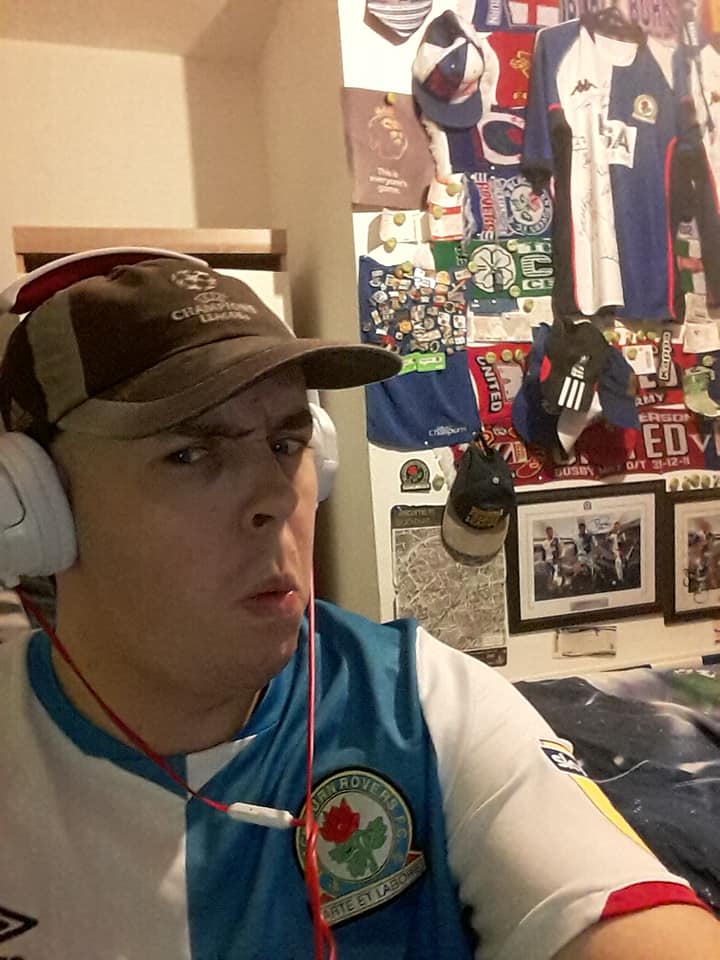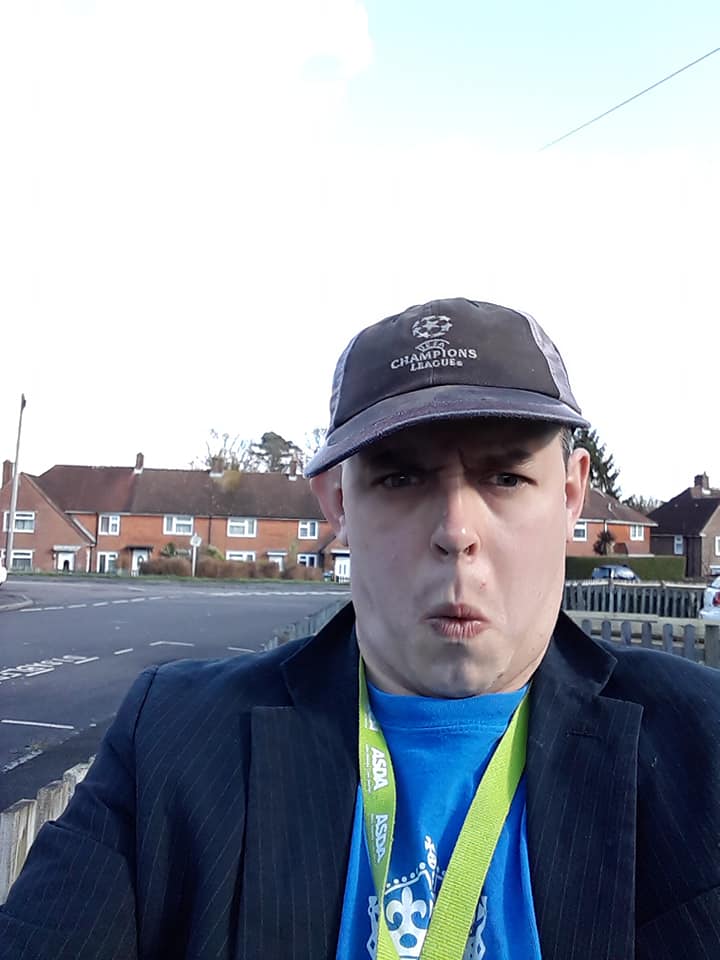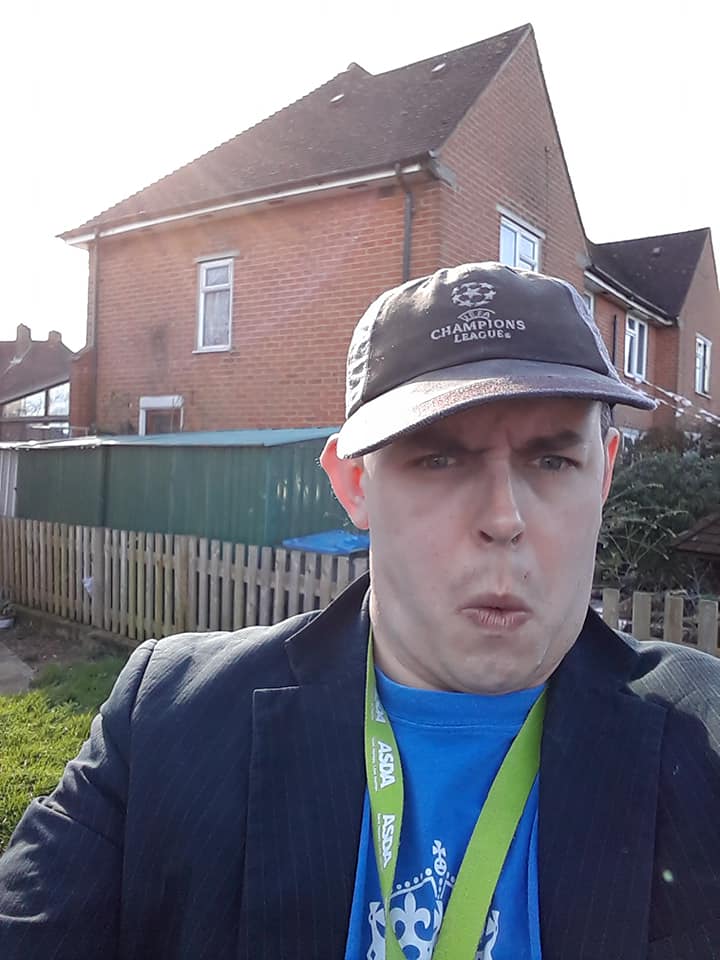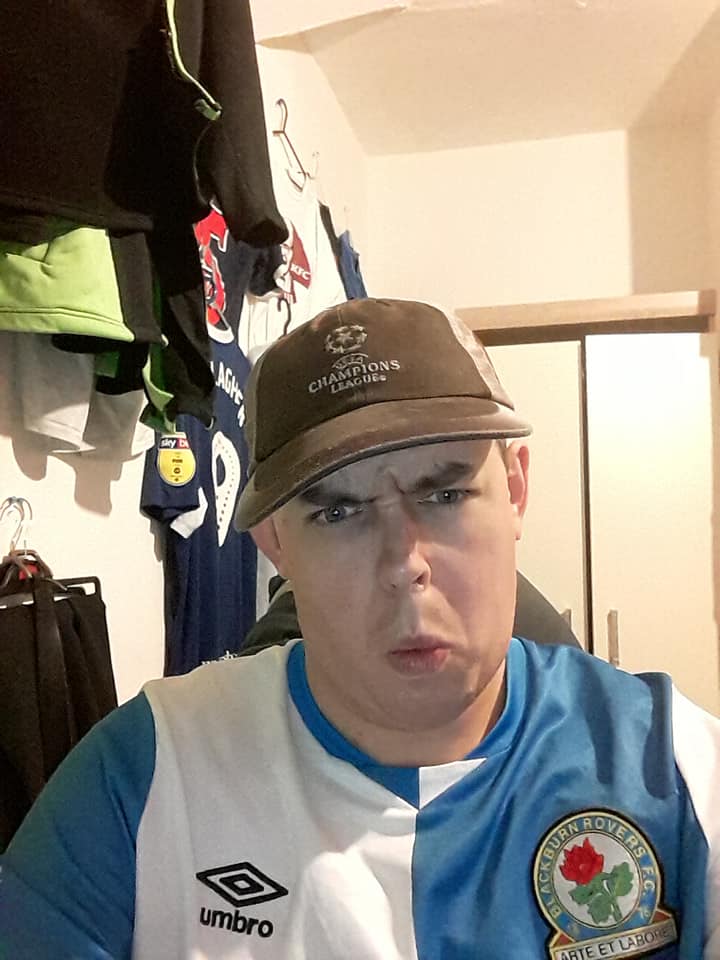 Andrews photos from Blackburn v Swansea
Blackburn v Swansea, Championship 2020-2021 season
After Swansea city failing to reach the Championship 2019-2020 season play off final, Blackburn hosted Swansea at Ewood park once more for a Championship 2020-2021 fixture which was followed via iFollow on Blackburns website with a 6pm kick off. Blackburn and Swansea drew 1-1.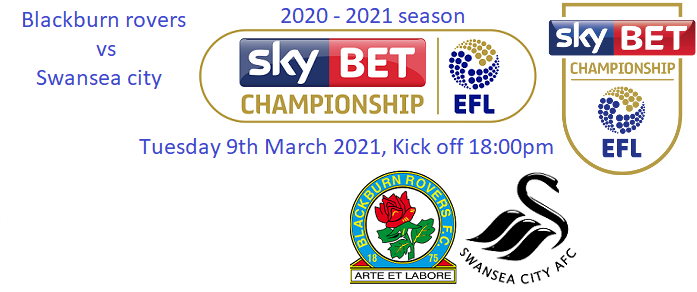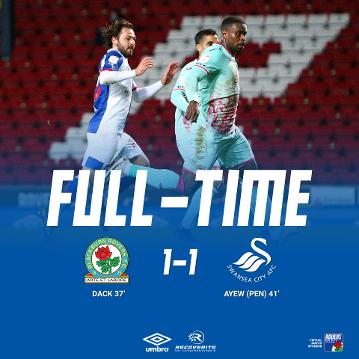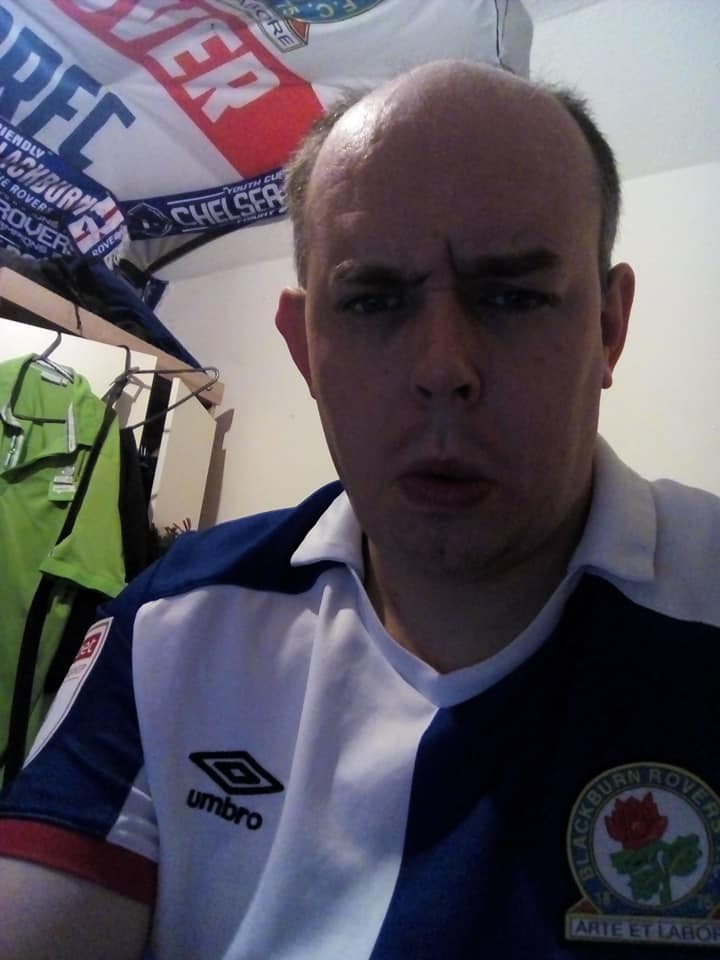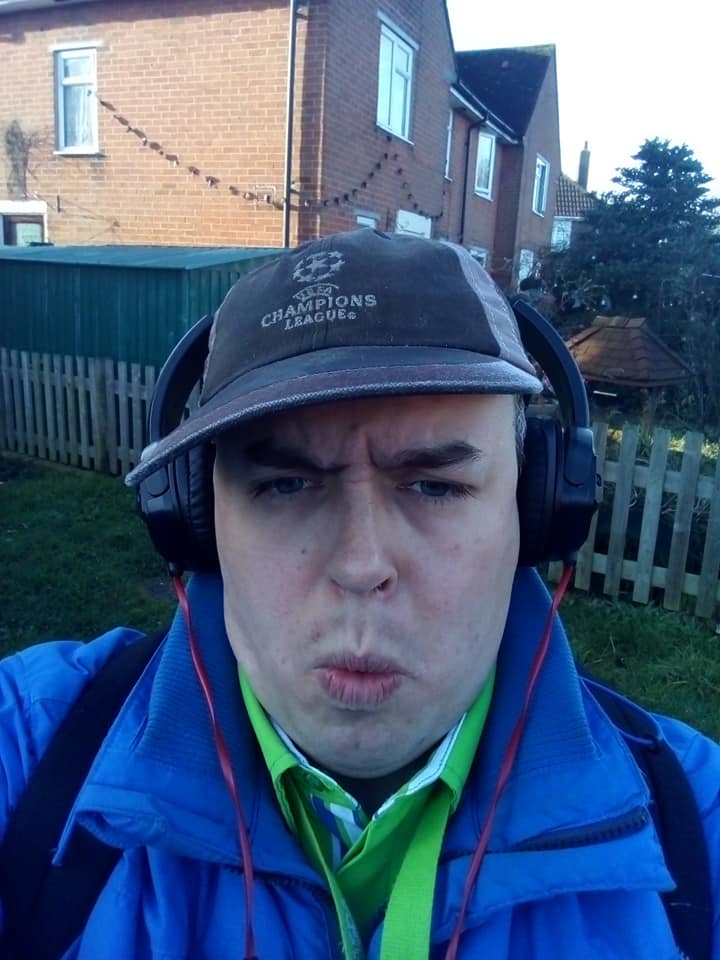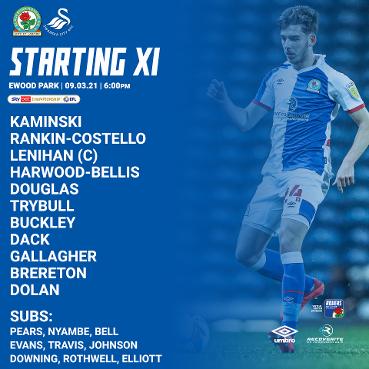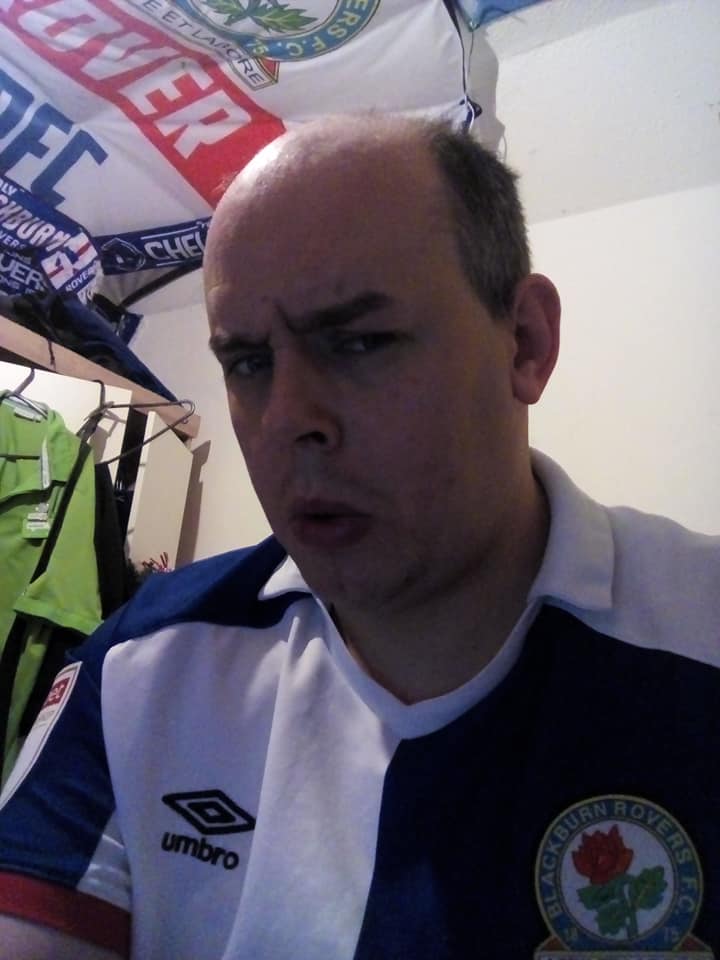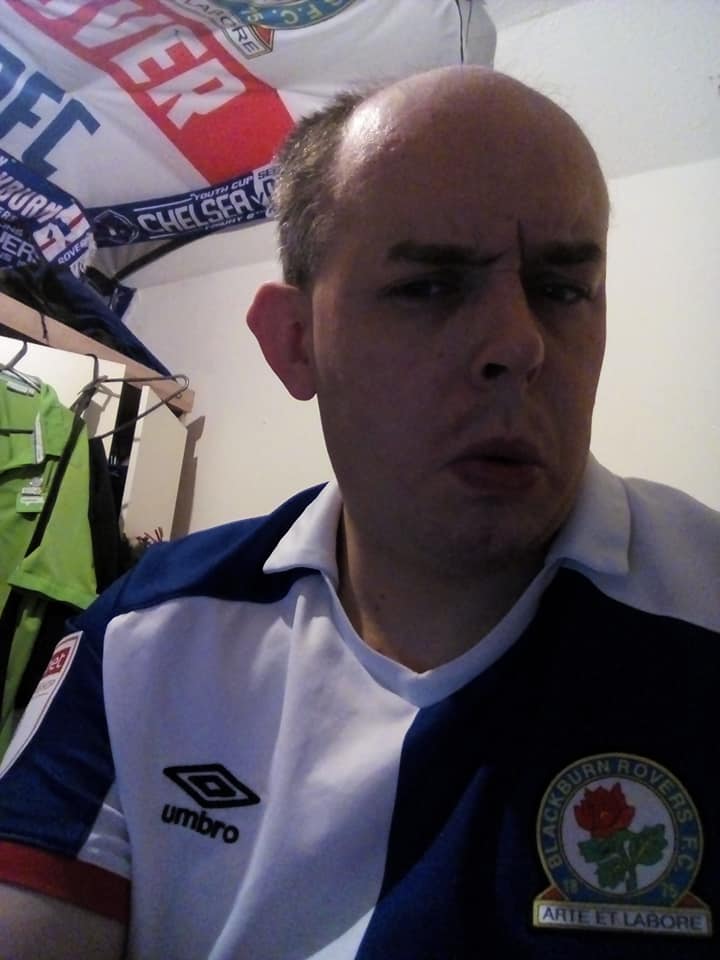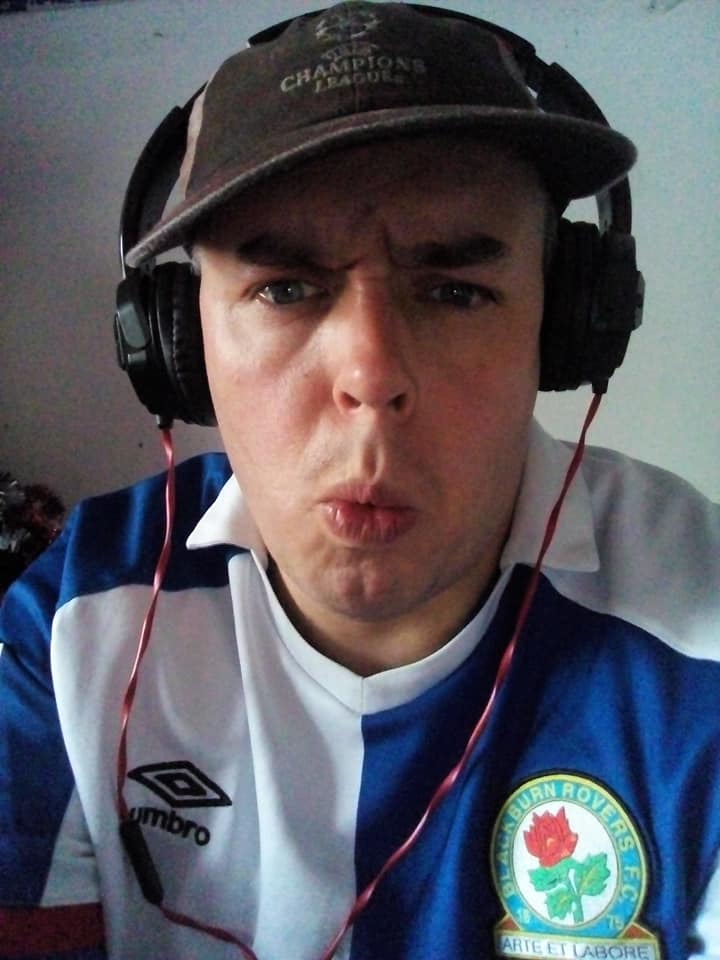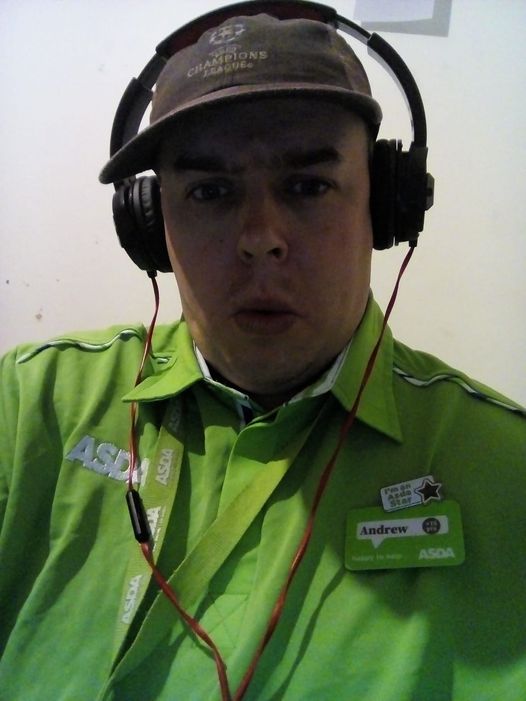 Andrews photos for Blackburn v Swansea on Tuesday 9th March 2021
Blackburn v Swansea, 2021 - 2022 Championship
Blackburn hosted Swansea city at Ewood park for a opening 2021/2022 Championship fixture. Blackburn won 2-1 at Ewood park. Blackburn Rovers kept myself on with the rest of the fixtures this season so I can travel to games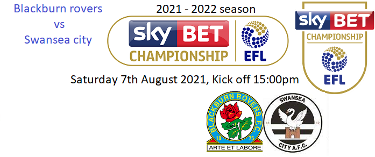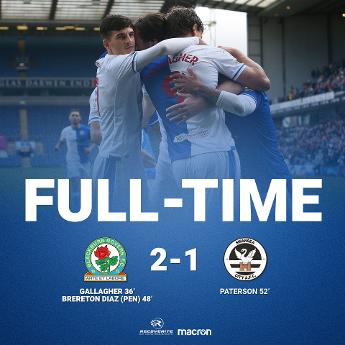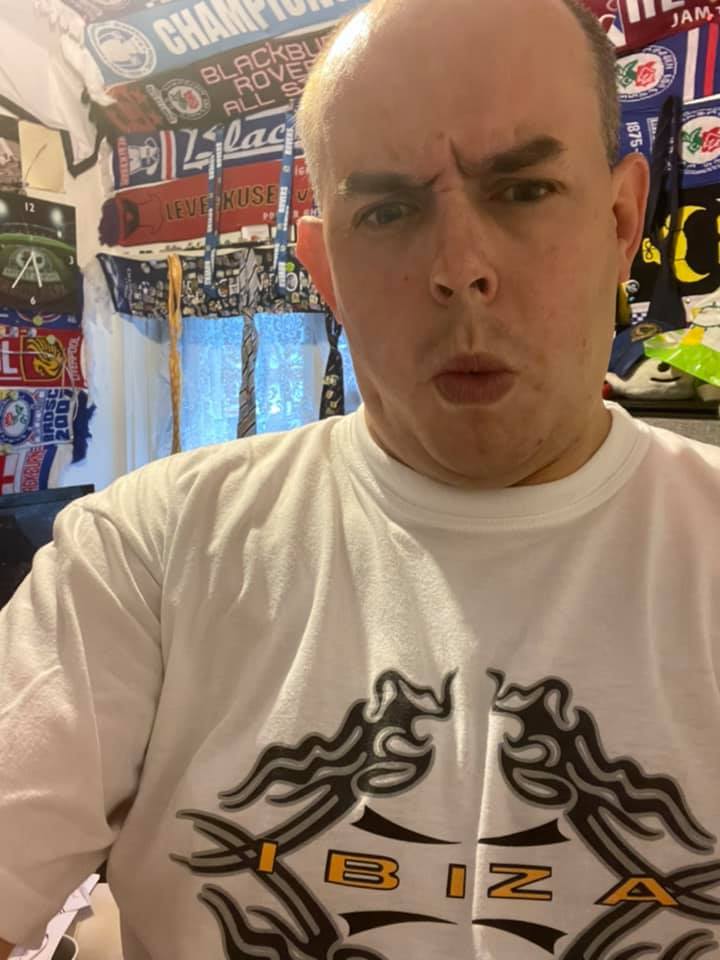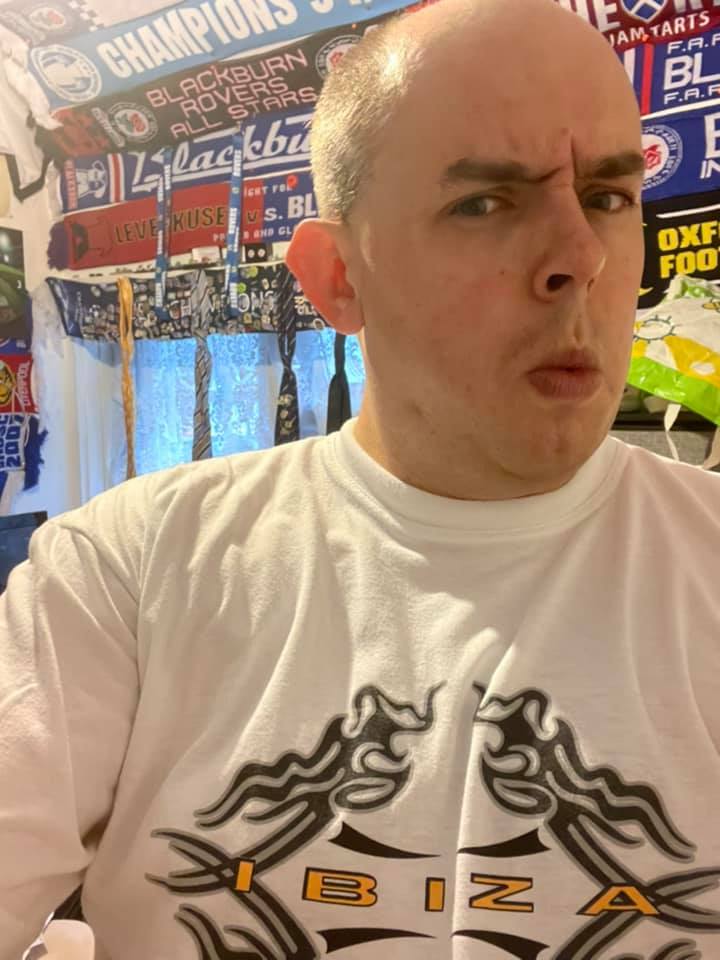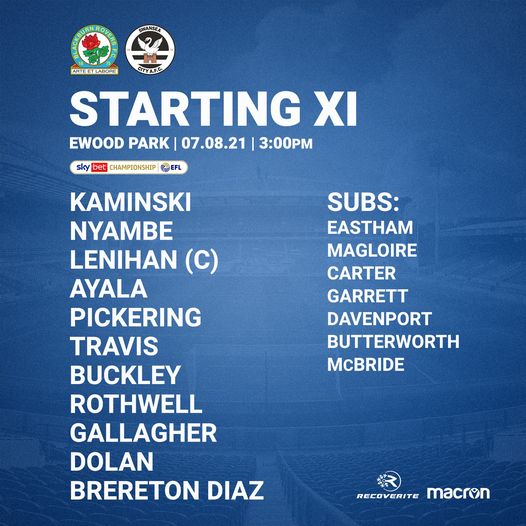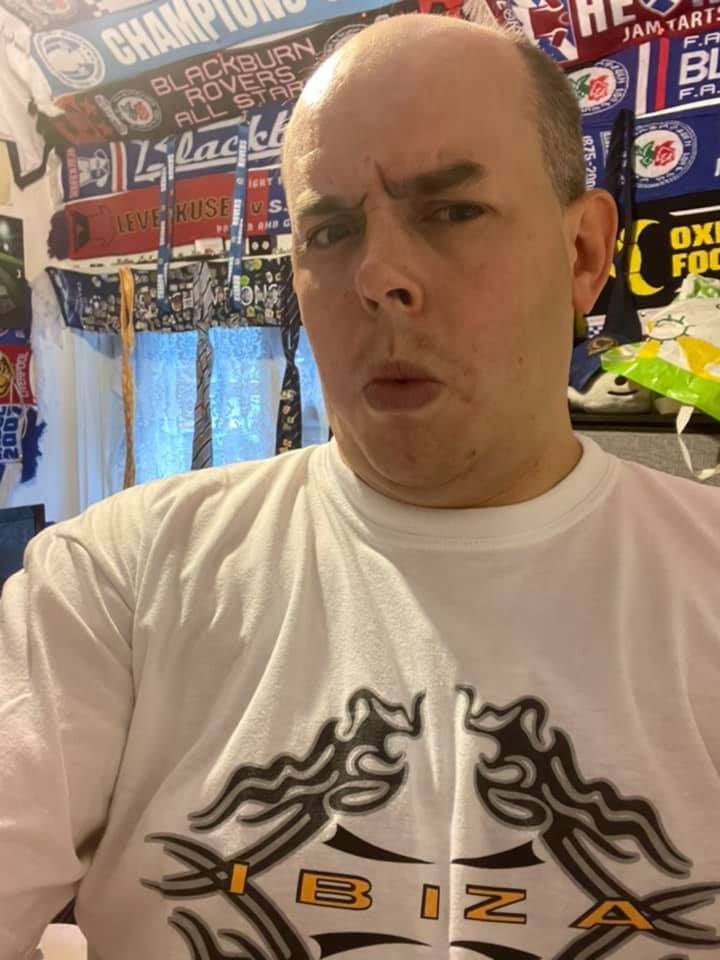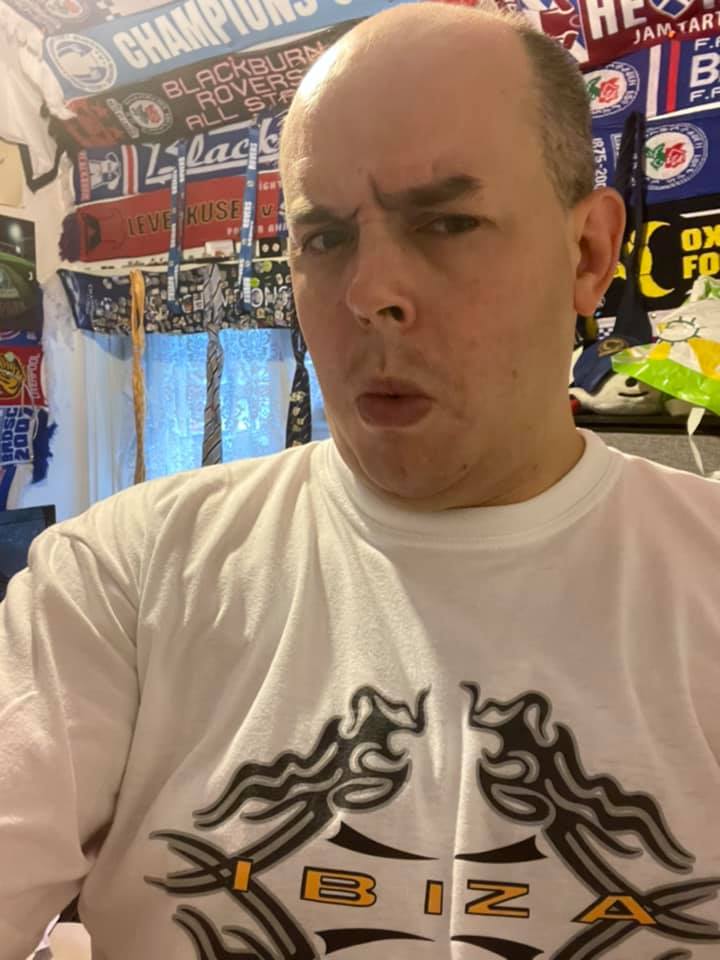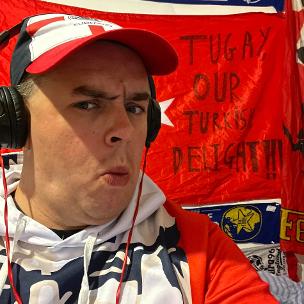 Andrews daily photos on Saturday 7th August 2021
Blackburn Rovers v Swansea city, Championship 2022 - 2023 season
Ewood park saw Blackburn Rovers host Swansea city in a Championship fixture for the 2022 - 2023 season. This game was followed via a Gillette Soccer Special on Sky Sports News.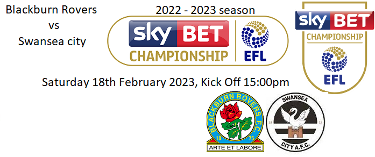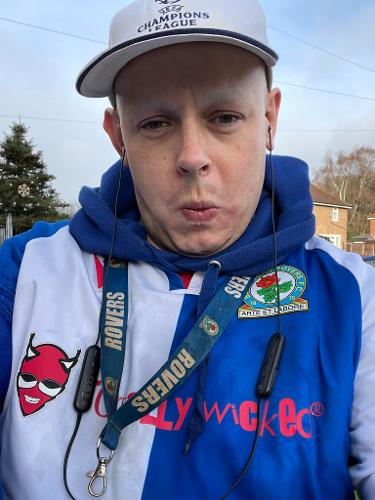 Andrews daily photos for Blackburn v Swansea city in the 2022 - 2023 Championship season