Wednesday 12 March 2014 saw me go to Ewood Park for the very 1st Blackburn v Bournemouth article at Ewood Park for my website. Blackburn lost 0-1 but pictures are below.
Blackburn v Bournemouth 2014 - 2015 Season
Saturday 23rd August 2014 saw me go to Ewood Park for my 2nd game of Blackburn v Bournemouth at Ewood Park. Blackburn won by 3 goals to 2 but not with a late charge from Afc Bournemouth in the 2nd half.
Blackburn v Afc Bournemouth, Championship 2020 - 2021 season
Bournemouth were relegated last season to the Championship a
fter 5 years in the Premier league.
Pictures along with videos will be added. I watched the game on iFollow Rovers. Blackburn lost 0-2.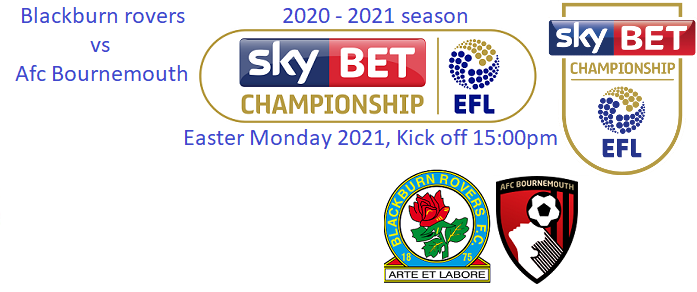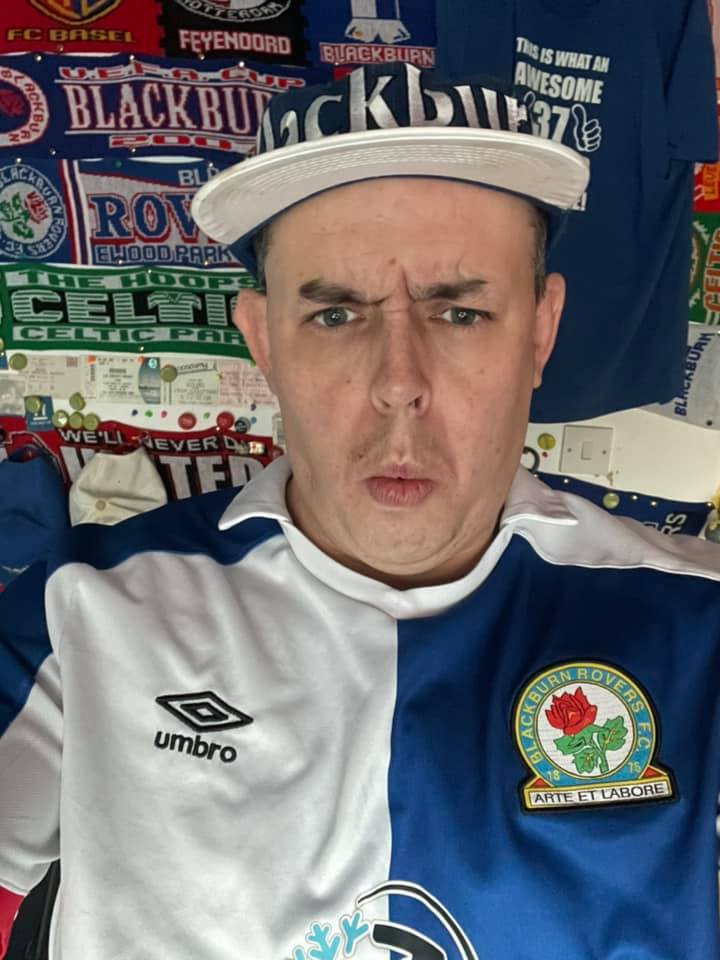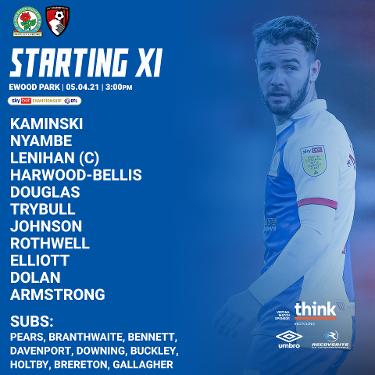 Andrews photos for Blackburn v Afc Bournemouth on Easter Monday 2021
Blackburn v Bournemouth, Championship 2021 - 2022
Ewood park saw Blackburn v Bournemouth played once more after Covid 19 last season stopping me on both fixtures. Pictures and videos are below. The game was followed via Gillette Soccer Saturday. Bournemouth won 3-0 as Blackburn have another Championship season ahead of us now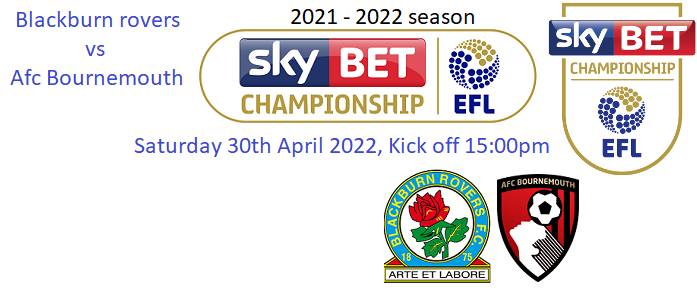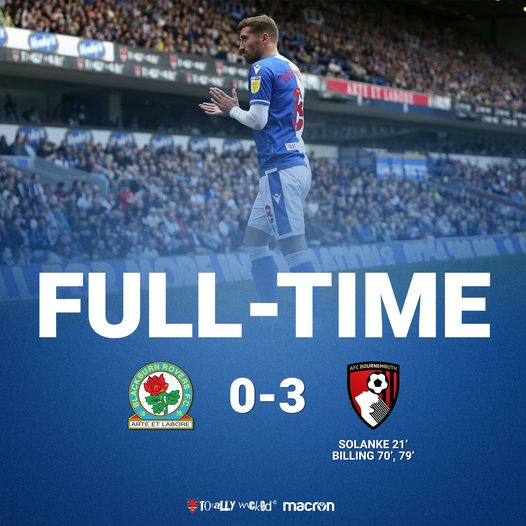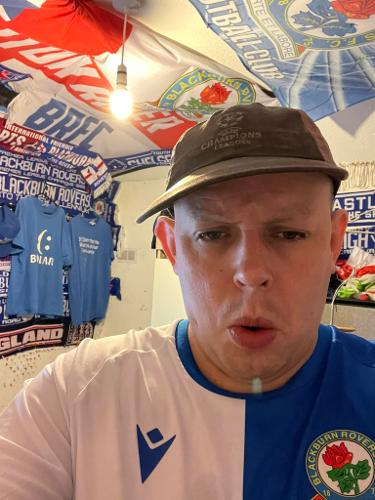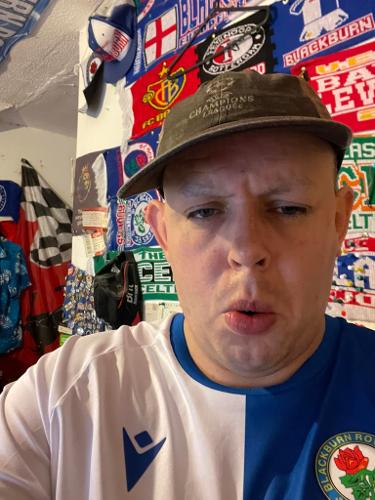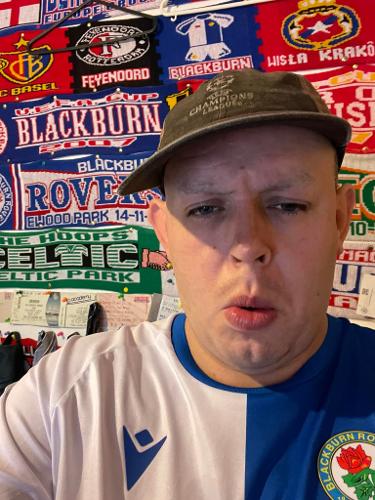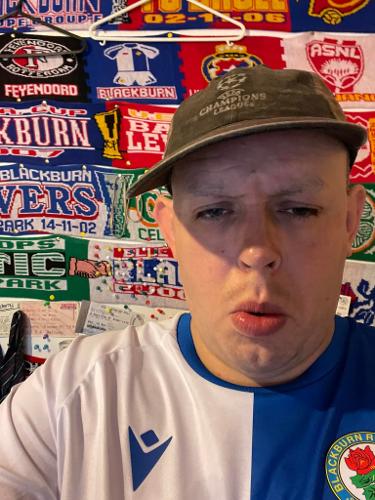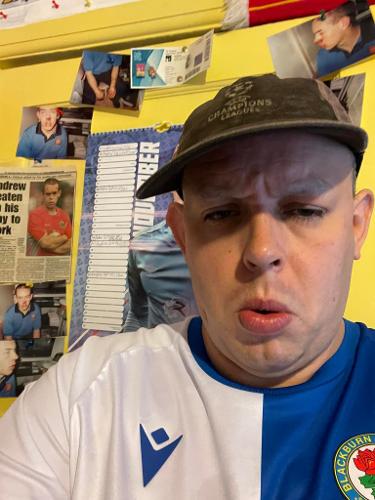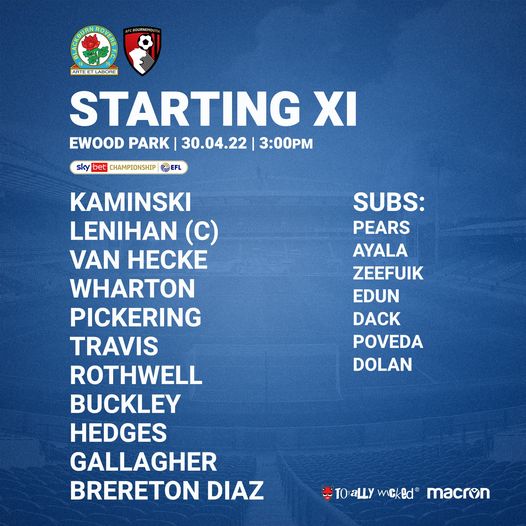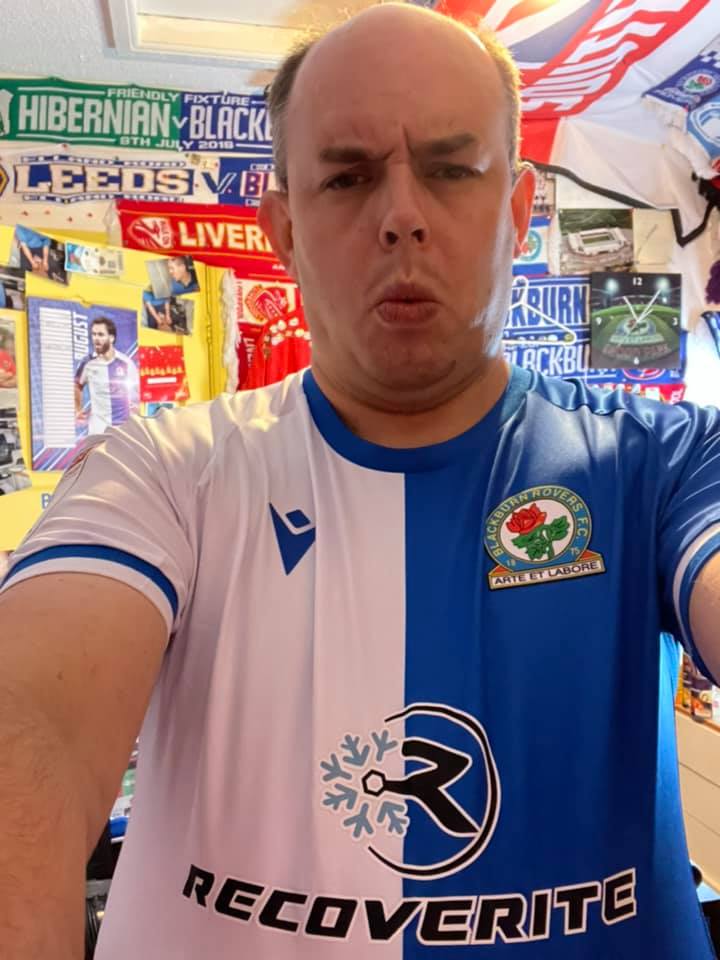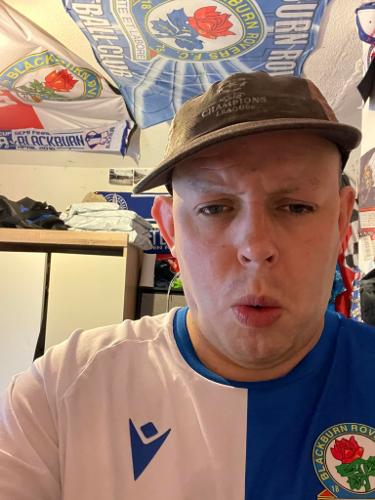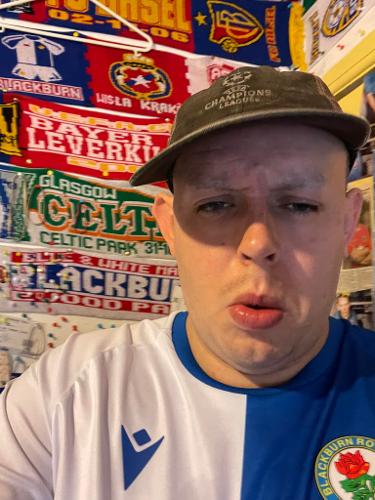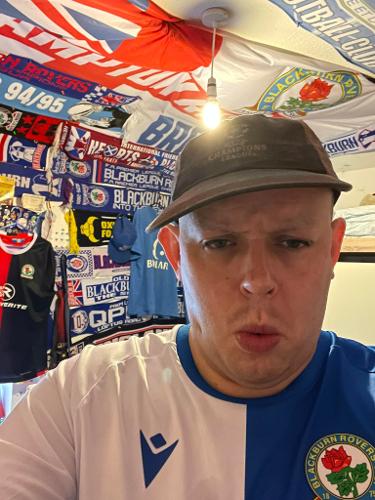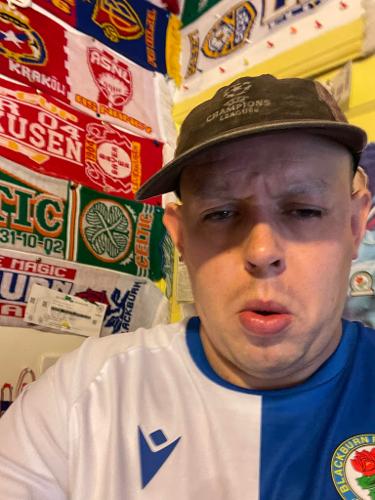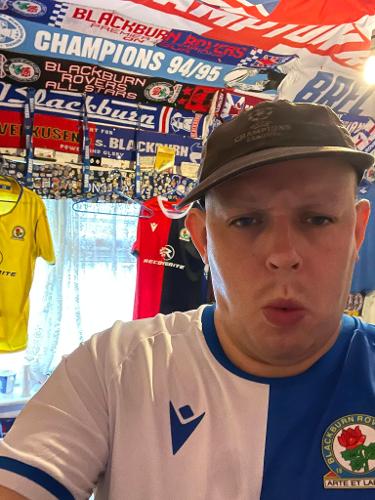 Andrews daily photos for Blackburn v Bournemouth on Saturday 30th April 2022