Wednesday 12 March 2014 saw me go to Ewood Park for the very 1st Blackburn v Bournemouth article at Ewood Park for my website. Blackburn lost 0-1 but pictures are below.
Blackburn v Bournemouth 2014 - 2015 Season
Saturday 23rd August 2014 saw me go to Ewood Park for my 2nd game of Blackburn v Bournemouth at Ewood Park. Blackburn won by 3 goals to 2 but not with a late charge from Afc Bournemouth in the 2nd half.
Blackburn v Afc Bournemouth, Championship 2020 - 2021 season
Bournemouth were relegated last season to the Championship a
fter 5 years in the Premier league.
Pictures along with videos will be added. I watched the game on iFollow Rovers. Blackburn lost 0-2.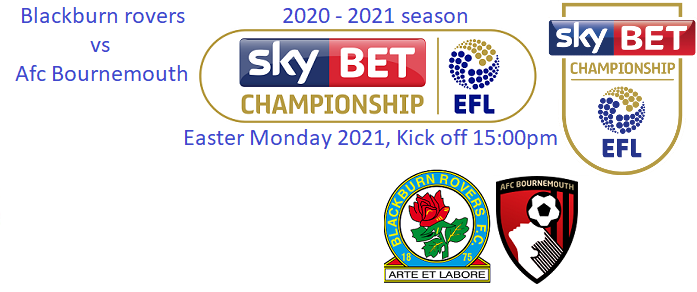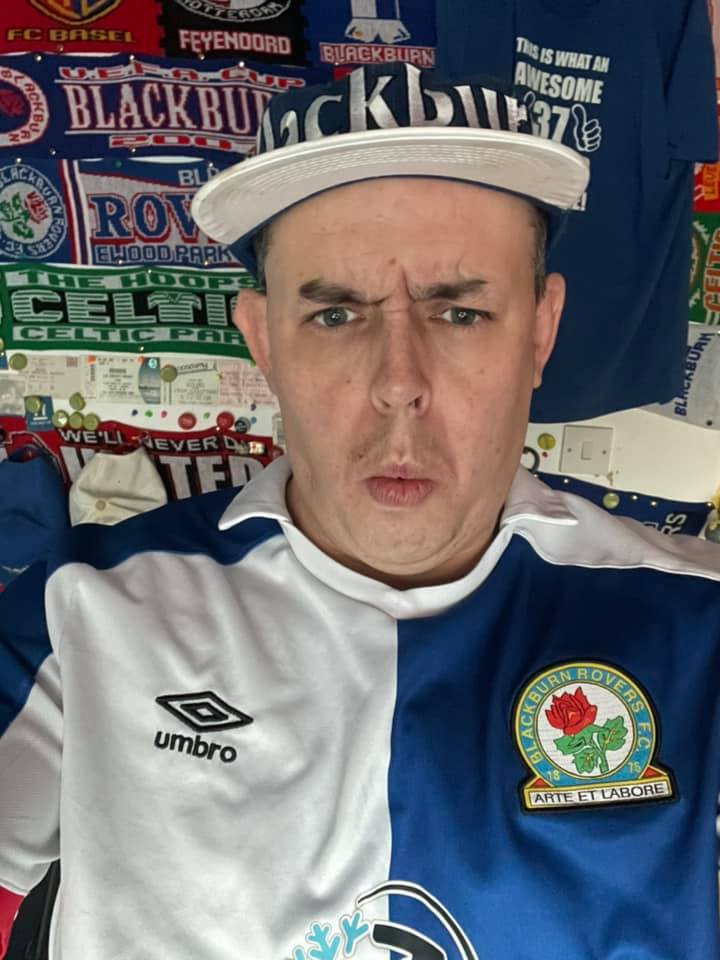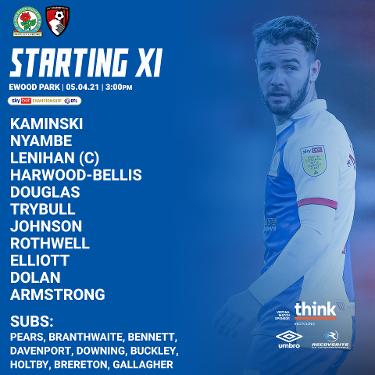 Andrews photos for Blackburn v Afc Bournemouth on Easter Monday 2021
Blackburn v Bournemouth, Championship 2021 - 2022
Ewood park saw Blackburn v Bournemouth played once more after Covid 19 last season stopping me on both fixtures. Pictures and videos are below. The game was followed via Gillette Soccer Saturday.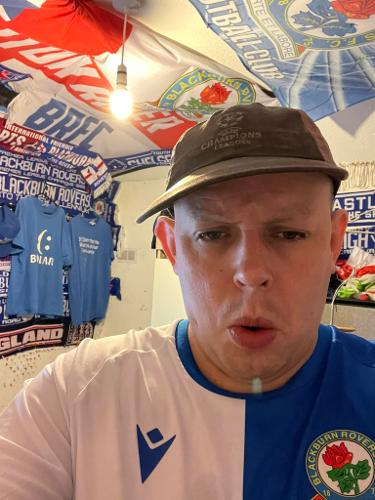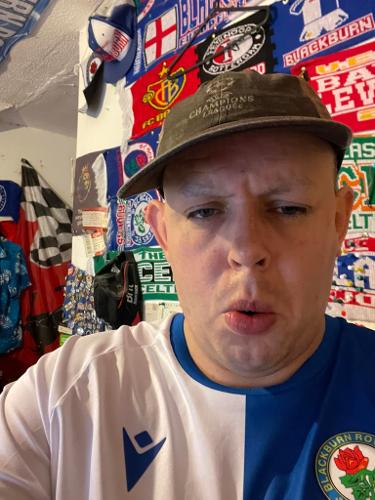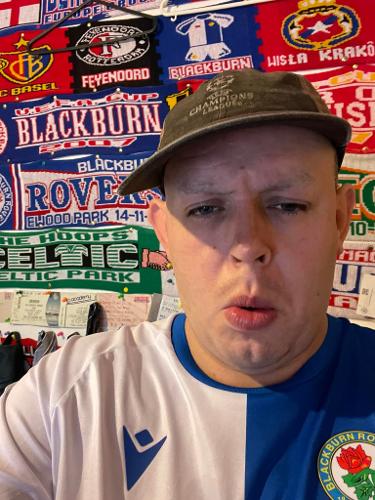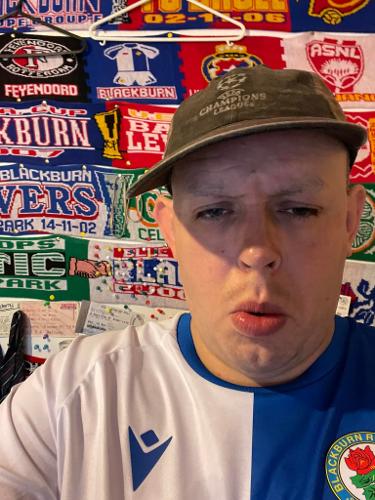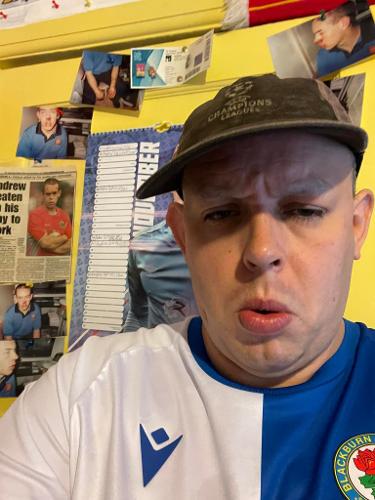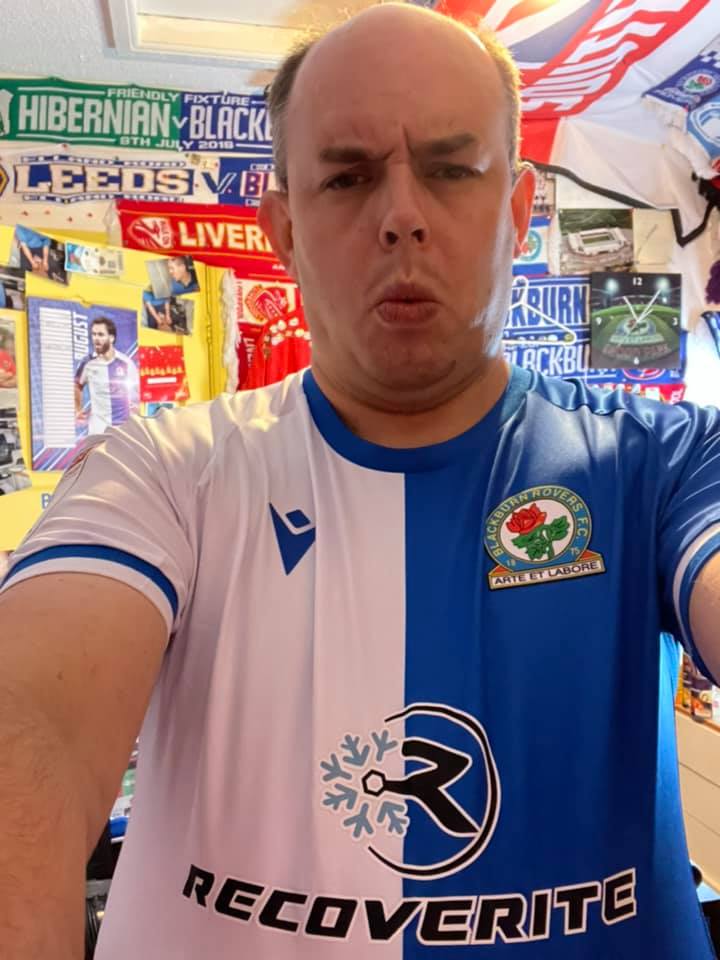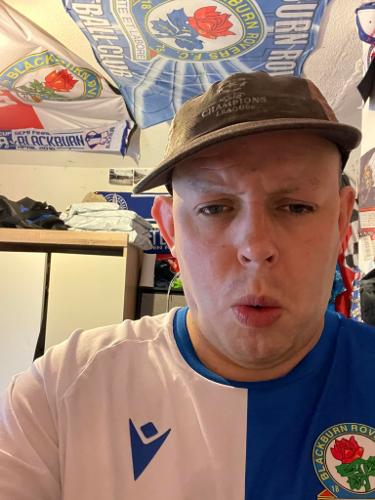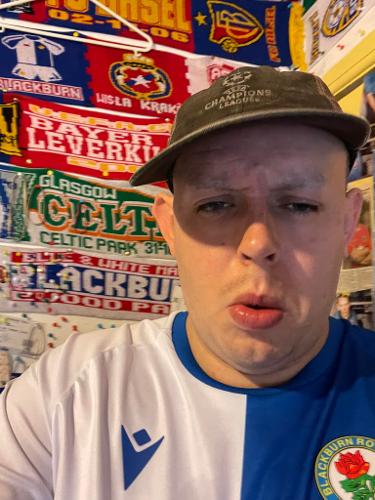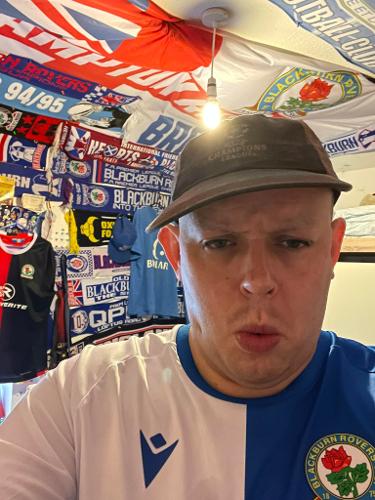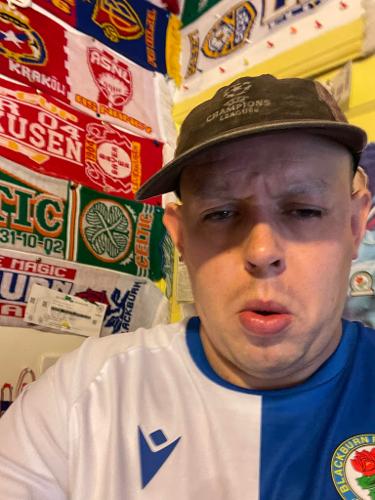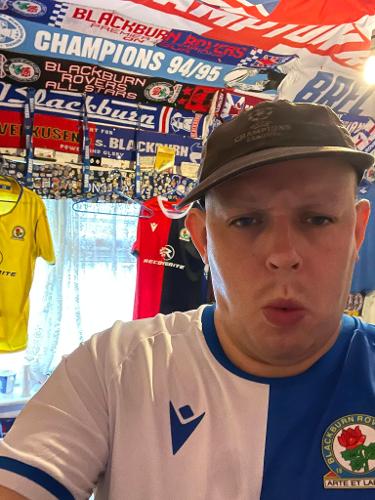 Andrews daily photos for Blackburn v Bournemouth on Saturday 30th April 2021