Blackburn v West Brom 2011 - Steven Reid returns to Ewood Park after we survived relegation!
Saturday 17 December 2011 saw Blackburn Rovers take on West Bromwich albion at Ewood Park. It was Steven Reids return after Blackburn survivng last season! Blackburn sadly lost the game 1-2 in the 88th minute. Pictures are below
Blackburn v West bromwich albion, Championship 2018-2019
Tuesday 1st January 2019 saw Ewood park host its 1st game of the new year in 2019 at home to West brom. Blackburn won 2-1!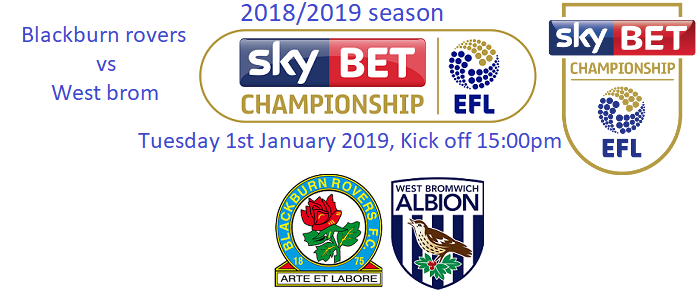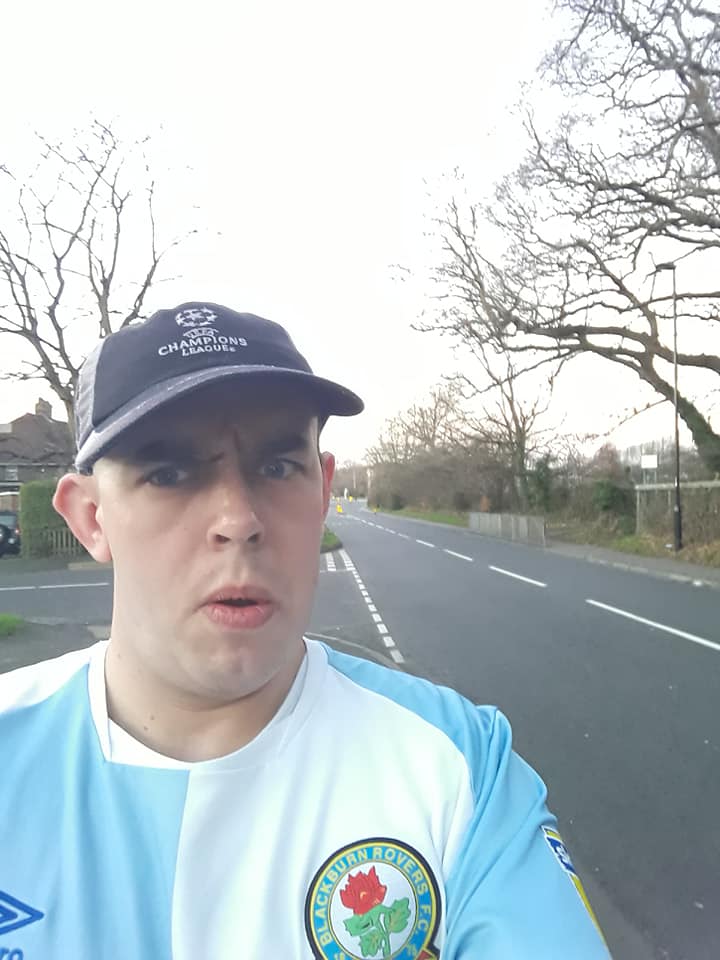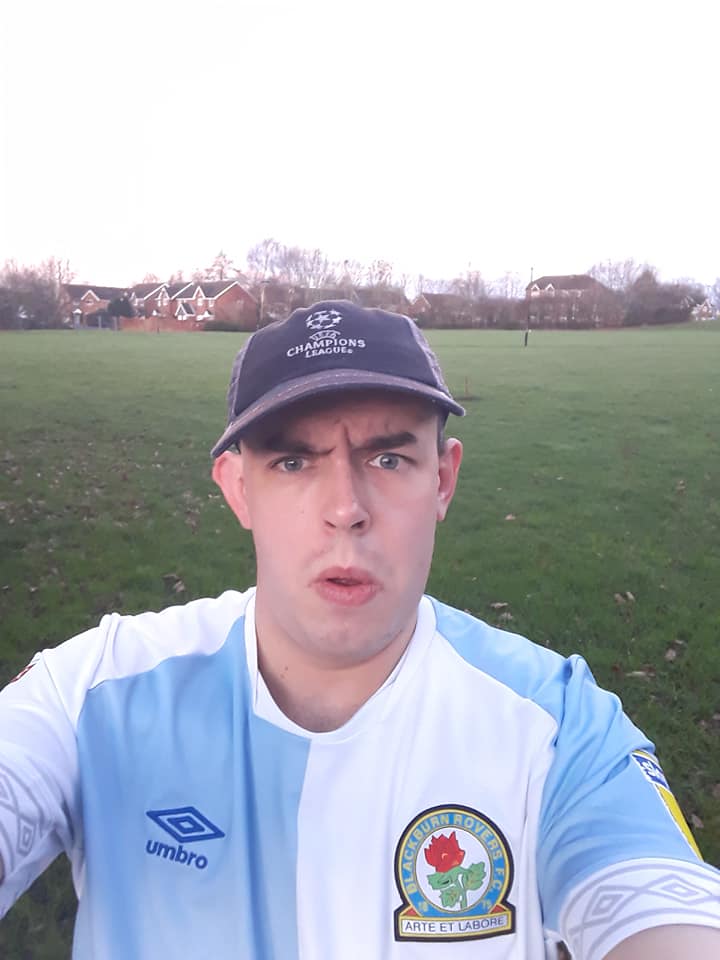 Andrews selfies for the game
Blackburn v West bromwich albion, Championship 2019 - 2020
Blackburn v West brom was played at Ewood park with a new fixture date of Saturday 11th July 2020 following the coronavirus. Photos and videos to be provided. Blackburn were so so close to winning the game in the 2nd half after being 0-1 down at half time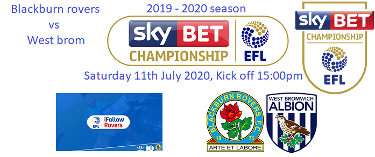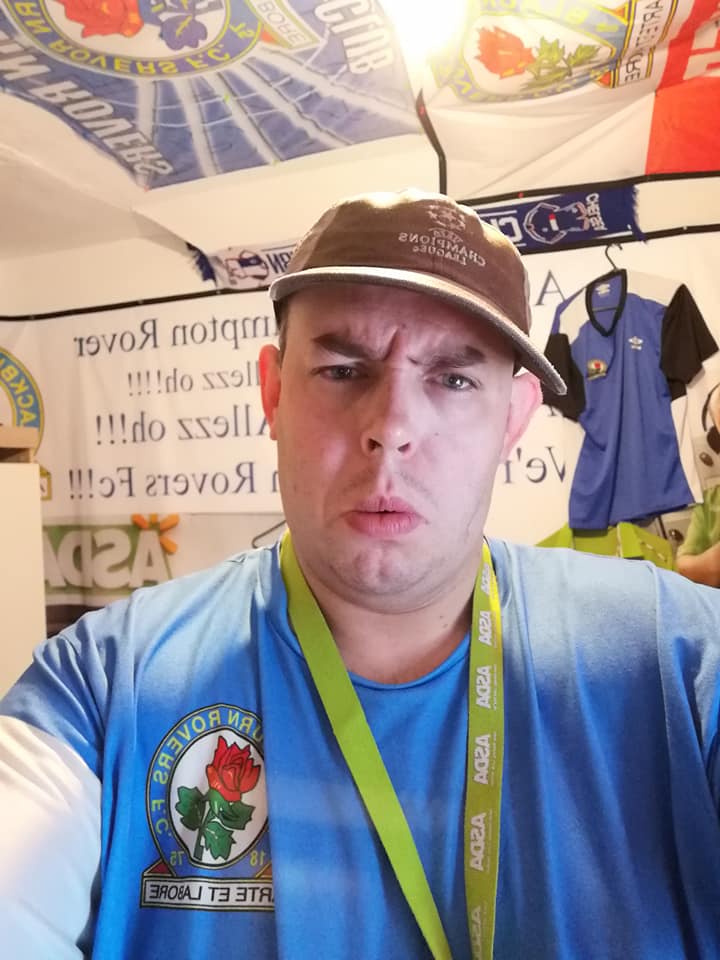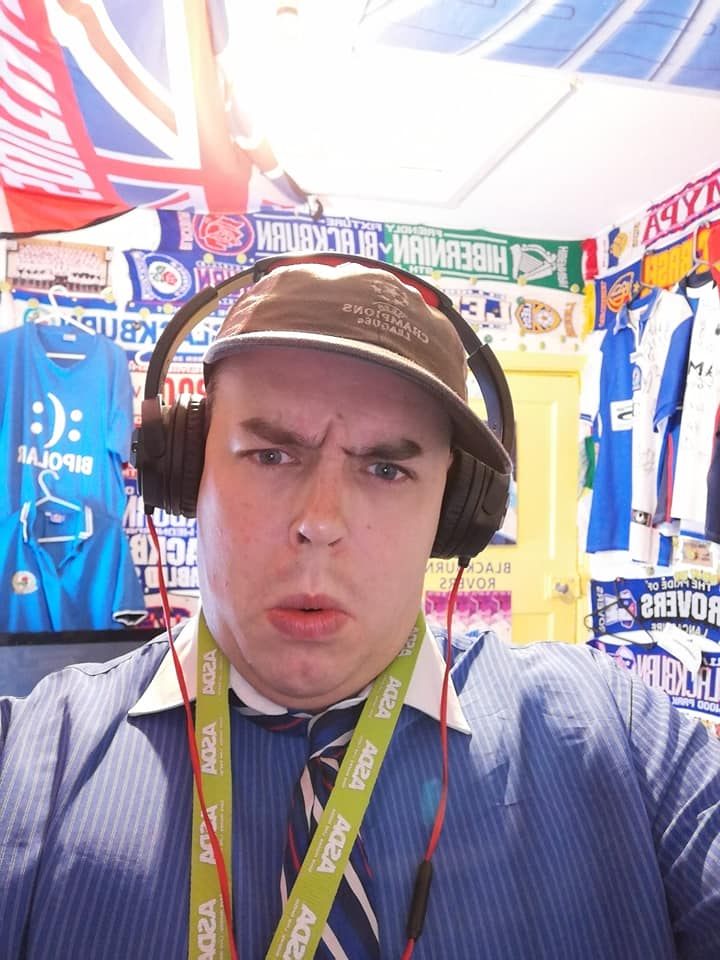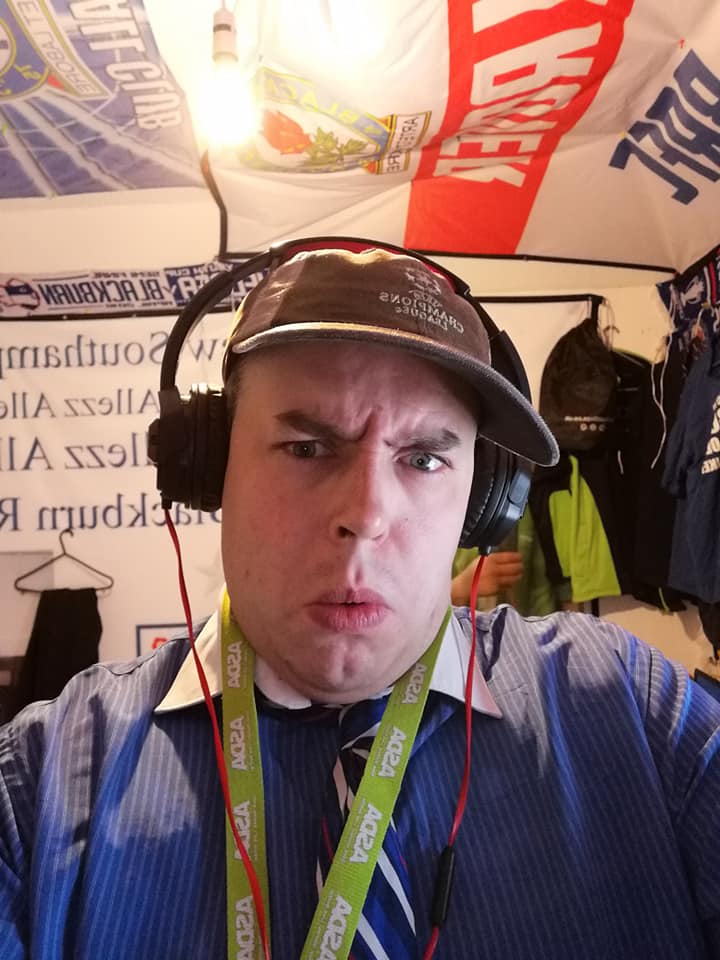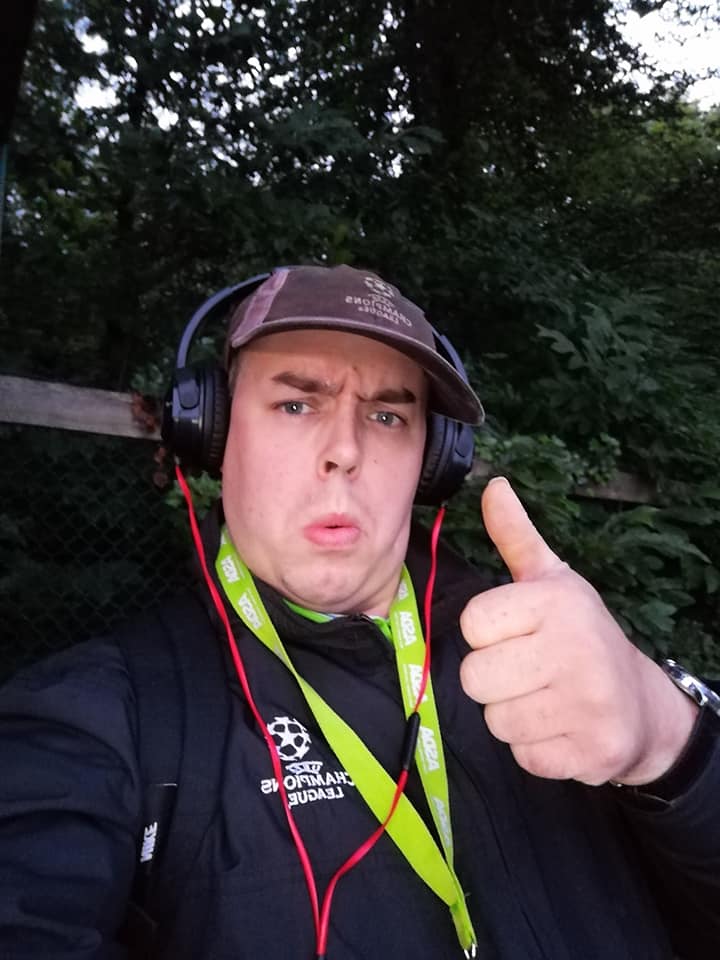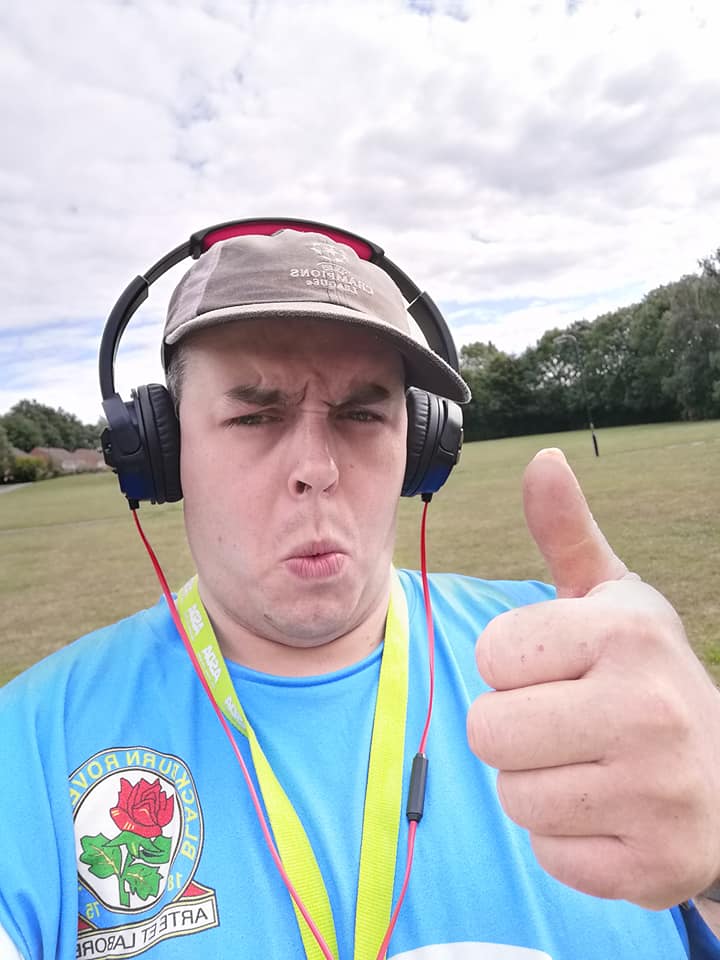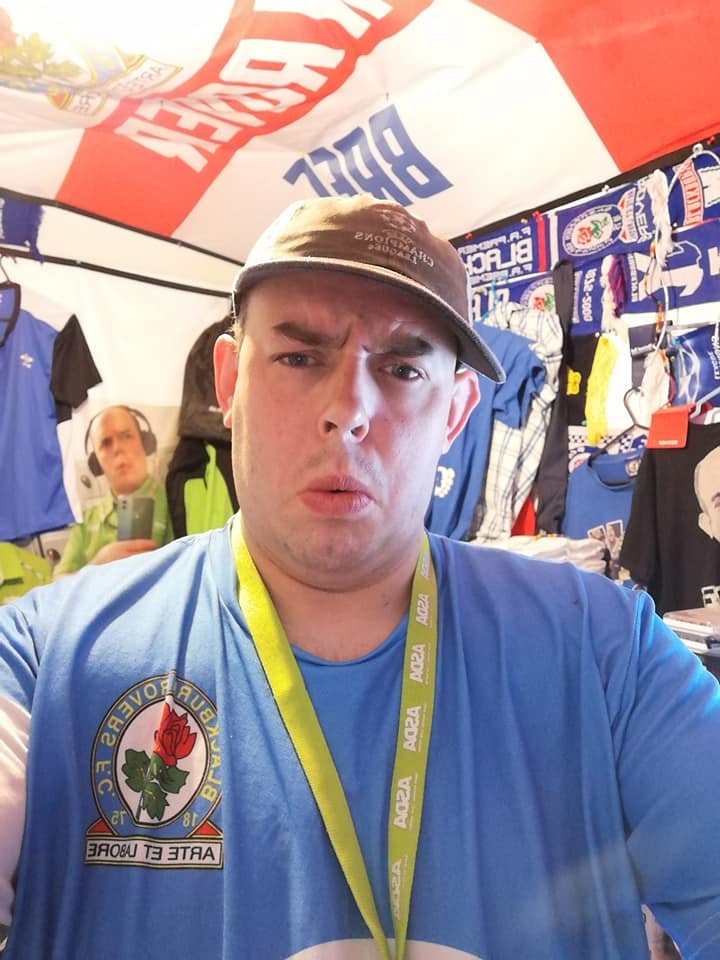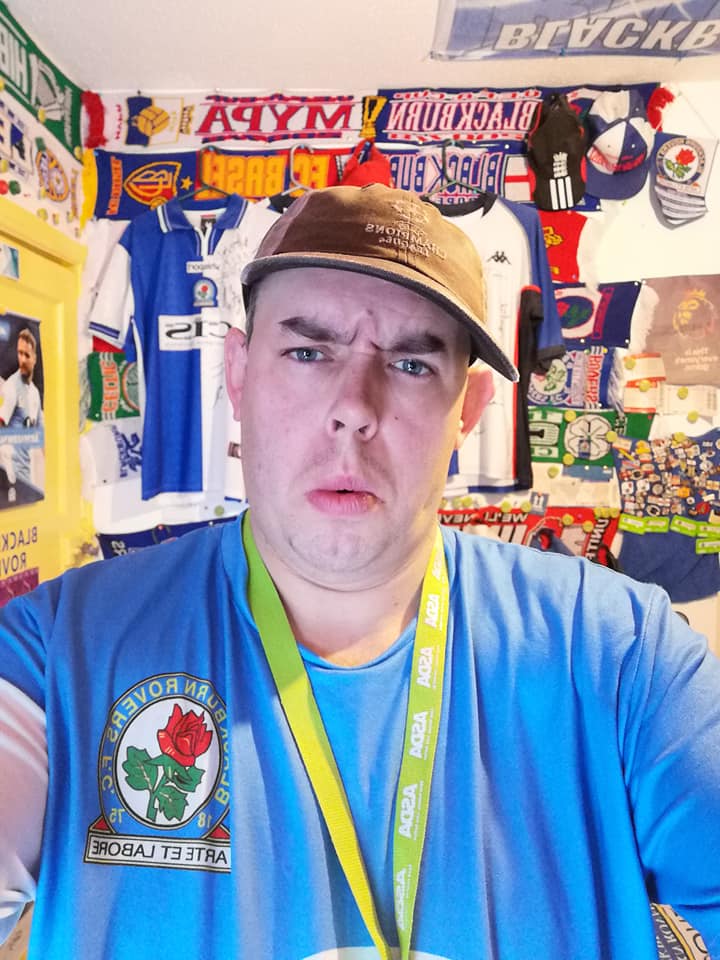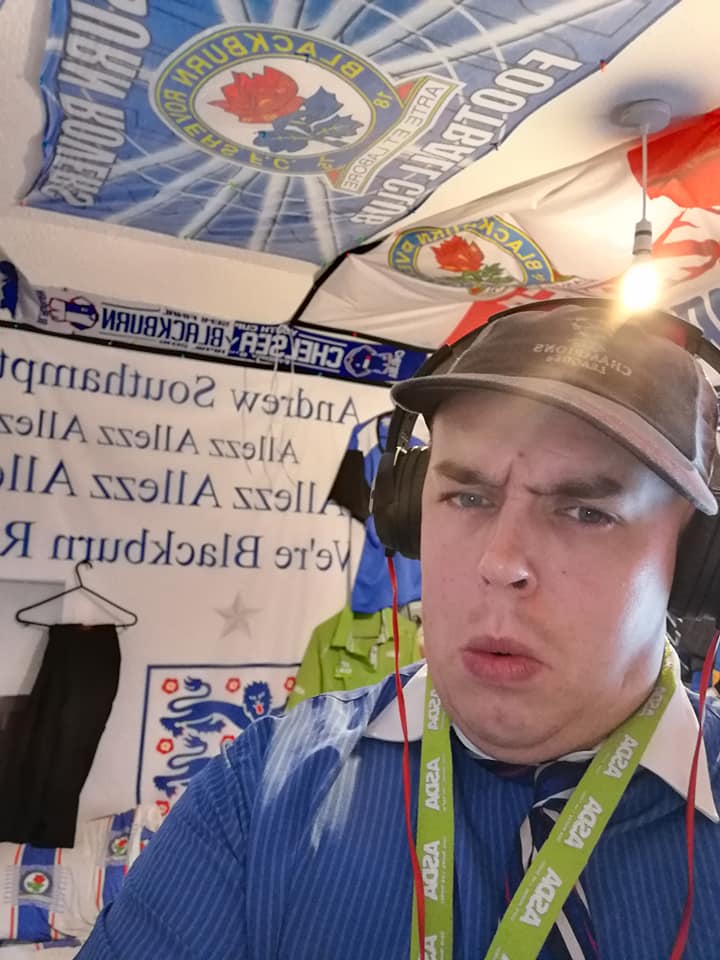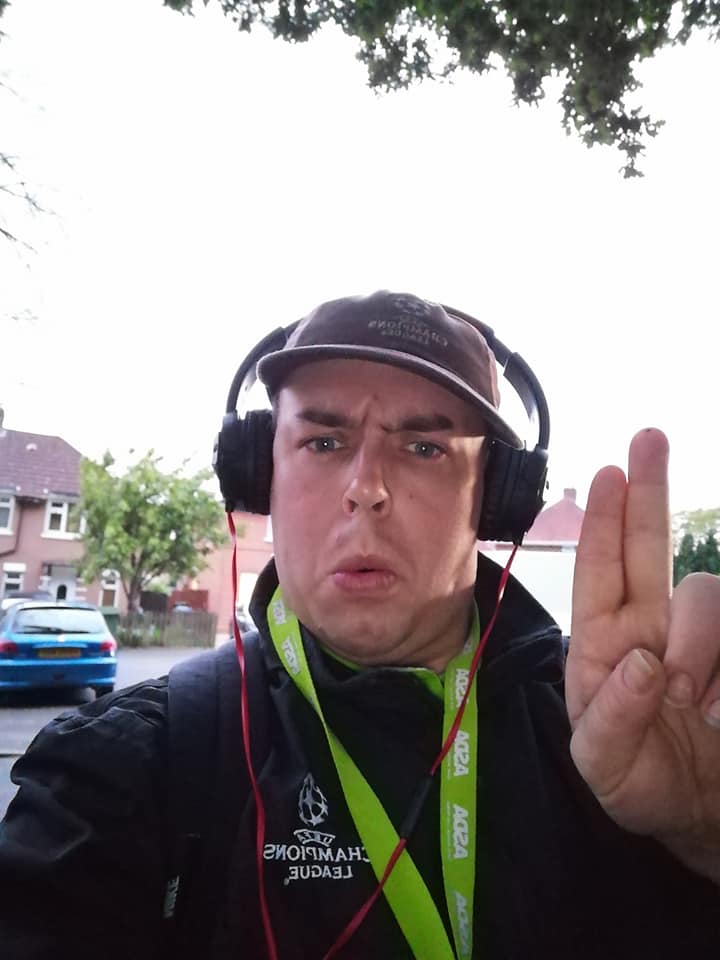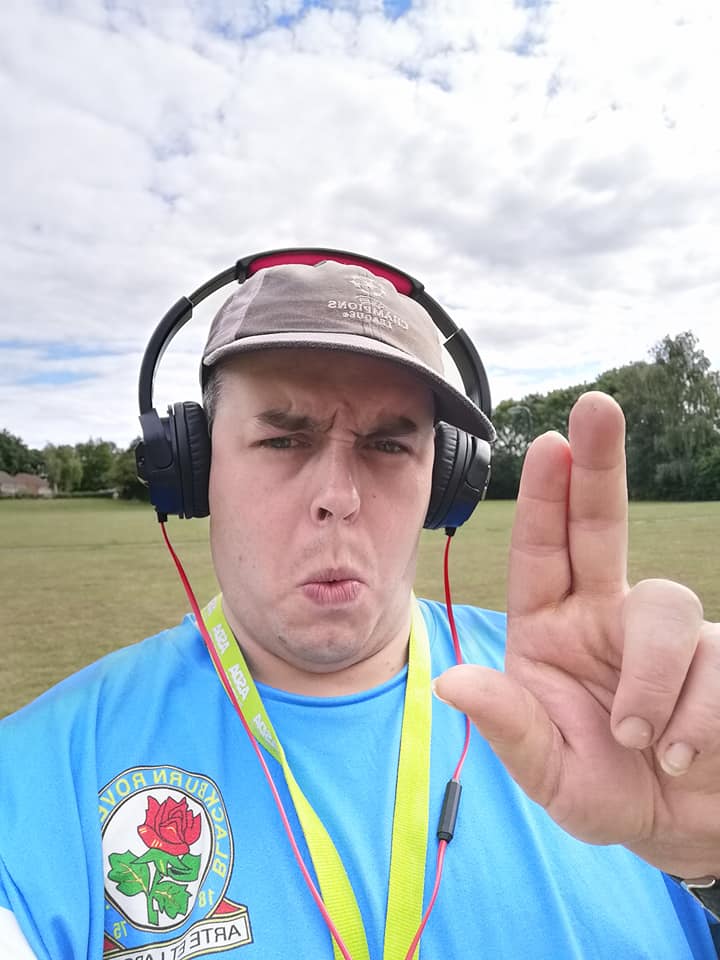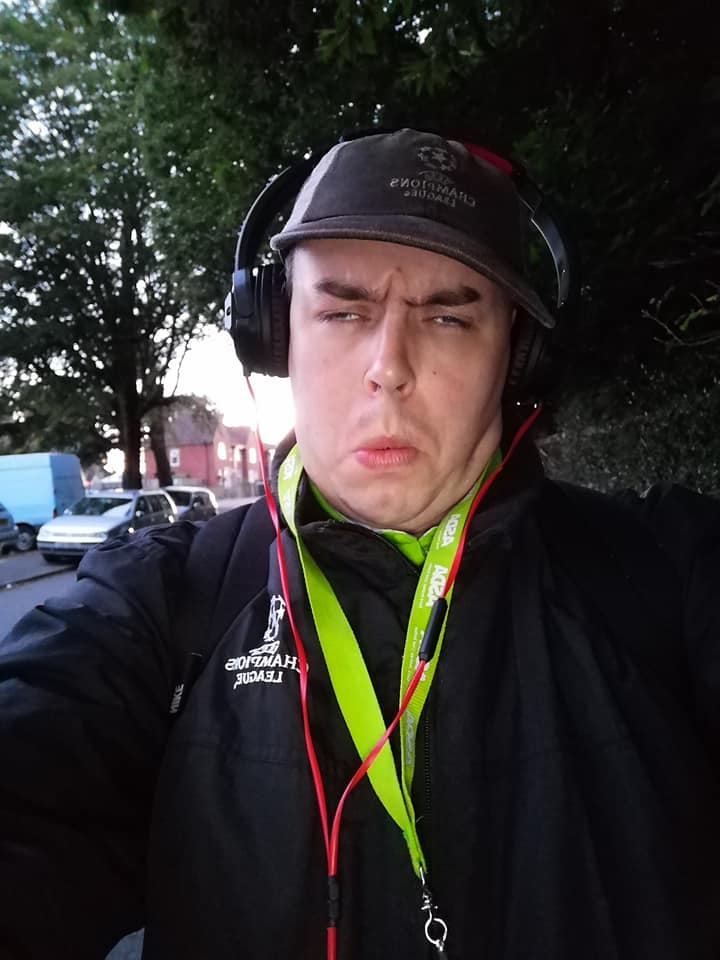 Andrews photos for Blackburn v West bromwich albion on Saturday 11th July 2020
Blackburn v West bromwich albion, Championship 2021 - 2022
Blackburn hosted West bromwich albion at Ewood park for a 2021 - 2022 Championship fixture with a 5:00pm kick off. Pictures and videos are added below. The game was followed by Gillette Soccer Saturday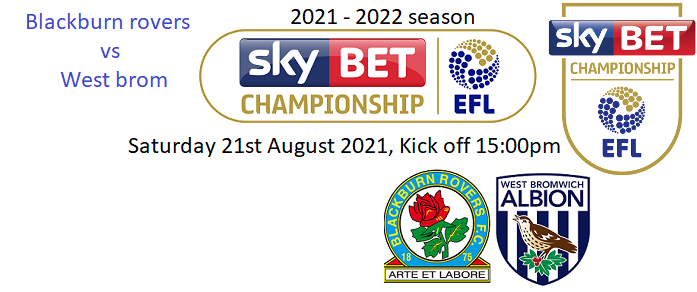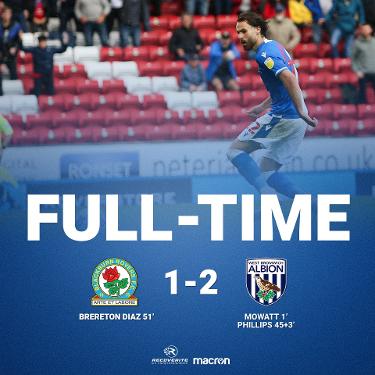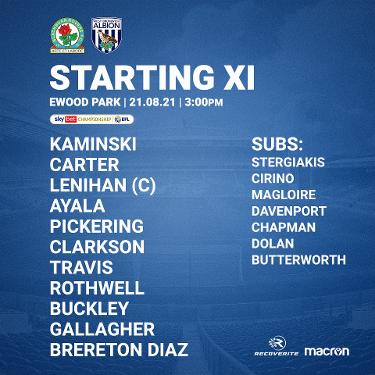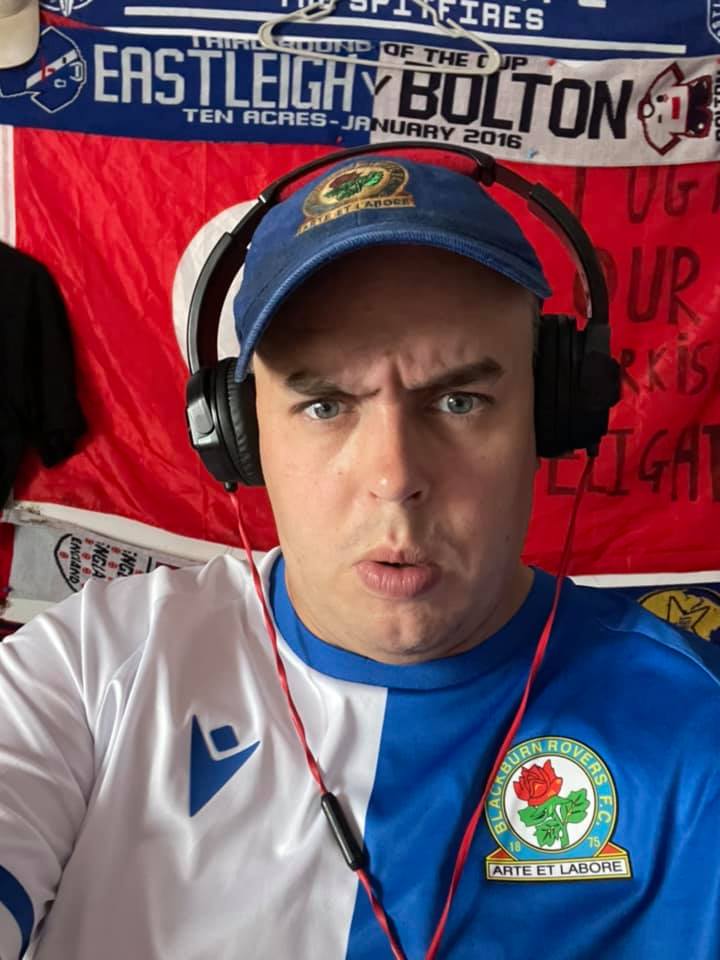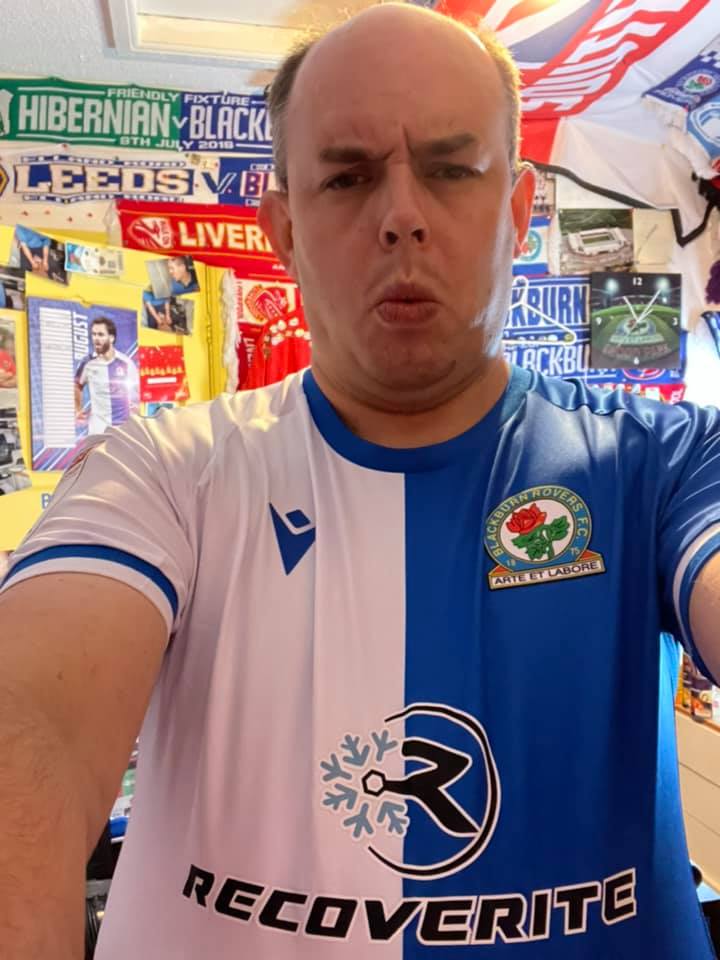 Andrews daily photos for Saturday 21st August 2021