Blackburn v Burnley 2013 - 2014
Sunday 9th March 2014 saw Blackburn play Burnley at Ewood Park. It was my 1st Lancashire derby that I could attend since having Bipolar. Despite Blackburn taking the lead thanks to Jordan Rhodes opener, It was the Lancashire rivals who claimed a win for the 1st time in 34 years. Pictures from Ruth.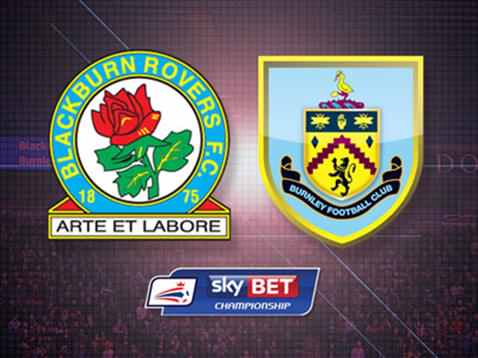 Blackburn v Burnley 2014 - 2015
Saturday 24th October 2015 saw Blackburn play Burnley at Ewood Park with a 12:30pm Kick Off. Burnley won 1-0. Pictures and Videos are provided.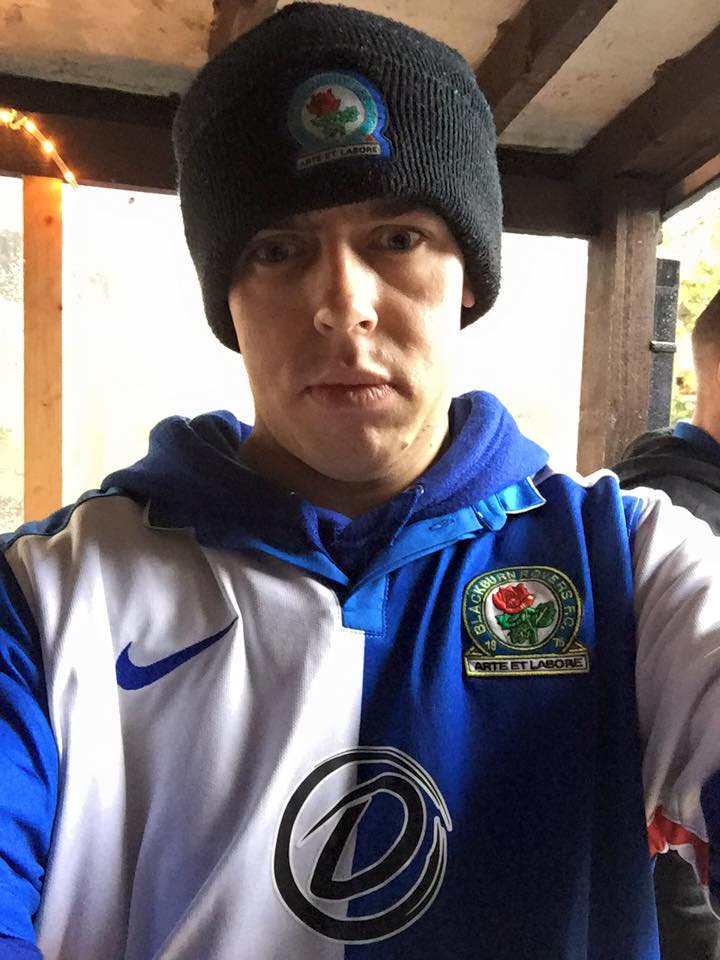 Blackburn Rovers v Burnley, Championship 2022 - 2023
Tuesday 25th April 2023 at
Ewood park saw Blackburn Rovers host Burnley in a Championship fixture for the 2022 - 2023 season. The game was viewed on Sky Sports Football!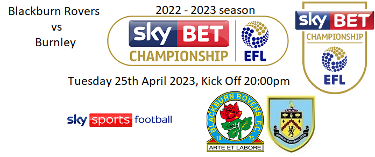 Blackburn Rovers v Burnley daily photos for the Championship season of 2022 - 2023