Saturday 4th October 2014 saw me go to Ewood Park for Blackburn v Huddersfield. Sadly the game finished 0-0 and Jordan Rhodes, the Blackburn Striker and former Huddersfield player missed a penalty!

Blackburn v Huddersfield 2015 - 2016 Championship Season
Saturday 16th April 2016 saw Blackburn play Huddersfield at Ewood Park. Huddersfield won 2-0. Pictures and Videos below.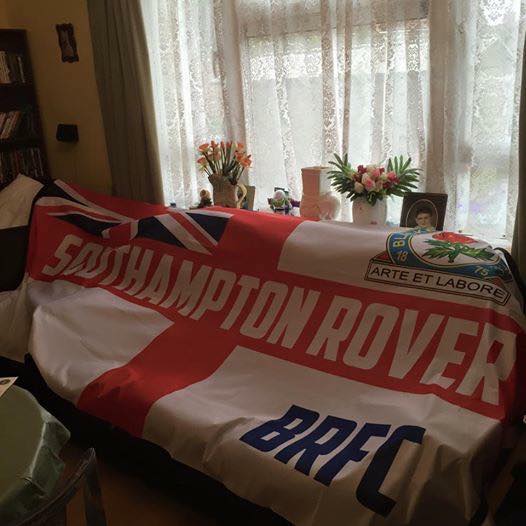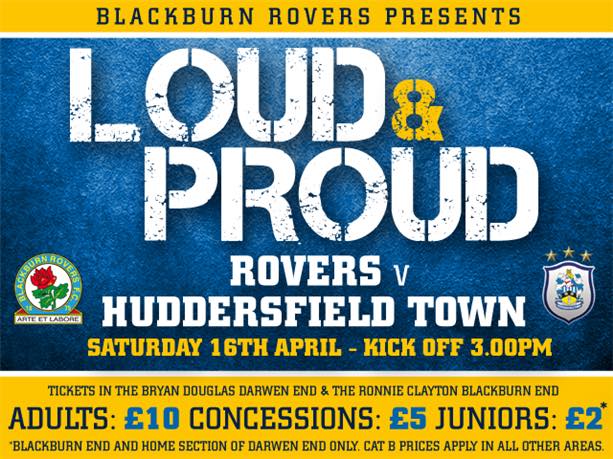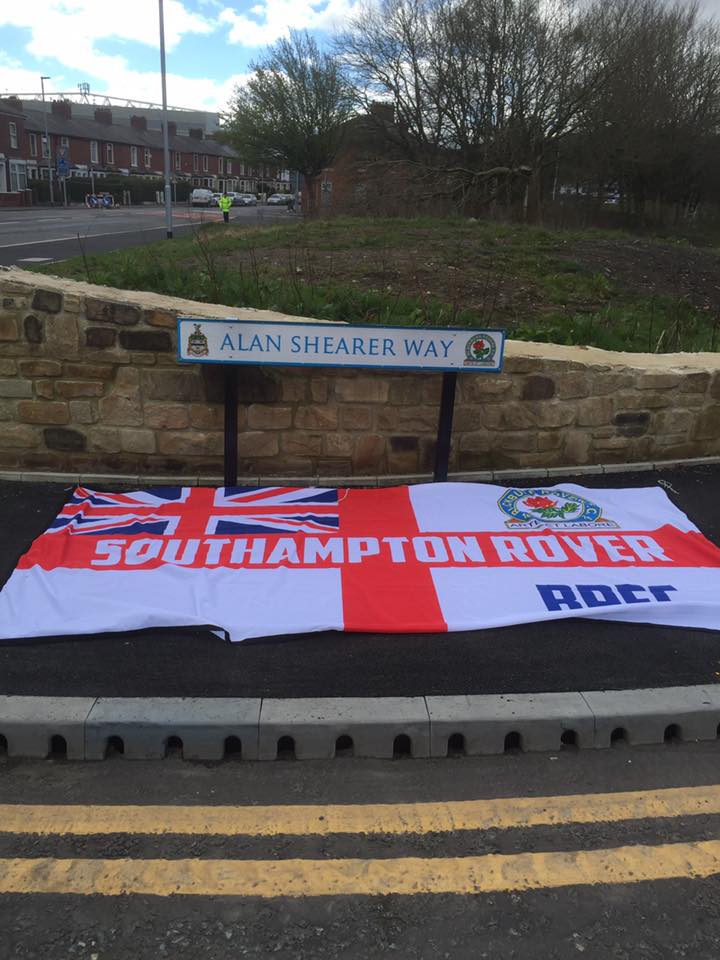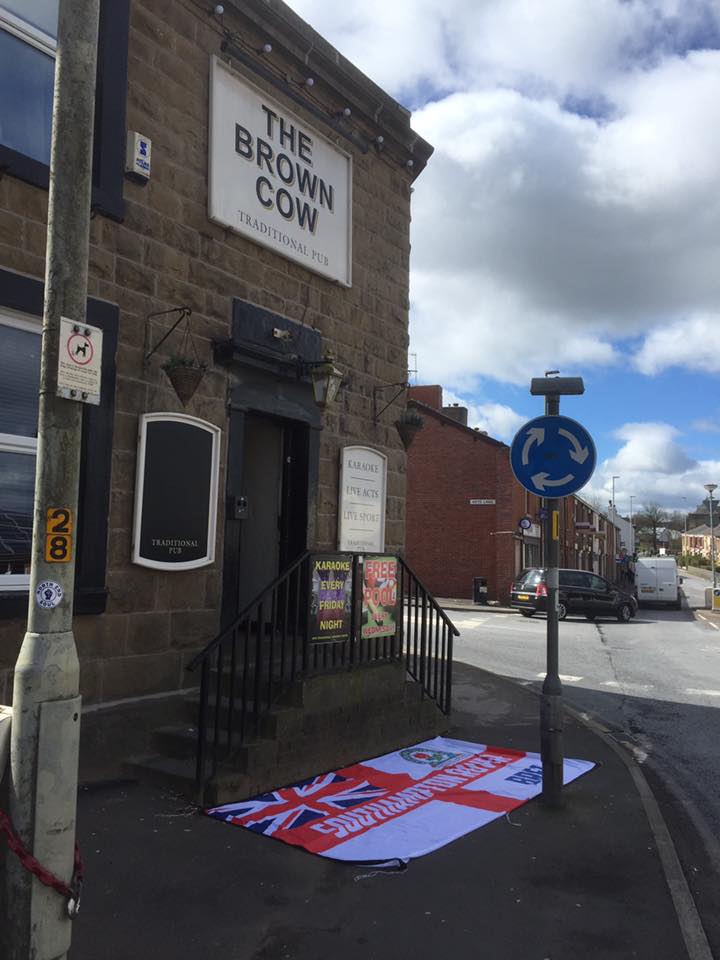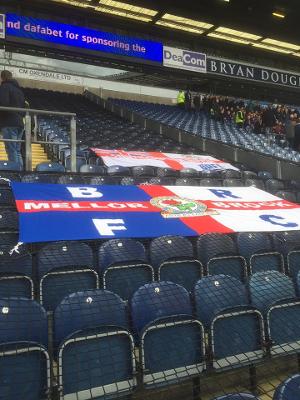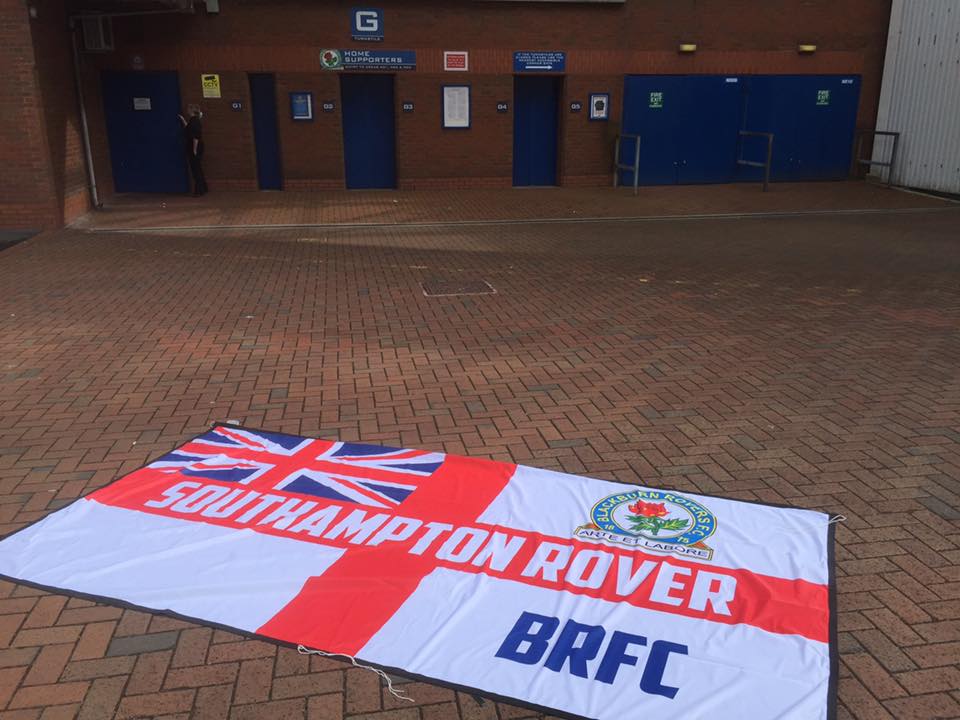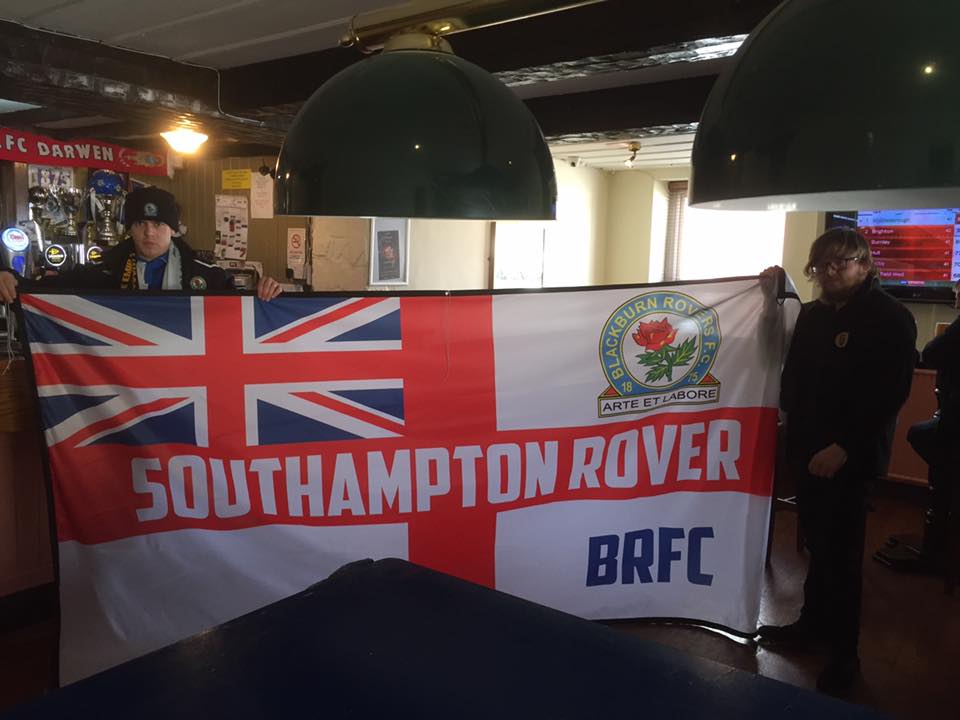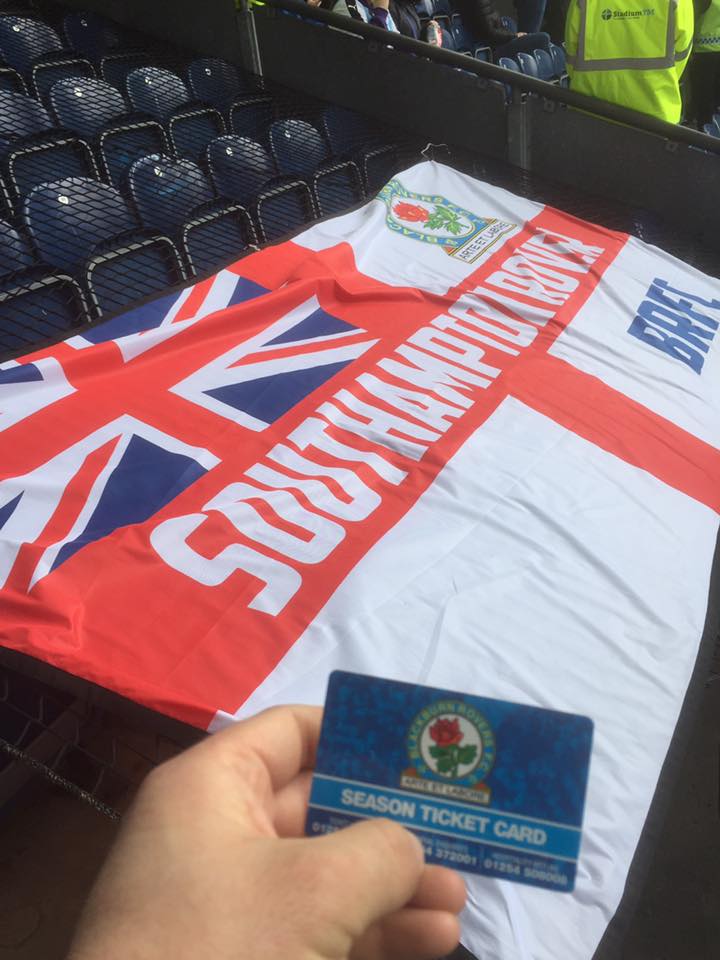 Blackburn v Huddersfield 16 - 17 Championship Season
Saturday 3rd December 2016 saw Blackburn drew 1-1 with Huddersfield thanks to a Danny Graham penalty on the 34th minute.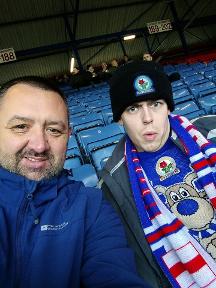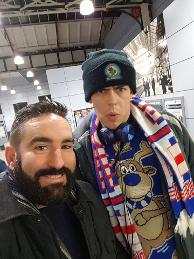 Blackburn v Huddersfield. Championship season 2019 - 2020
Blackburn played Huddersfield town at Ewood park live on Sky Sports on Saturday 19th October 2019. The kick off time is 12:30pm. Photos and videos to be provided for the game. Blackburn drew 2-2 after going 0-1 down and 2-1 ahead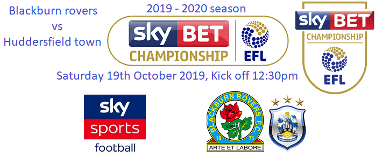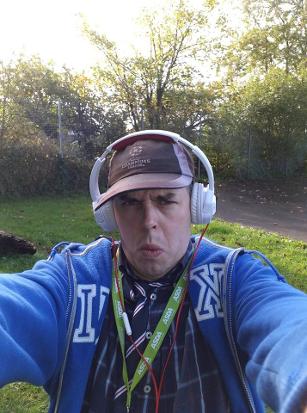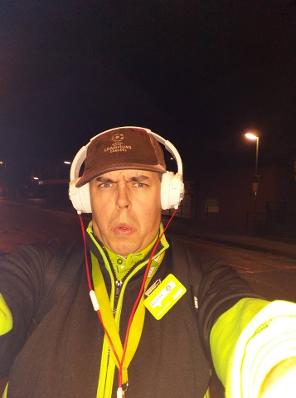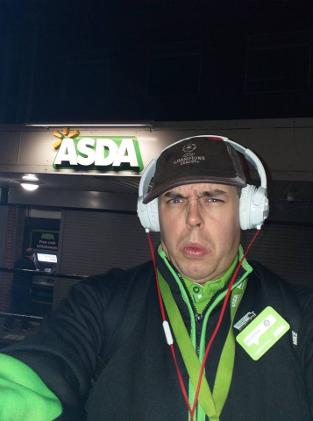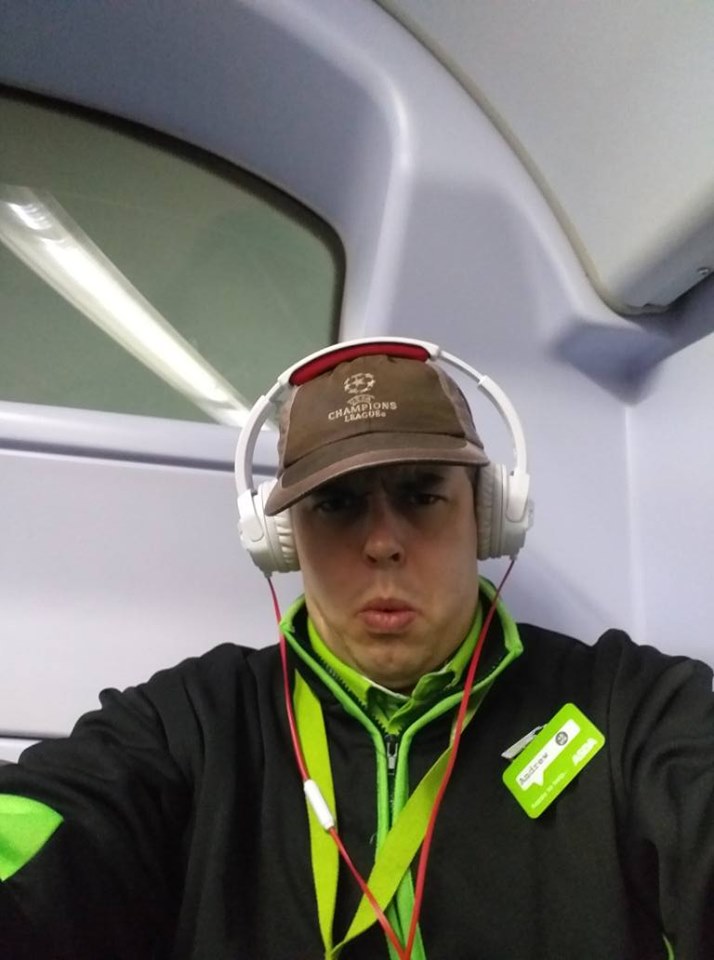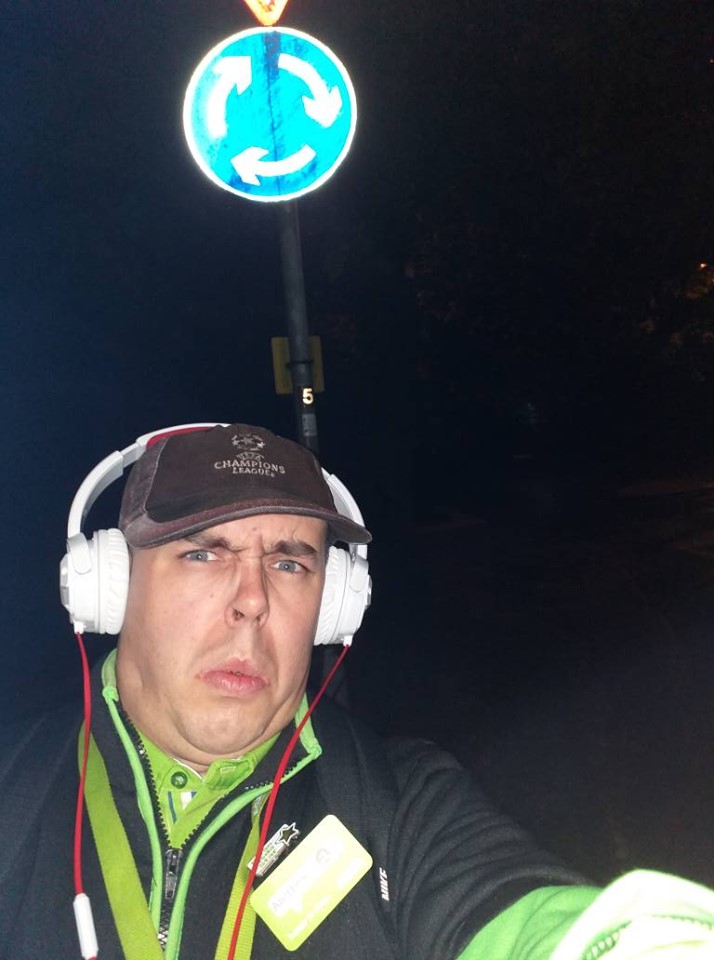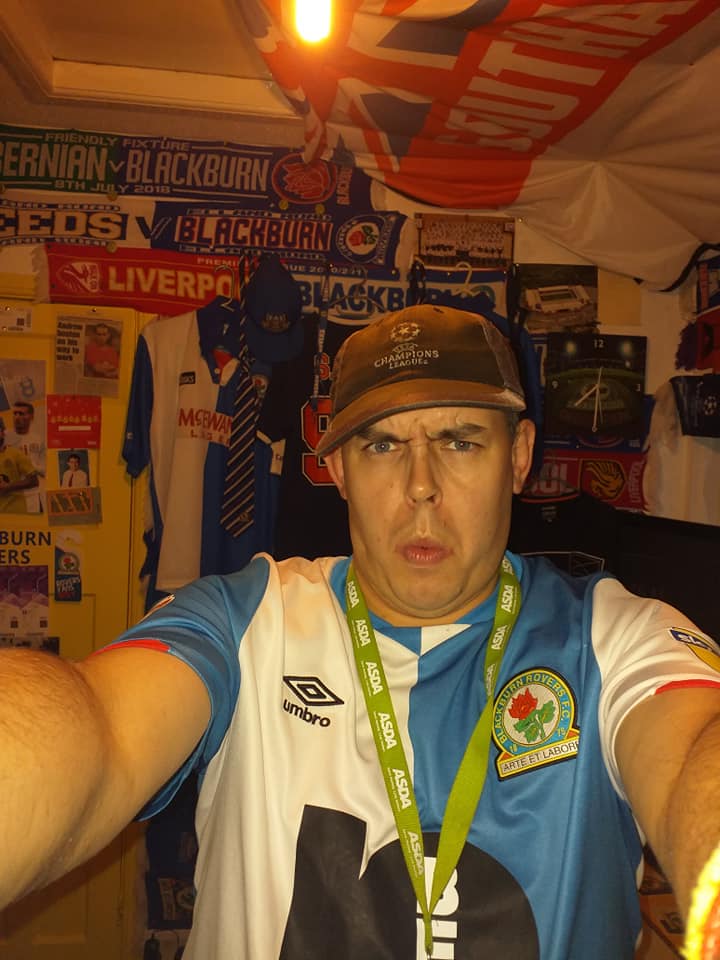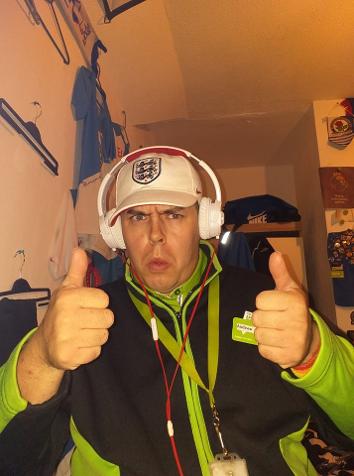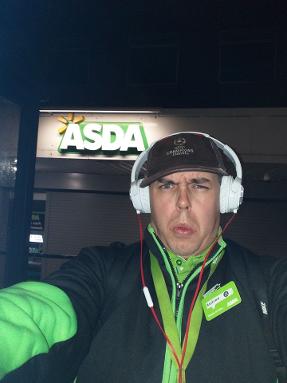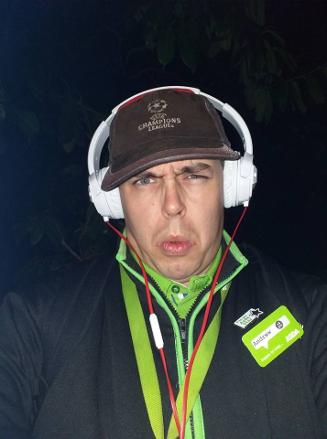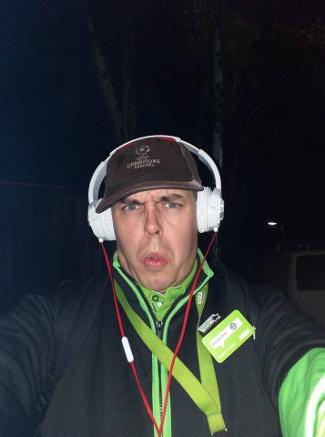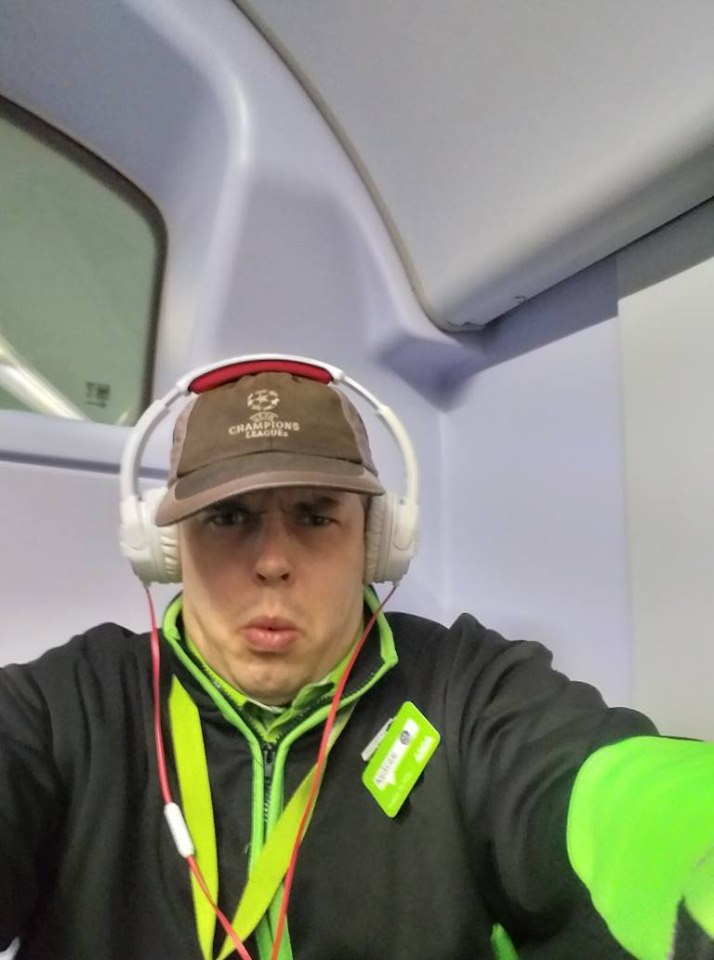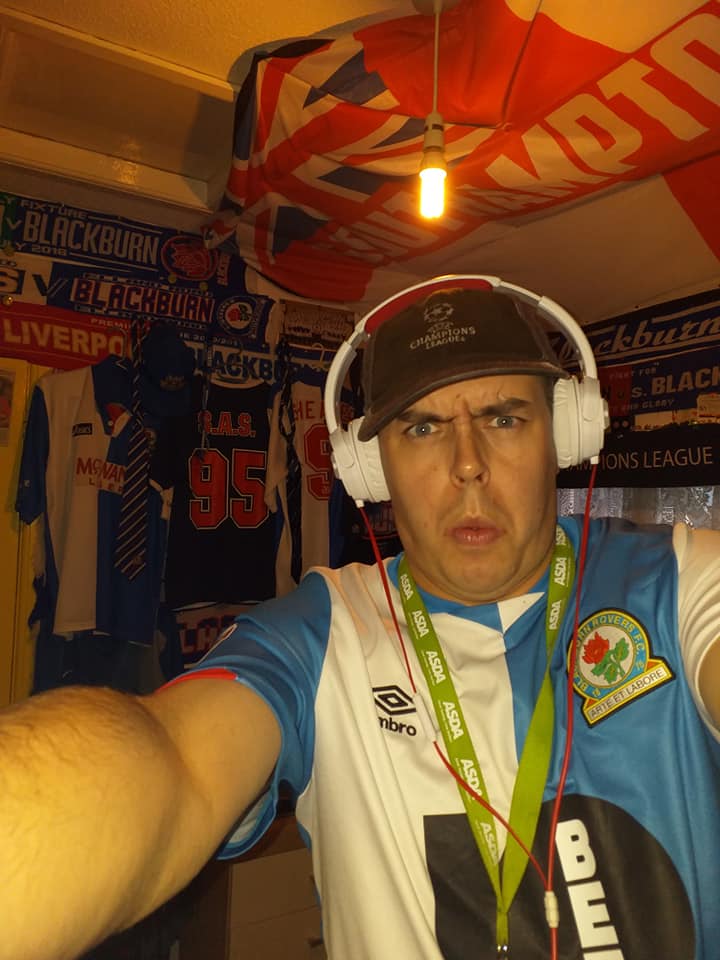 Andrews photos from Blackburn v Huddersfield in the Championship 2019/2020 season
Blackburn v Huddersfield town, 2020 - 2021 Championship season
Ewood park saw Blackburn play Huddersfield town towards the end of the 2020 - 2021 season. I watched the game on iFollow Rovers. Blackburn won 5-2.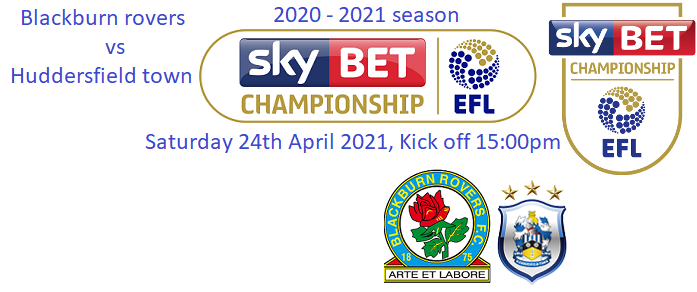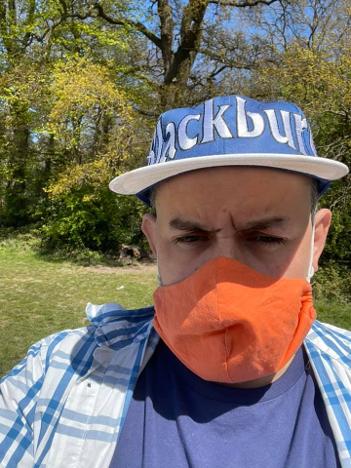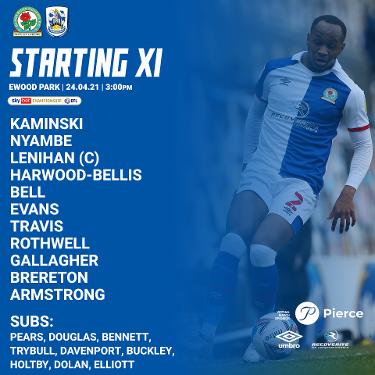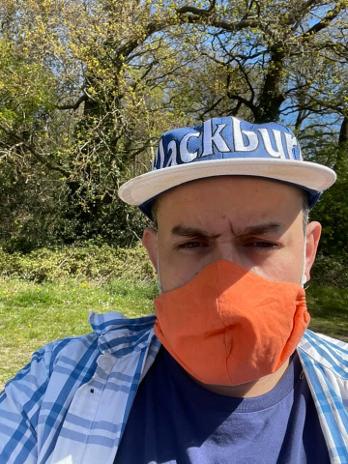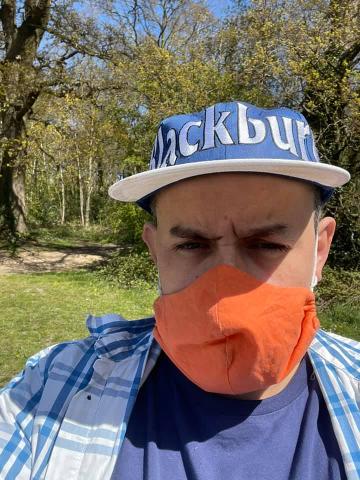 Andrews sunrise and sunset photos on Saturday 24th April 2021
Blackburn v Huddersfield town, Championship 2021 - 2022
Blackburn v Huddersfield took place in the Championship 2021 - 2022 season at Ewood park on Sunday 2nd January 2022. Photos and videos are illustrated below. The game was followed via a Gillette Soccer Special programme with Blackburn have the chance to move onto 48 points this season with a game in hand and moving into 2nd place in the Championship table.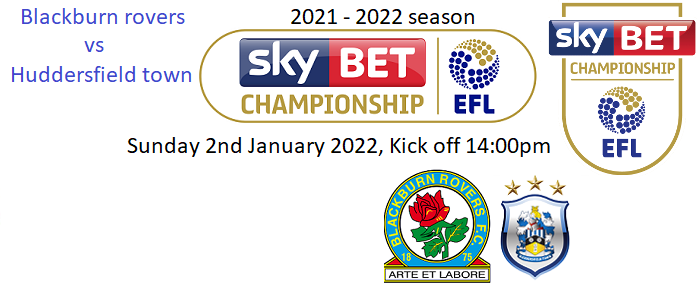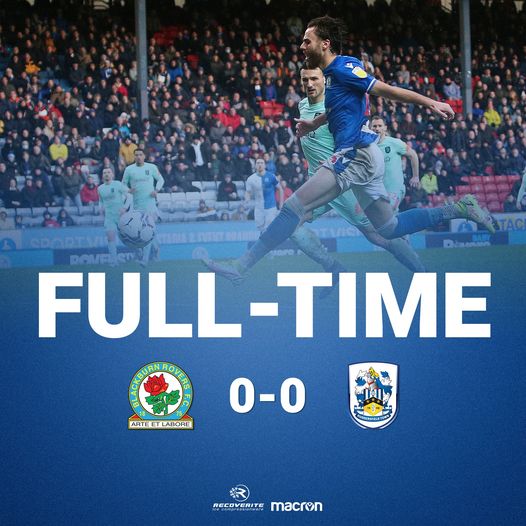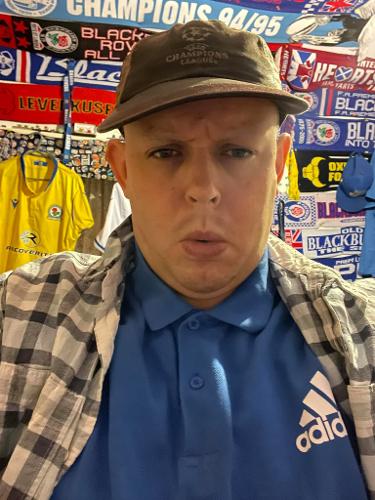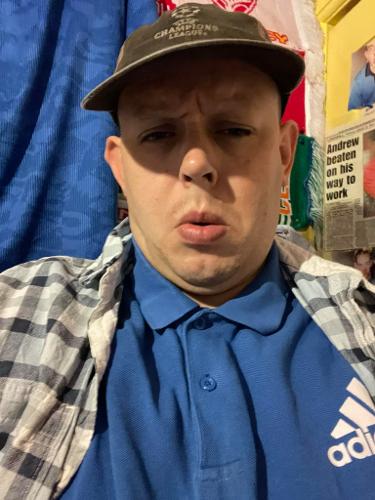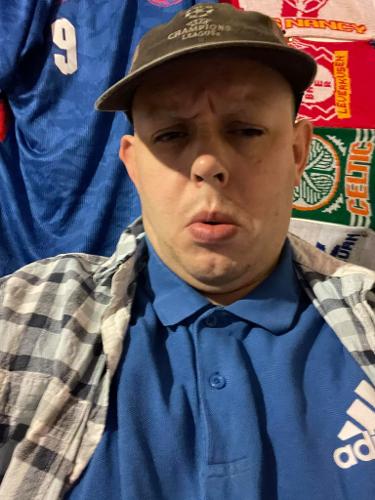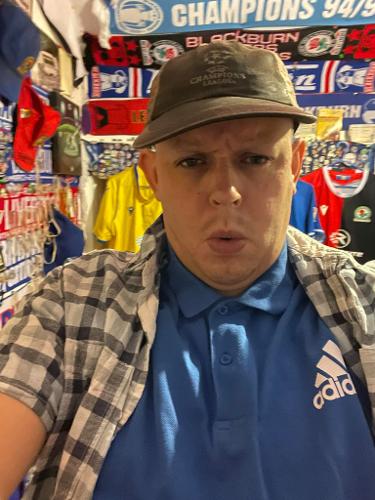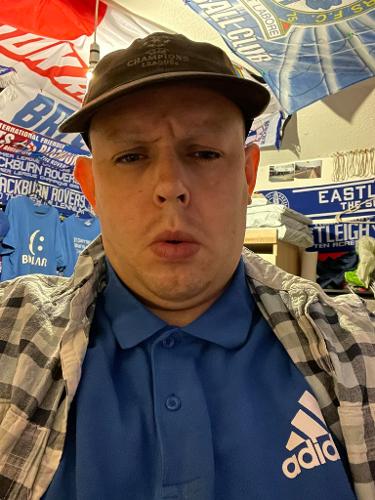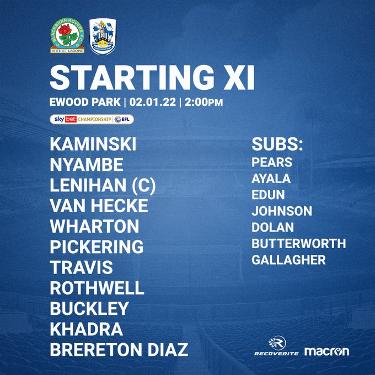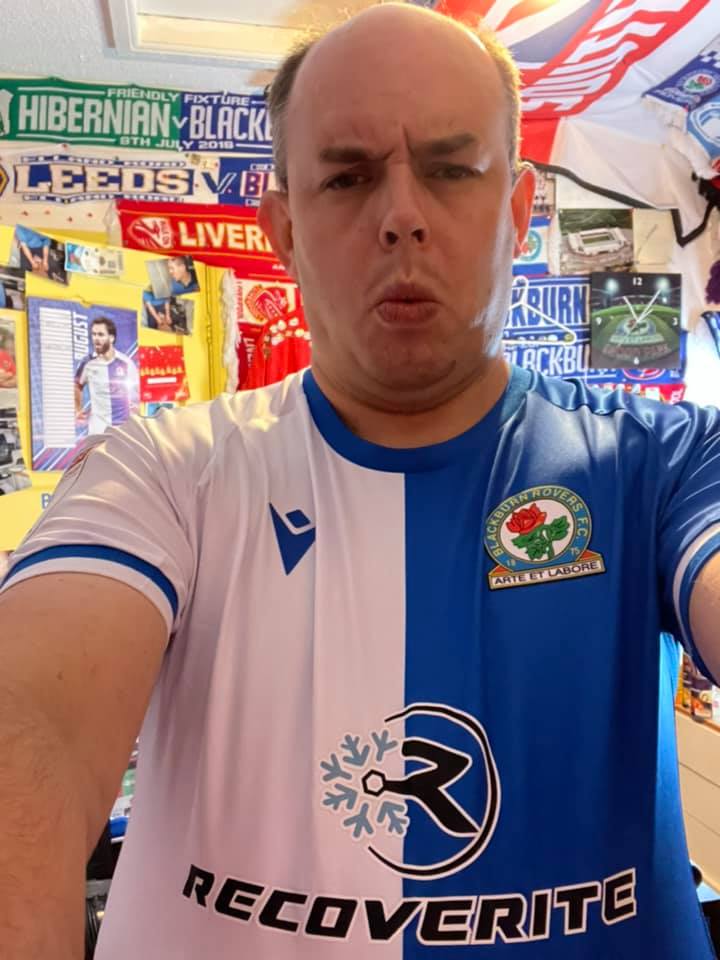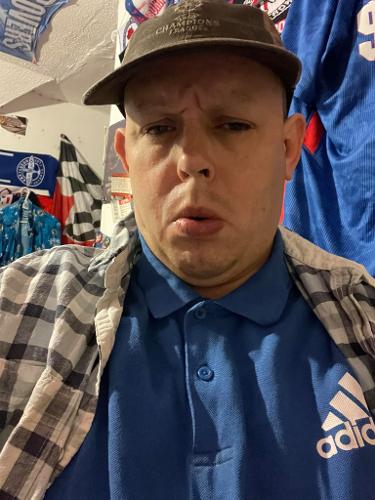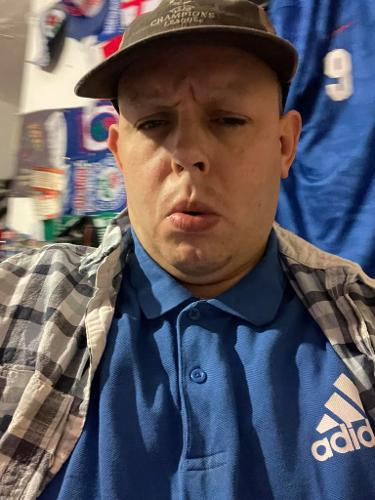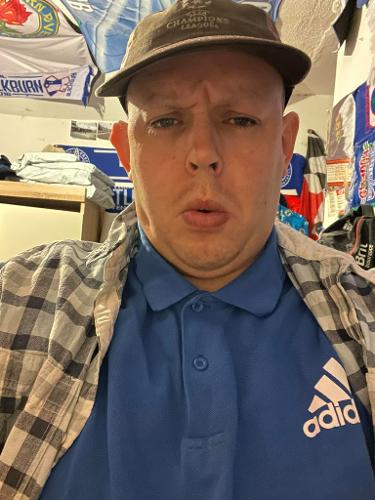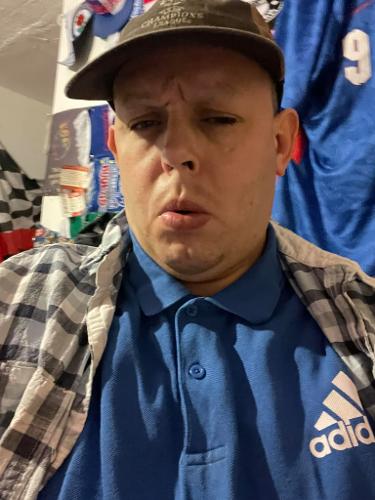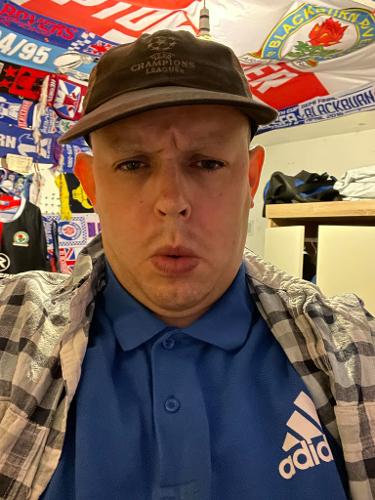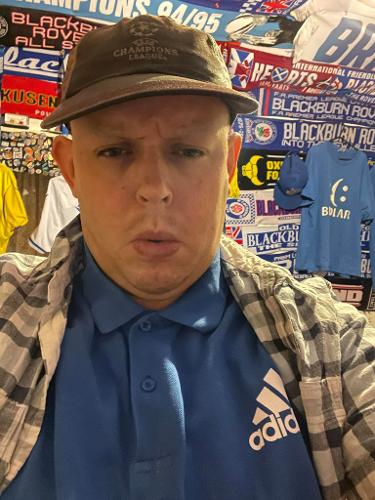 Andrews daily photos for Blackburn v Huddersfield town on Sunday 2nd January 2022
Blackburn Rovers v Huddersfield Town, Championship 2022 - 2023
Ewood park saw Blackburn Rovers host Huddersfield town in a 2022/2023 Championship fixture
Andrews daily photos for Blackburn Rovers v Huddersfield Town in the 2022/2023 Championship season