Blackburn v Sheffield united, Championship 2021 - 2022 season.
Blackburn v Sheffield united is a new addition for the website. The 2021 - 2022 Championship season fixture saw myself follow it via Gillette Soccer Saturday with Blackburn looking to put our 0-7 home defeat to Fulham right which was live on Sky sports football. Blackburn won 3-1 and moved to 7th in the Championship table ahead of the International break!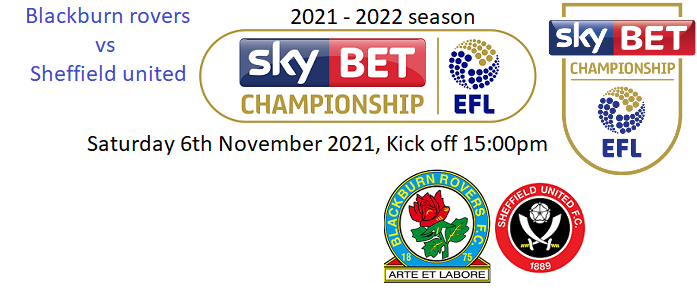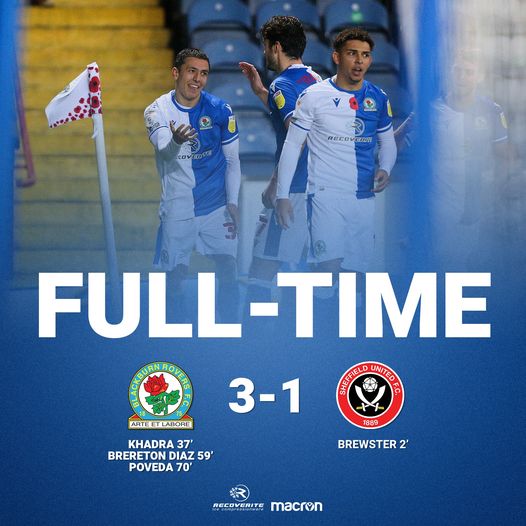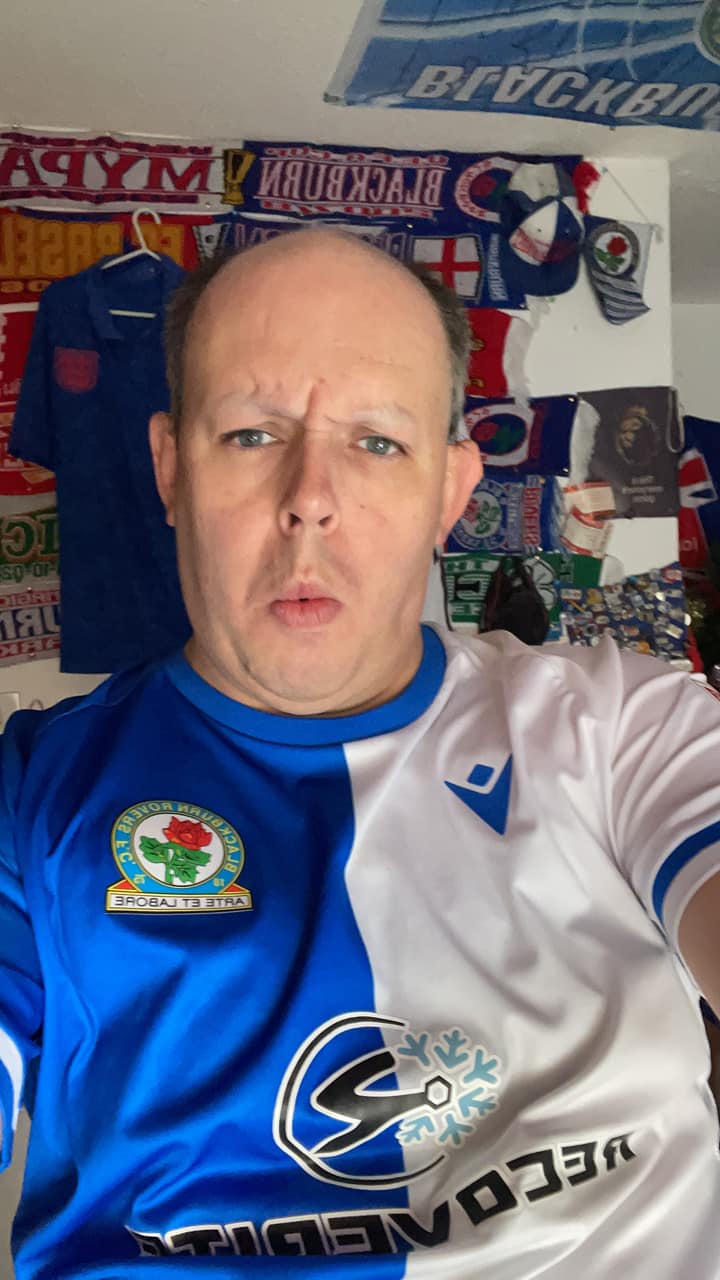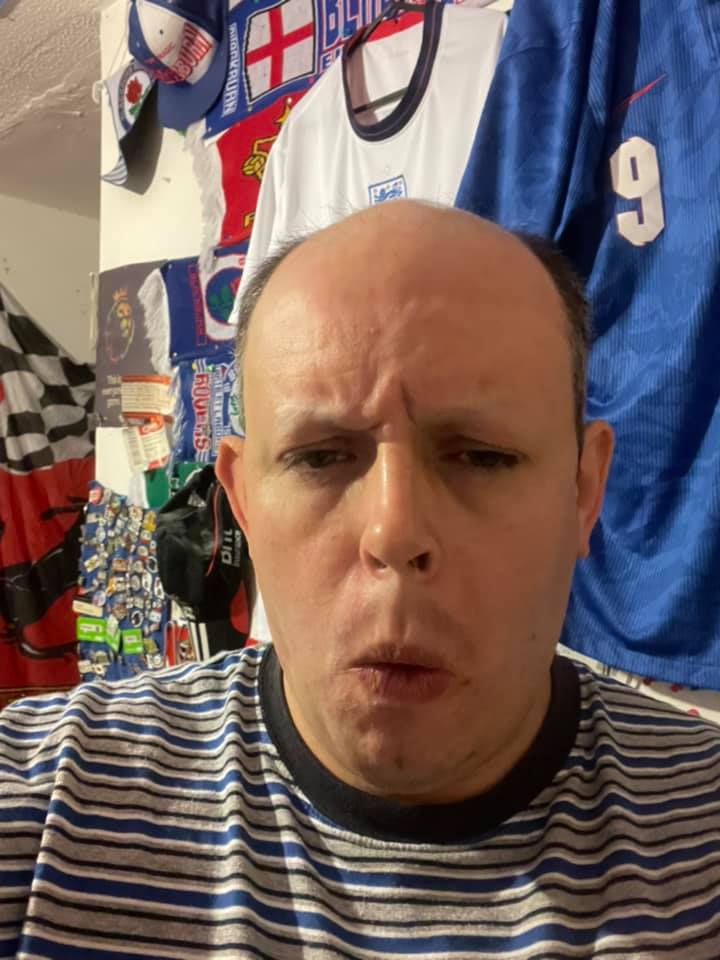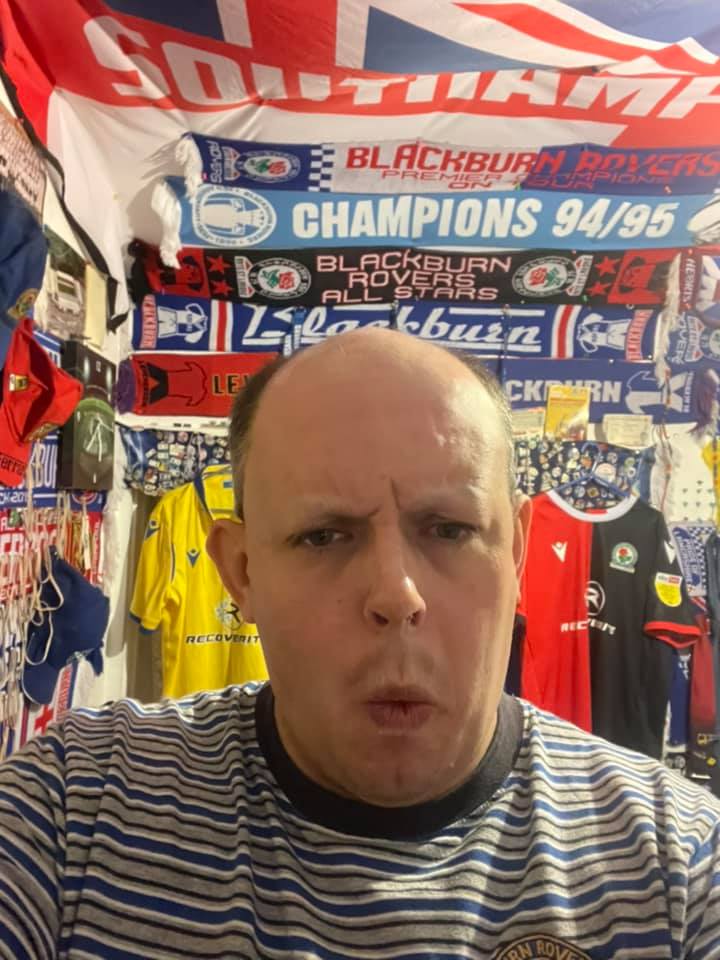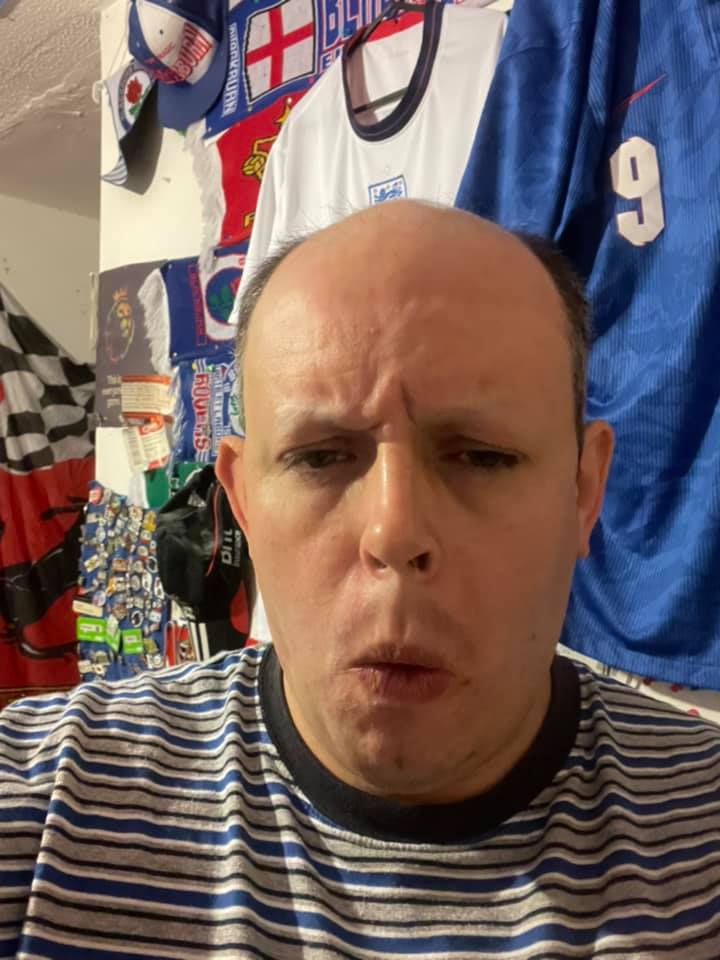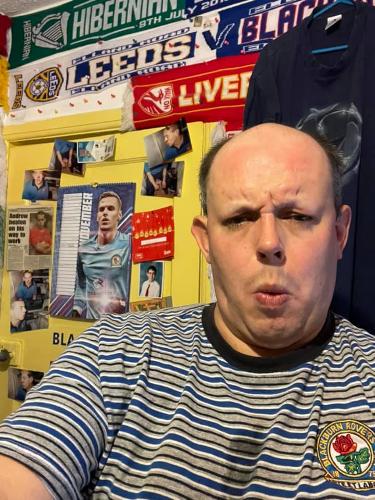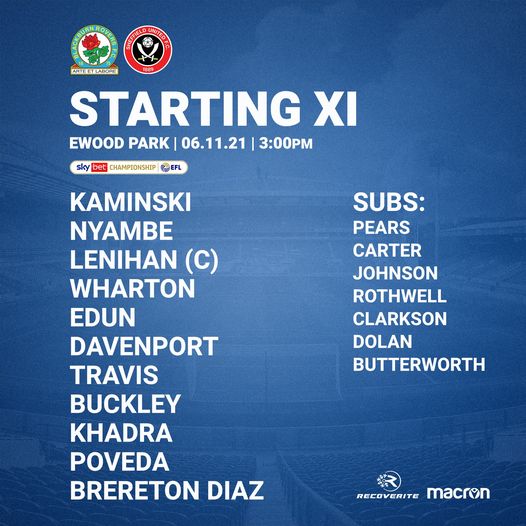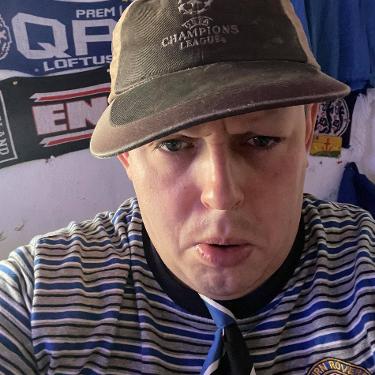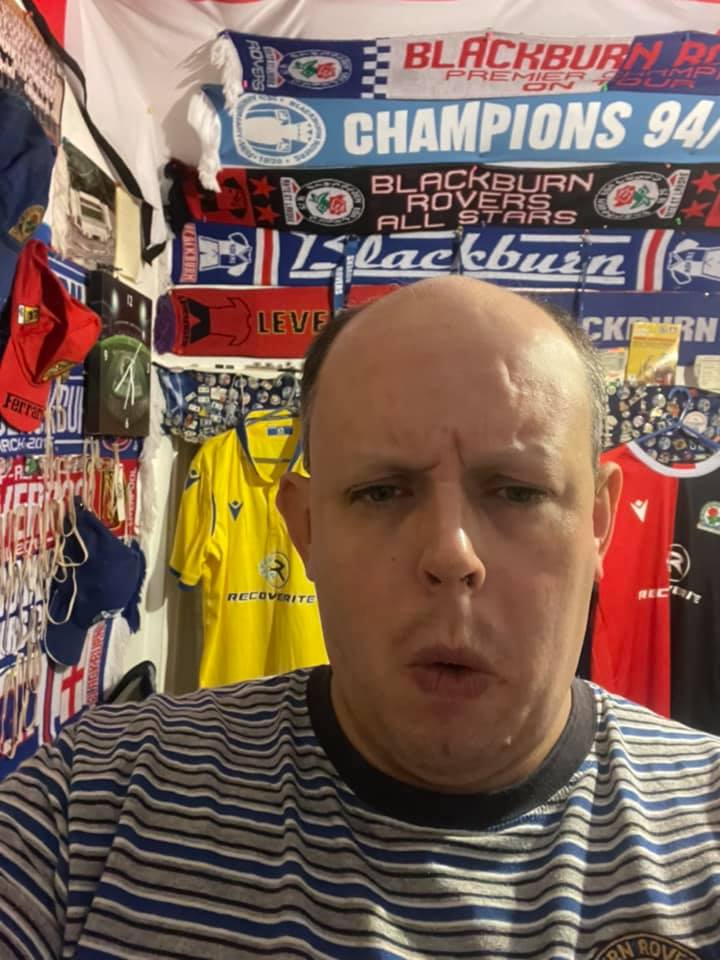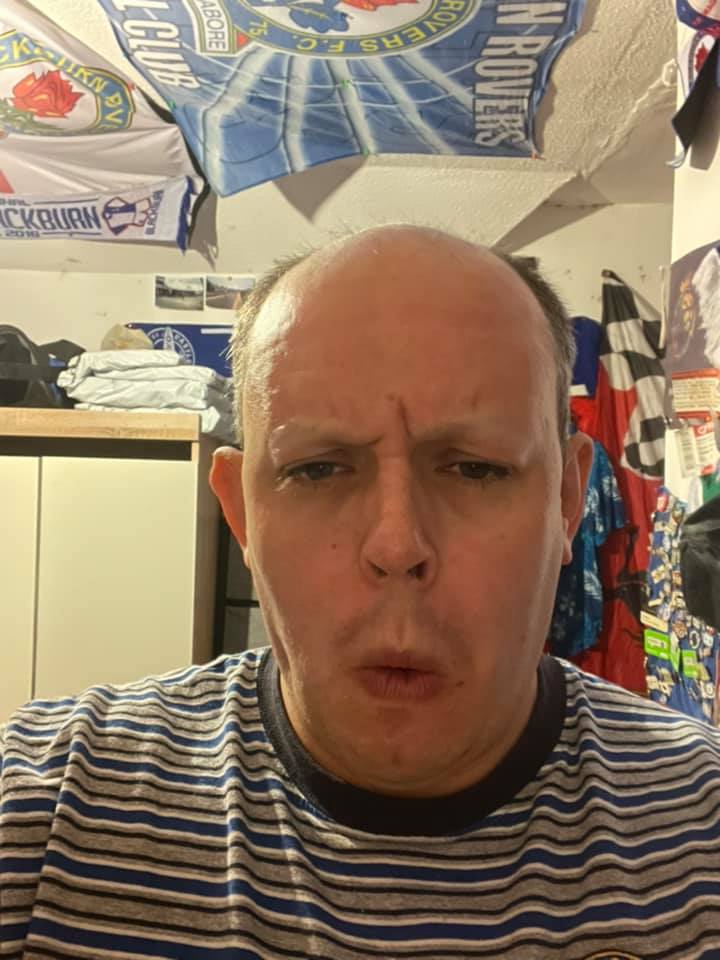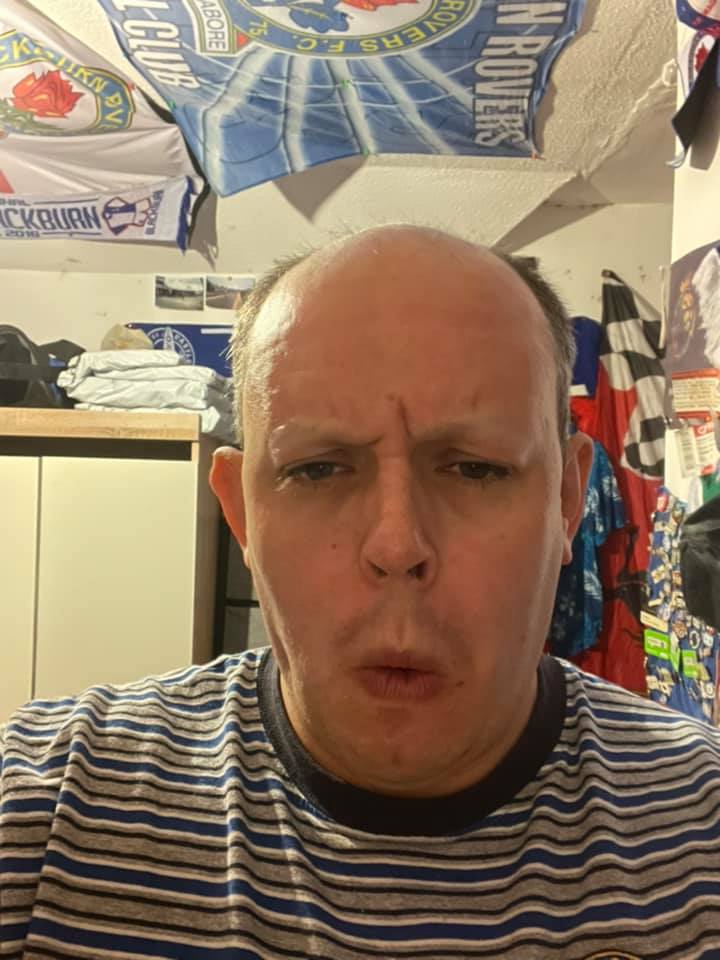 Andrews daily photos for Saturday 6th November 2021
Blackburn Rovers v Sheffield United. Championship 2022 - 2023
Ewood park saw Blackburn Rovers host Sheffield United in a Championship fixture for the 2022 - 2023 season. The game was watched on Sky Sports Football. Blackburn won 1-0.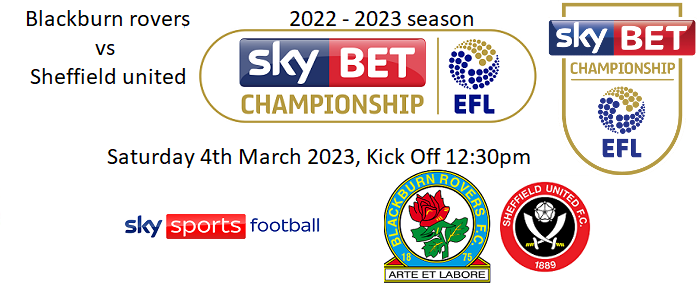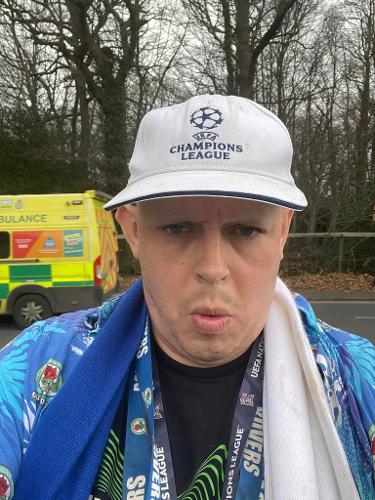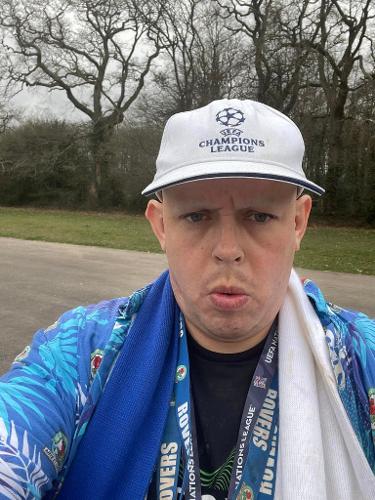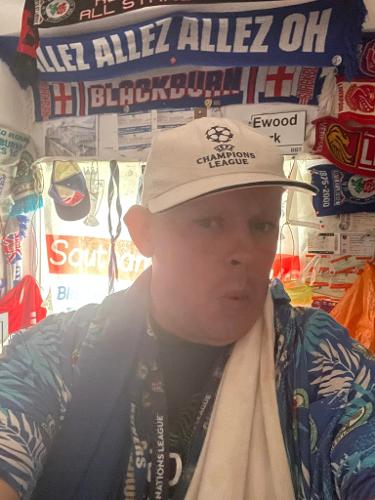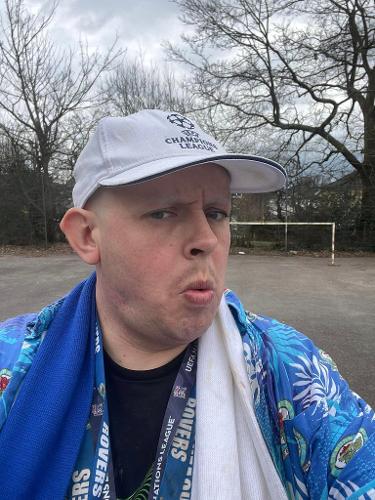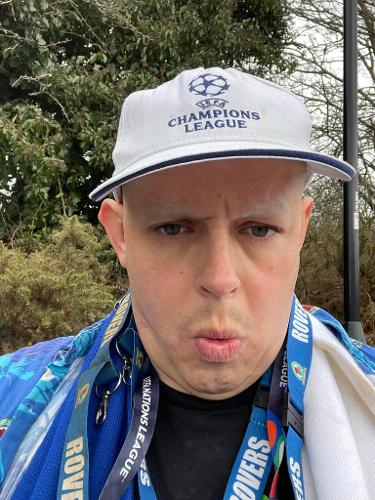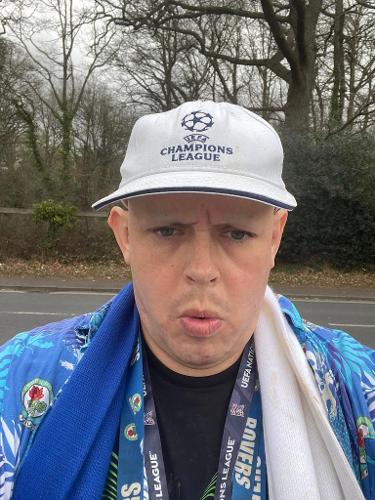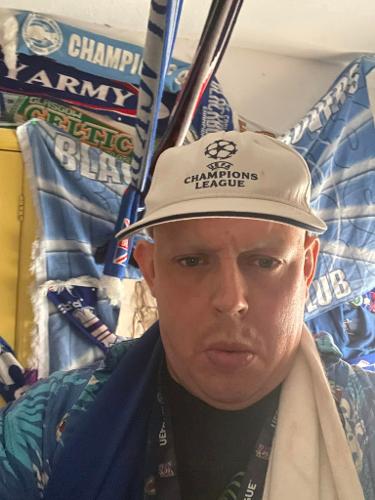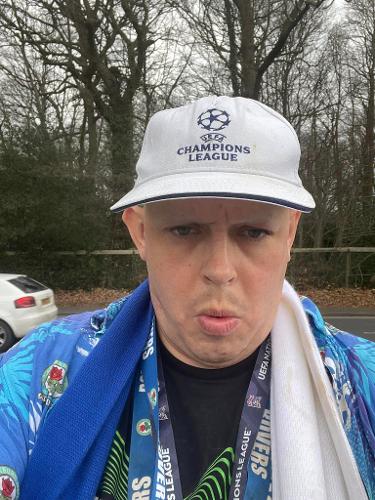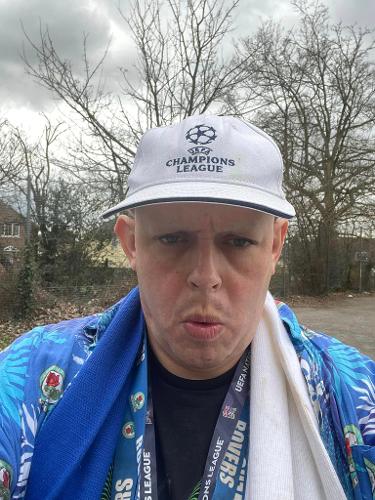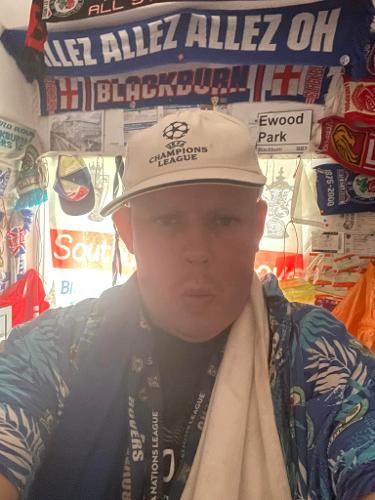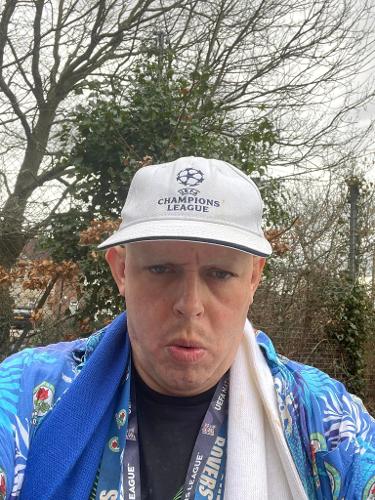 Andrews daily photos for Blackburn Rovers v Sheffield United in the 2022 - 2023 Championship season