The return fixture at Ewood Park in 2010/2011 season had loads of drama. Blackburn salvaged a point thanks to a last gasp equaliser
Blackburn v Blackpool, 15-16 Championship
Saturday 21st February 2015 saw me go to Ewood Park for Blackburn v Blackpool in the Sky Bet Championship. Pictures are below!
Blackburn v Blackpool, 2017/2018 League 1
Saturday 10th March 2018 saw me attend Blackburn v Blackpool in League 1 at Ewood Park. Blackburn won 3-0. Photos and videos provided on a great day out at Ewood park!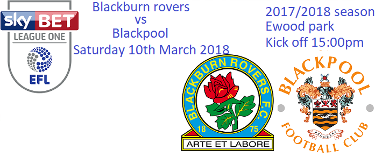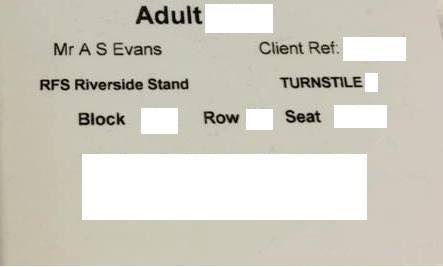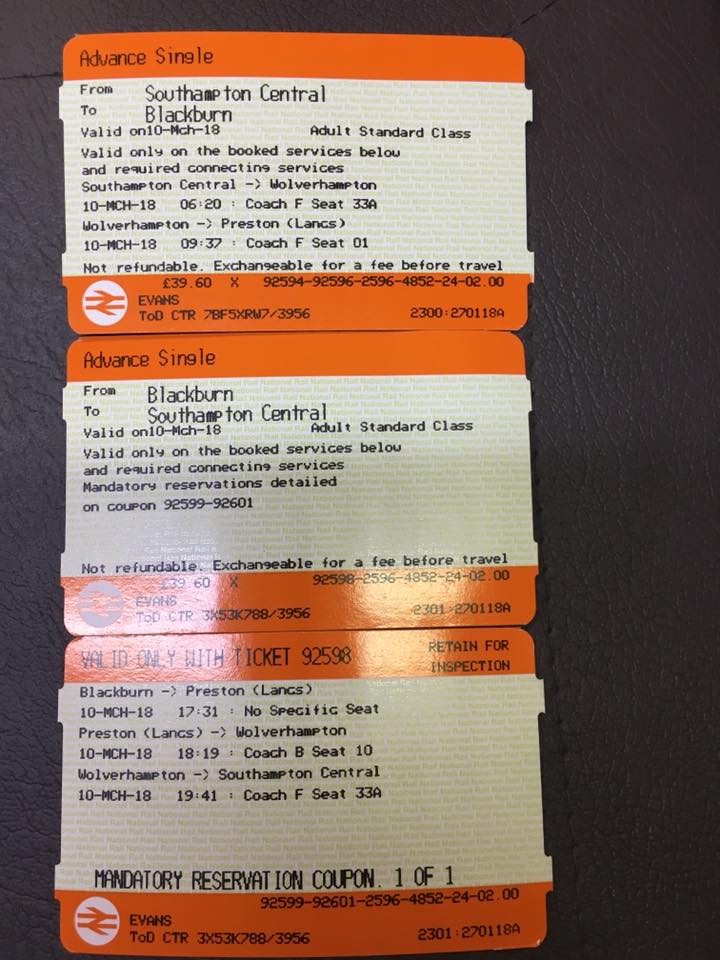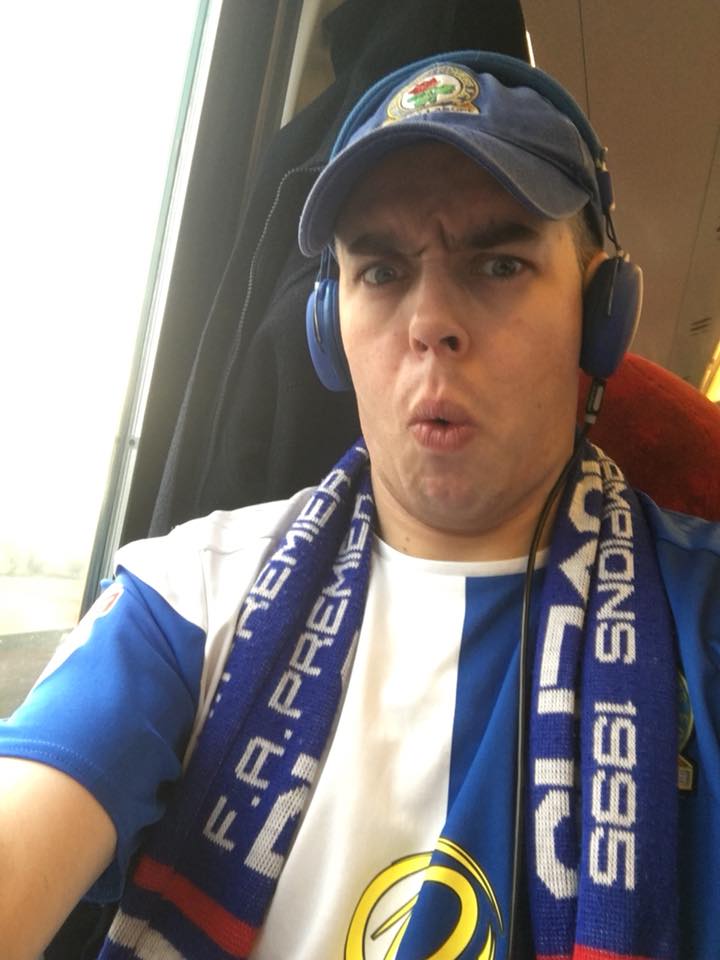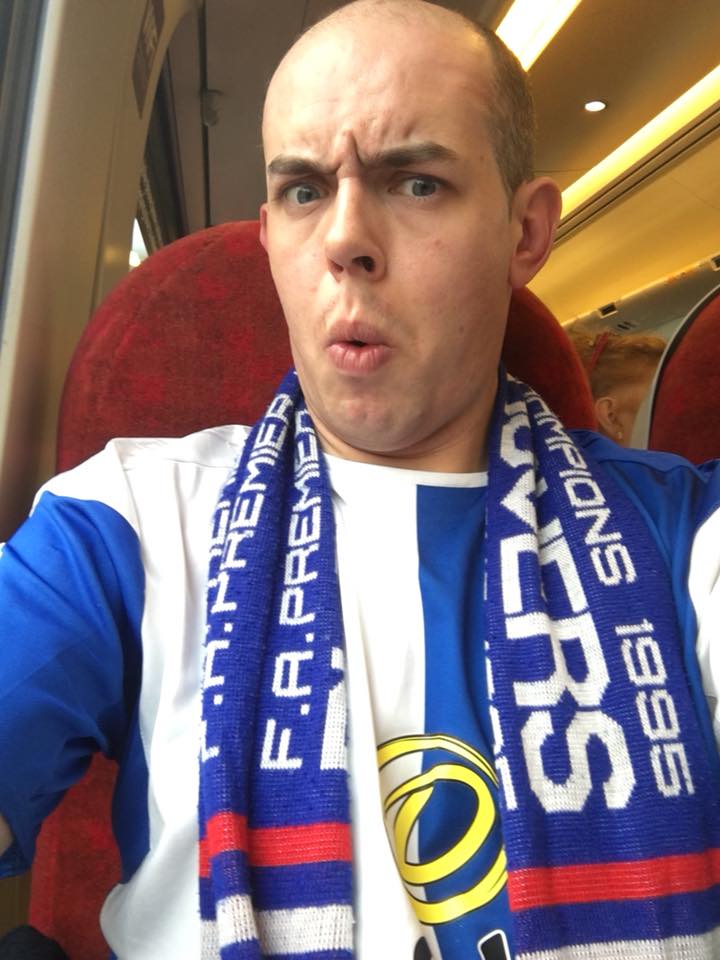 Andrews videos for Blackburn 3 Blackpool 0 on Saturday 10th March 2018
Blackburn v Blackpool, Championship 2021 - 2022
After Blackpool being promoted from League 1, Ewood park saw this fixture take place in the 2021 - 2022 Championship season. The game was followed via Gillette Soccer Saturday.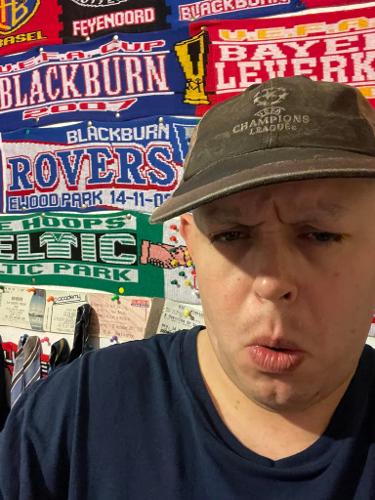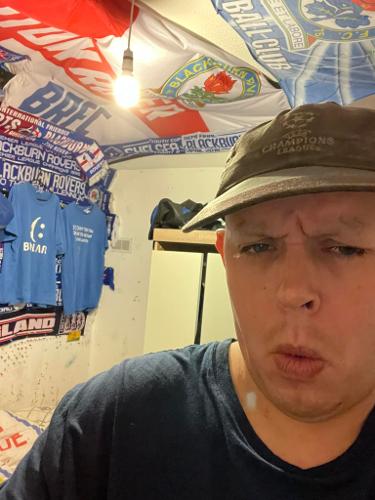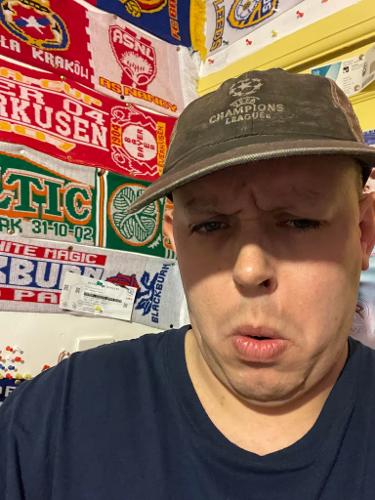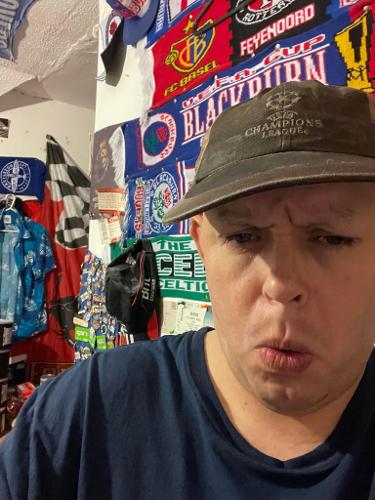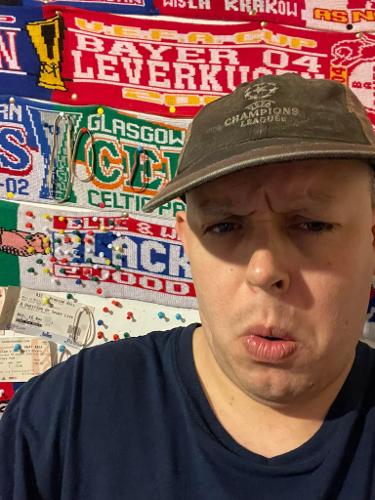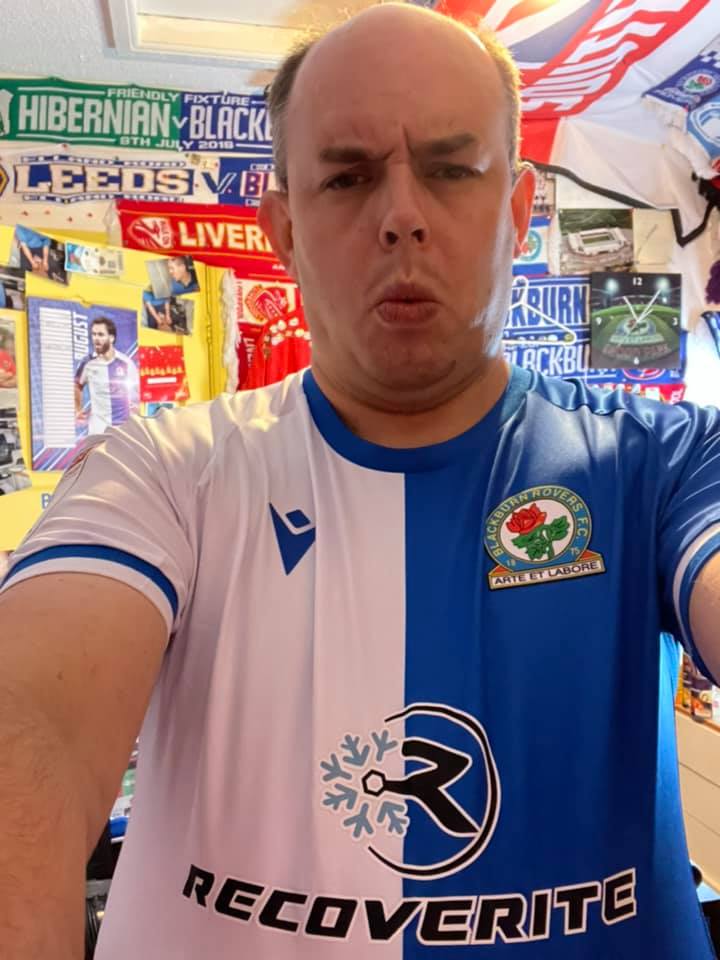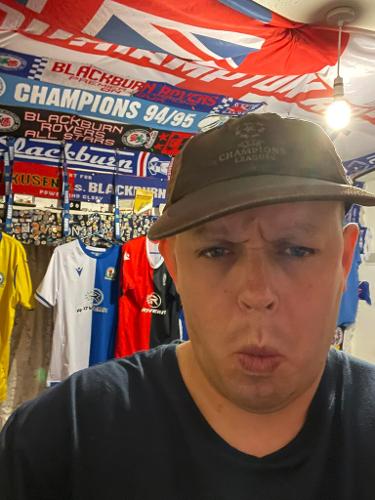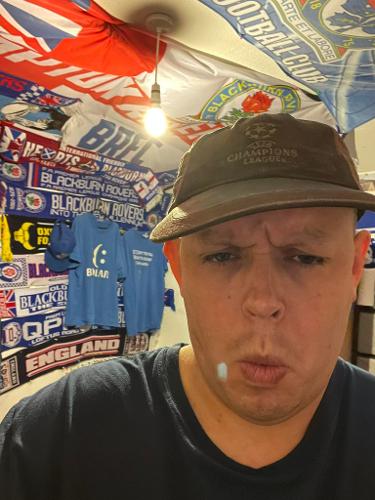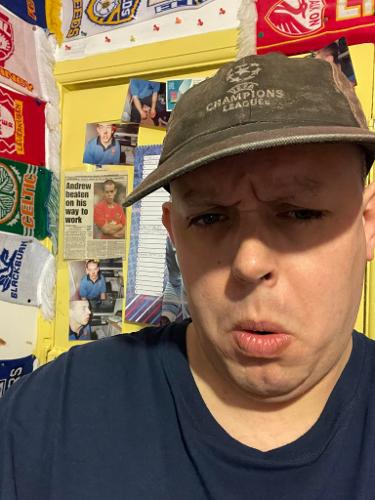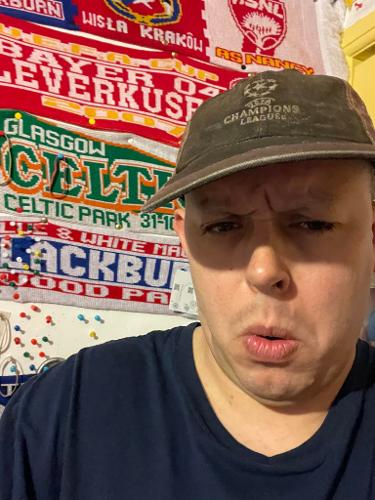 Andrews daily photos for Blackburn v Blackpool on Saturday 9th April 2021