Visits to Oakwell are on this page with Blackburn Rovers. Ruths trip in December 2012 starts the page off.
Barnsley v Blackburn Boxing Day 2016 - 2017
Barnsley beat Blackburn 2-0 on Boxing Day 2016
Barnsley v Blackburn. Championship season 2019 - 2020
Barnsley host Blackburn at Oakwell is still awaiting my 1st visit. Videos and photos will be provided. The coronavirus meant a new fixture day to be announced for the game to be played which is Tuesday 30th June 2020 with a 18:00pm kick off. Barnsley won 2-0.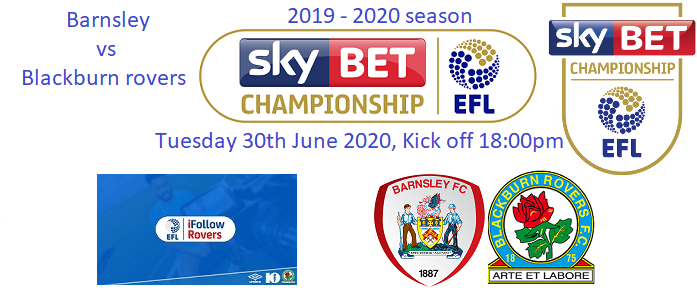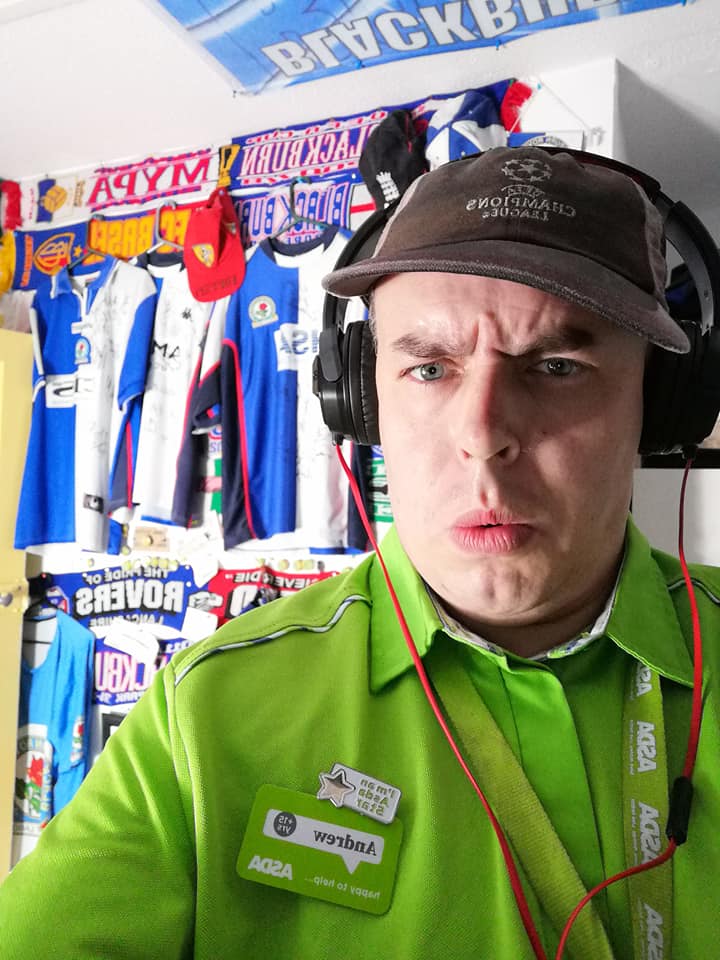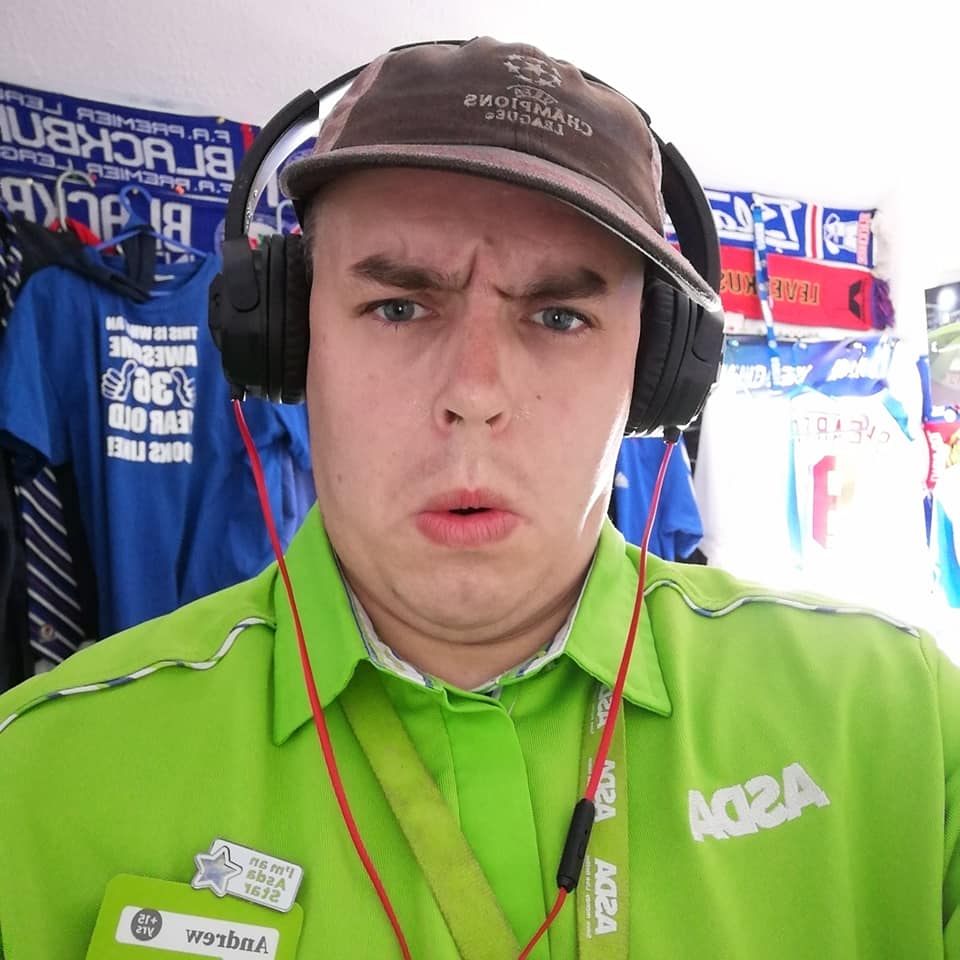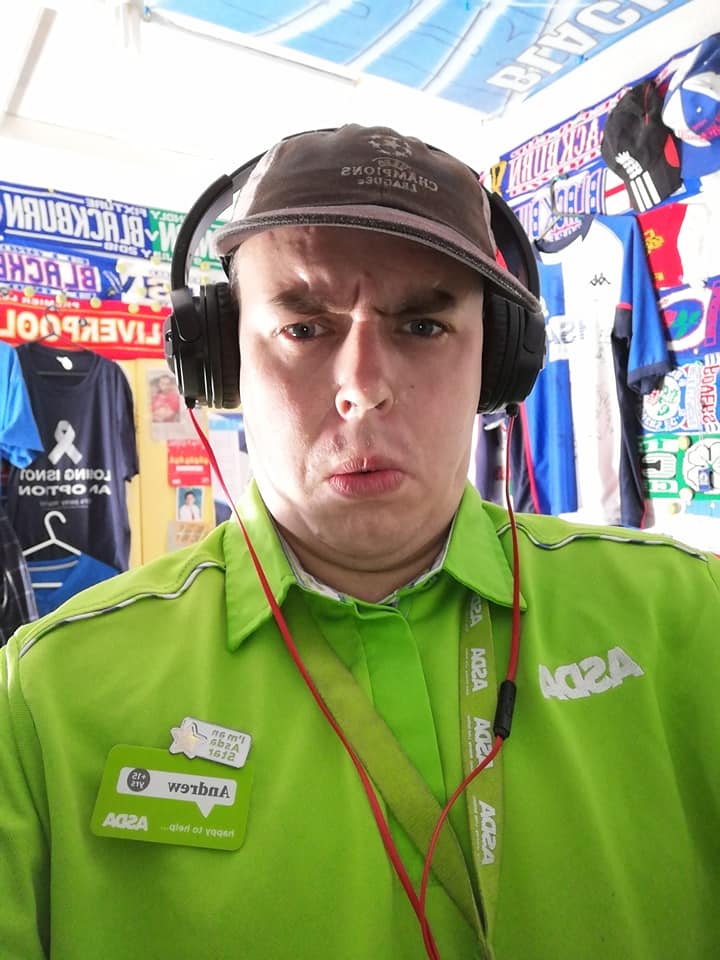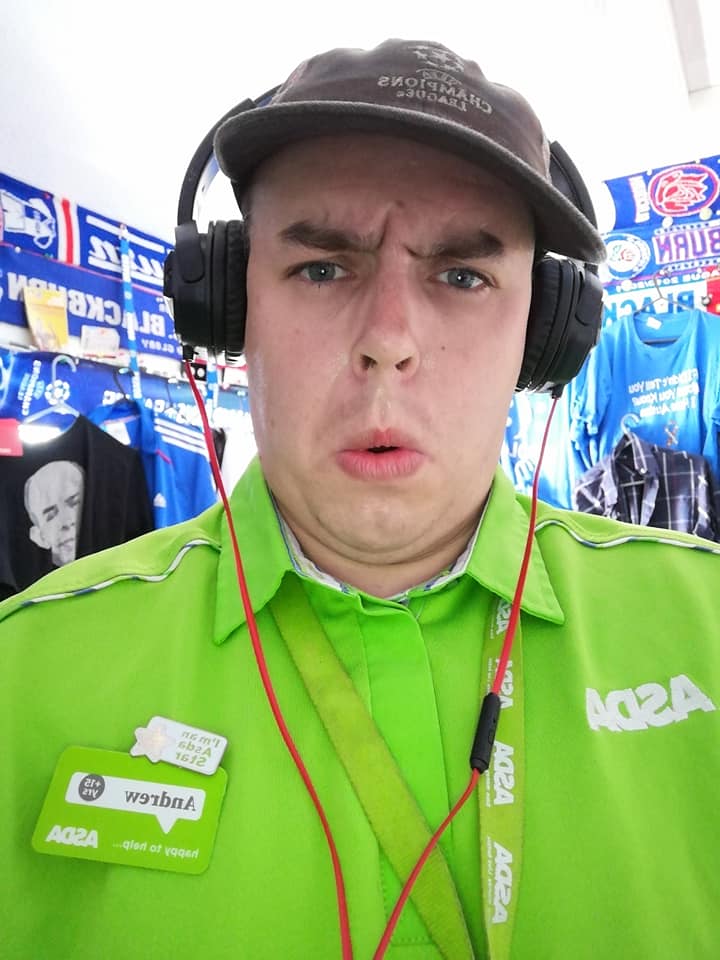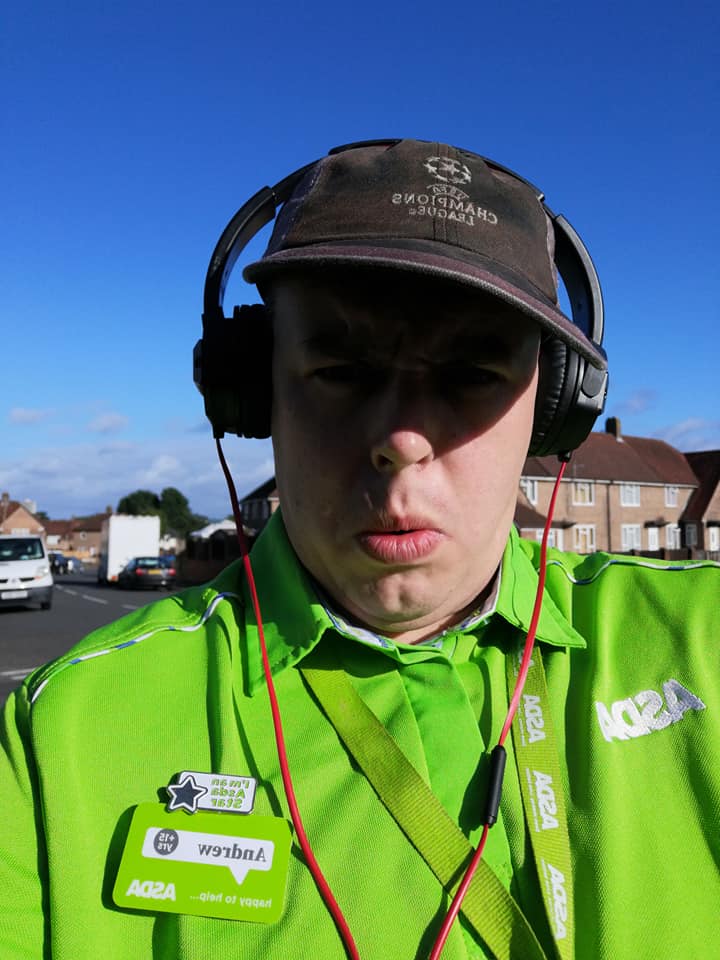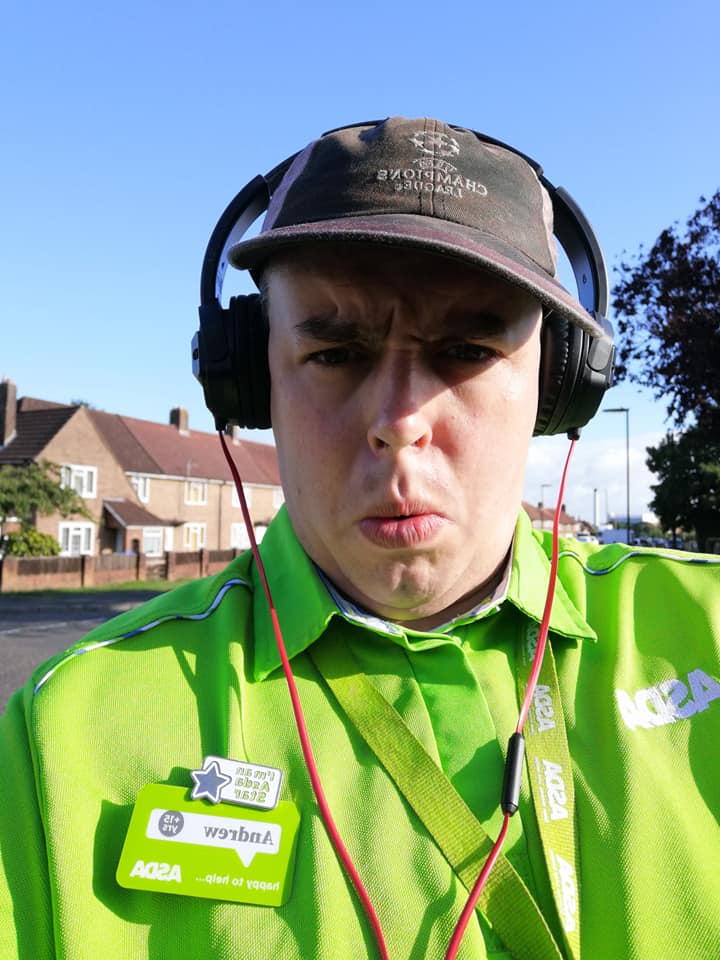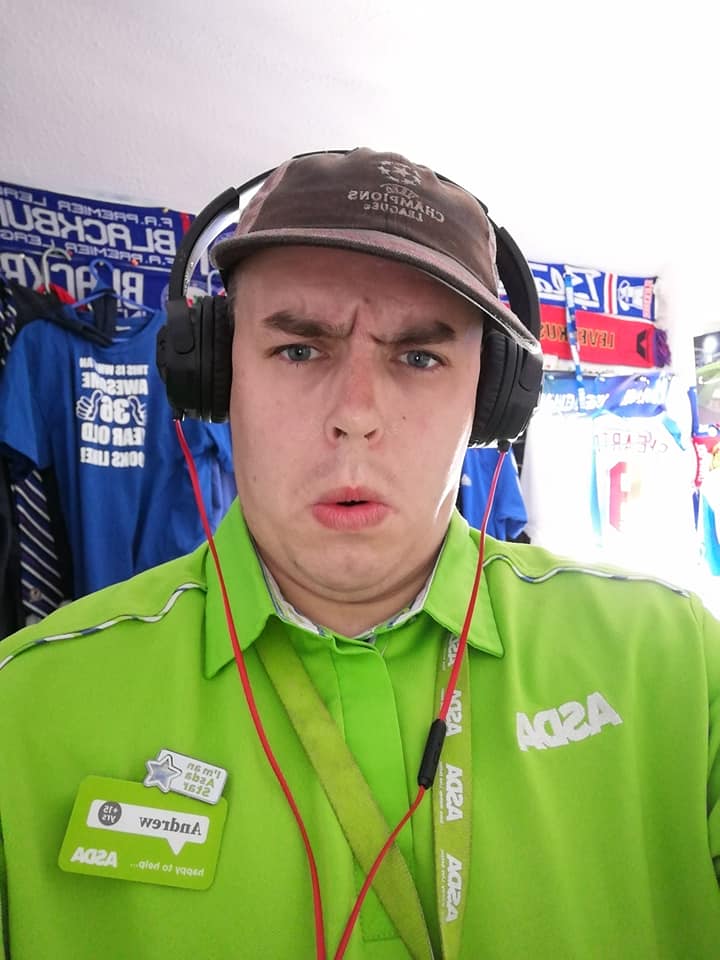 Barnsley v Blackburn photos, Championship 2019/2020
Barnsley v Blackburn, 2020 - 2021 Championship season
Oakwell provided a midweek Championship 2020-2021 season fixture in February 2021, Live on Sky sports footballs red button. Barnsley won 2-1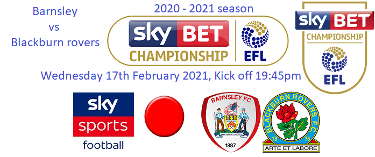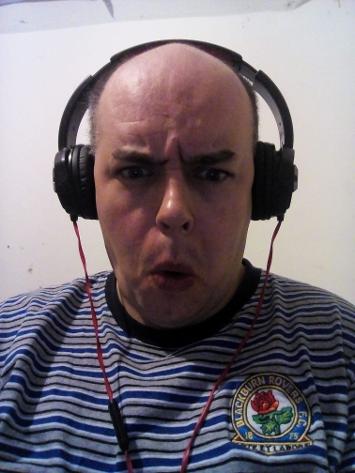 Andrews photos for Barnsley v Blackburn on Wednesday 17th February 2021
Barnsley v Blackburn, Championship 2021 - 2022
Oakwell saw Barnsley host Blackburn rovers in the Championship for the 2021 - 2022 season on Saturday 18th September 2021 with a 15:00pm kick off. I followed the game via Gillette Soccer Saturday. The game finished goalless.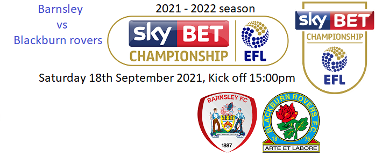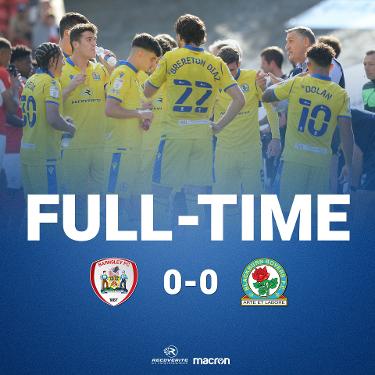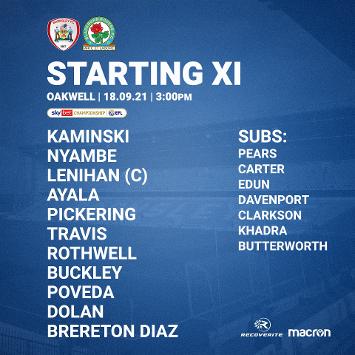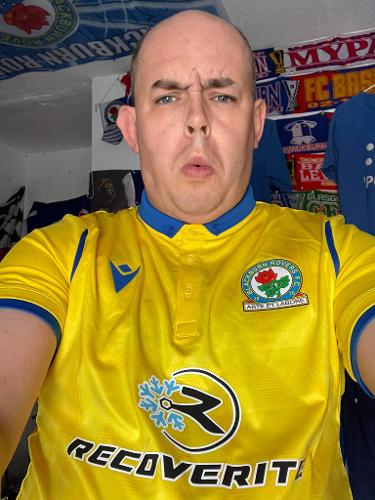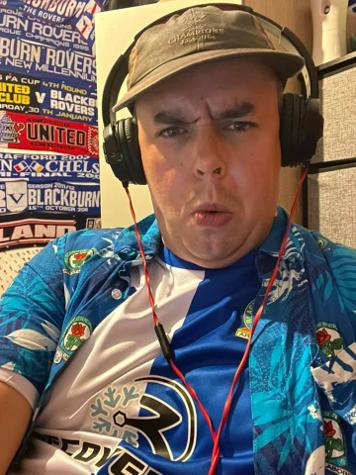 Andrews daily photos for Saturday 18th September 2021