Bolton v Blackburn in 2010
I visited the Reebok stadium for the very first time on Sunday 13 December 2010. It was another visit for Sam Allerdyce to one of his former teams. Pictures below.
Monday 28th December 2015 saw Bolton take on Blackburn infront of the Sky Tv Cameras. Pictures from Ruth. Blackburn lost 1-0 and are now 16th in the Sky Bet Championship table.
Bolton v Blackburn, Pre season friendly 2021 - 2022
Bolton v Blackburn took place as a Pre season friendly on Saturday 31st July 2021. I stayed at home for the game as there was no need to travel.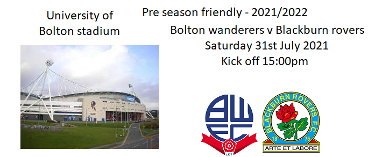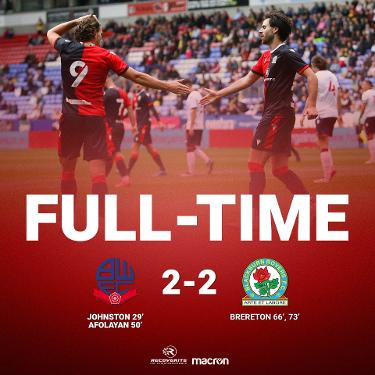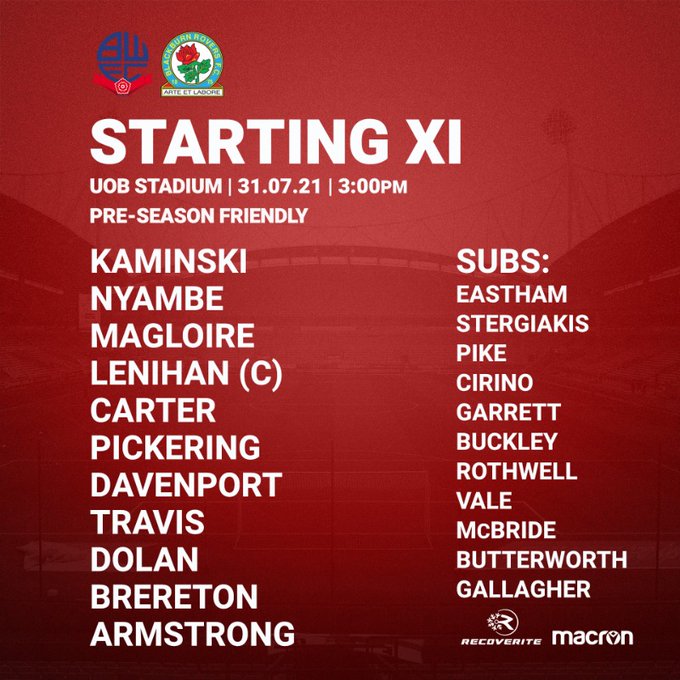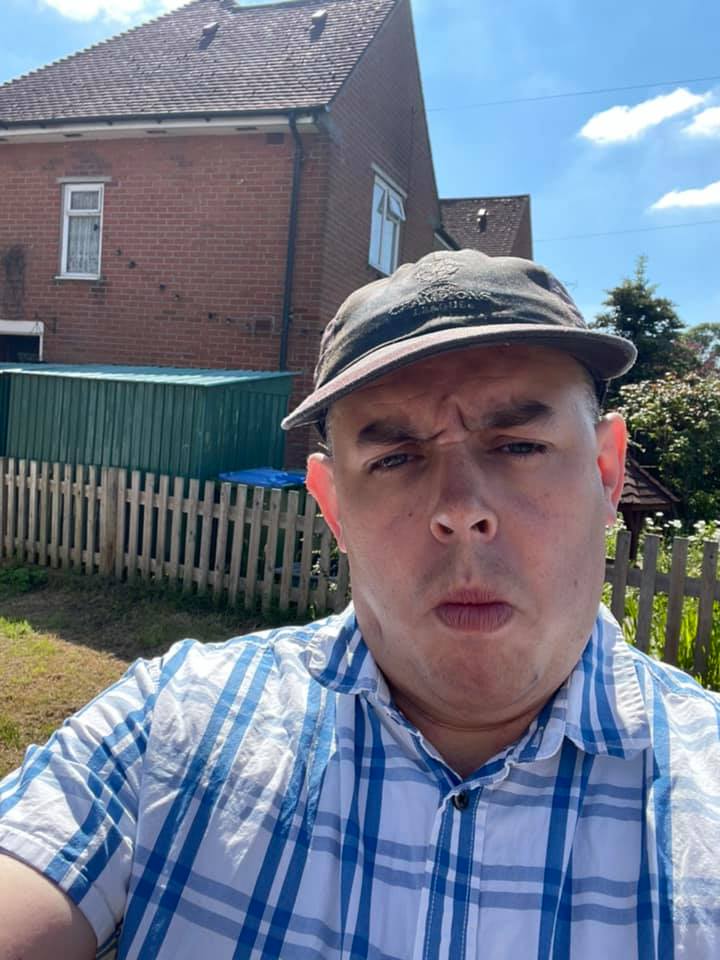 Andrews main photos for Bolton v Blackburn on Saturday 31st July 2021