Plymouth v Blackburn Rovers - 2017 / 2018 League 1
Saturday 3rd February 2018 saw me attend a new ground in Home park for Plymouth v Blackburn. Videos and photos provided.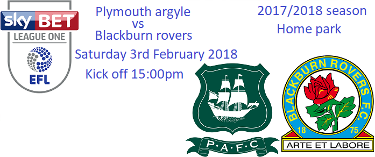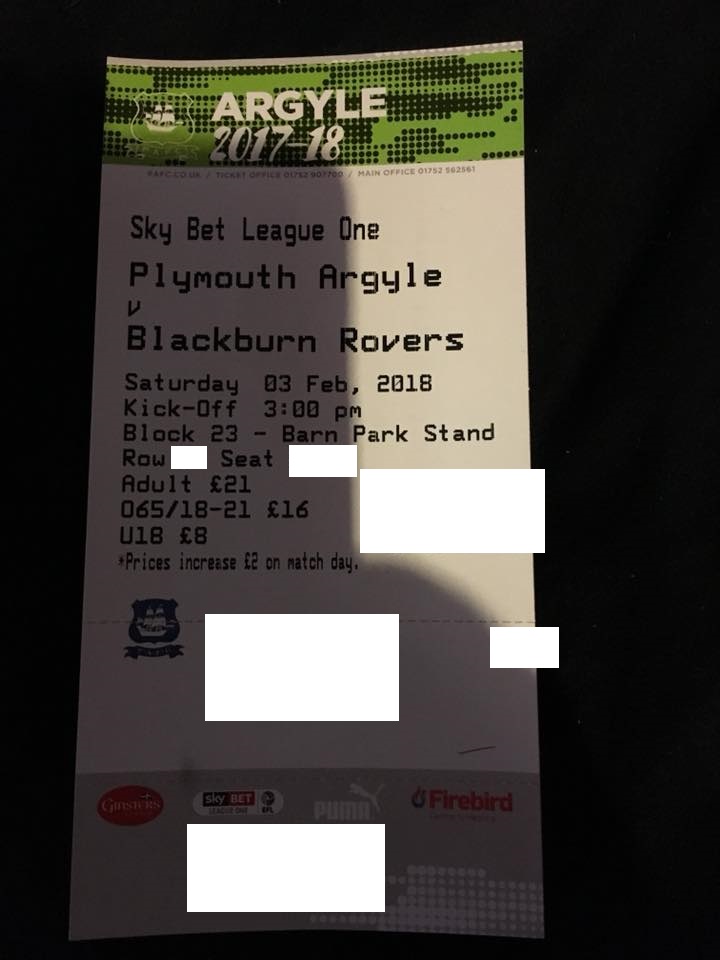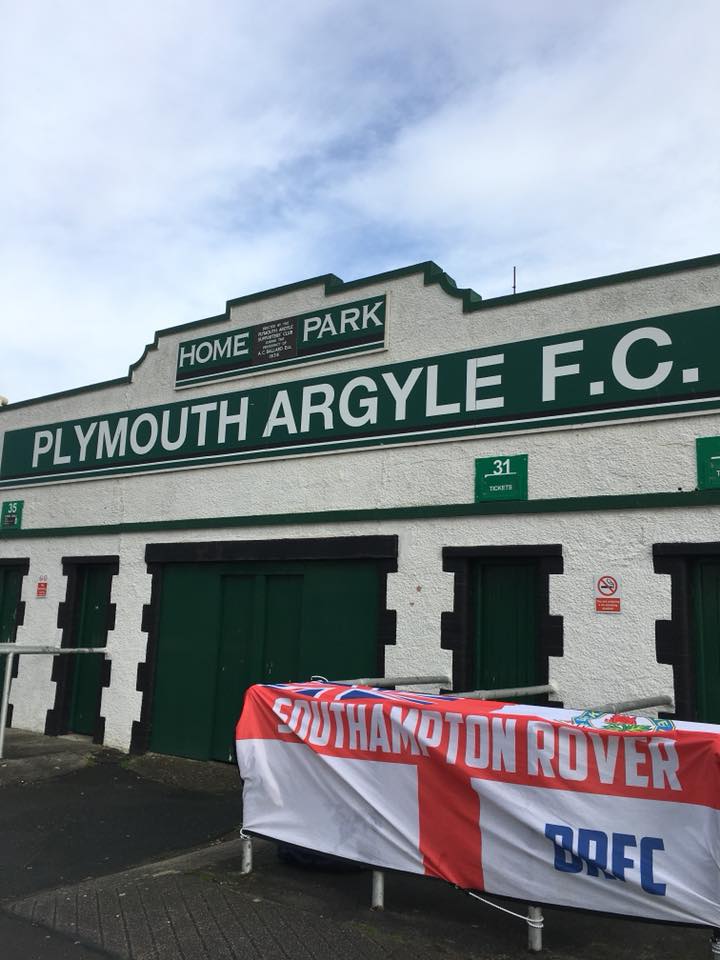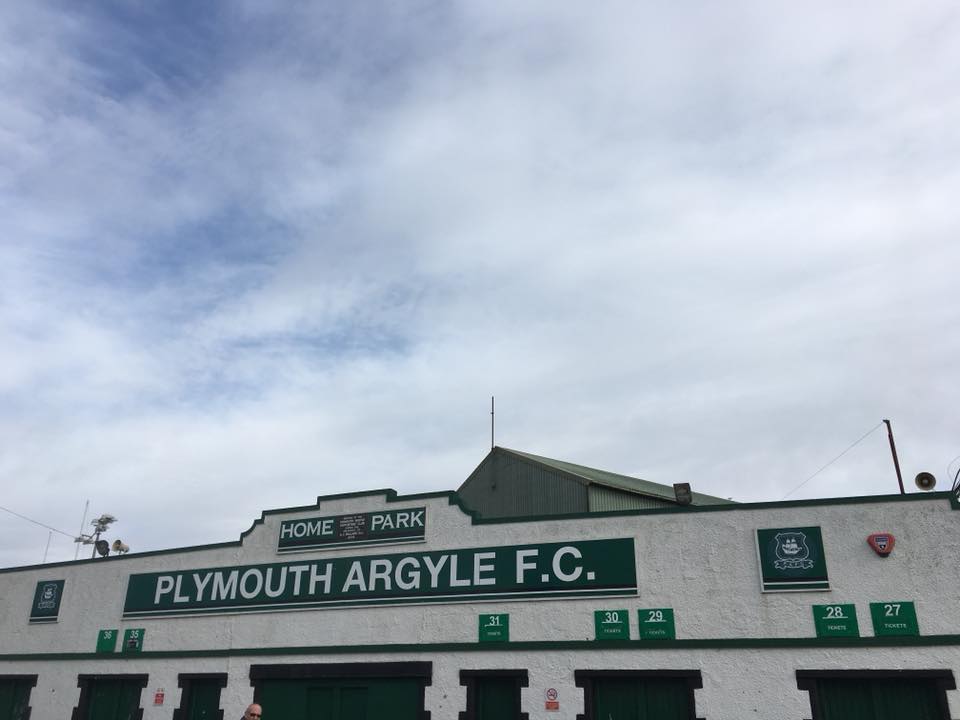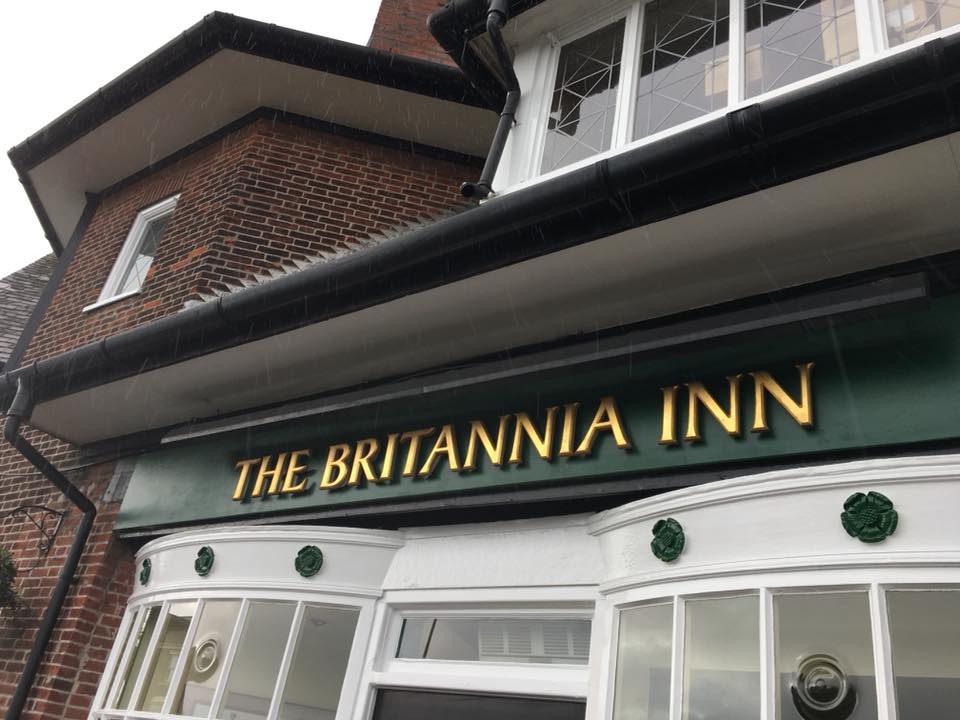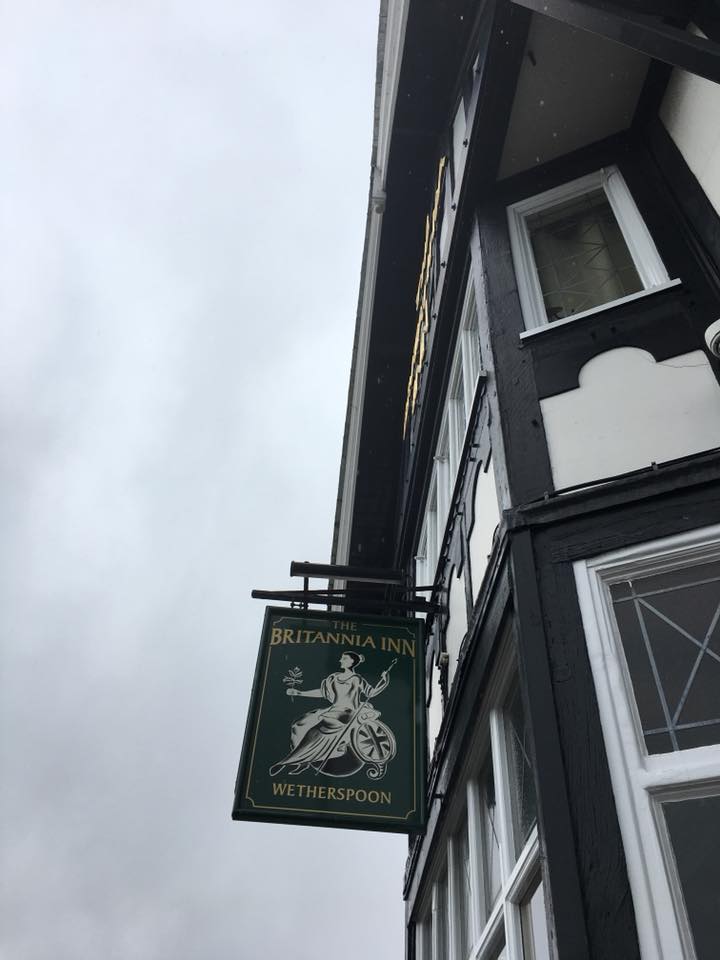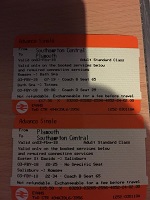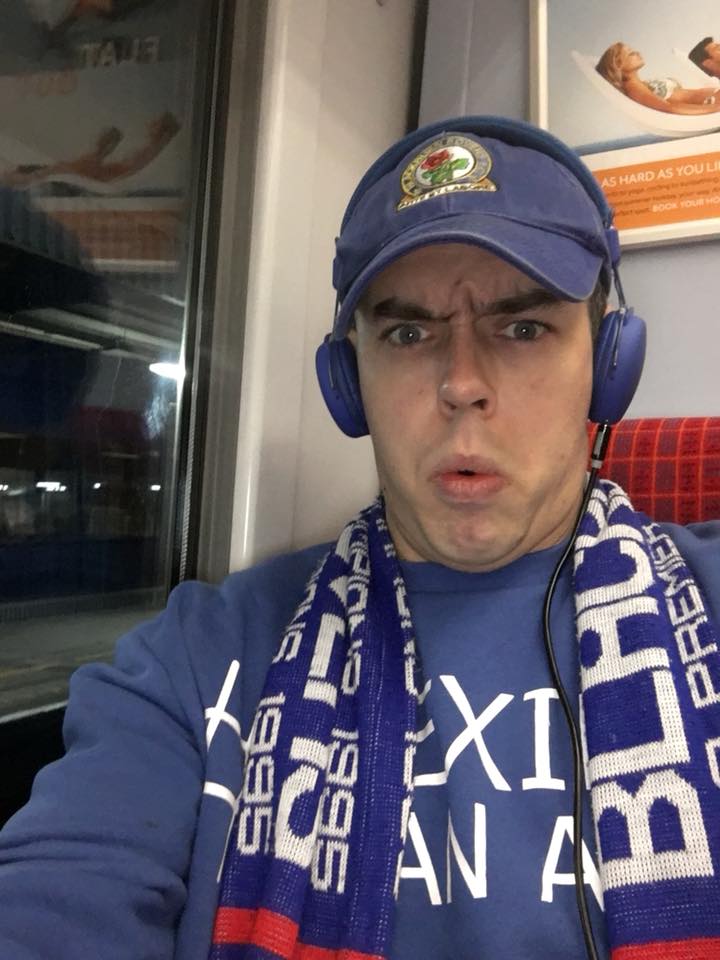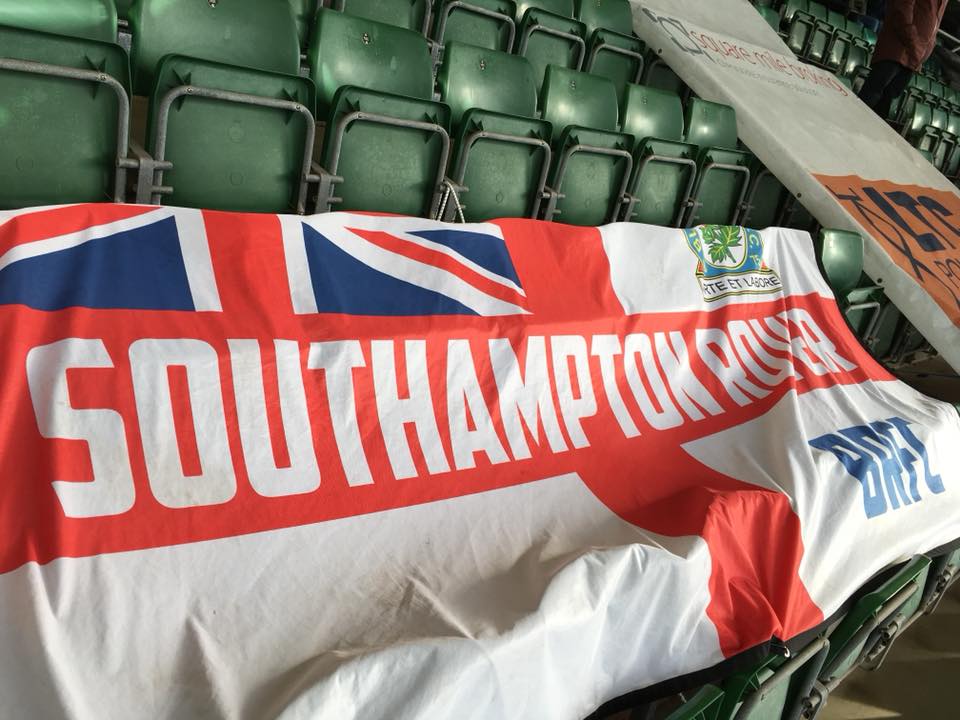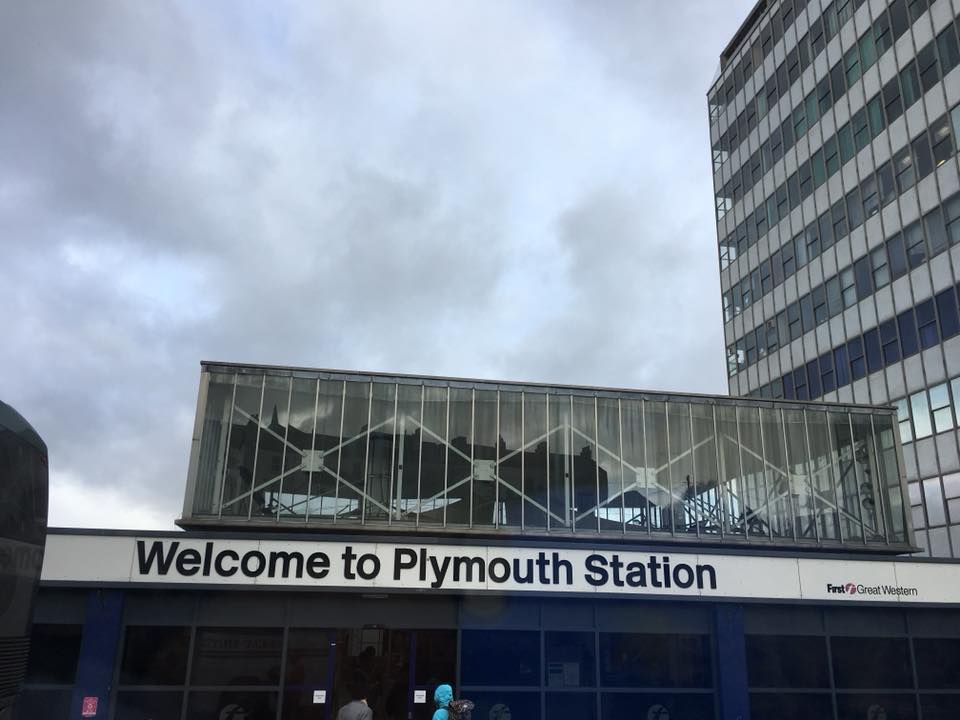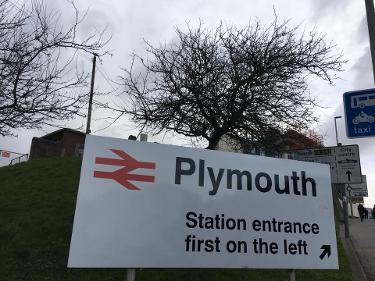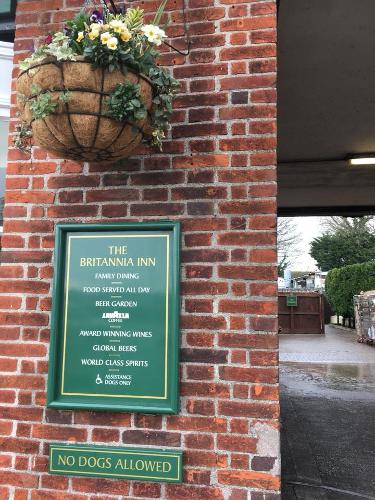 Andrews other photos from Plymouth v Blackburn on Saturday 3rd February 2018
Plymouth Argyle v Blackburn Rovers. Championship 2023/2024.
Saturday 2nd September 2023
Saturday 2nd September 2023 saw Plymouth Argyle play Blackburn Rovers in the 2023-2024 Championship season.
The game was followed via Gillette Soccer Saturday.
Plymouth Argyle won 3-0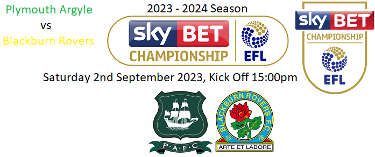 Matchday photos from Kane Winters (Plymouth Argyle fan)
Andrews daily photos for Plymouth Argyle v Blackburn Rovers on Saturday 2nd September 2023