Bournemouth v Blackburn Rovers
2013 -2014 Championship season saw a fantastic game for my website. Bournemouth away at Dean Court. I simply had to go and did. It caps off a fine 5 years working for CrossCountry Trains based at Sunny Bournemouth. Pictures below!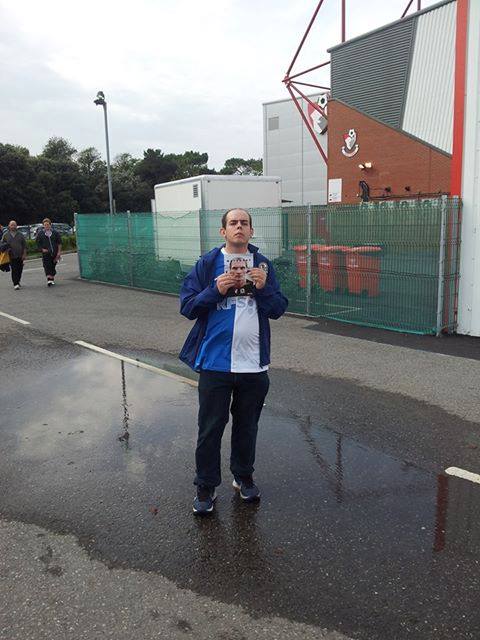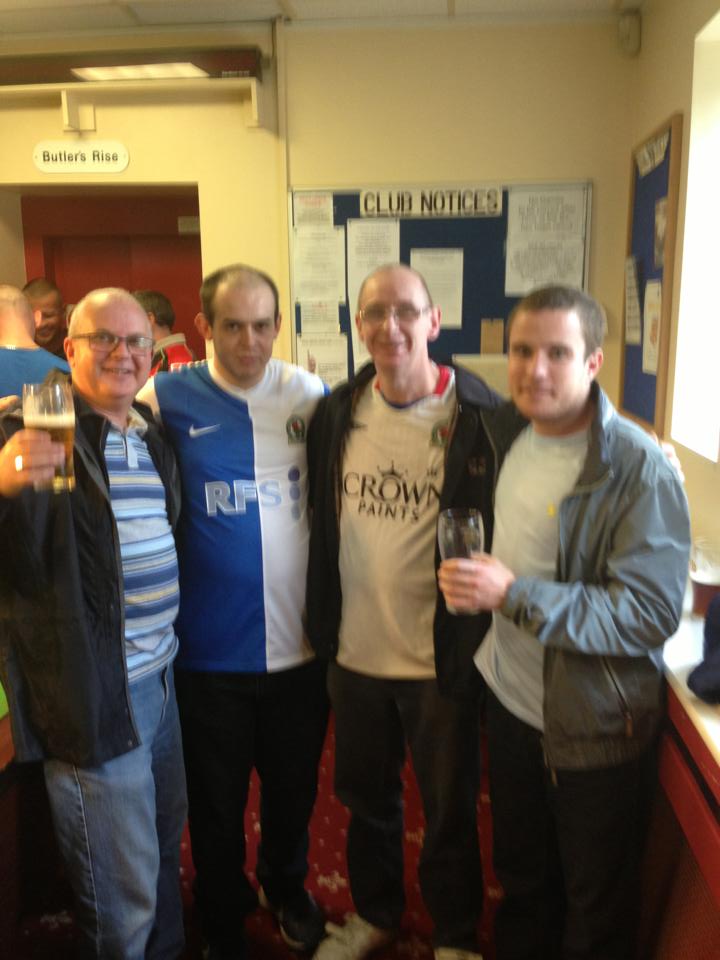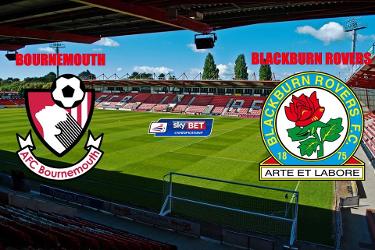 Saturday 28th February 2015 saw me watch Bournemouth v Blackburn in Bournemouth. Bournemouth were doing very well in the Championship and were Championship Champions who got promoted to the Premier League! Blackburn managed to get a 0-0 draw! Pictures and videos below
Bournemouth v Blackburn, Championship 2020 - 2021 season
After 5 years in the Premier league, Bournemouth were relegated to the Championship. I was going to keep up with my tradition and go to both games this season in the Championship involving Bournemouth and Blackburn but this game is behind closed doors and watched via iFollowRovers. Pictures from the fixture along with videos will be added to this page.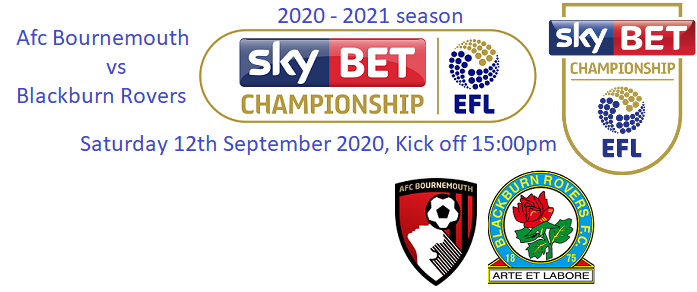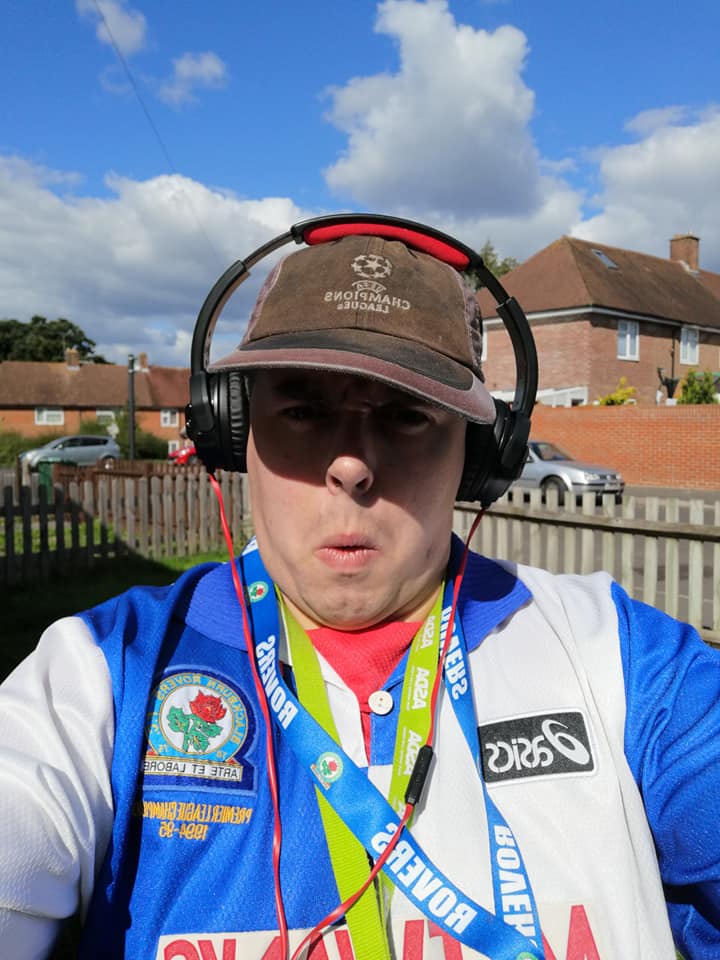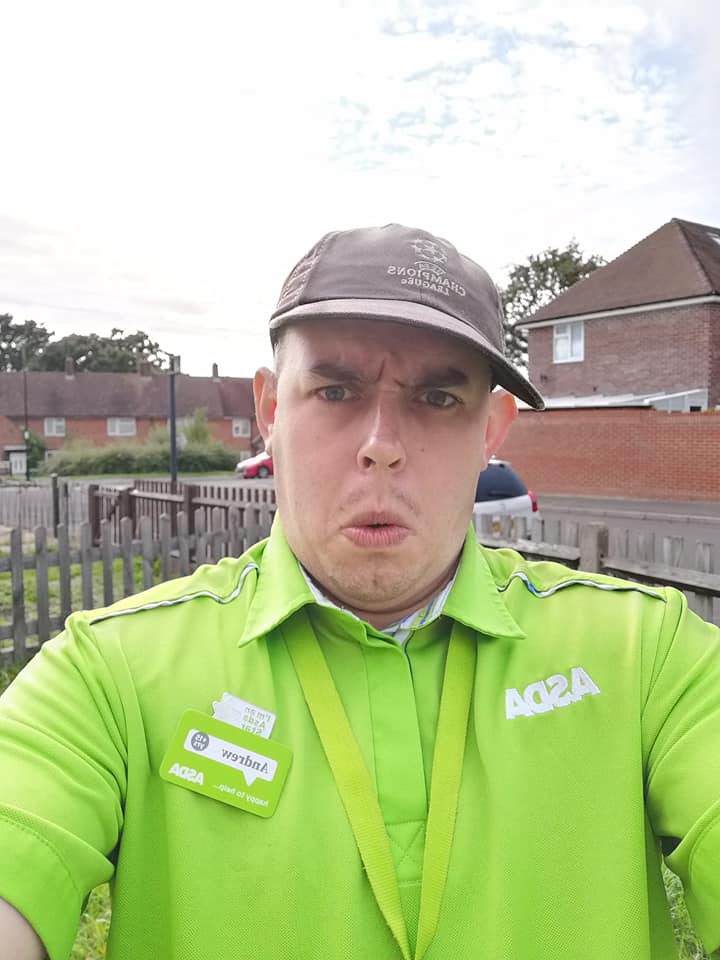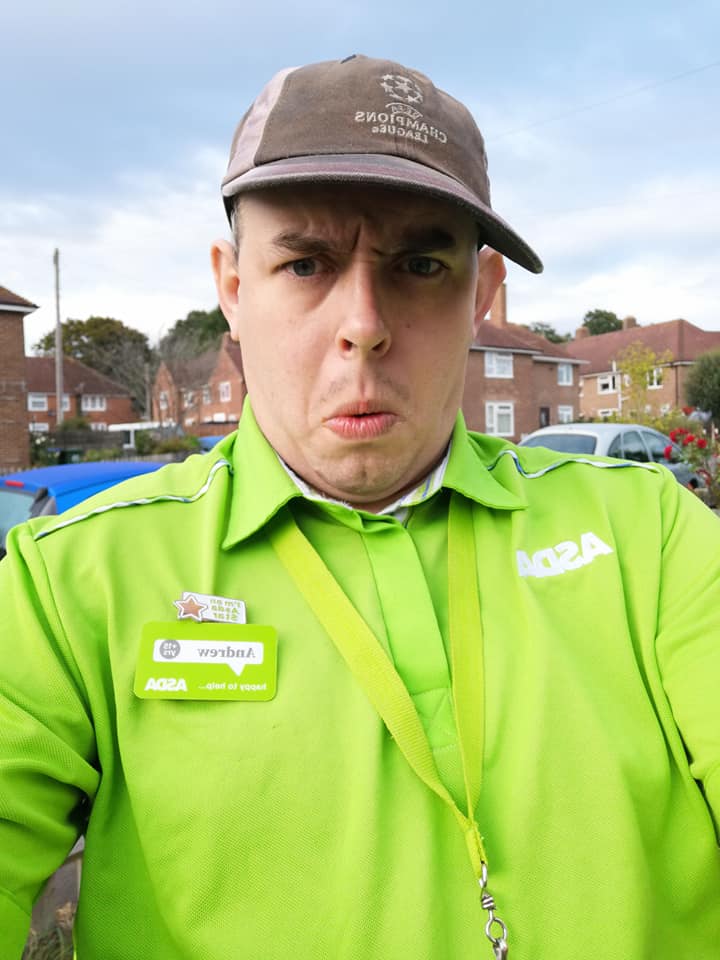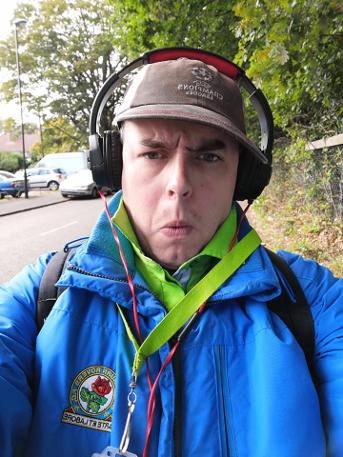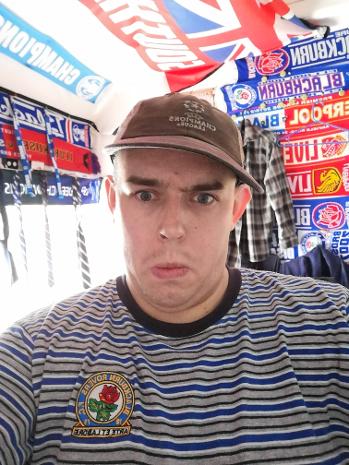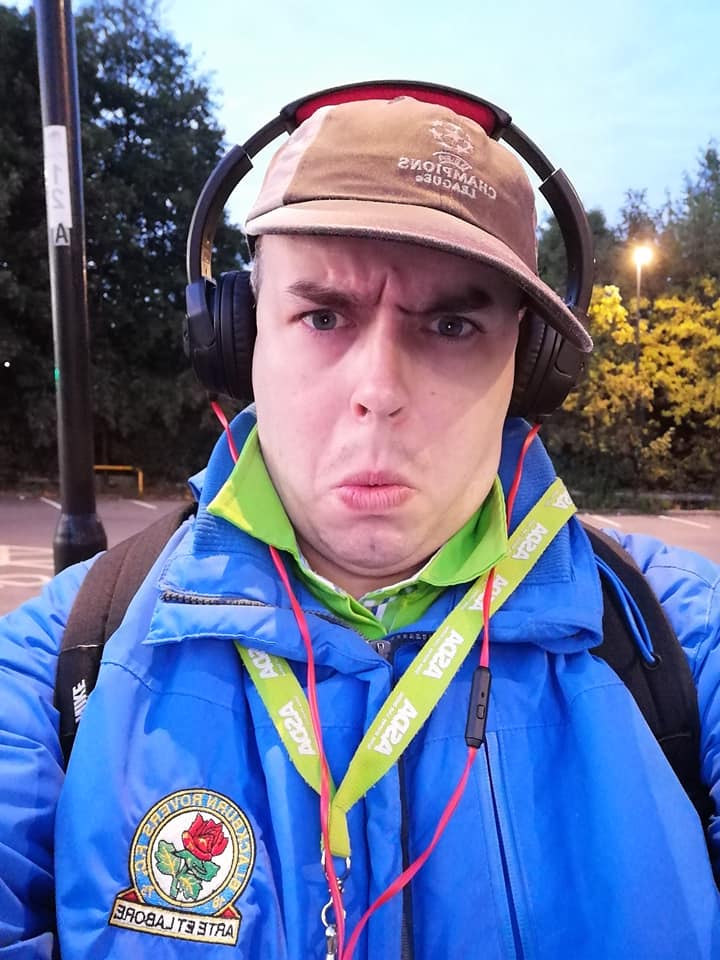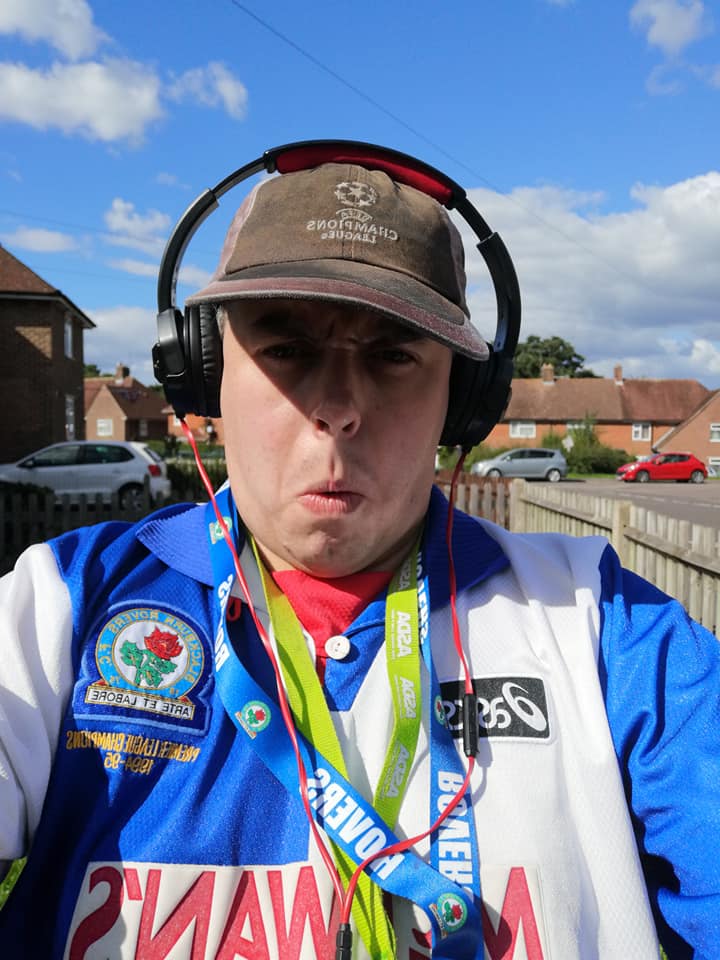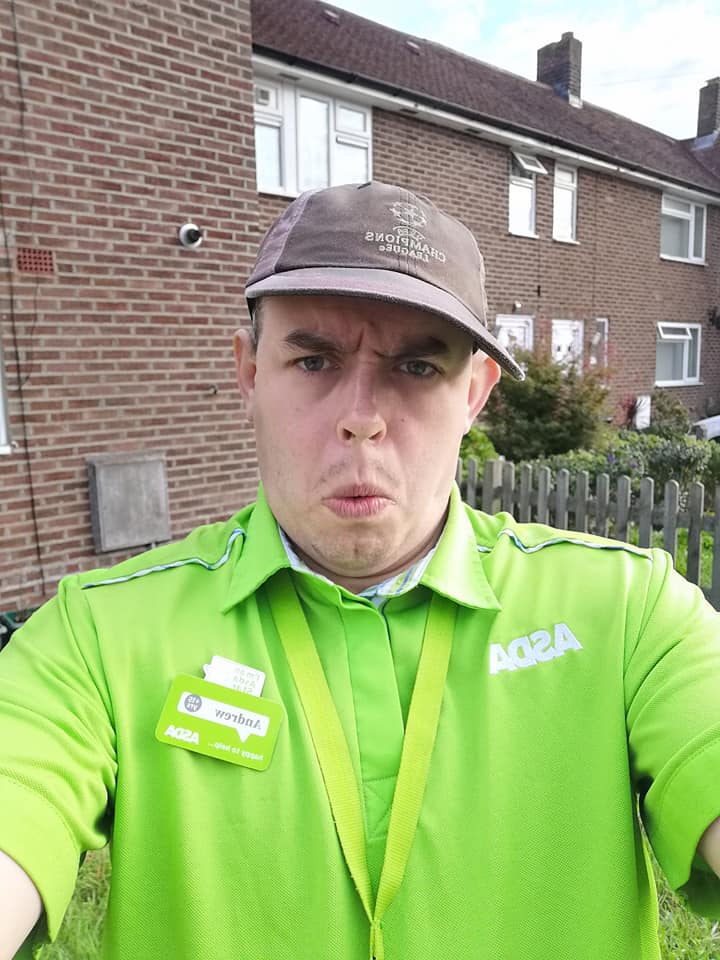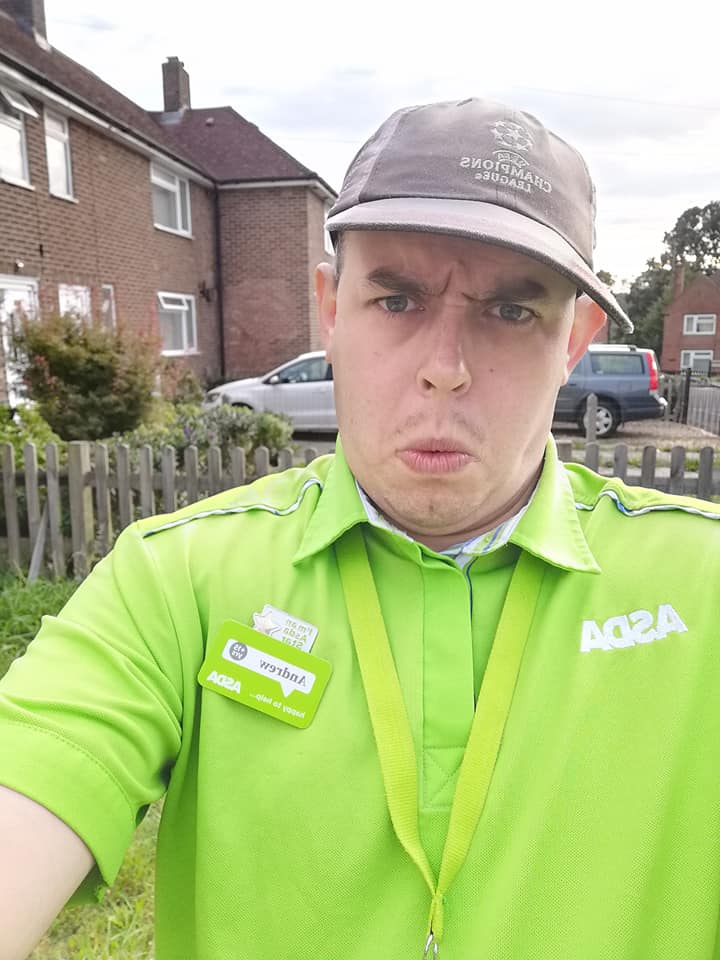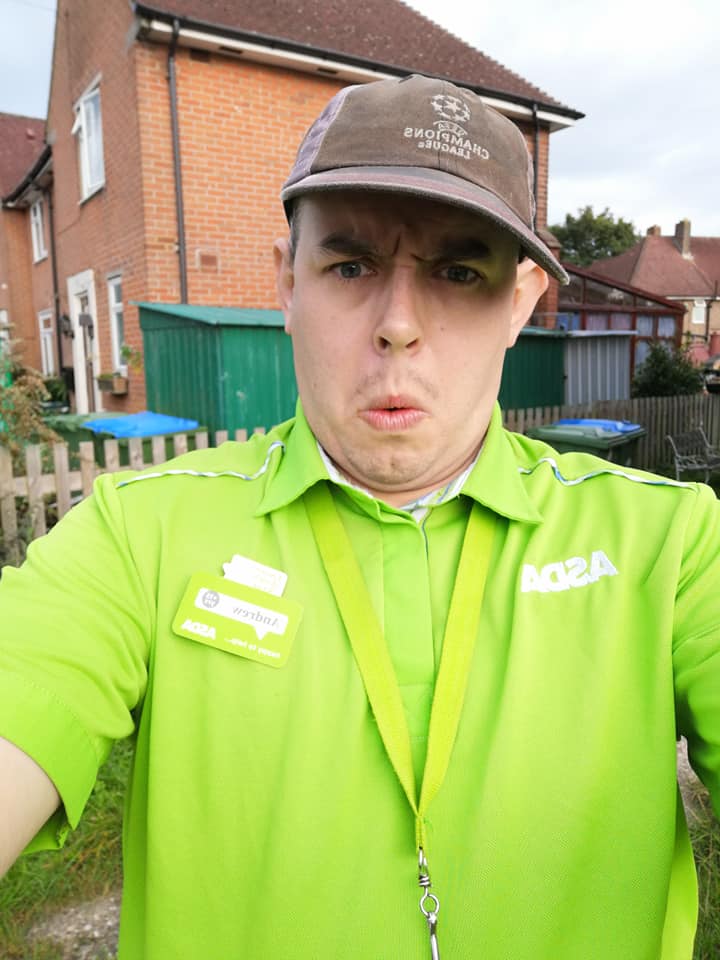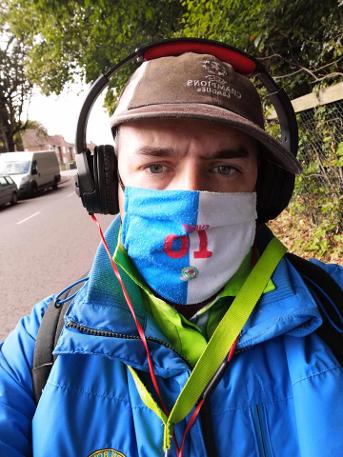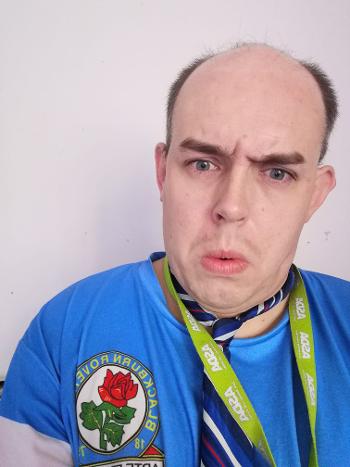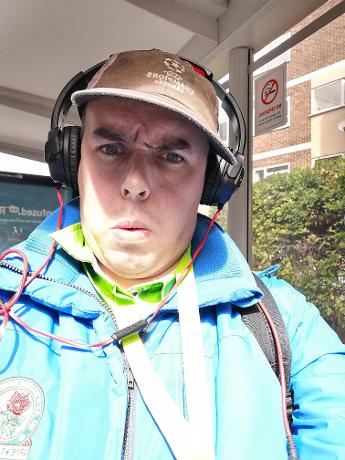 Andrews photos for Bournemouth v Blackburn on Saturday 12th September 2020
Bournemouth v Blackburn, Championship 2021 - 2022
The Vitality stadium saw Bournemouth v Blackburn played in the 2021 - 2022 Championship season. I followed the game via Gillette Soccer Saturday. Blackburn won 0-2 and are on 39 points in the Championship in 4th place!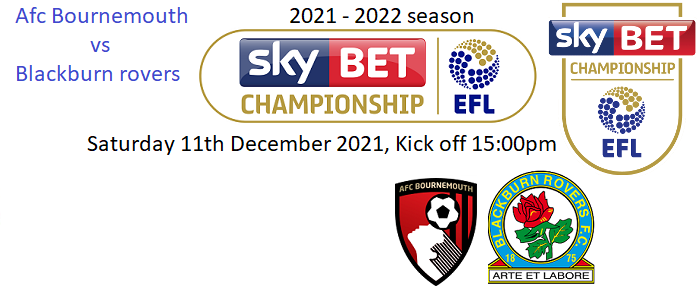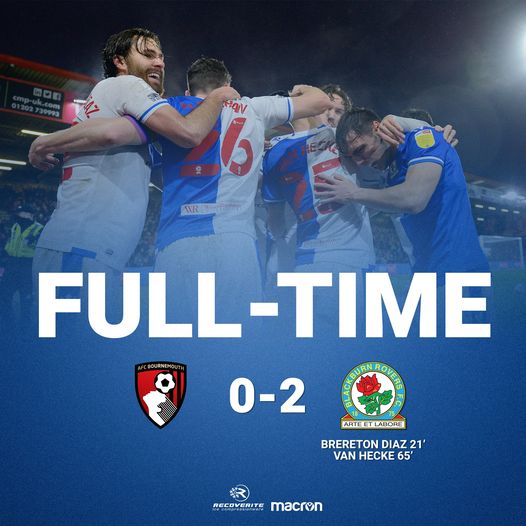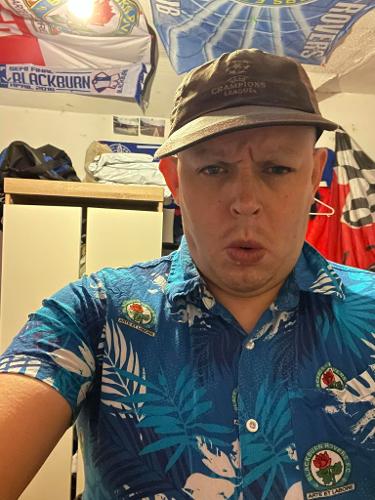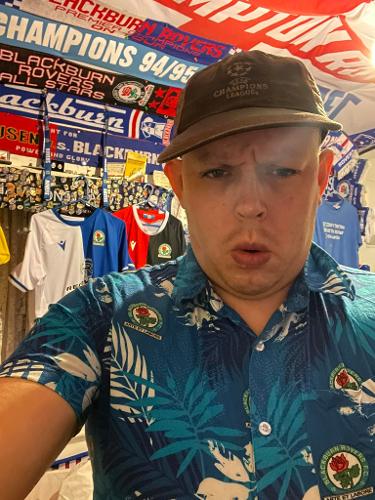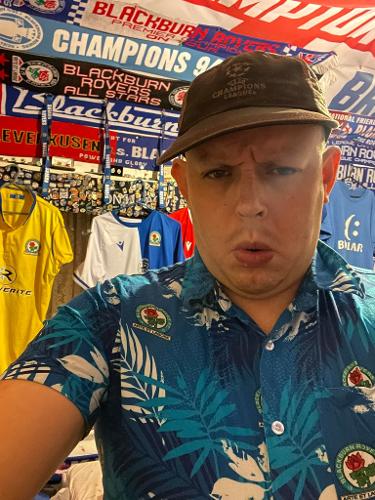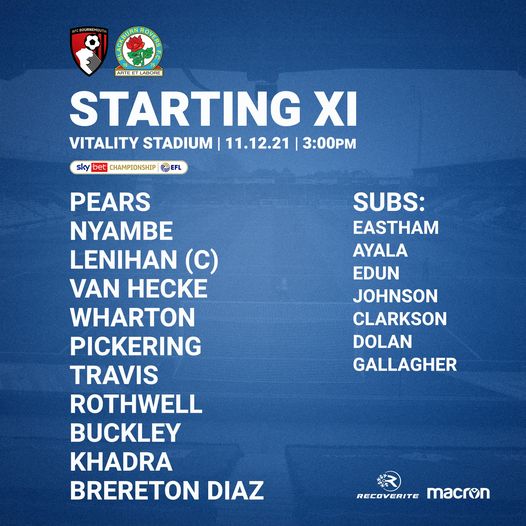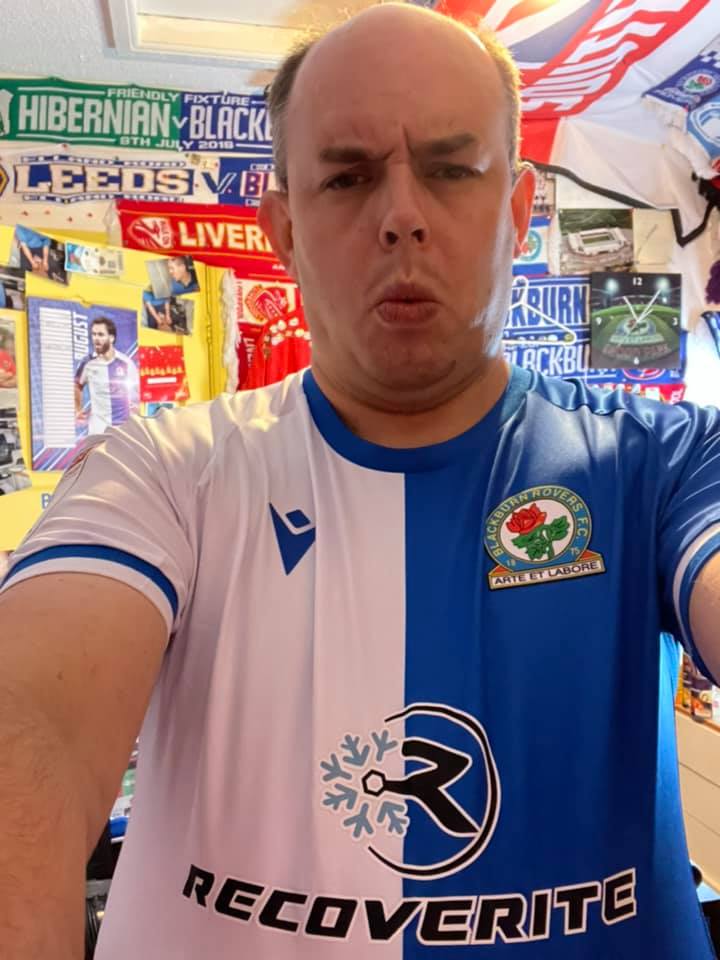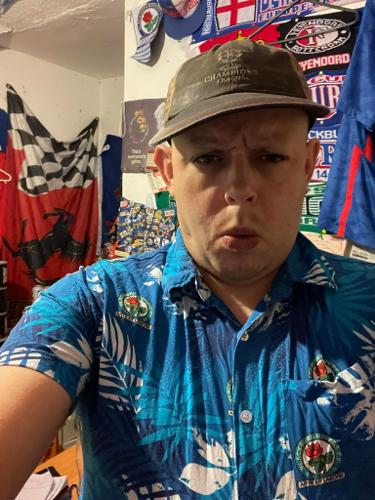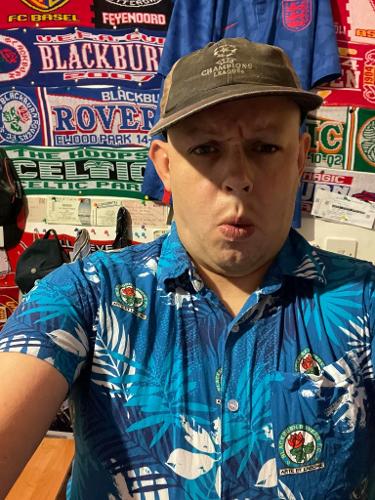 Andrews daily photos for Bournemouth v Blackburn on Saturday 11th December 2021