The JJB Stadium was a good visit. (Now renamed the DW Stadium ) It was nice to go a game very near Blackburn in location in the 2000s.
Wigan v Blackburn 2014/2015
Saturday 17th January 2015 saw me go to the Dw Stadium for Wigan v Blackburn. Blackburn got a 1-1 draw away from home. Videos and pictures are below.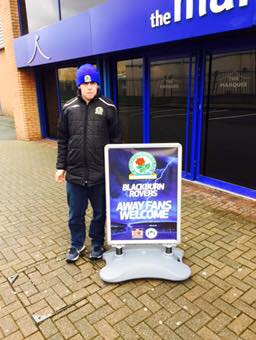 Wigan v Blackburn 2016/2017
Saturday 13th August 2016 saw Wigan Athletic play Blackburn Rovers. Pictures from my Blackburn friends
Wigan v Blackburn 2017 - 2018 League 1
Saturday 28th October 2017 saw Wigan play Blackburn in League 1. A 0-0 draw was played out.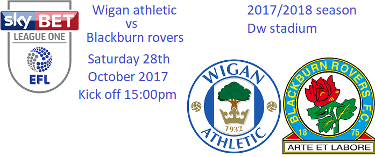 Wigan athletic v Blackburn rovers. Championship season 2019 - 2020
Wigan v Blackburn was to be played on Saturday 27th June 2020 with a 3pm Kick off following the Coronavirus outbreak. I watched the game live via iFollowRovers being a season ticket holder on my laptop. Wigan won 2-0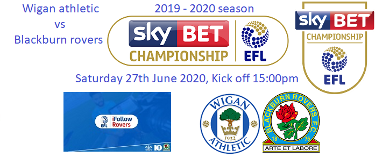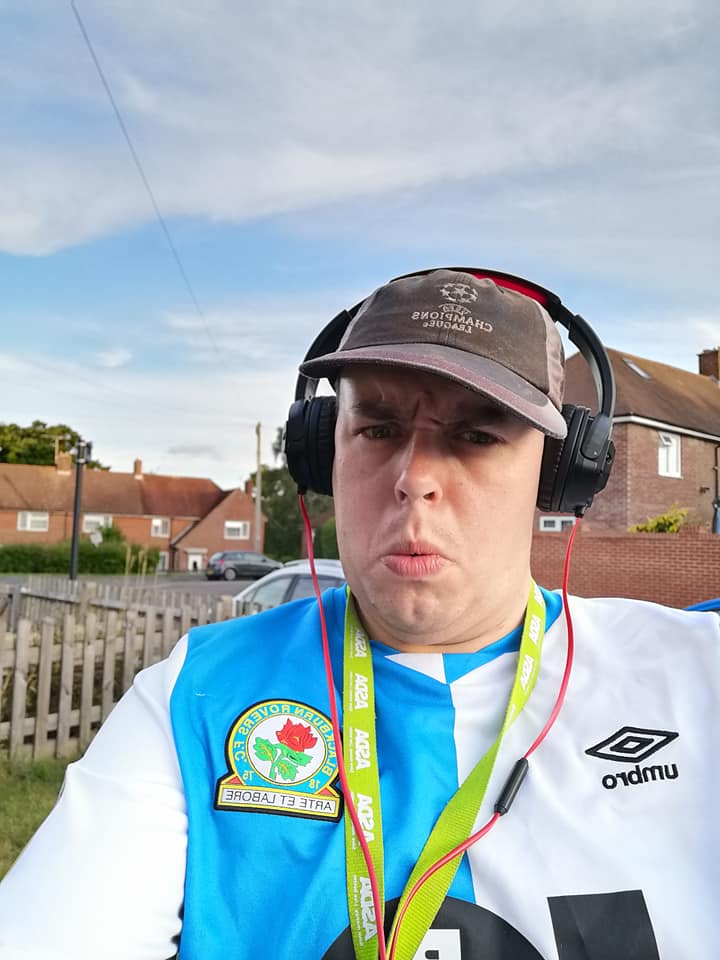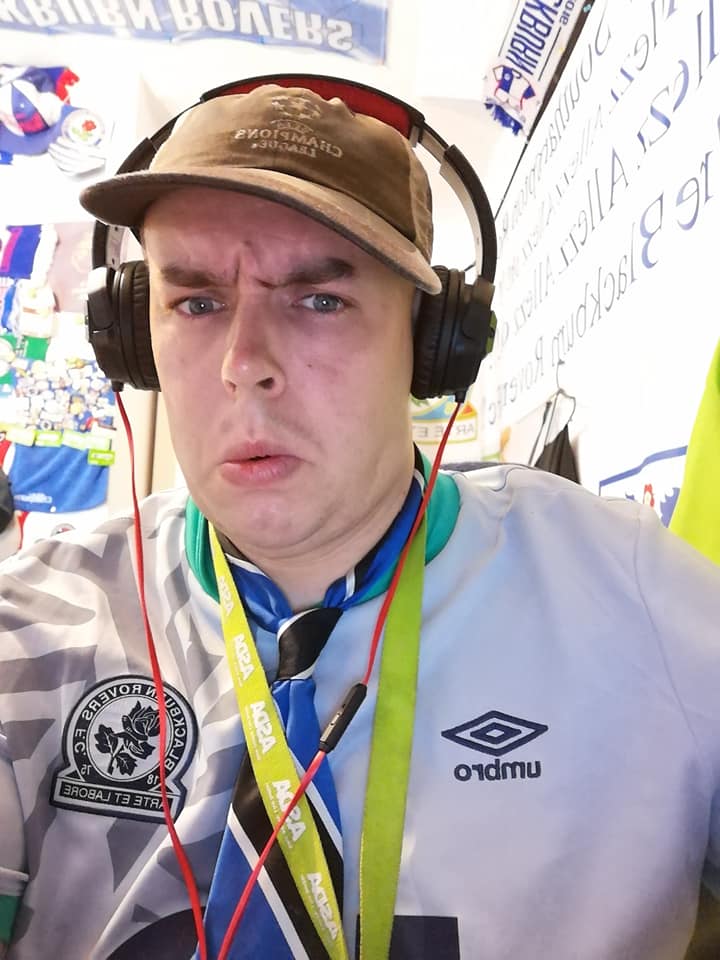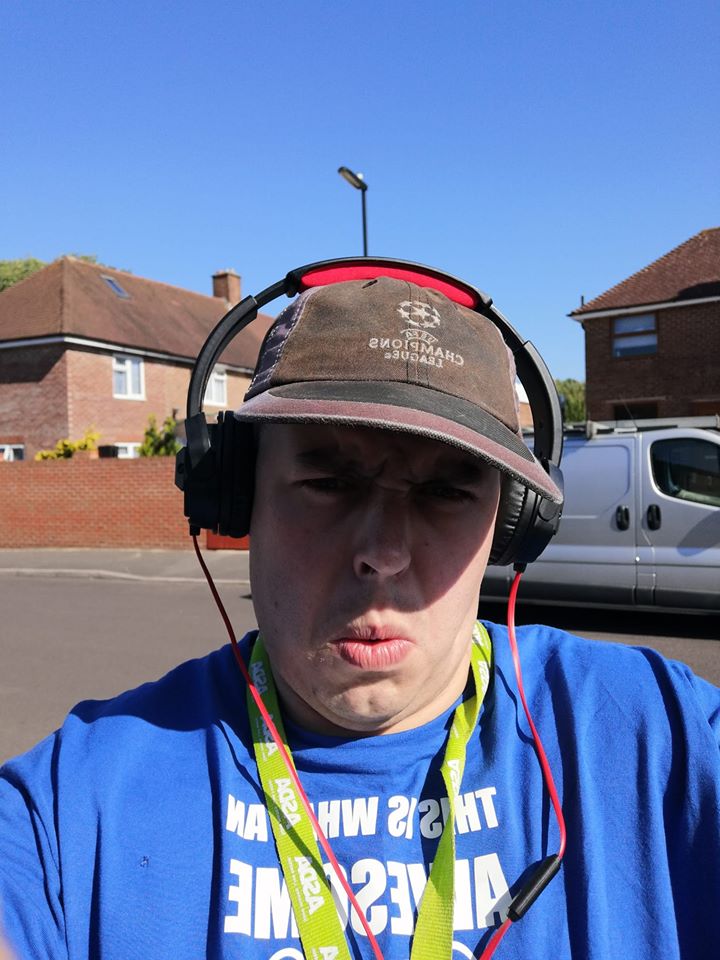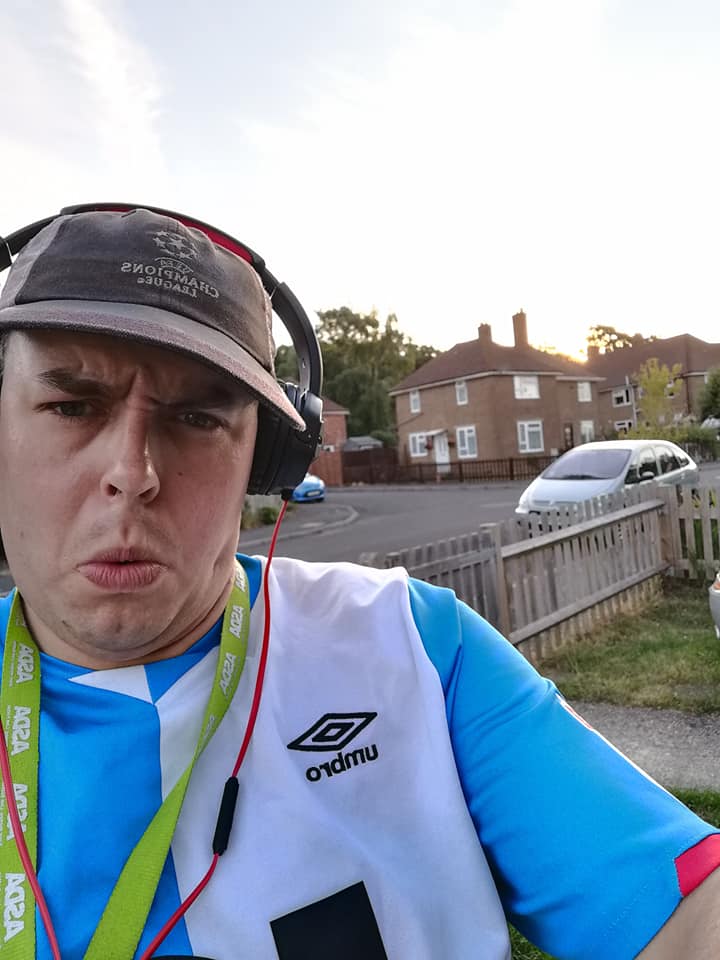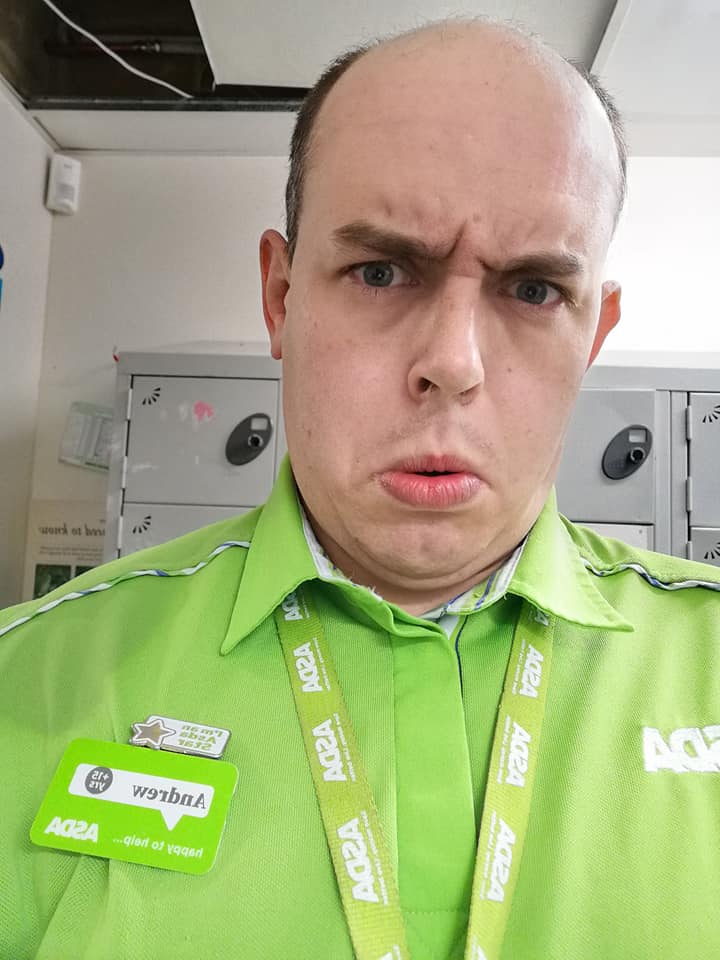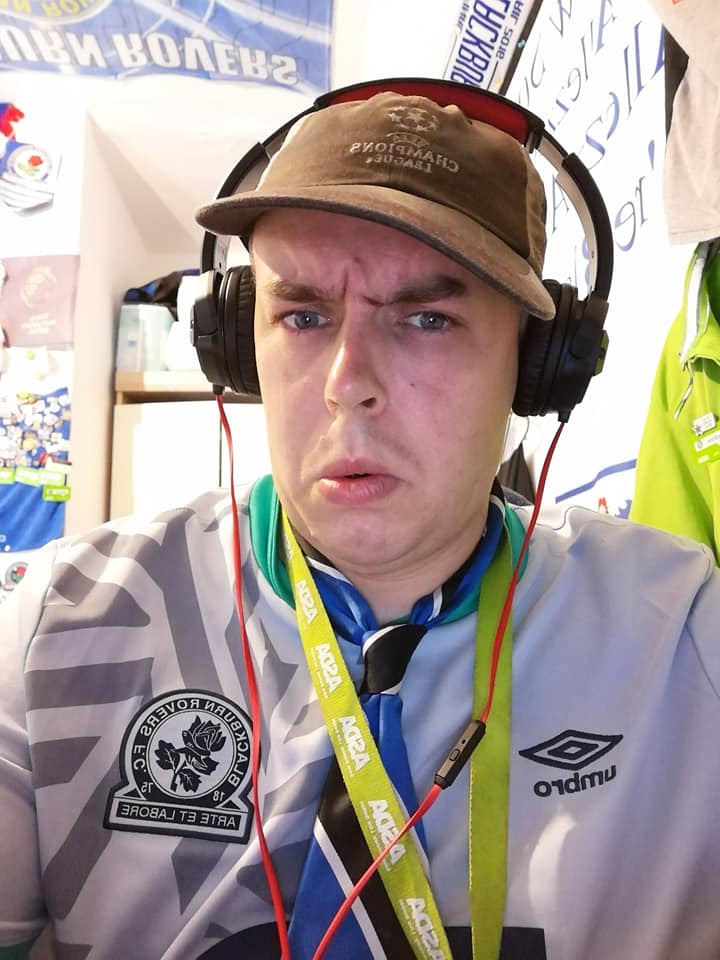 Andrews photos for Wigan v Blackburn on Saturday 27th June 2020
Wigan Athletic v Blackburn Rovers, Championship 2022 - 2023 season
The Dw stadium saw Wigan Athletic play Blackburn Rovers in the 2022-2023 Championship season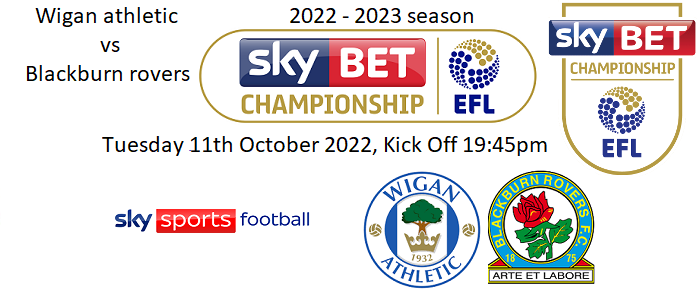 Andrews daily photos for Wigan Athletic v Blackburn Rovers in the 2022 - 2023 Championship season