Reading v Blackburn Rovers
Reading v Blackburn 2014 - 2015
Saturday 11th April 2015 saw me go to Readings ground for Reading v Blackburn. Pictures and videos below!
Reading v Blackburn 2015/2016
Sunday 20th December 2015 saw Reading play Blackburn at the Madejski Stadium. I sadly could not attend even with it being my Mums birthday due to having to work my Sunday before Christmas at Asda. Reading won 1-0. Pictures are provided by my friends as well as Ruth.
Reading v Blackburn Rovers 2016 - 2017 Championship
Tuesday 4th April 2017 saw Reading play Blackburn in the Championship. Reading won 3-1 and took another step forward to being in the play offs. Elliiot Bennett scored a fantastic volley for Blackburn. My Southampton rover flag can be seen several times in Blackburns highlights linked to the right. Pictures and videos from myself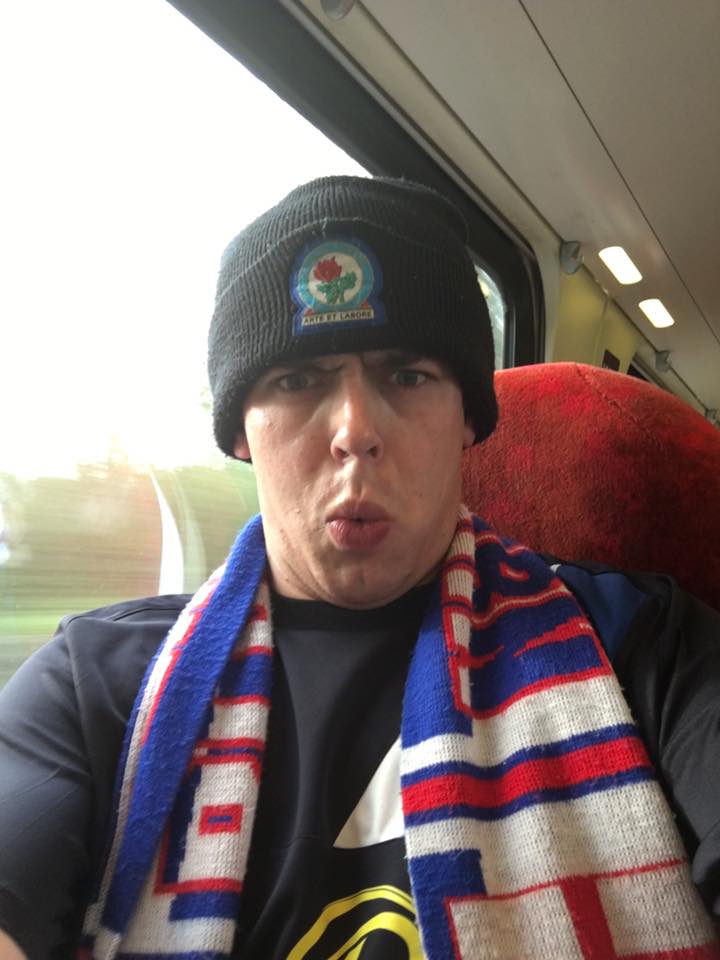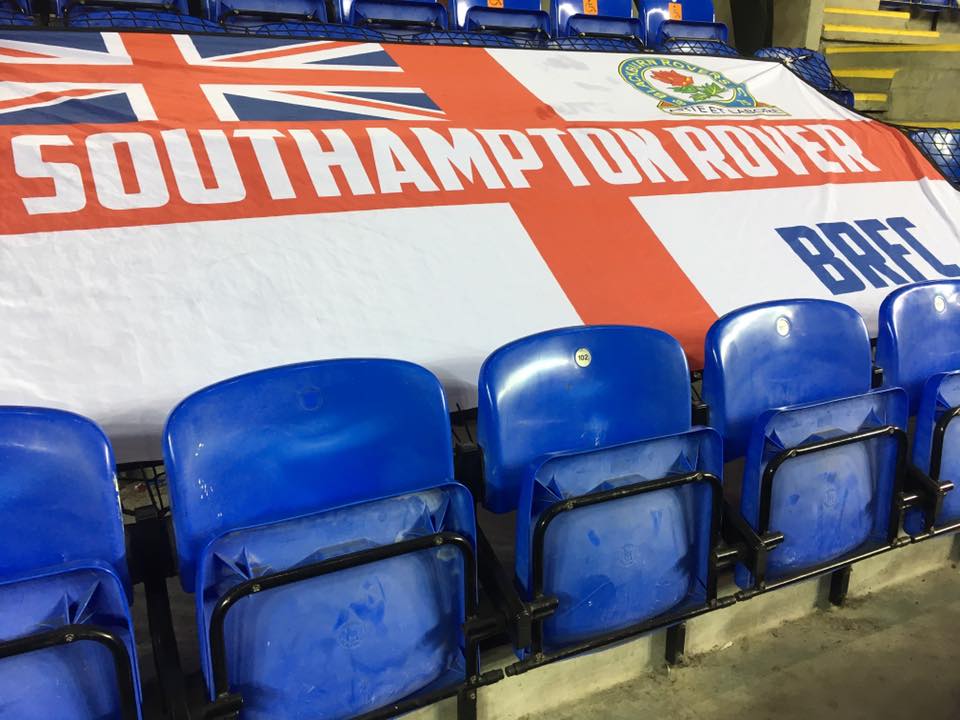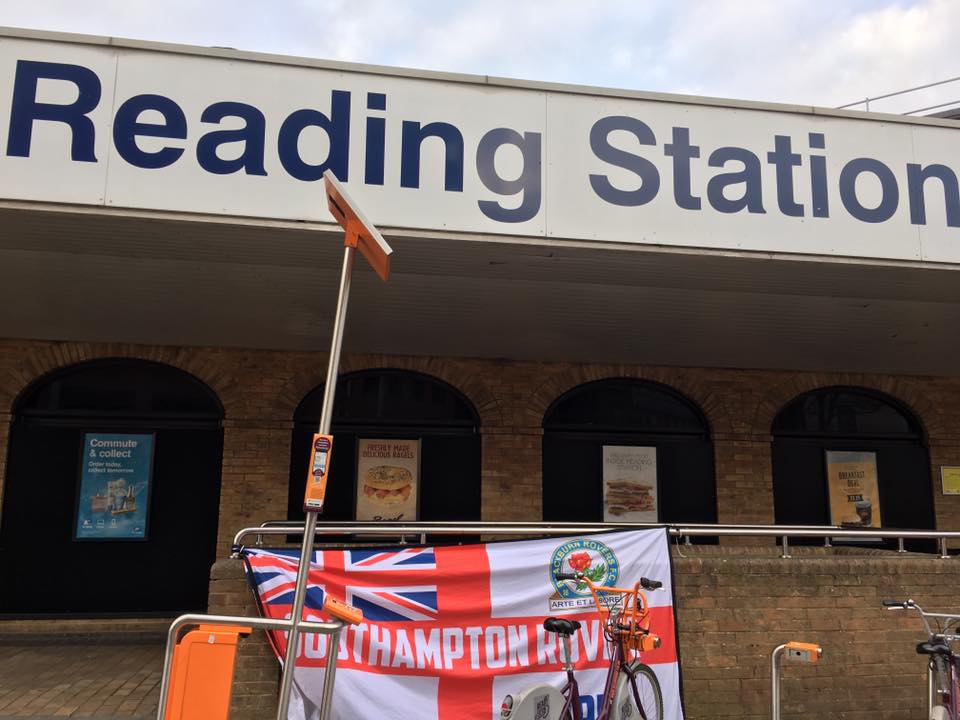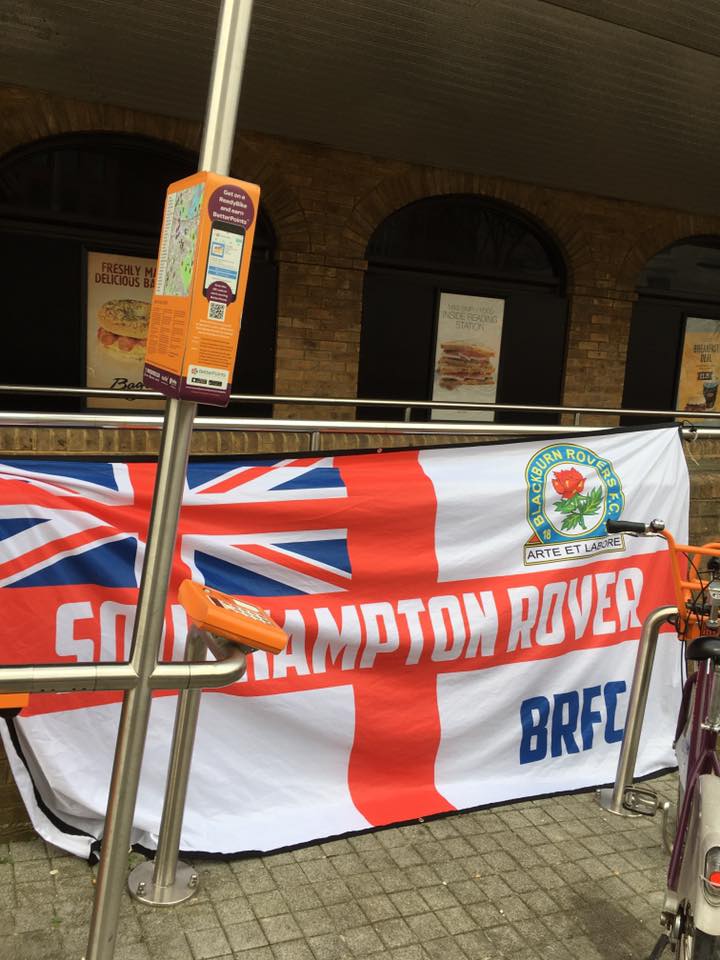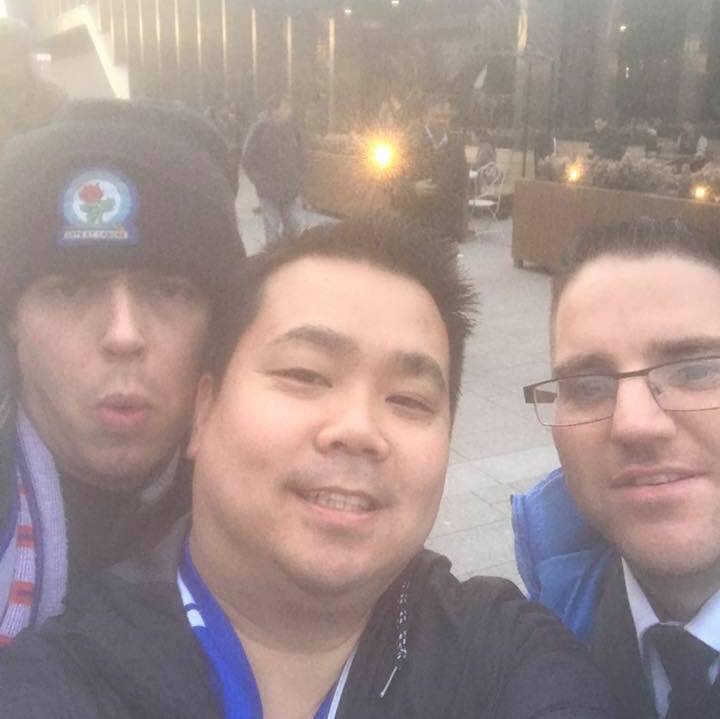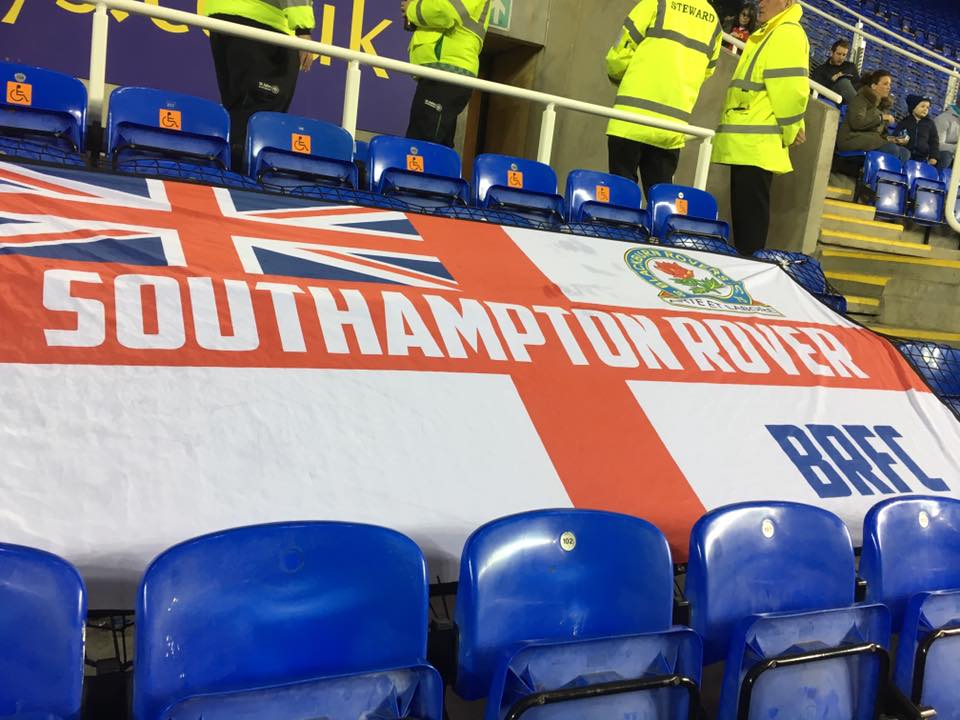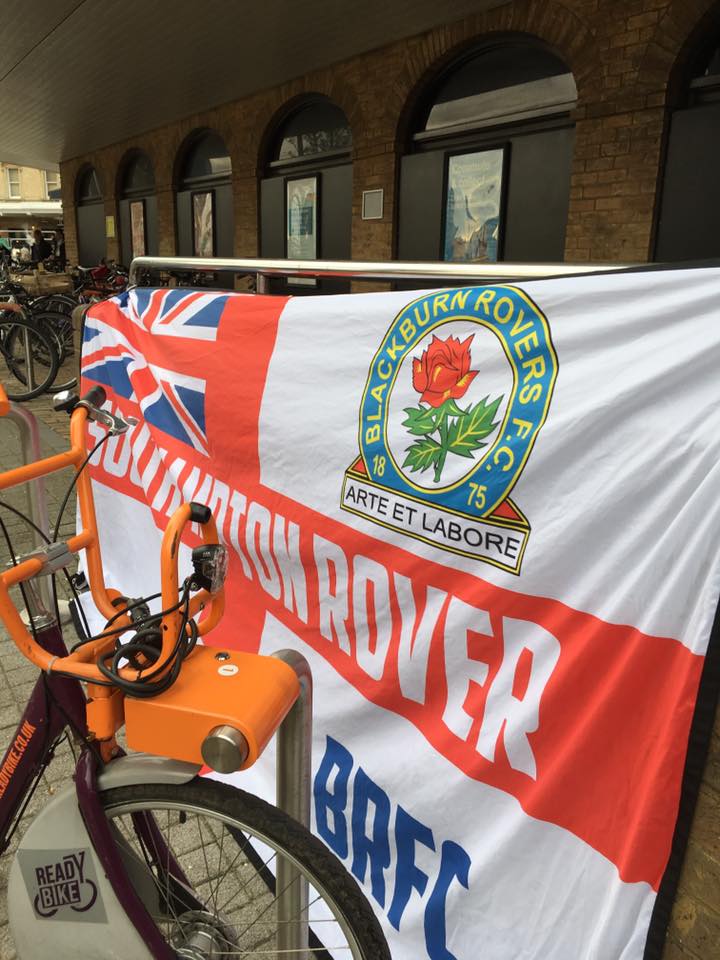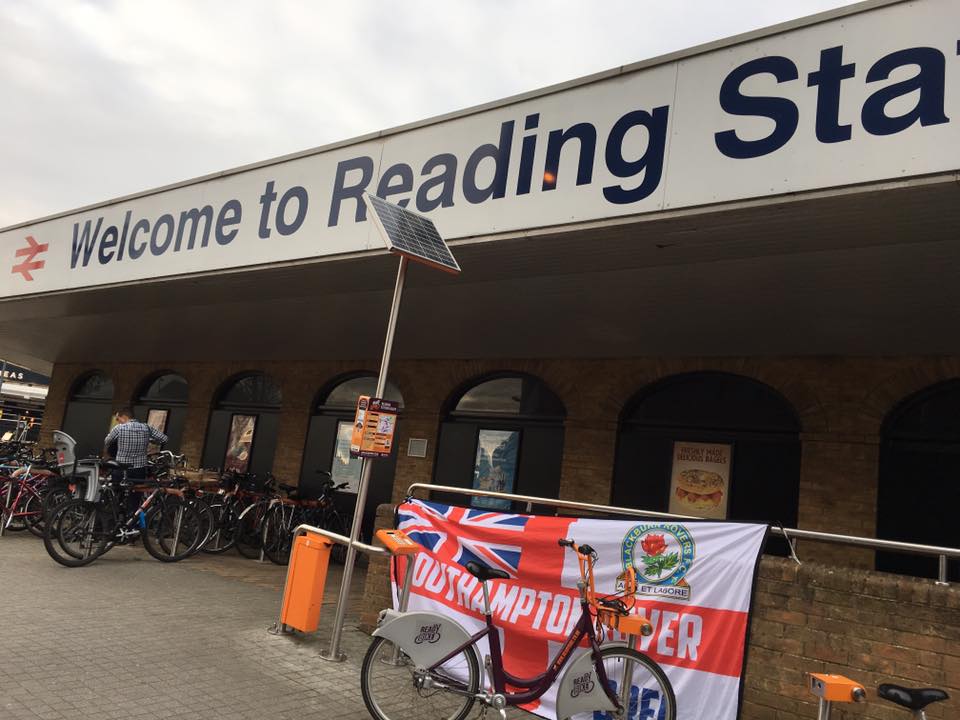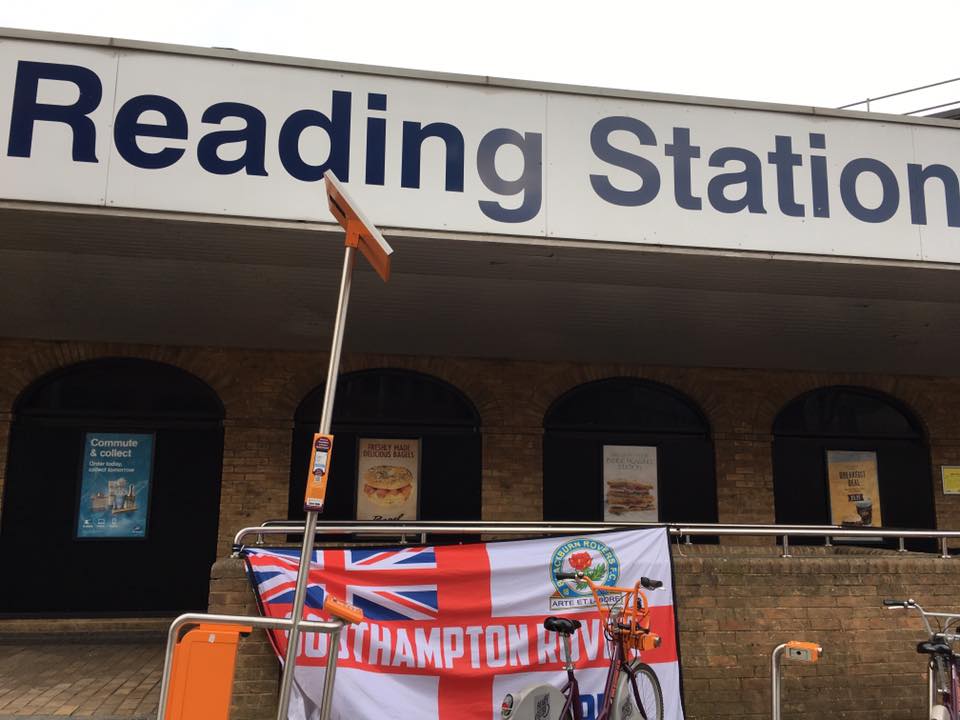 Reading v Blackburn, Championship 2018-2019
Wednesday 13th February 2019 saw Reading host Blackburn. Sunrise and sunset pictures below along with selfies. Reading won 2-1.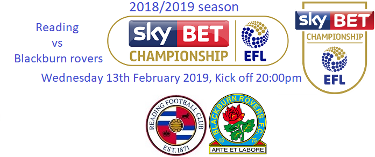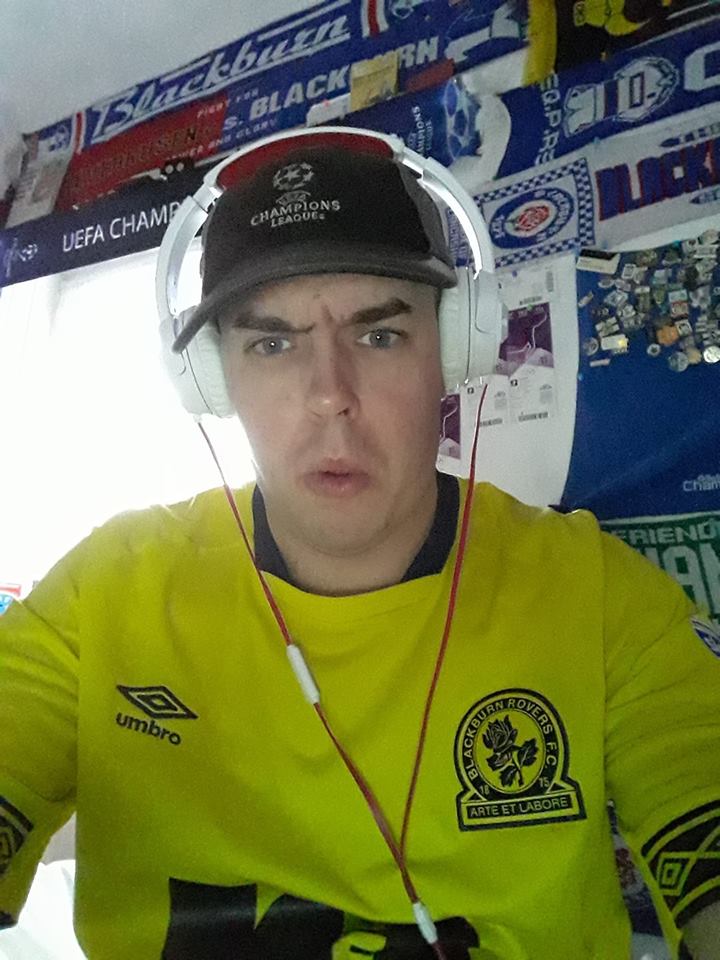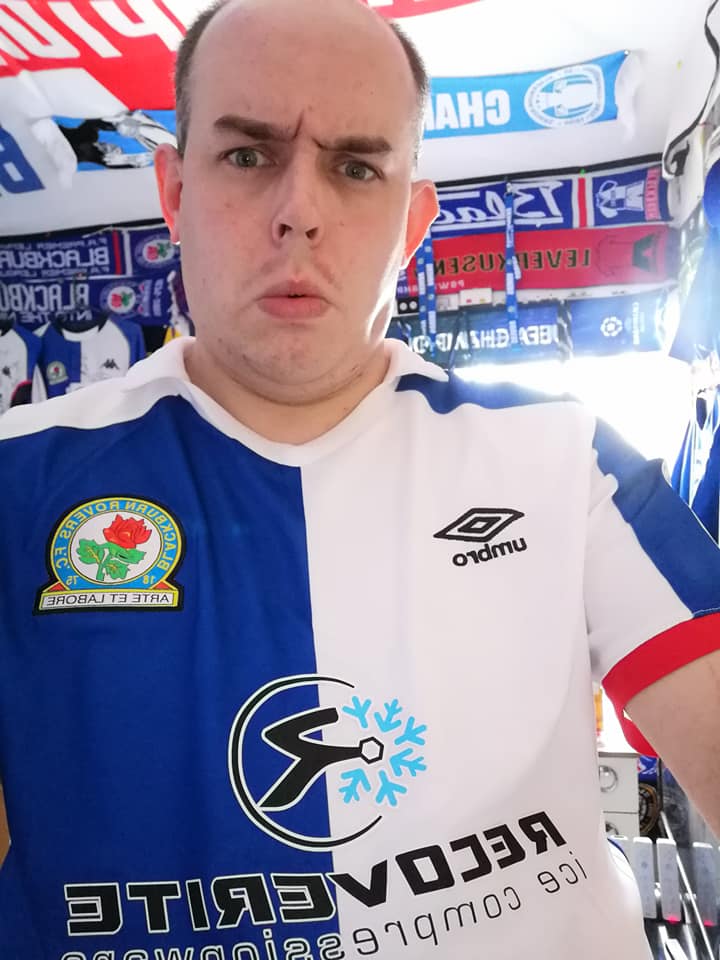 Sunrise photos on Wednesday 13th February 2019
Andrews other sunrise and sunset photos
Reading v Blackburn rovers. Championship season 2019 - 2020
Saturday 21st September 2019 saw Reading v Blackburn take place at a local game for me. Photos and videos are provided from Blackburns 2nd win in September 2019 out of 3 games this month. Blackburn now play Luton town at home on Saturday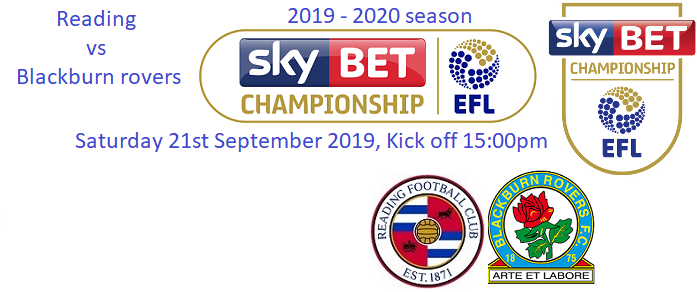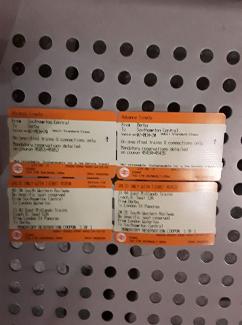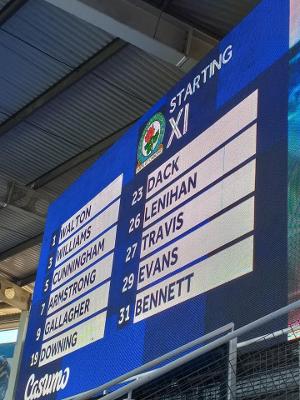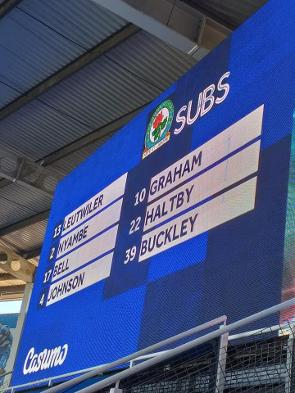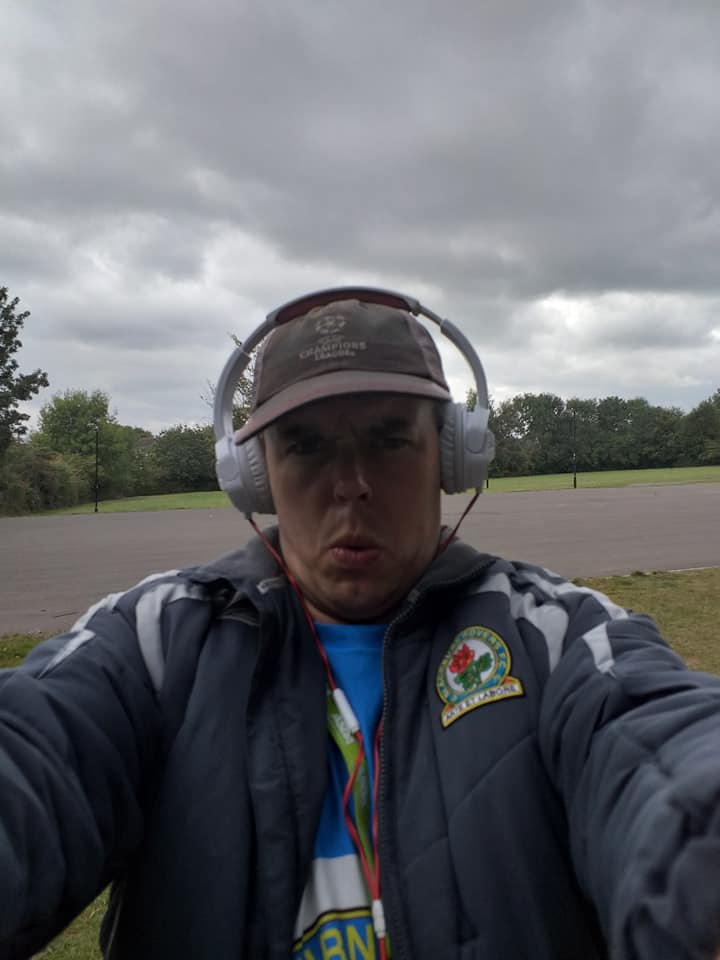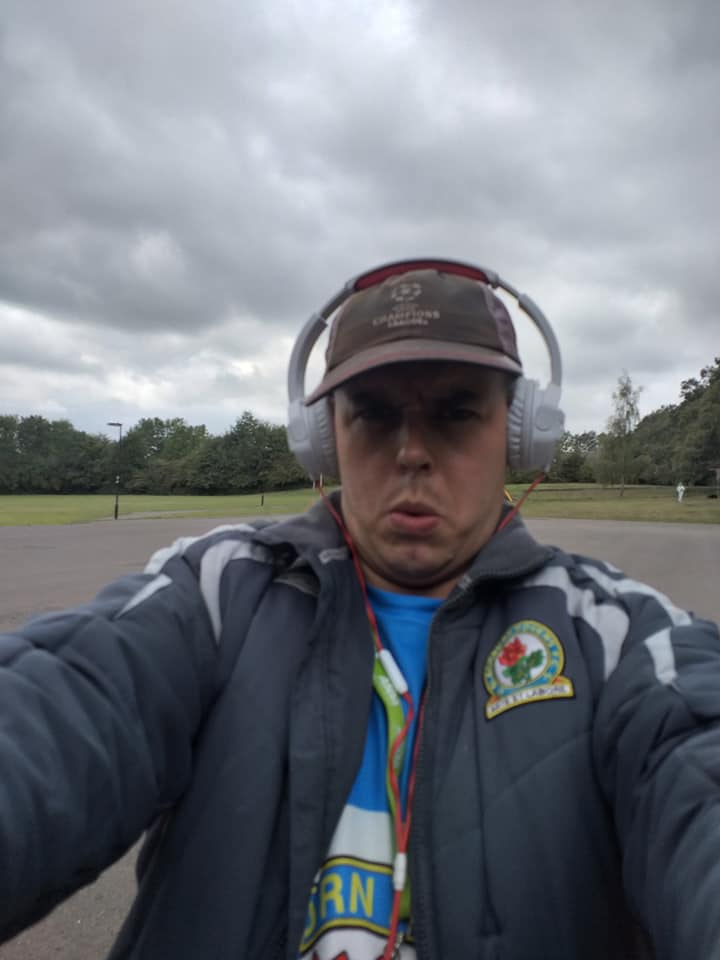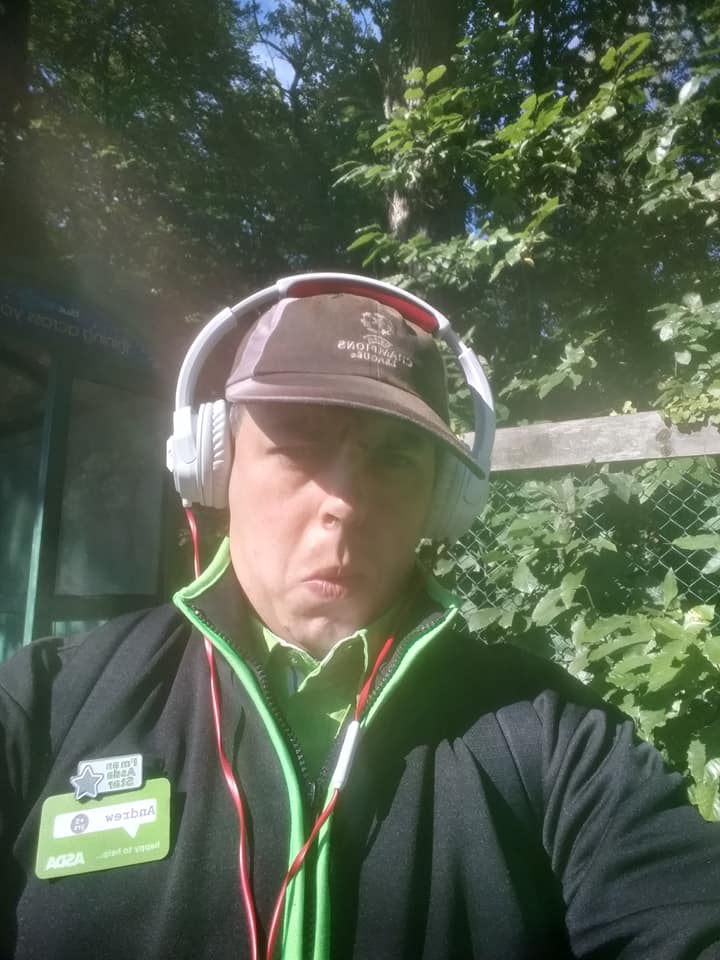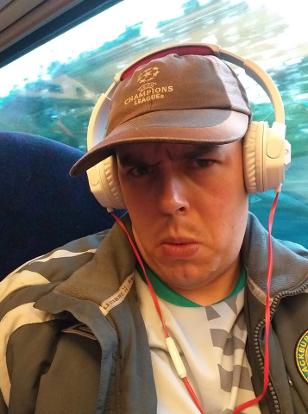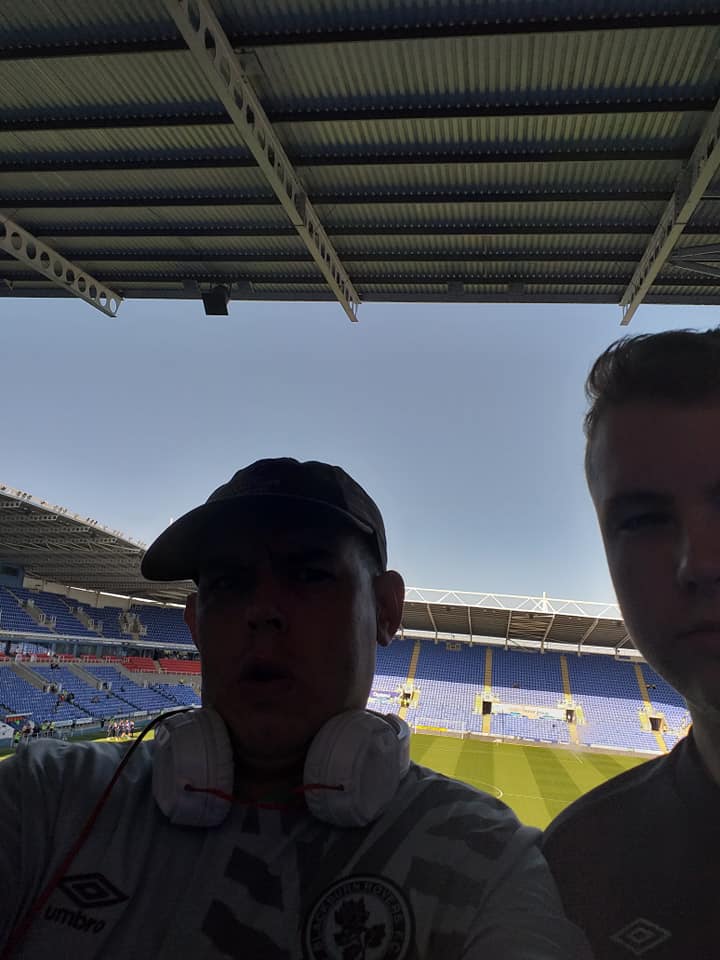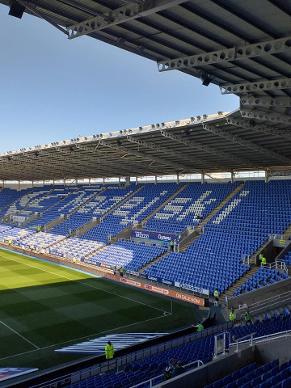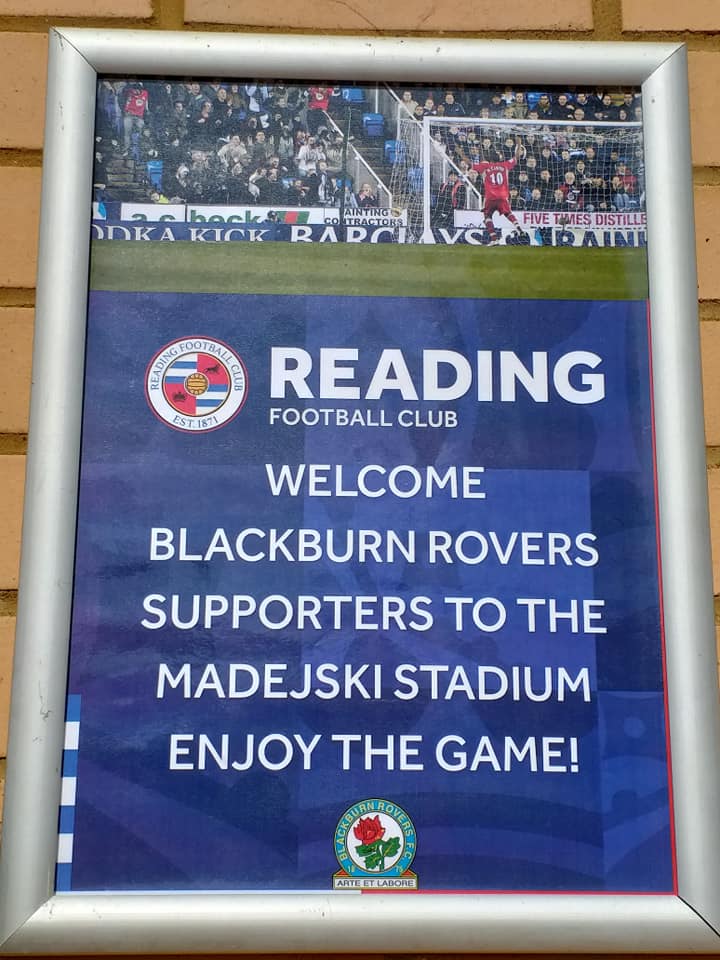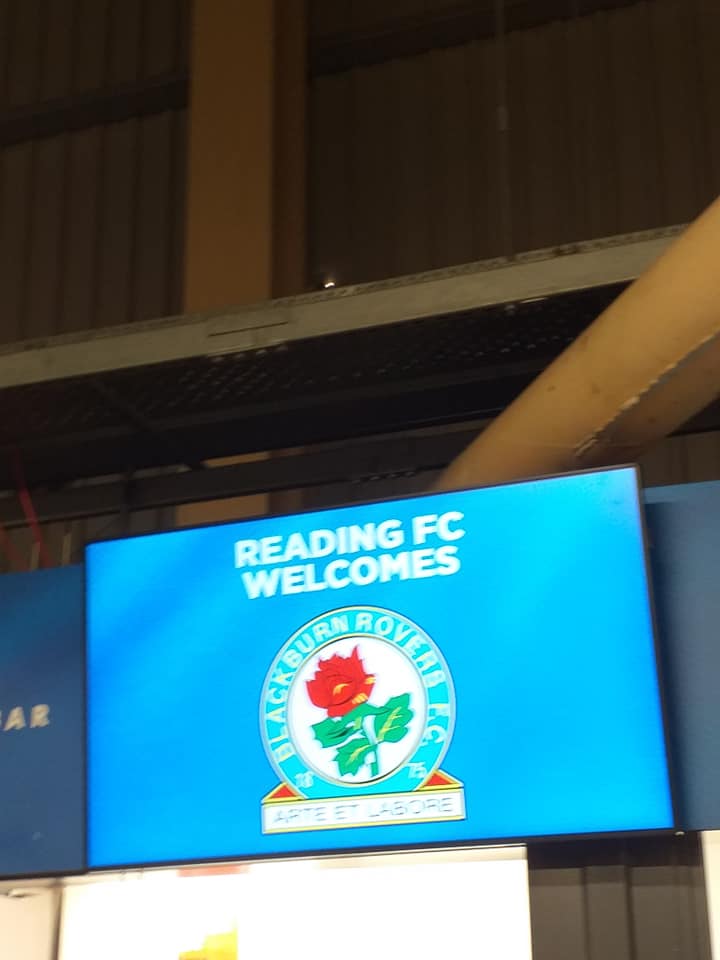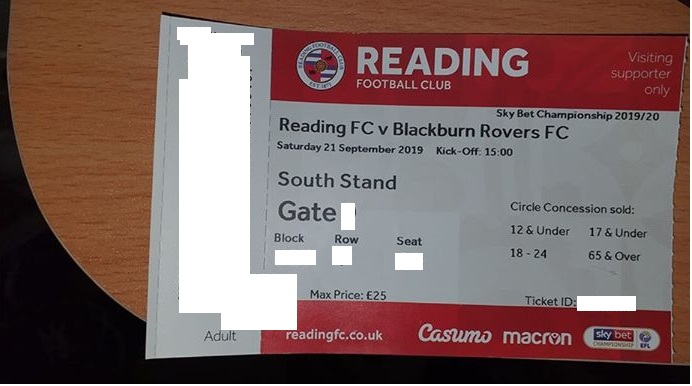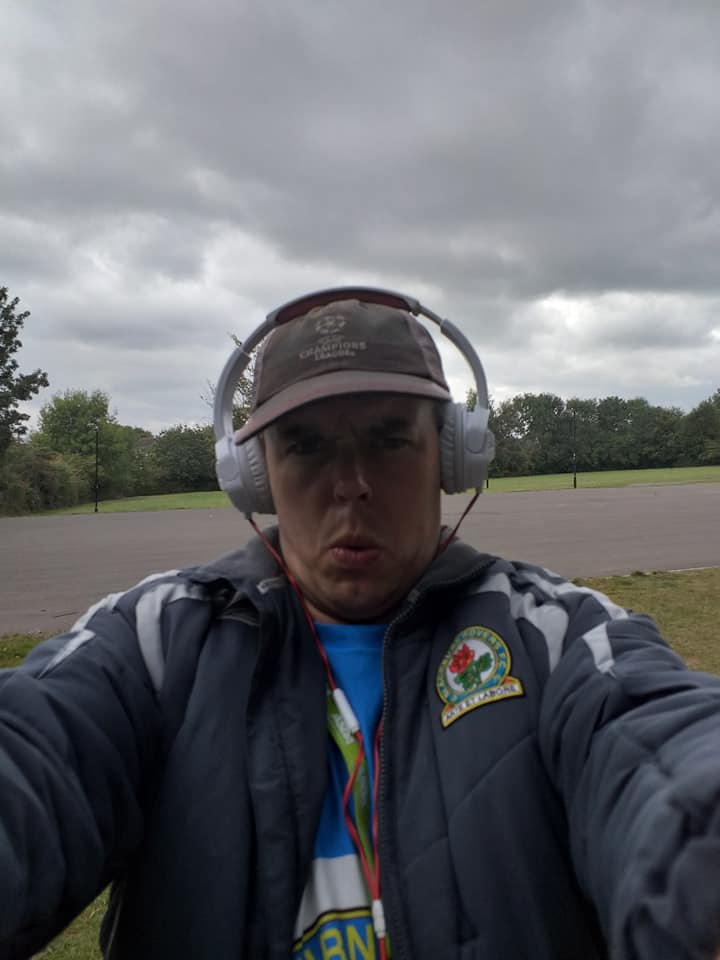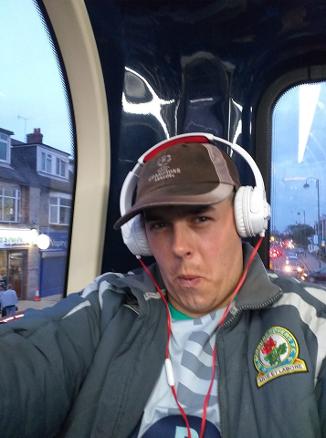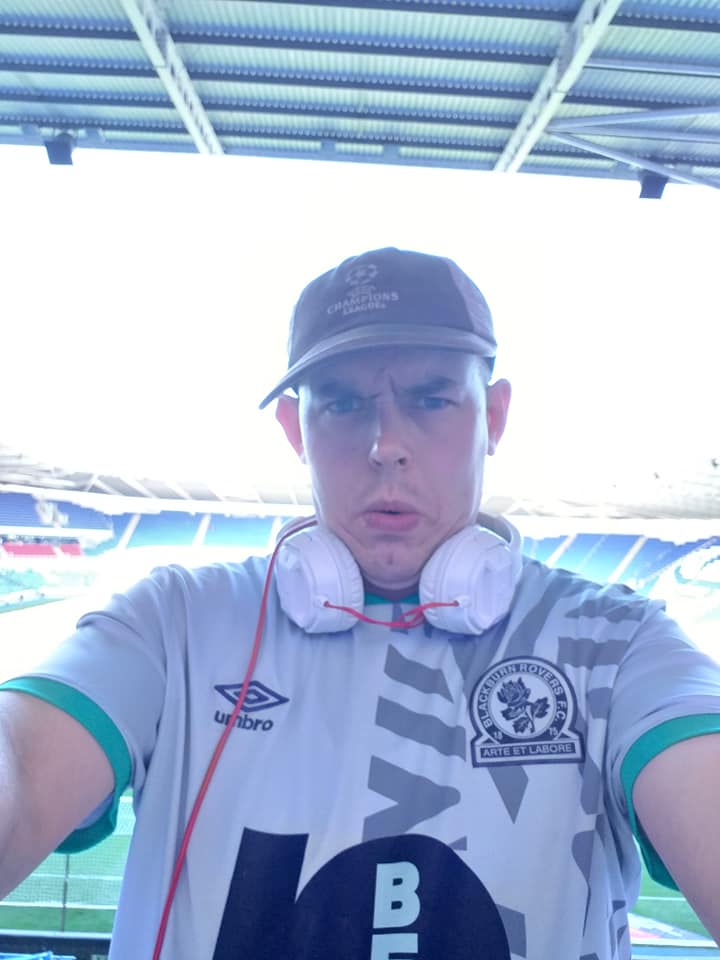 Andrews photos from Reading 1 Blackburn 2 on Saturday 21st September 2019
Reading v Blackburn, Championship 2020 - 2021 season
Reading played Blackburn in the 2020/2021 Championship season at the Madjeski stadium live on Sky sports football. I watched the game via my Sky Q box.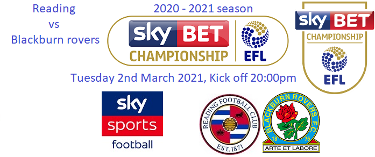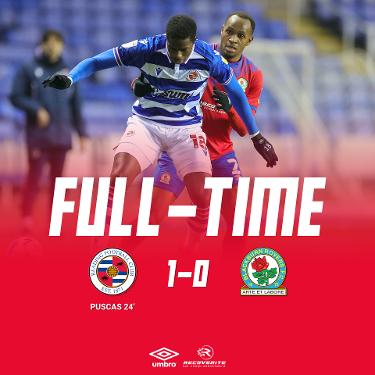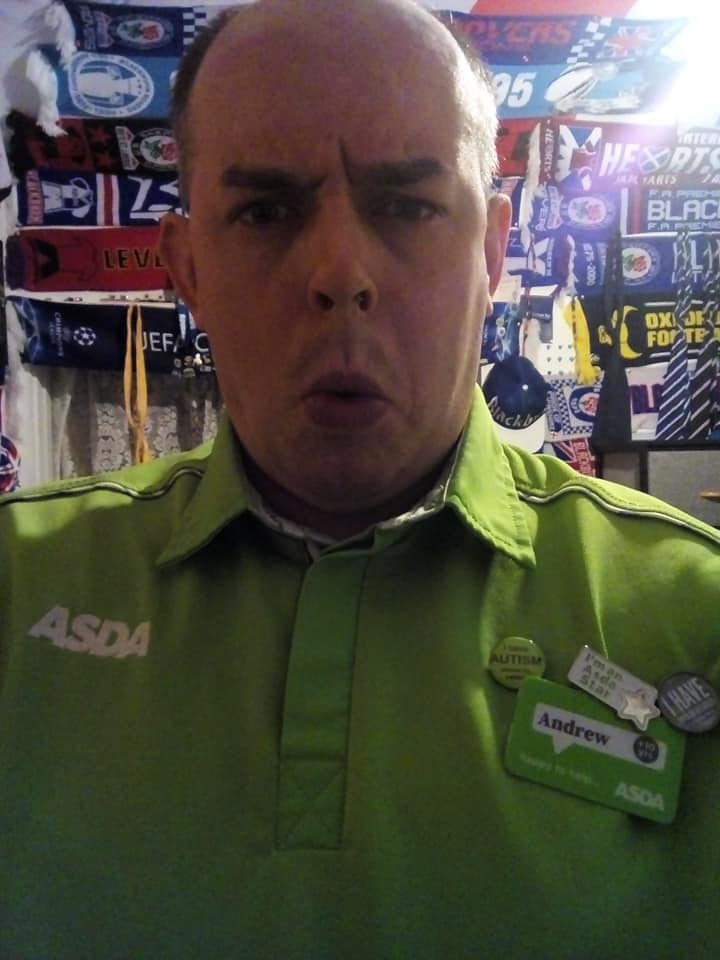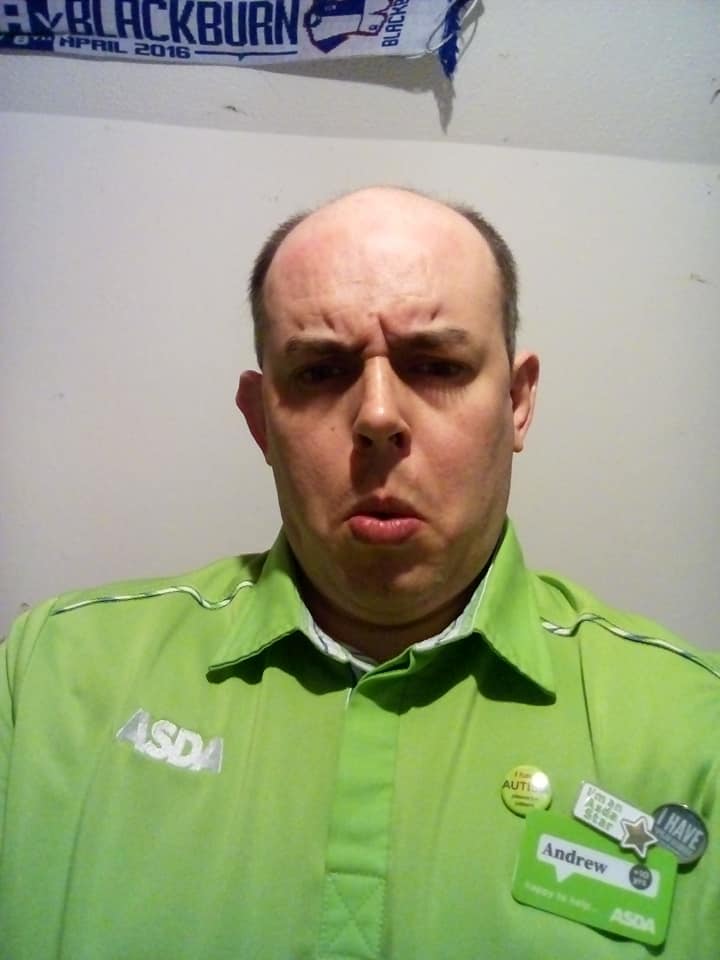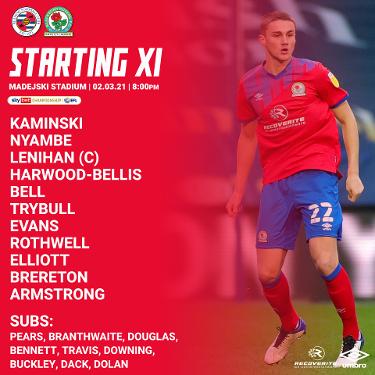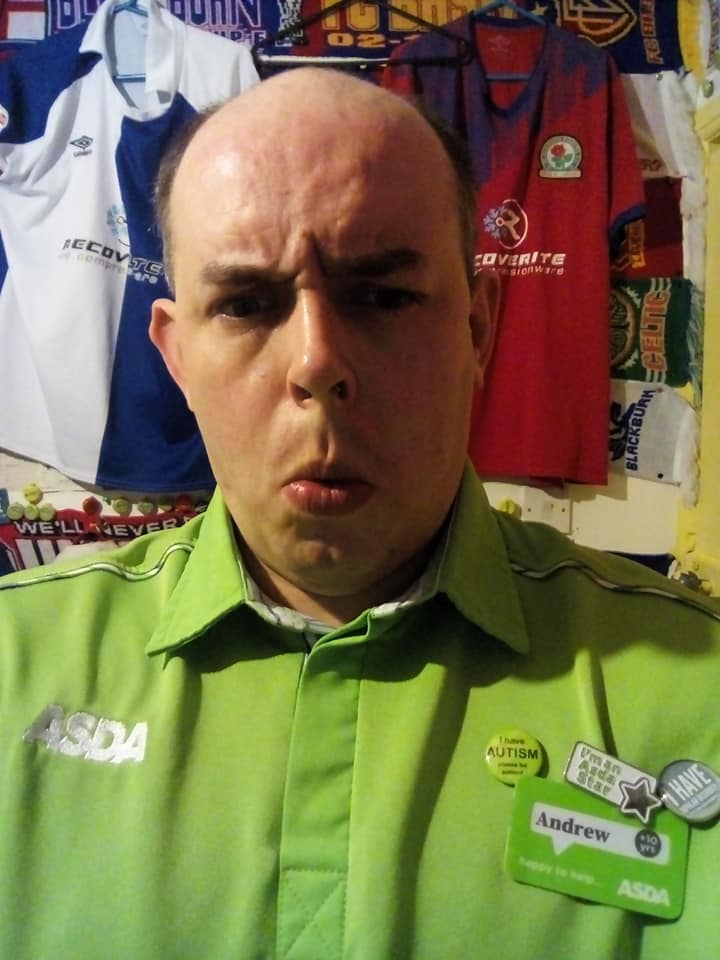 Andrews photo for Reading v Blackburn on Tuesday 2nd March 2021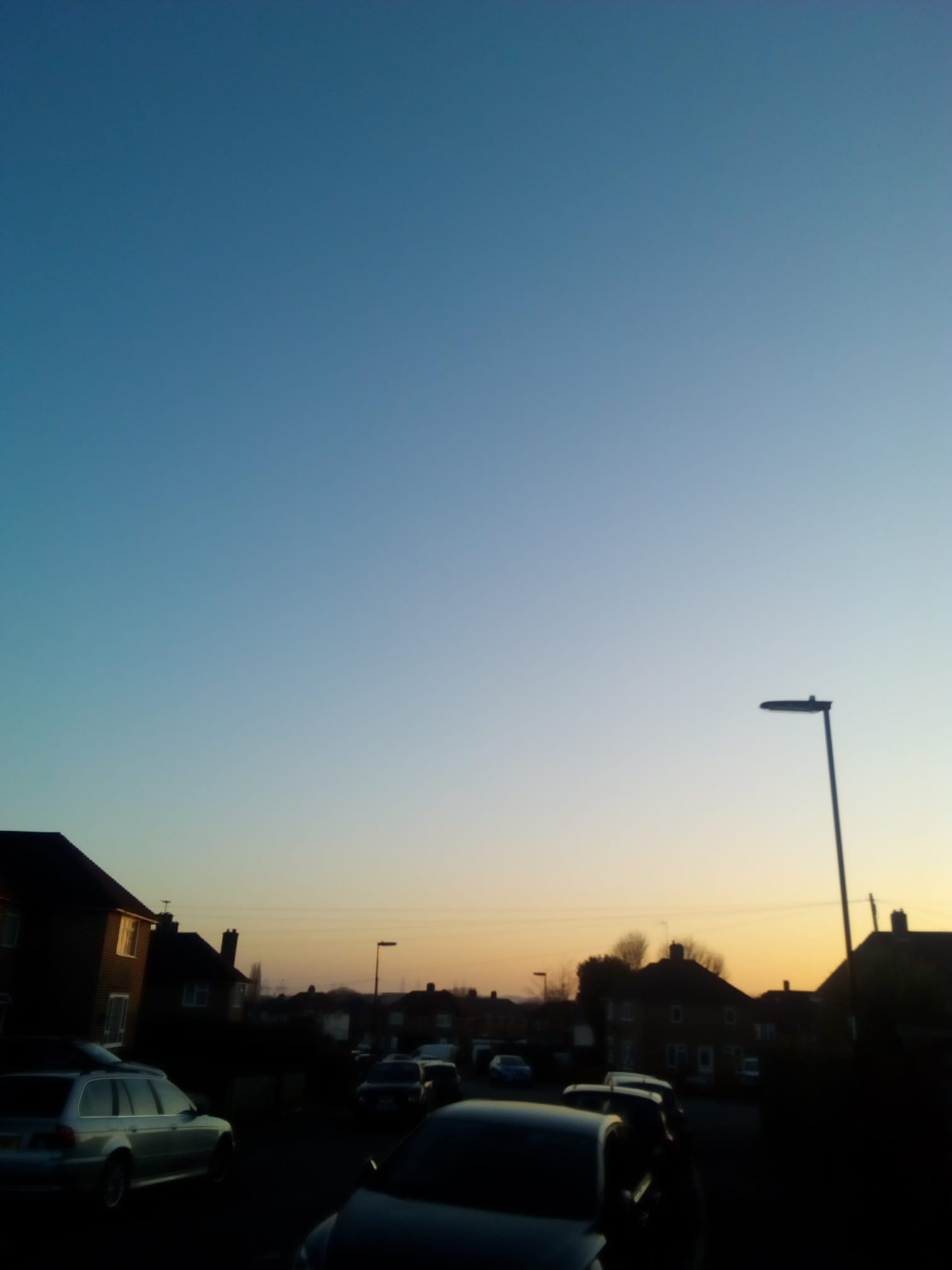 Reading v Blackburn, Championship 2021 - 2022
Reading hosted Blackburn rovers at the Select Car Leasing stadium in the 2021 - 2022 Championship season. The game was followed by Gillette Soccer Saturday. Reading won 1-0.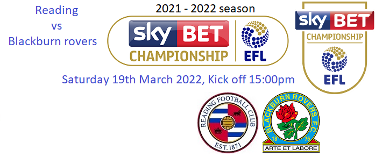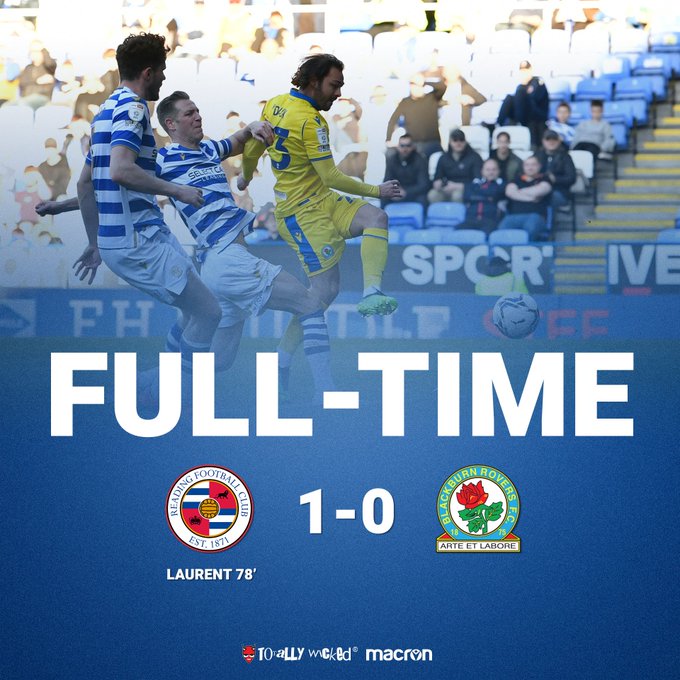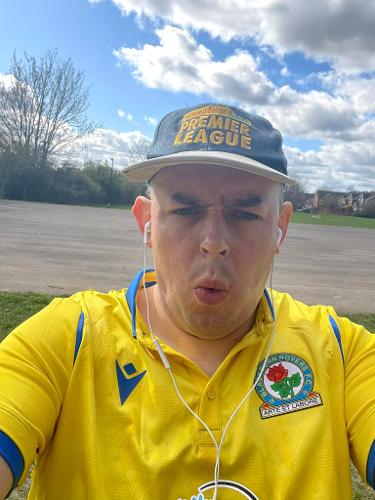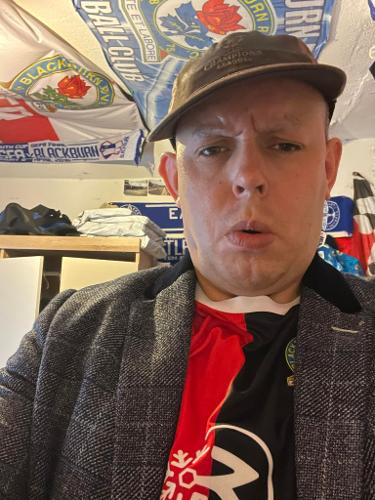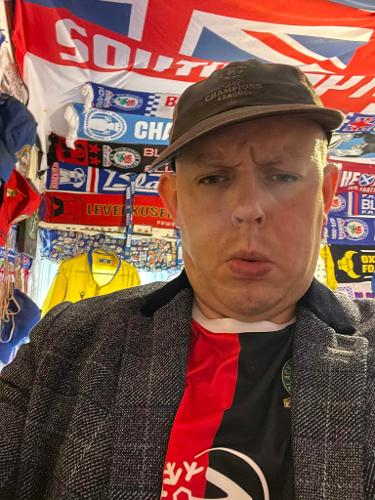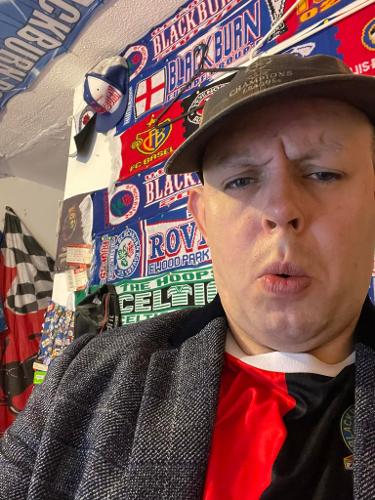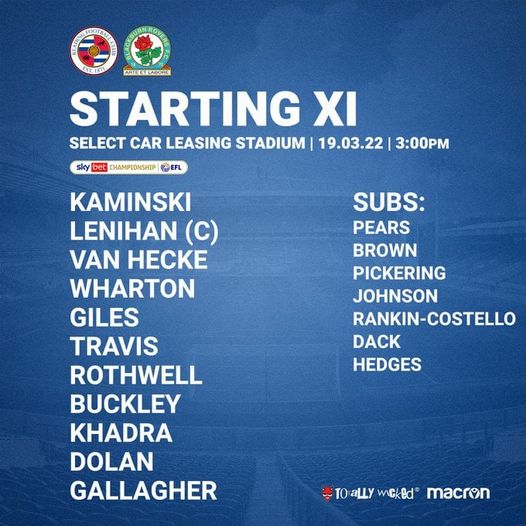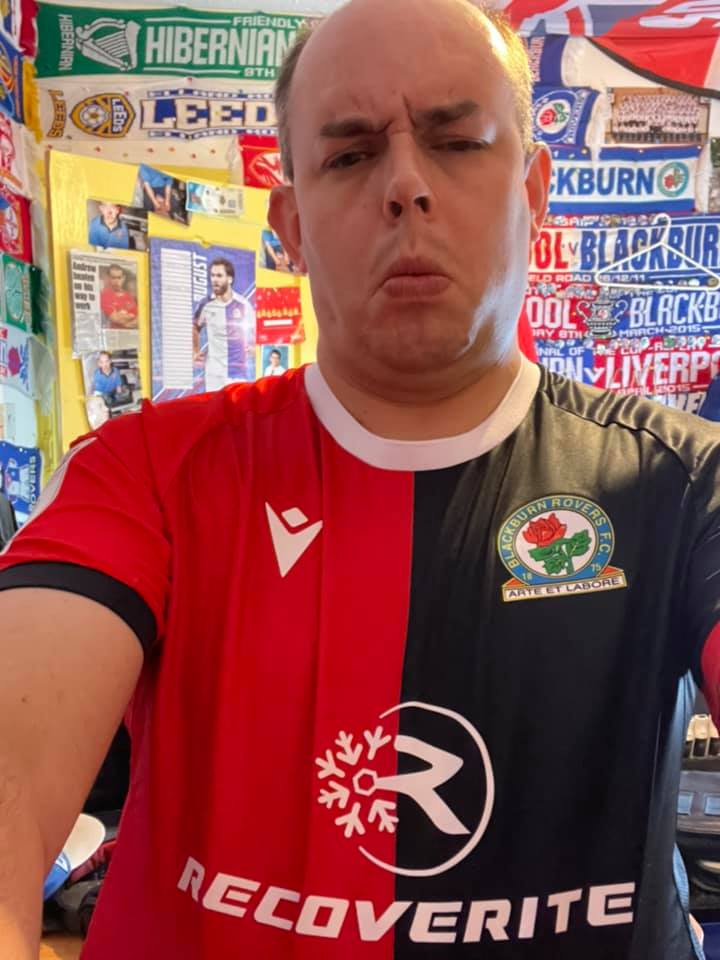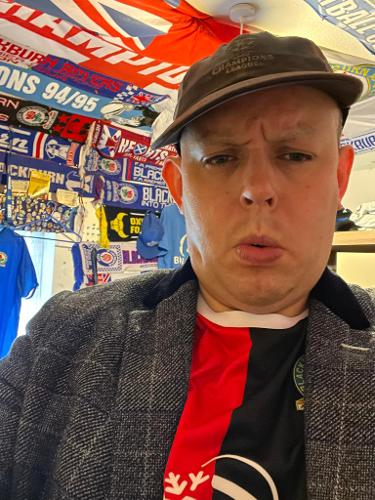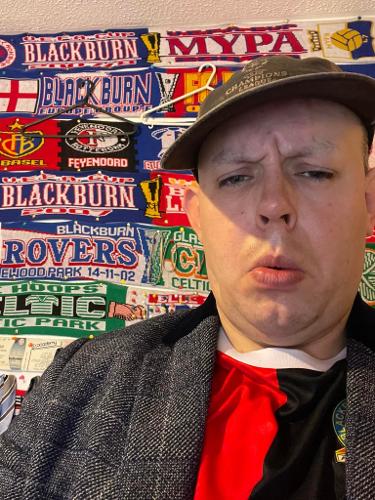 Andrews daily photos for Reading v Blackburn on Saturday 19th March 2022
Reading v Blackburn Rovers, Championship 2022 - 2023
The Select Leasing Car Stadium hosted Reading v Blackburn for the 2022 - 2023 Championship season.
I went to the game. Reading won 3-0. It was Blackburns first loss this season!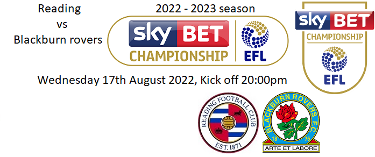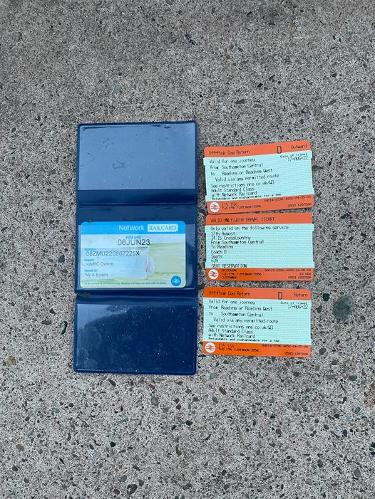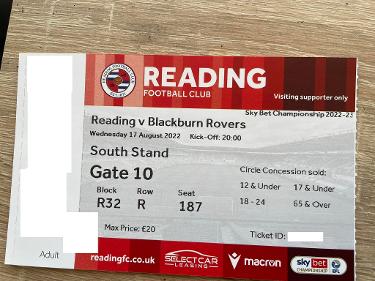 Andrews daily photos for Reading v Blackburn on Wednesday 17th August 2022
Andrews Matchday photos from Reading v Blackburn on Wednesday 17th August 2022