Blackpool v Blackburn Rovers
Blackpool v Blackburn was one weekend I simply had to get to at the start of the 2010-2011 season. Thankfully there was a gap in my works annual leave roster for it and I jumped at it in a instant. All visits to Blackpool can be seen here. Pictures below!
A brace from Rudy Gestede saw Blackburn win 2-1 in Blackpool on Saturday 16th August 2014 just like they did in 2011 which was the last time I visited this city.
2016-2017 Pre Season Match
Saturday 23rd July 2016 saw Blackpool play Blackburn at Bloomfield Road in a Pre Season friendly. A 1-1 draw was played out. Blackpool is the home of former Blackburn boss Gary Bowyer.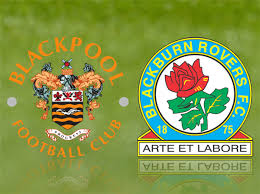 Blackpool v Blackburn 2017 - 2018, League 1
Saturday 28th November 2017 saw Blackpool play Blackburn in League 1. Blackburn won 2-4 and moved upto 4th in League 1 with our 4th win in a row.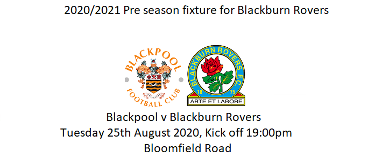 Blackpool v Blackburn, Pre season friendly 2019/2020
Blackpool v Blackburn was played out as Blackburns 4th pre season fixture for the 2019/2020 season. Photos and videos are provided from my visit to Bloomfield road.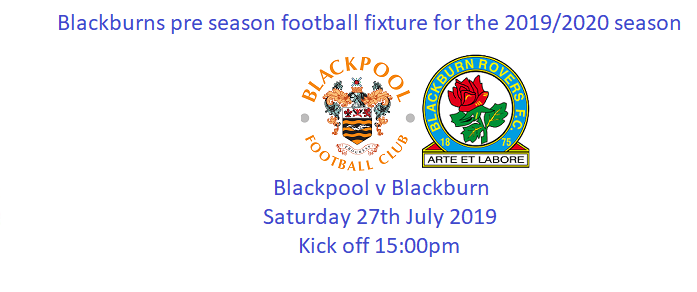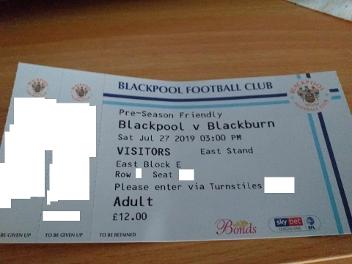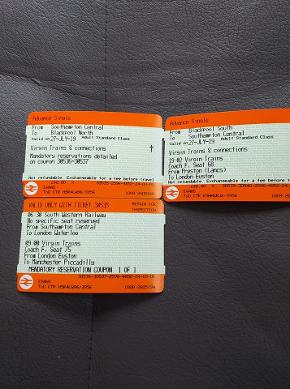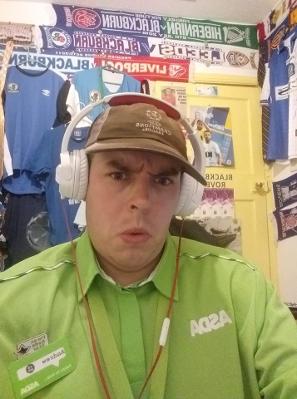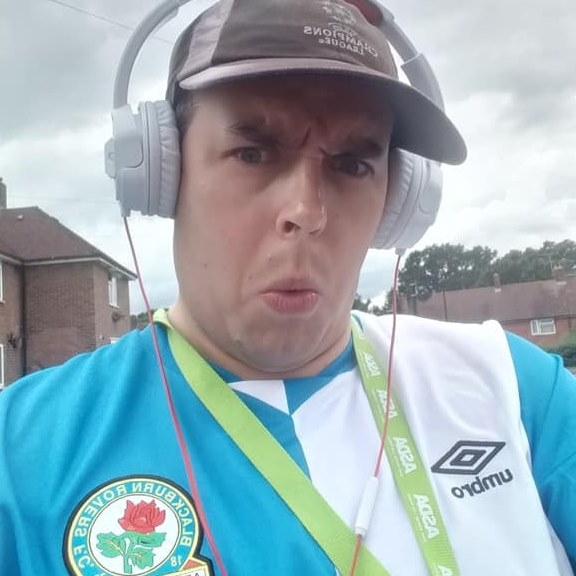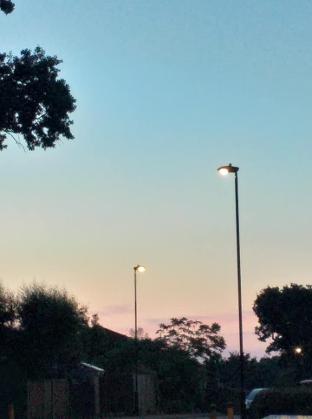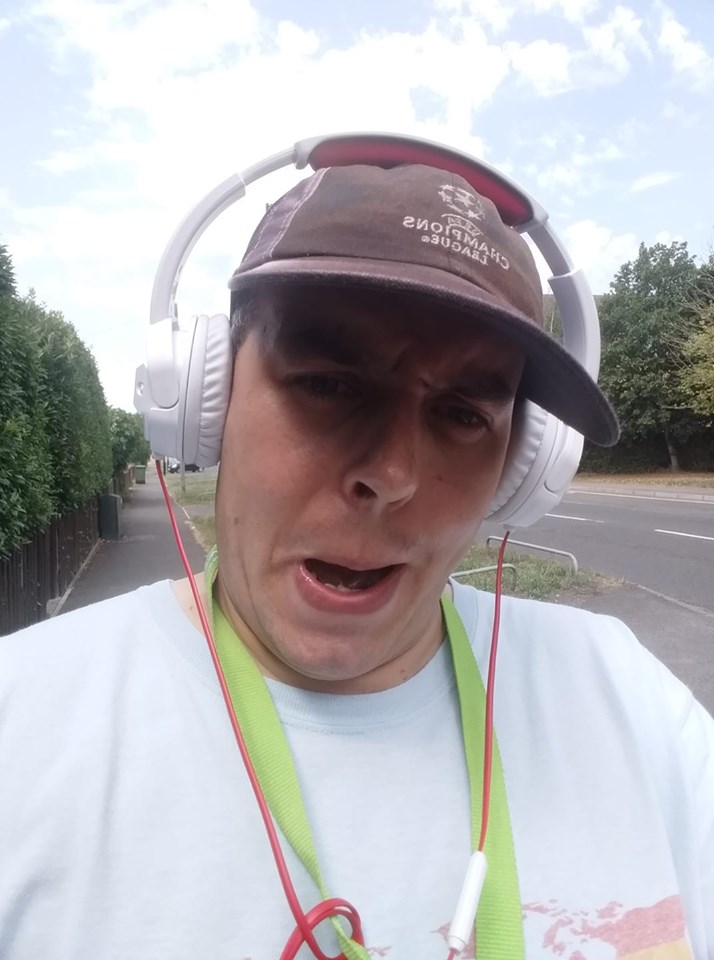 Andrews photos from Blackpool v Blackburn on Saturday 27th July 2019
Blackpool v Blackburn rovers. Pre season friendly 2020/2021
Tuesday 25th August 2020 saw Blackpool host Blackburn rovers in a pre season friendly. Blackburn won our 2nd pre season friendly 1-3.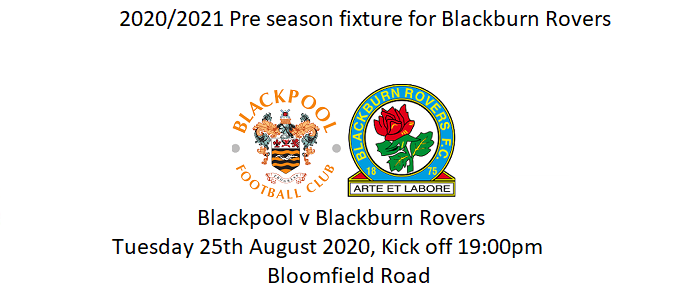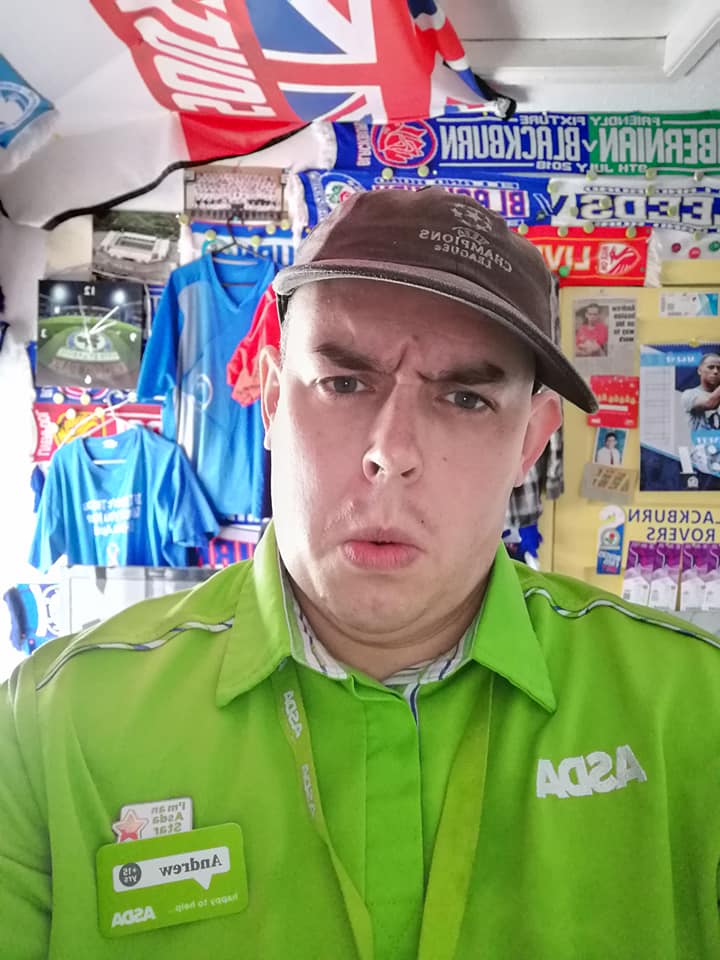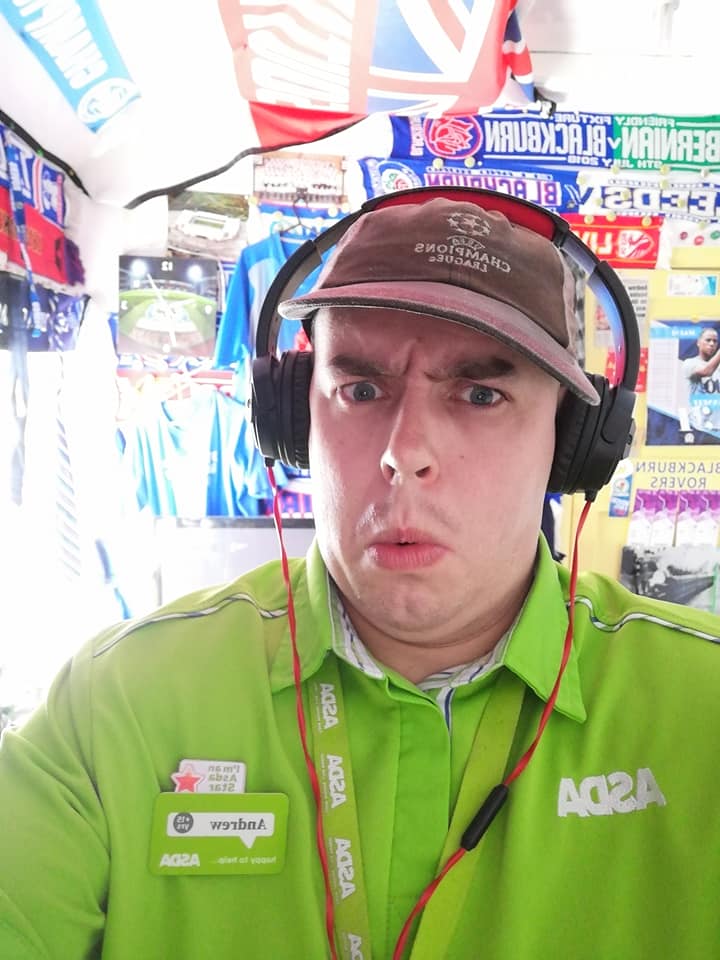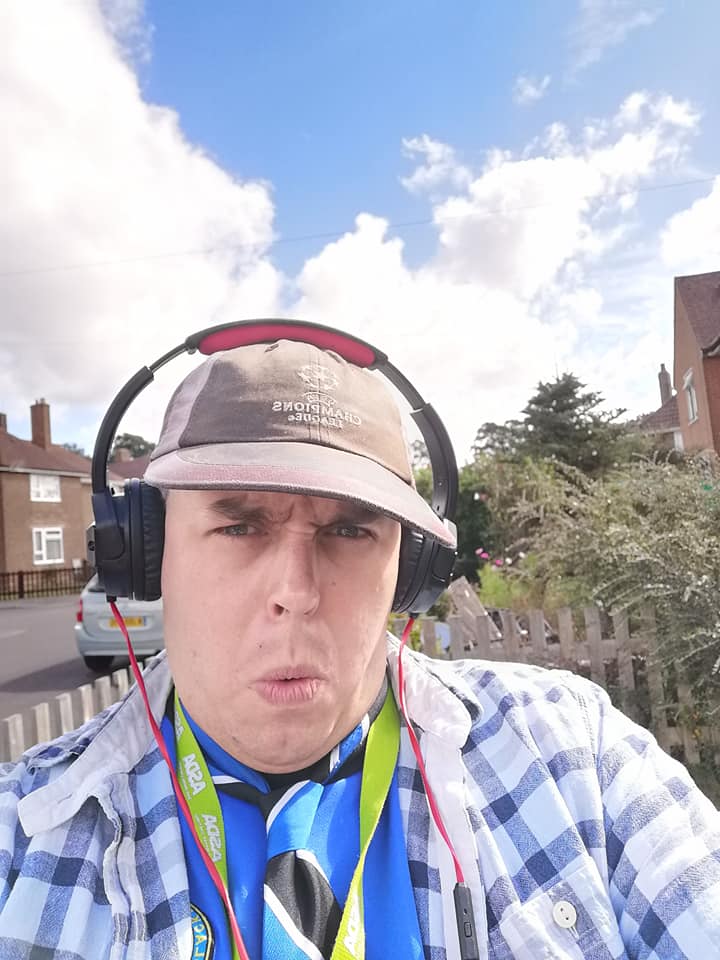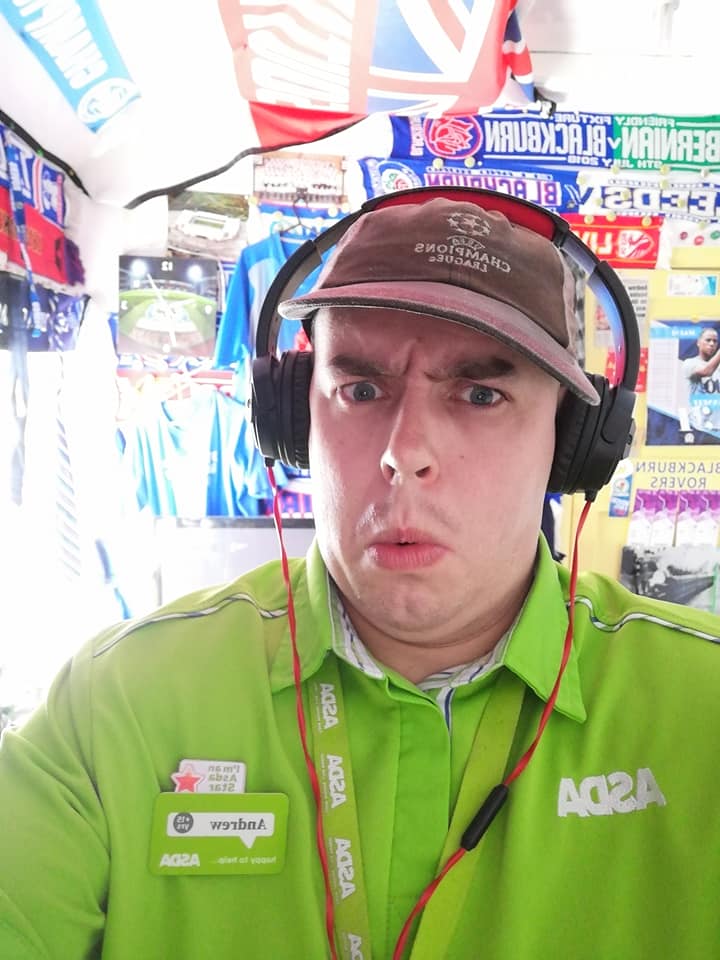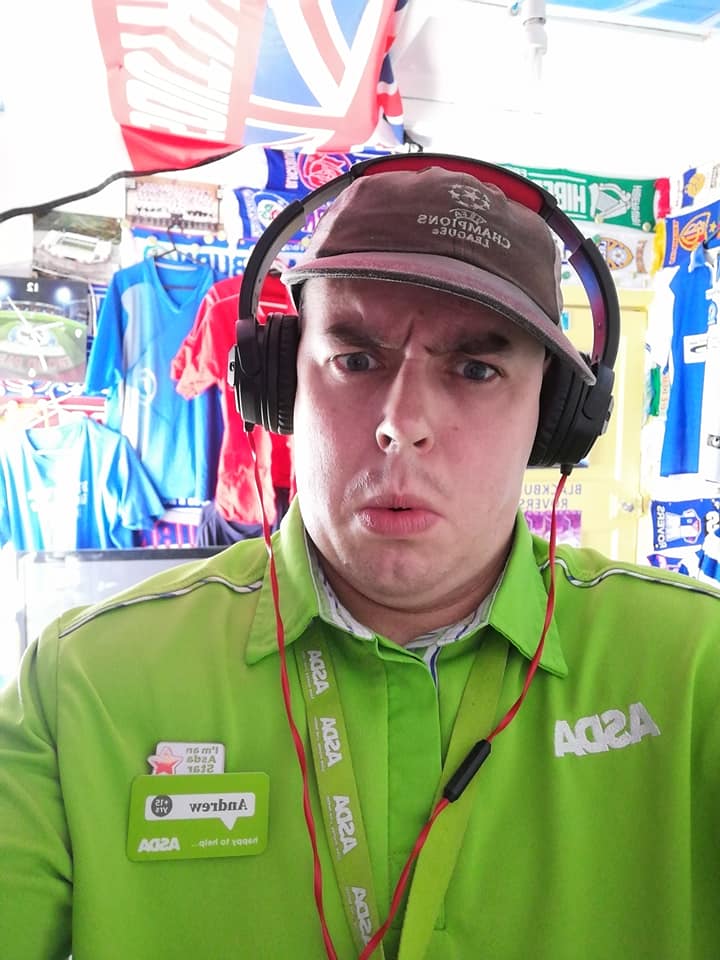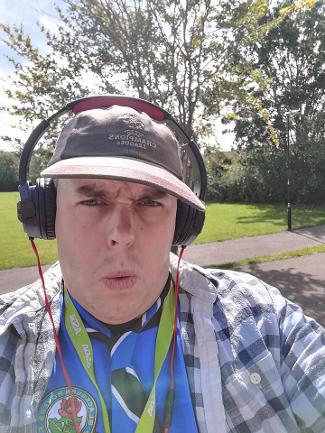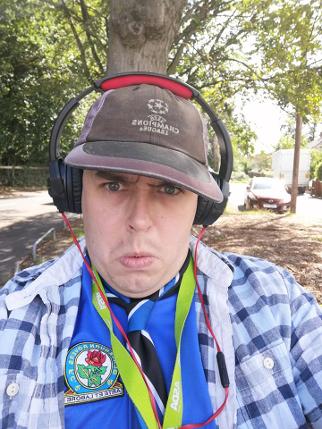 Andrews main photos on Tuesday 25th August 2020
Blackpool v Blackburn, Championship 2021 - 2022
Blackpool v Blackburn took place at Bloomfield road in the 2021 - 2022 Championship season. I followed the game via Gillette Soccer Saturday. Blackpool won 2-1!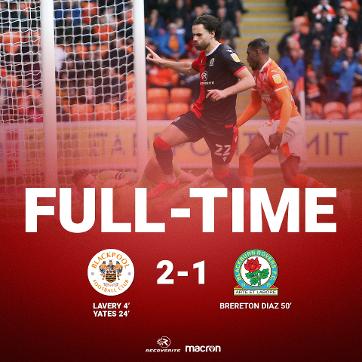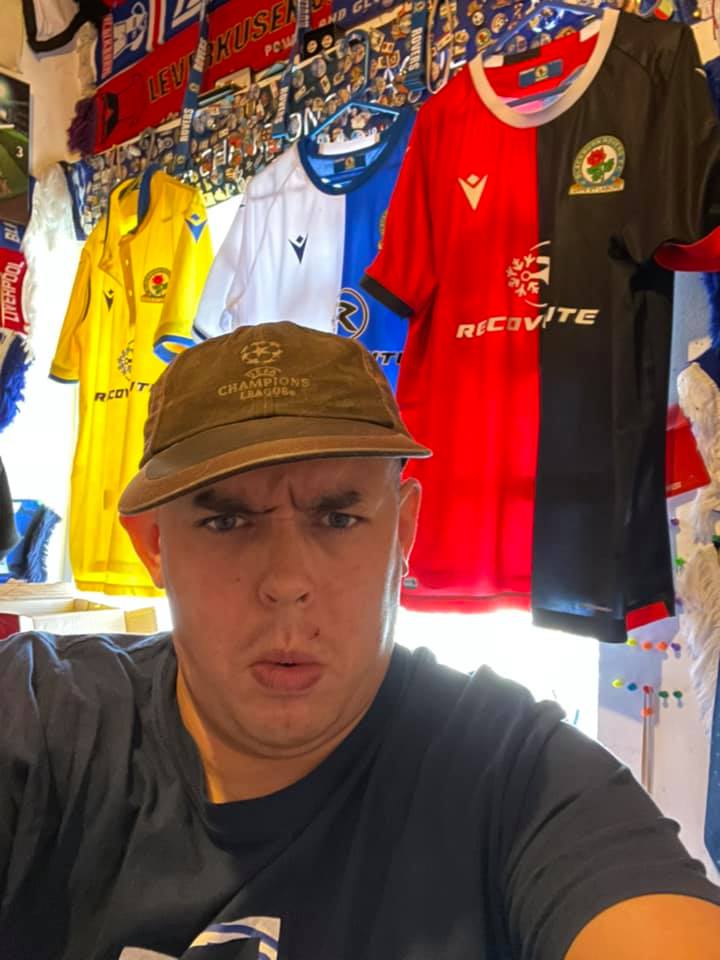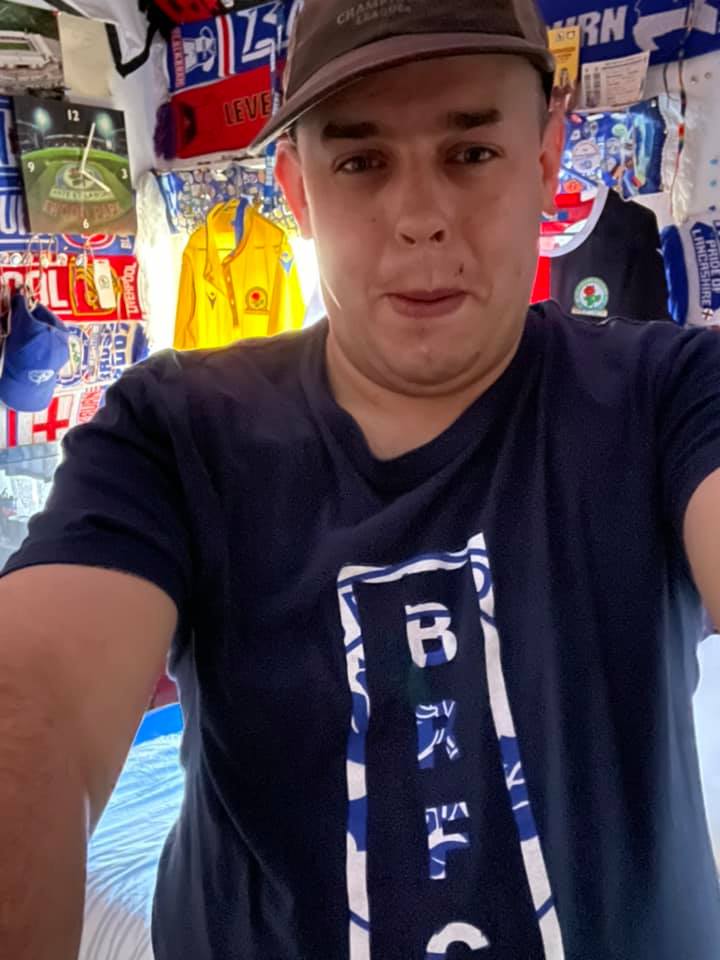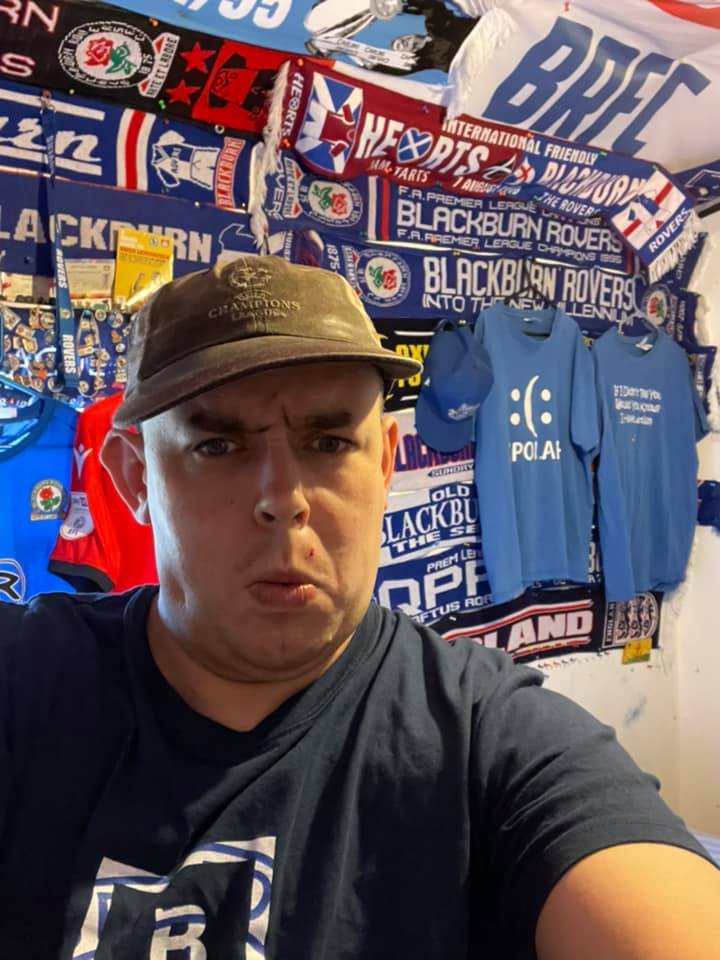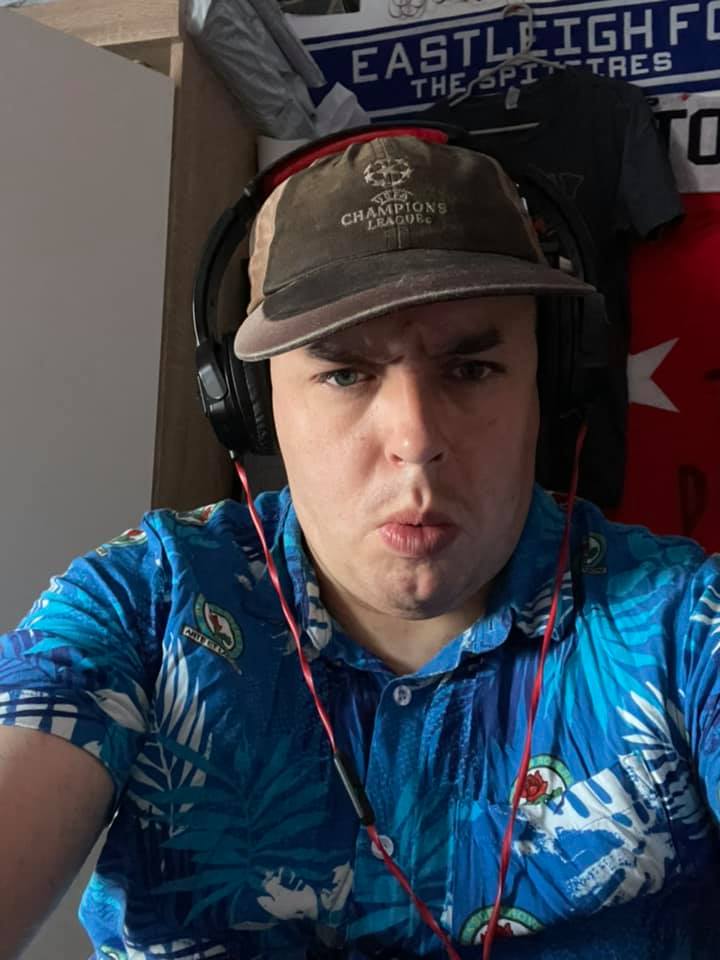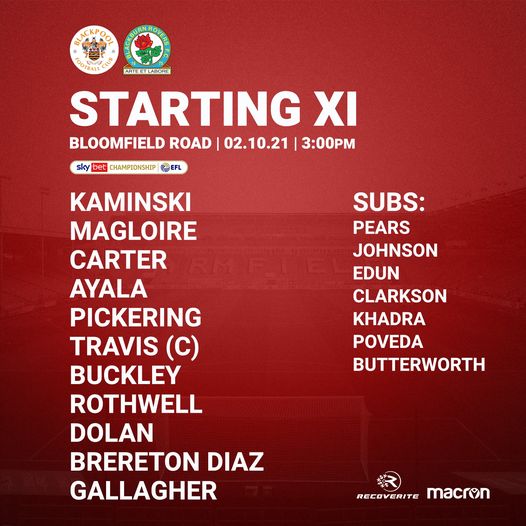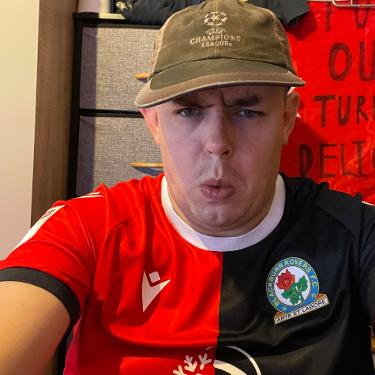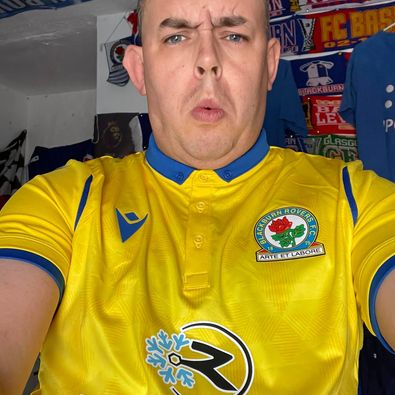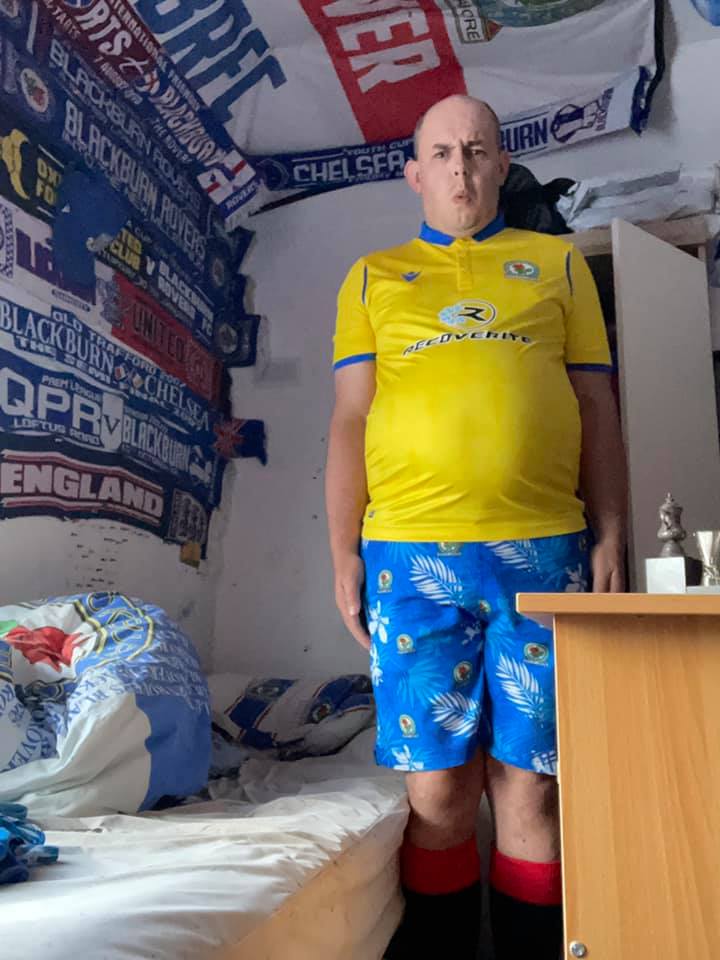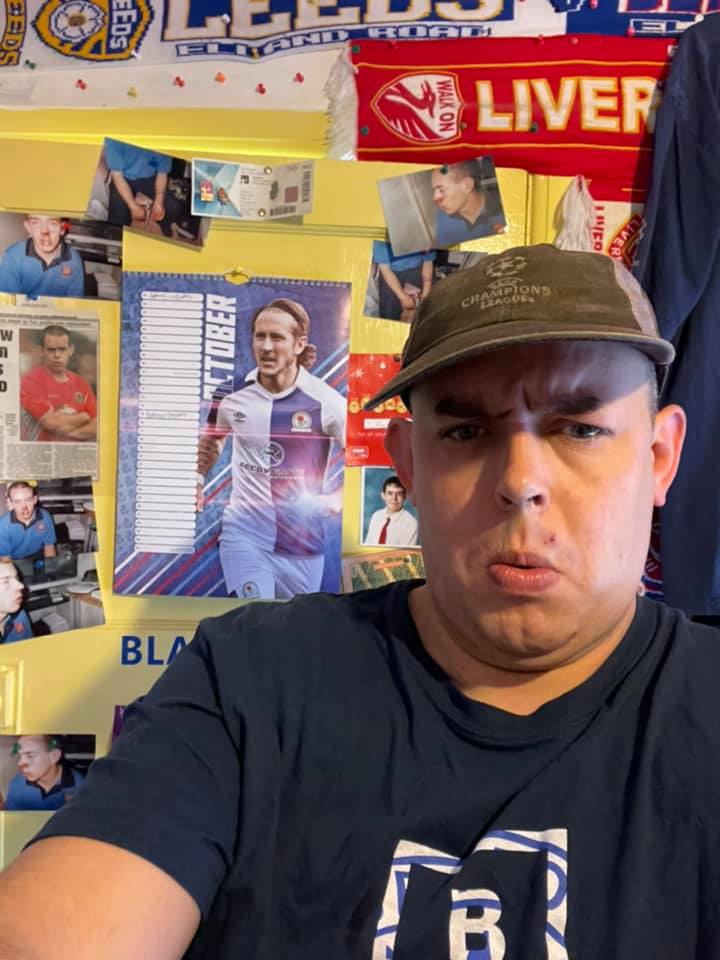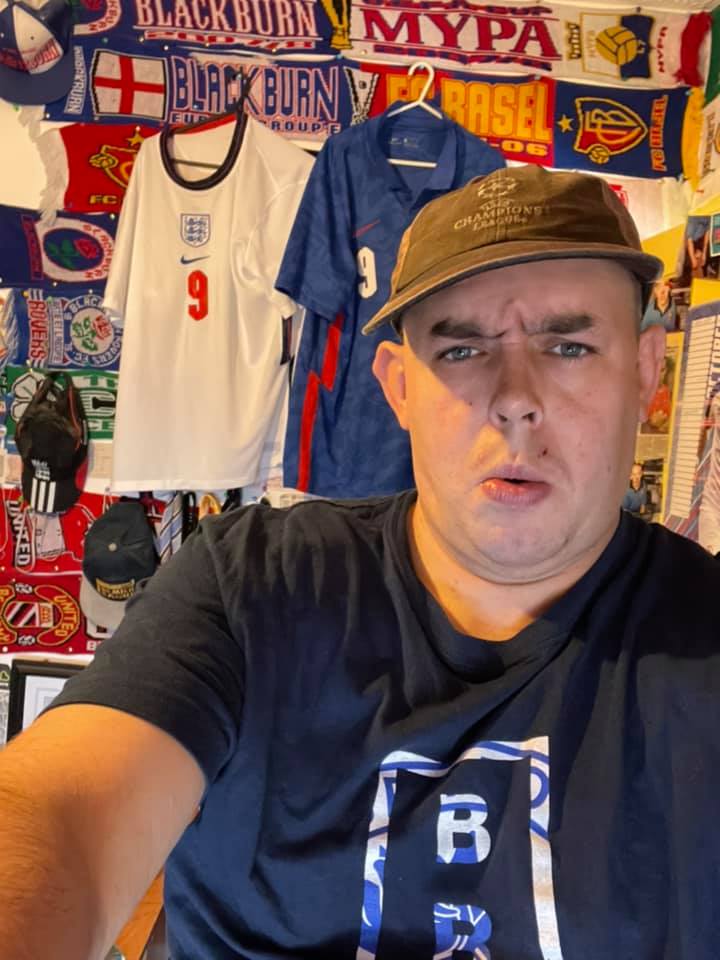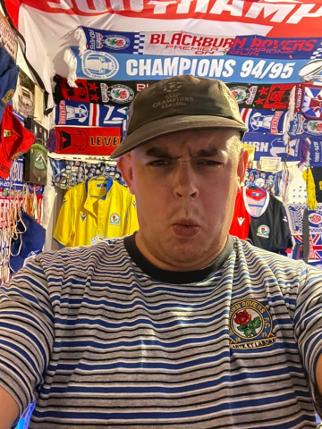 Blackpool v Blackburn daily photos on Saturday 2nd October 2021
Blackpool v Blackburn Rovers, Championship 2022 - 2023
Bloomfield Road saw Blackpool host Blackburn in a Lancashire Derby for the 2022 - 2023 Championship season live on Sky Sports Football.
The game was attended by myself!
Blackburn won 0-1!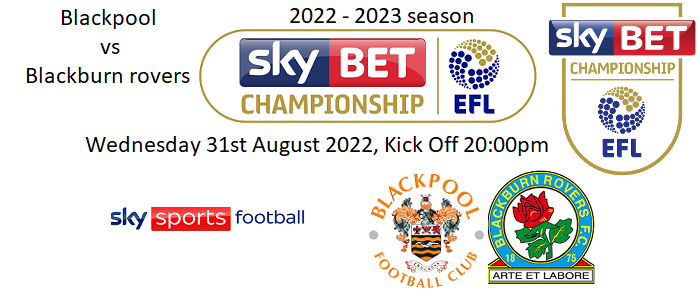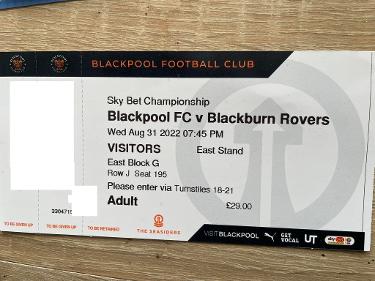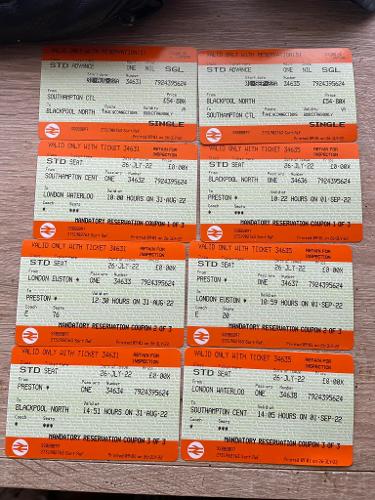 Hotel information for Blackpool v Blackburn on Wednesday 31st August 2022
Andrews daily photos for Blackpool v Blackburn for Wednesday 31st August 2022
Andrews matchday photos for Blackpool v Blackburn on Wednesday 31st August 2022