Charlton v Blackburn Rovers

In 2006 I made a Evening Visit to the Valley. Pictures below of all my visits.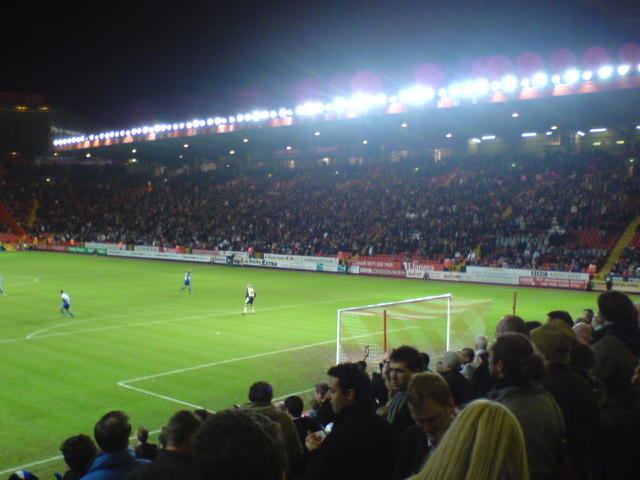 Charlton v Blackburn 2014/2015 Championship
Saturday 14th March 2015 saw me go to the Valley for the 2nd time this season for Charlton v Blackburn. Blackburn won 1-3. Pictures and videos are below!
Charlton v Blackburn 2015 - 2016
Saturday 23rd January 2016 saw Charlton play Blackburn at the Valley. In a must win game for both teams at the foot of the table, a 1-1 draw was played out. Blackburn now have a 6 point gap between themselves and the relegation places in the Championship table. Blackburn should survive if we beat Fulham and Mk Dons at home in February 2016. Pictures and Videos from myself.
Charlton v Blackburn 2017 / 2018 League 1
Saturday 28th April 2018 saw another welcomed trip to one of the better grounds in football at the Valley as a away day. The fixture was a League 1 final away day of the season for Blackburn. Photos and videos provided from a afternoon of football in London. Charlton won 1-0.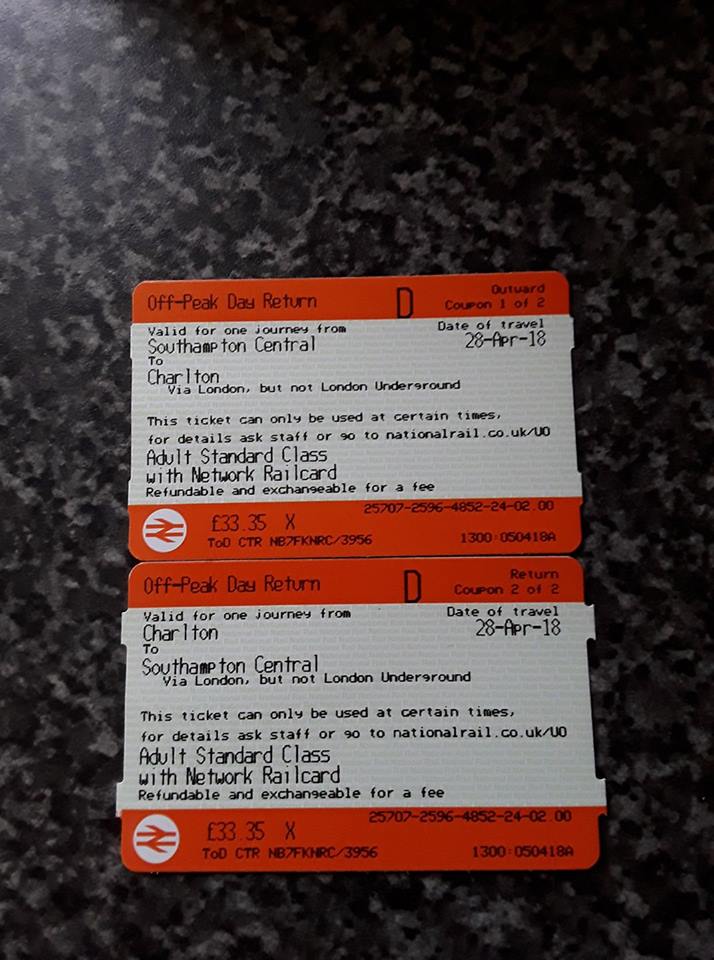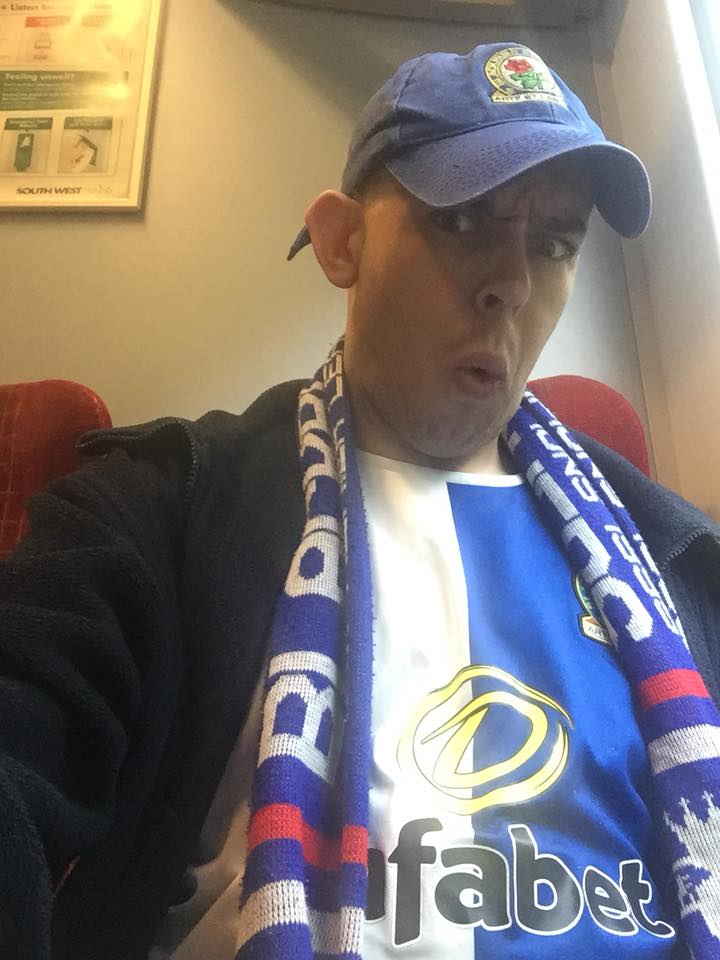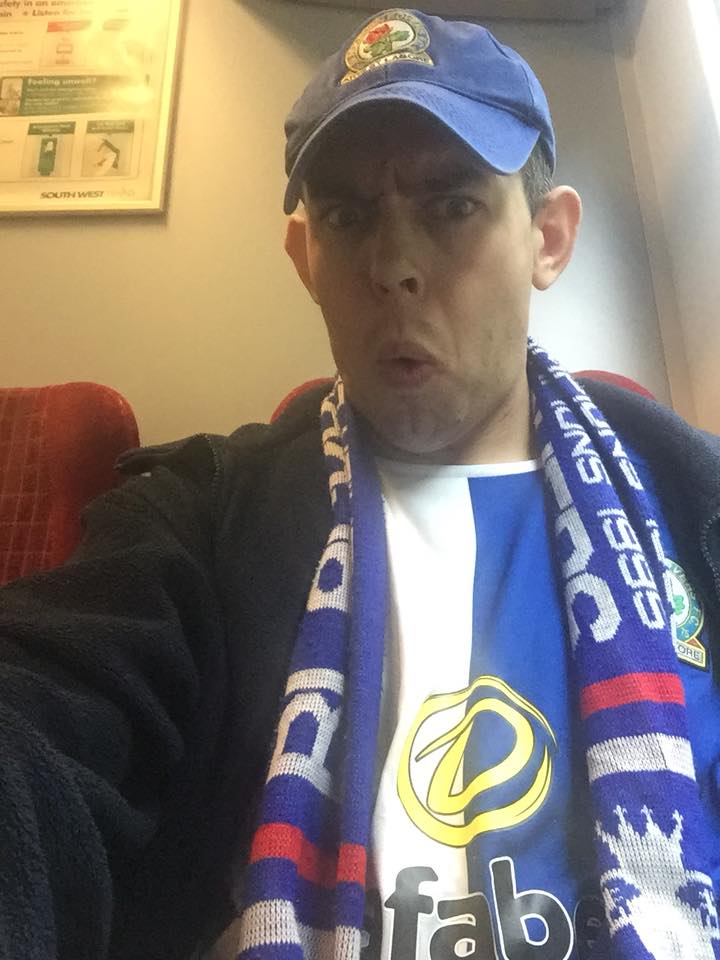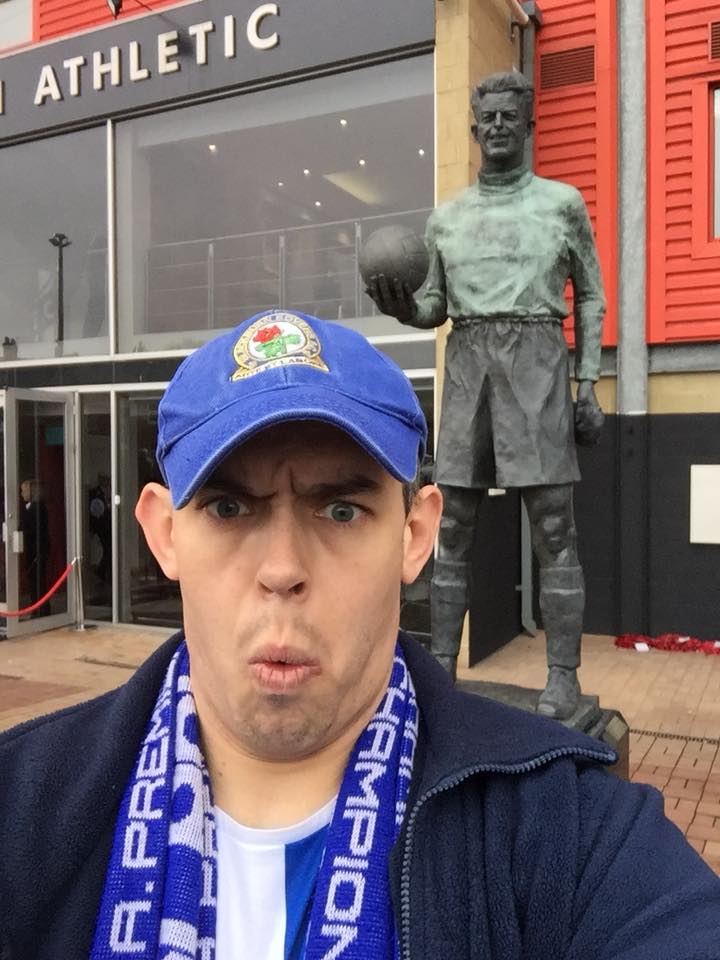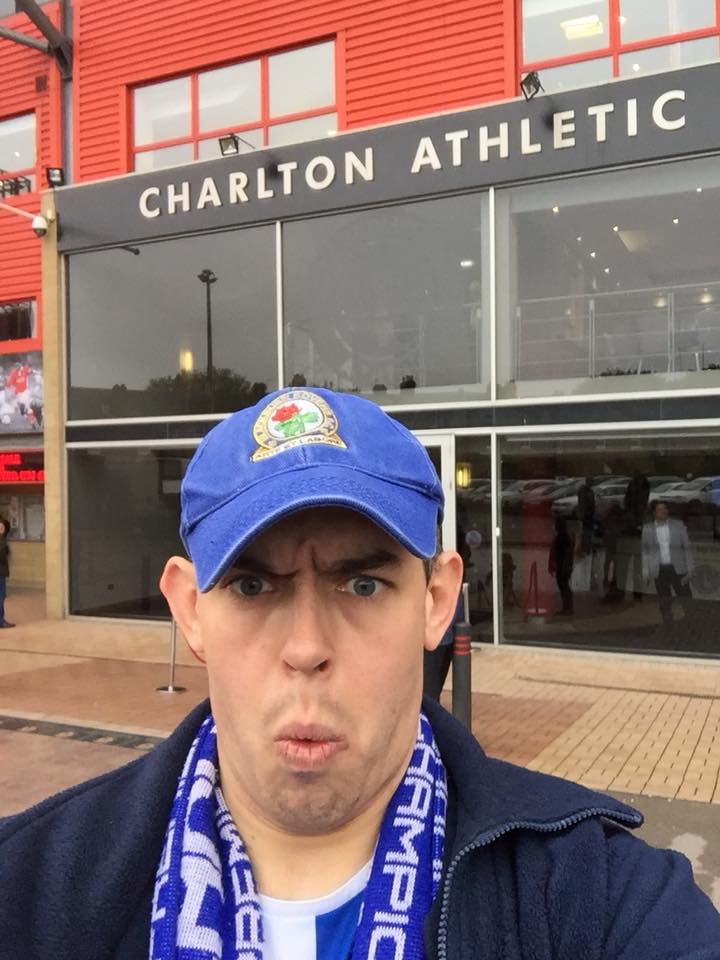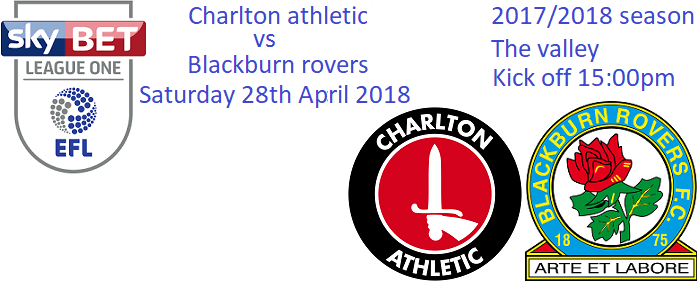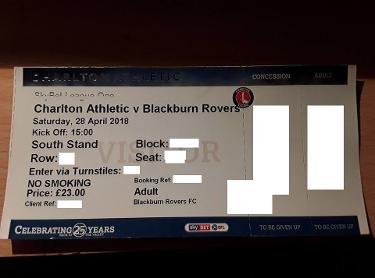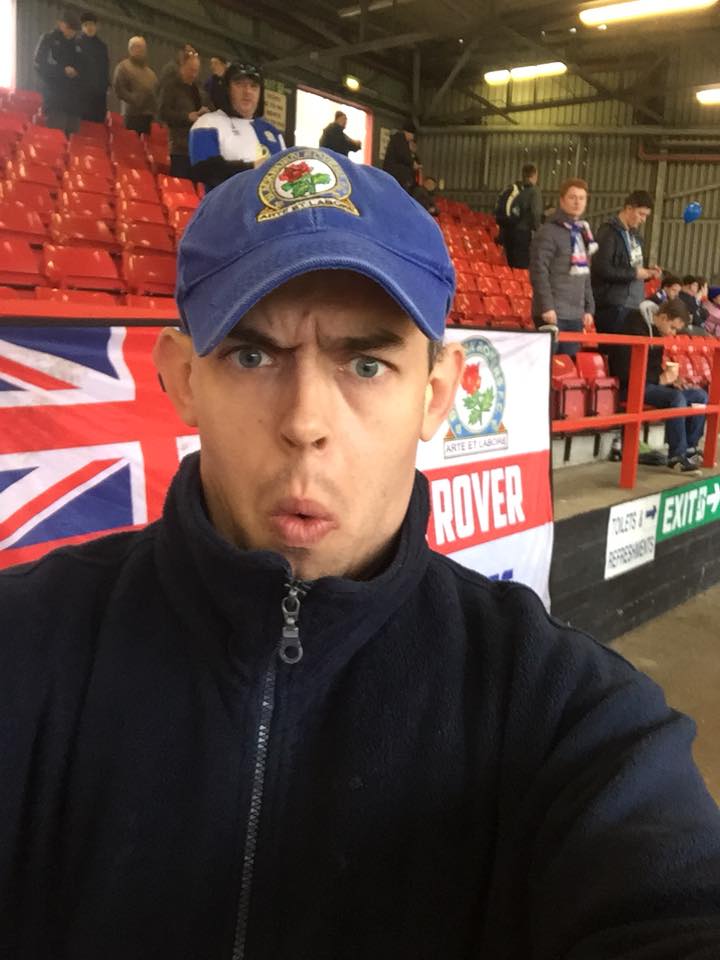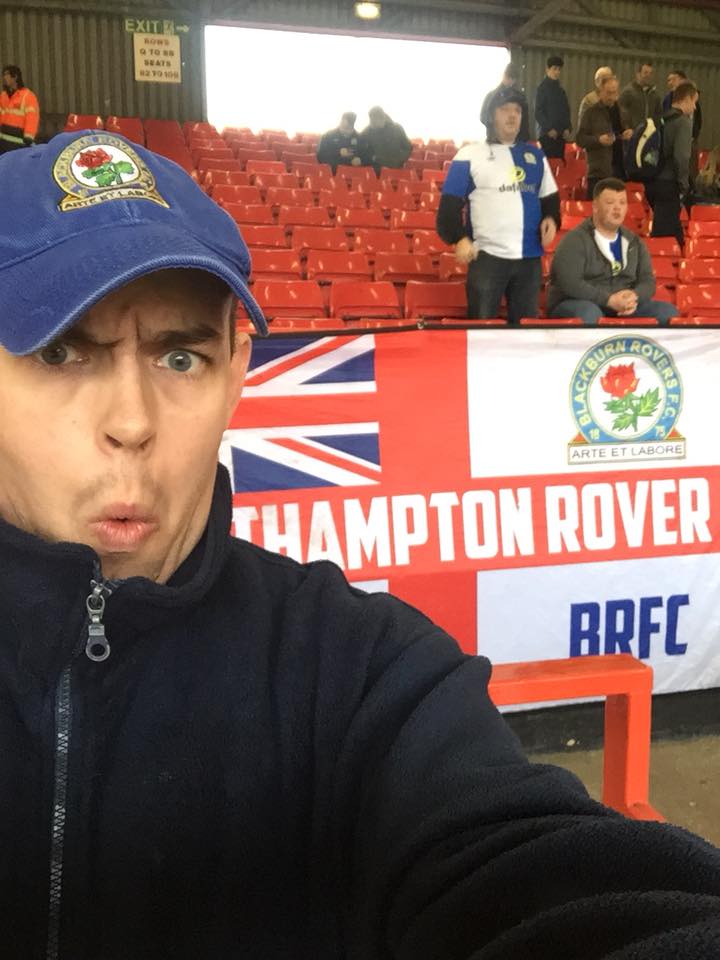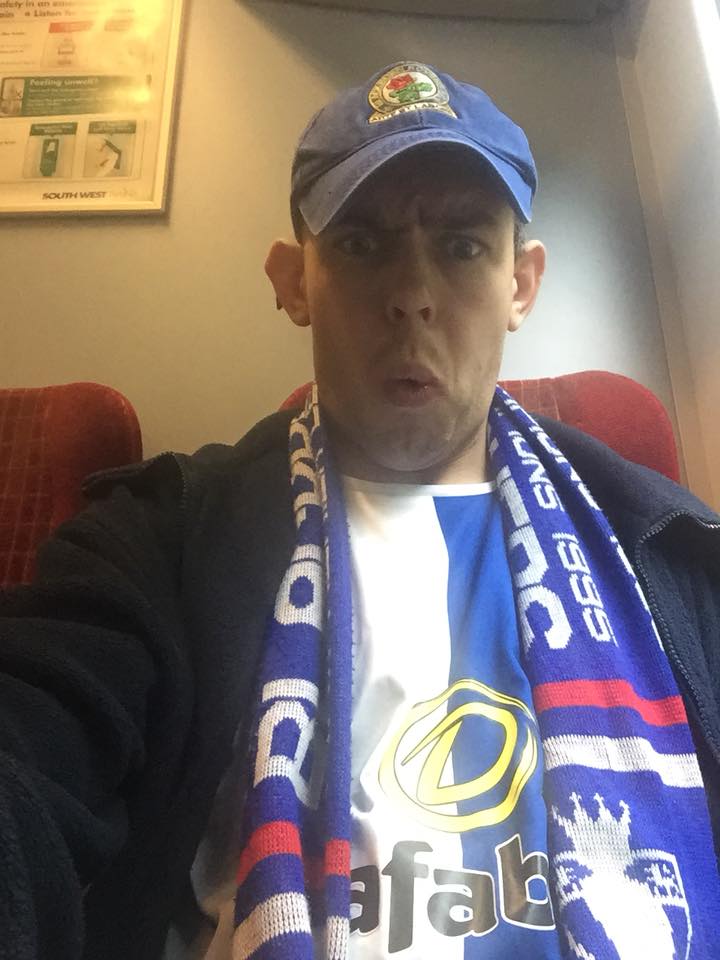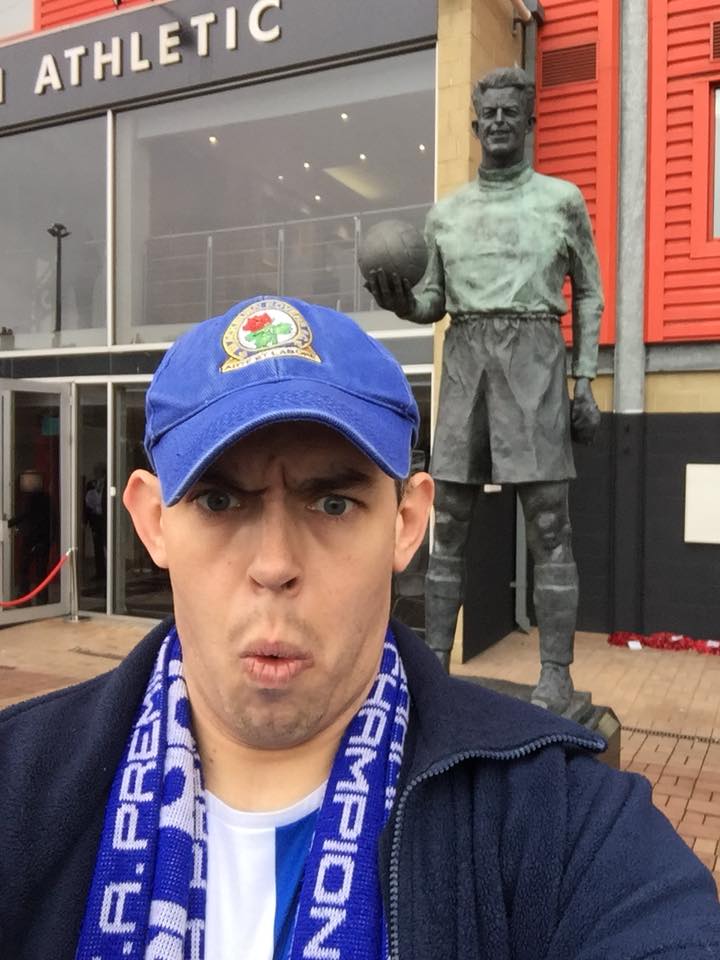 Andrews videos from Charlton v Blackburn. Saturday 28th April 2018
Charlton v Blackburn. Championship 2019-2020
Saturday 15th February 2020 saw Blackburn play away at Charlton. Selfies and photos are linked below for the game.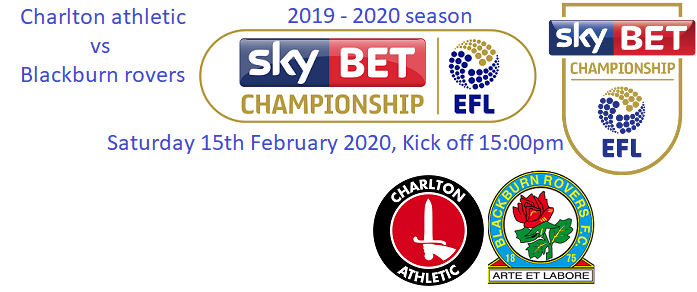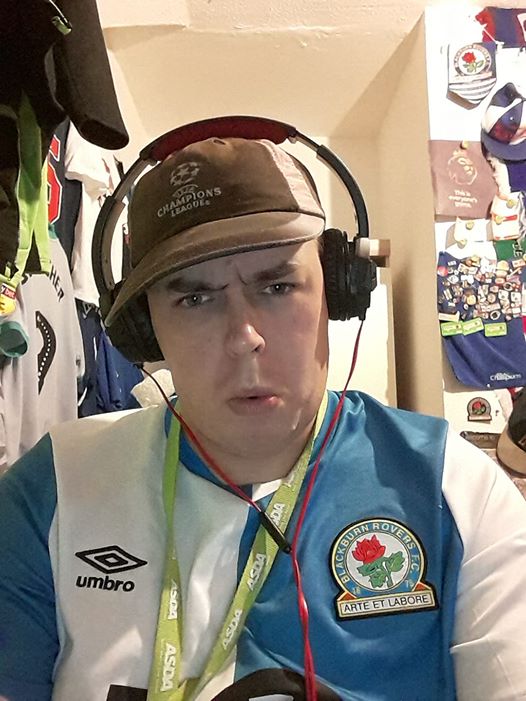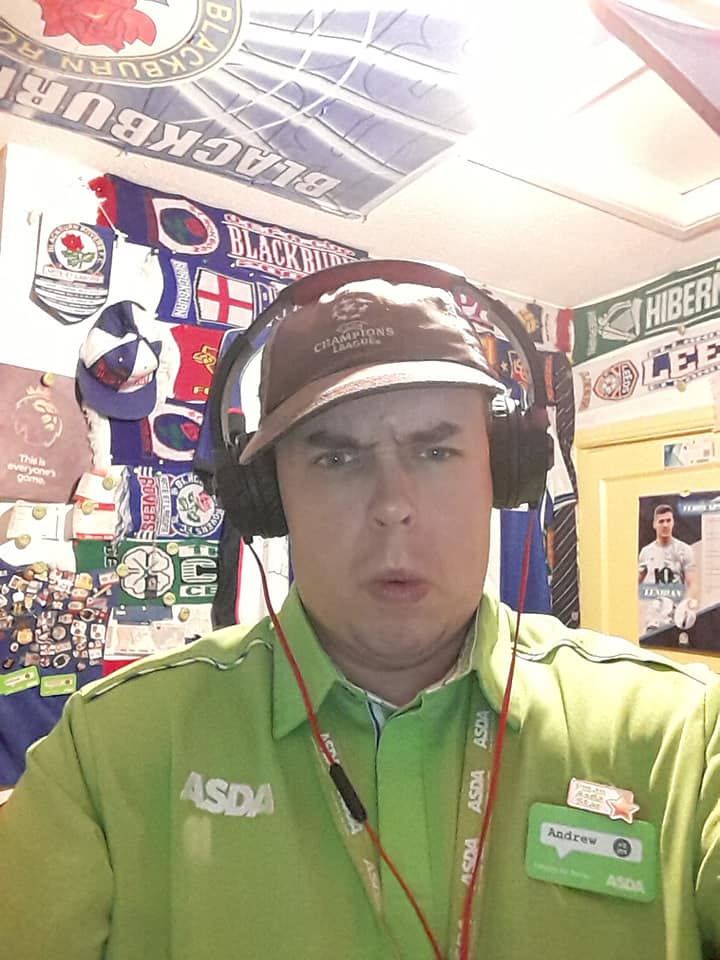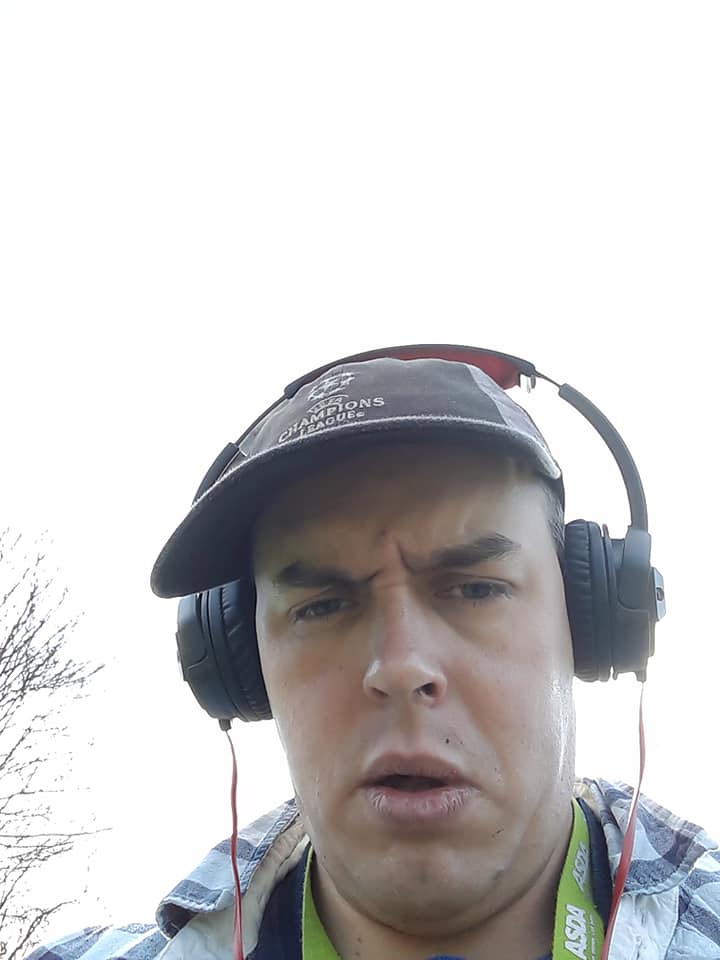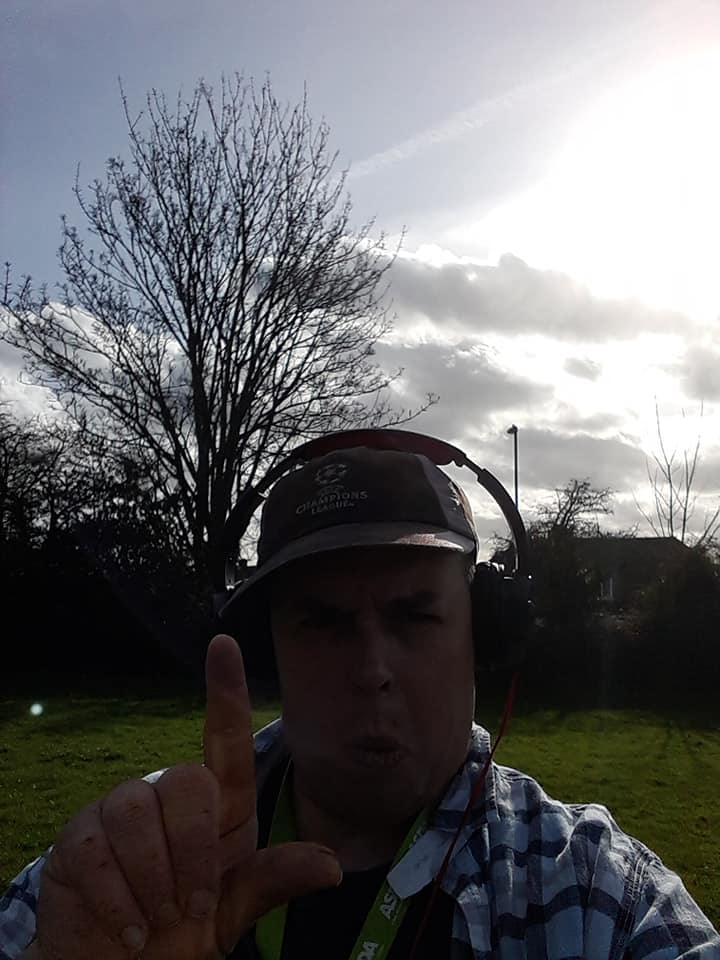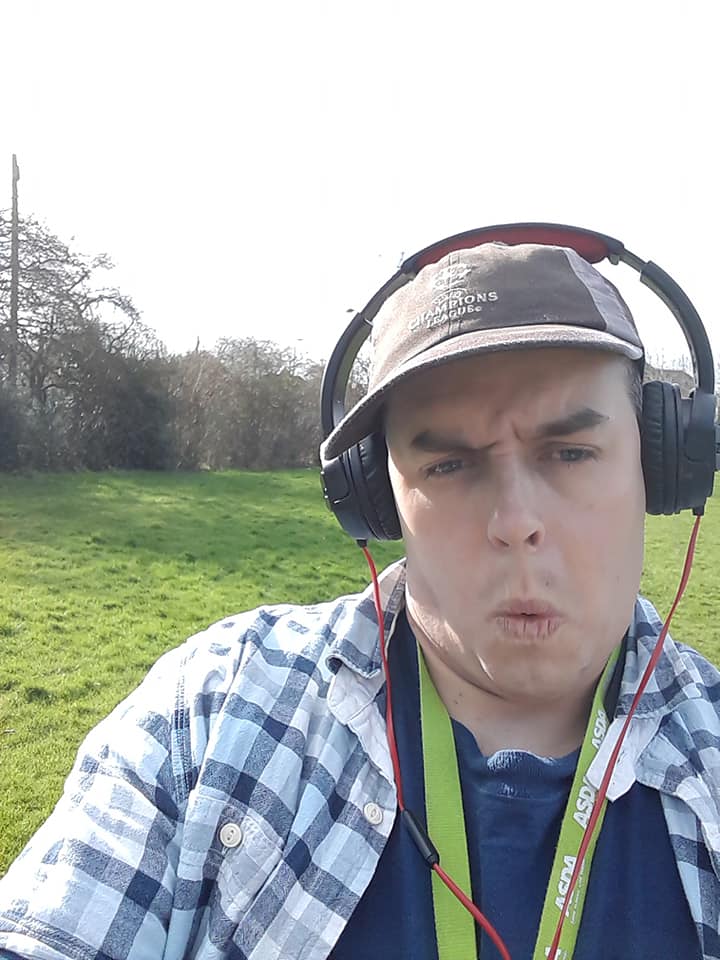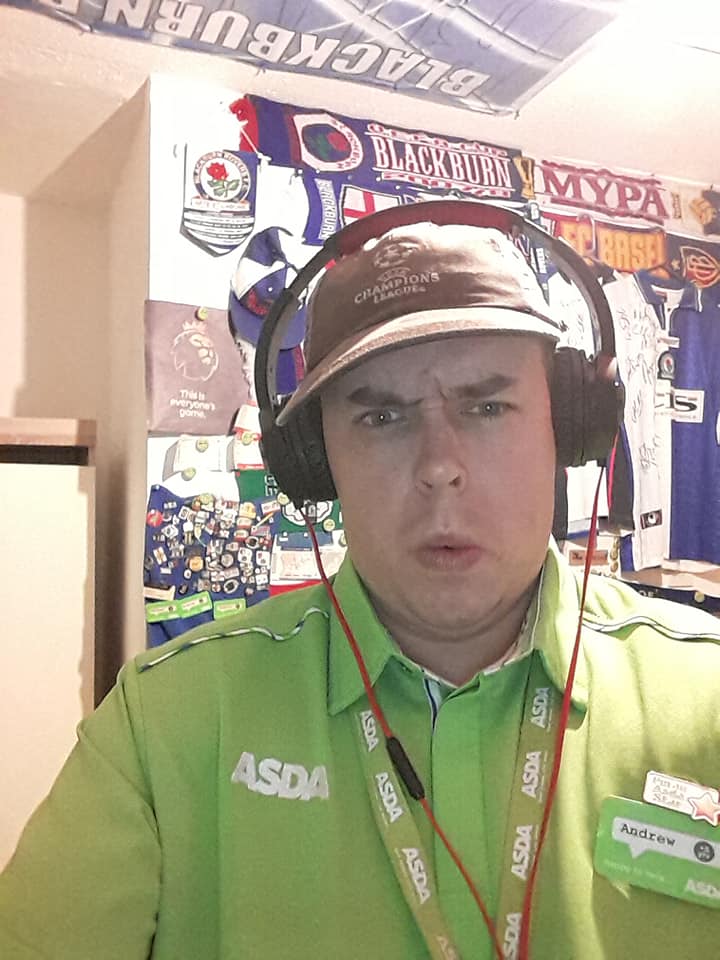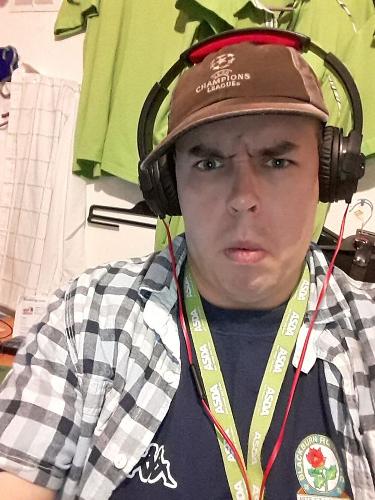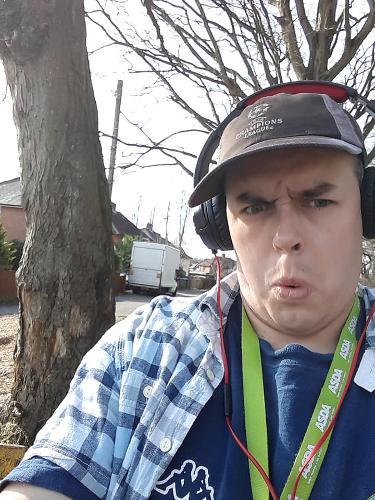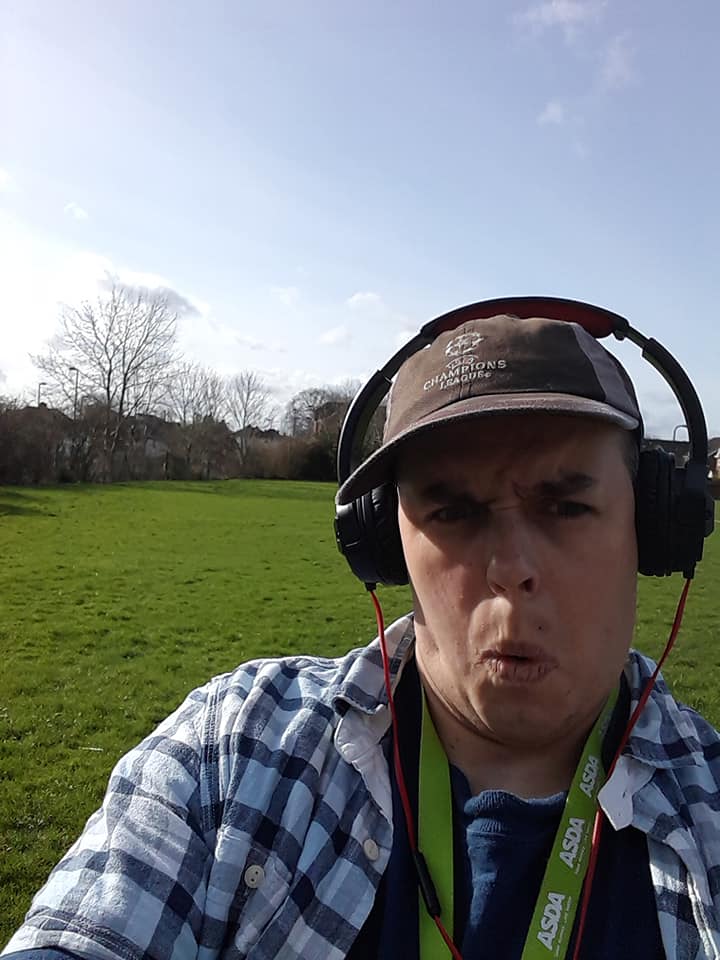 Charlton v Blackburn photos. Saturday 15th February 2020