Ipswich Town v Blackburn Rovers
Ipswich v Blackburn 2014/2015
Saturday 18th October 2014 saw me go to Portman Road for Ipswich v Blackburn. A 1-1 draw was played out. Pictures below.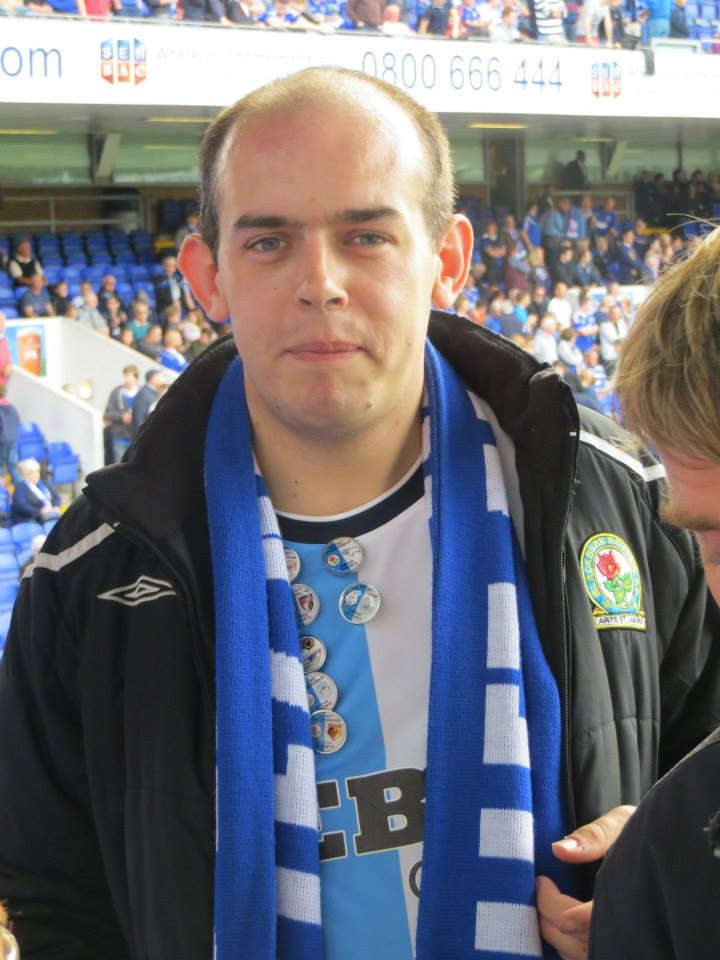 Ipswich v Blackburn 2015/2016
Tuesday 15th March 2016 saw Ipswich play Blackburn in the Championship. Ipswich won 2-0.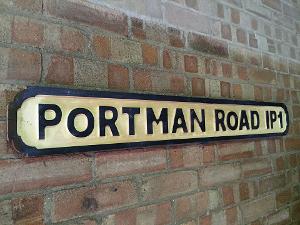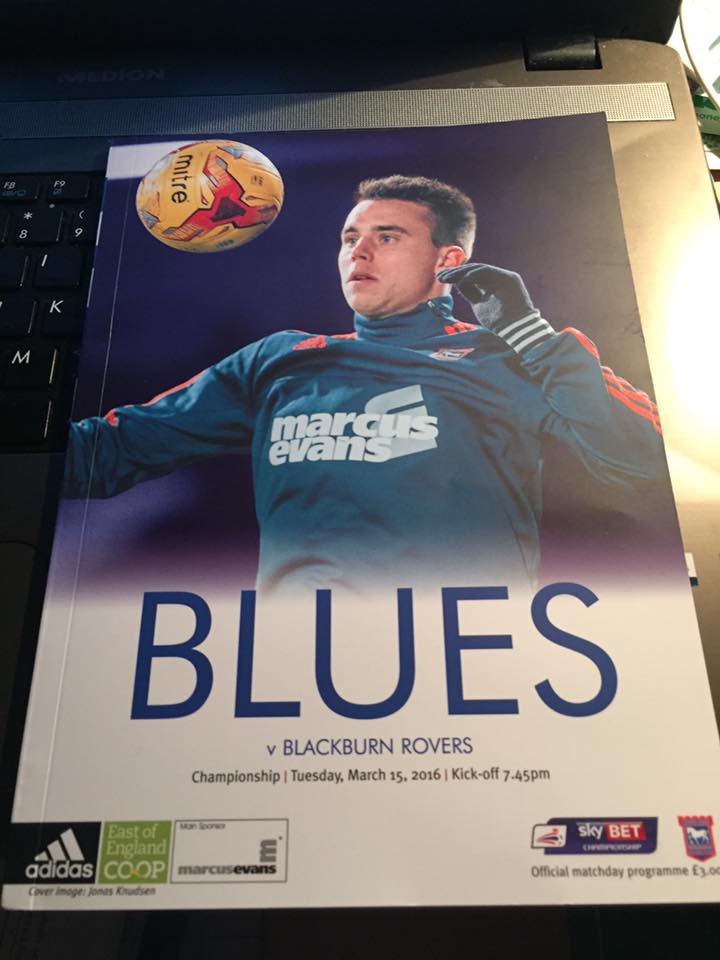 Ipswich v Blackburn, 16-17 Championship
Saturday 14th January 2017 saw Ipswich beat Blackburn 3-2
Ipswich v Blackburn, 2018-19 Championship
Saturday 4th August 2018 saw Blackburn play Ipswich back in the Championship following promotion from league one. Blackburn drew 2-2. Photos and videos are all typed up for you.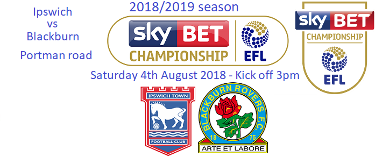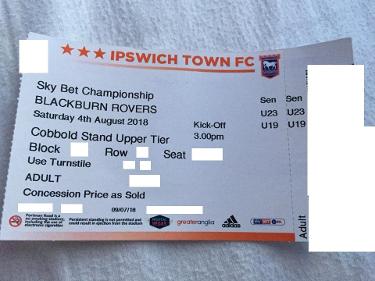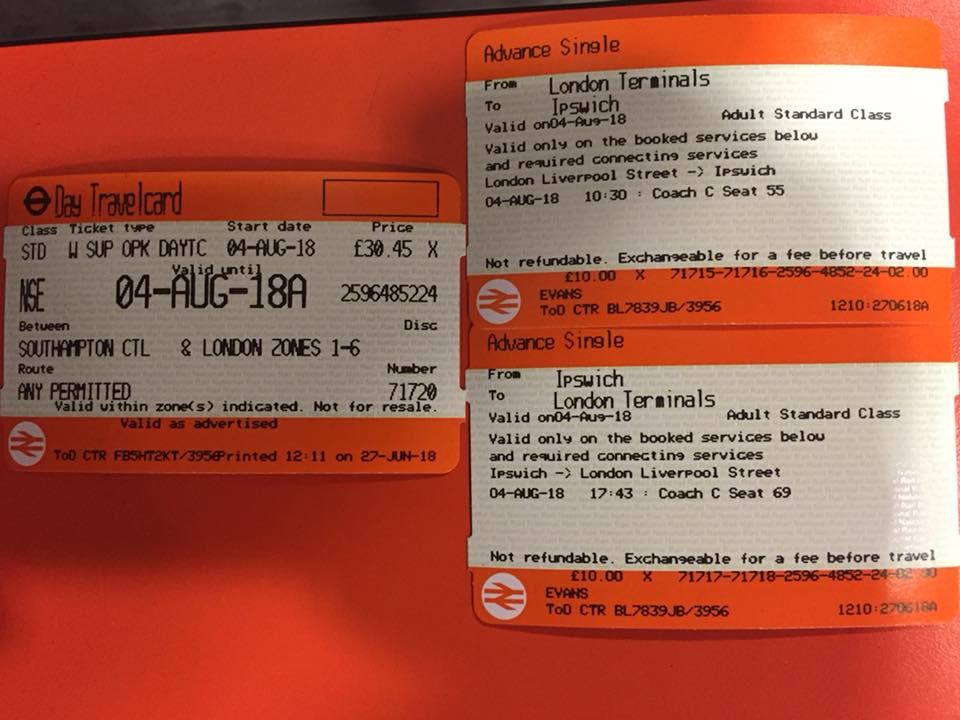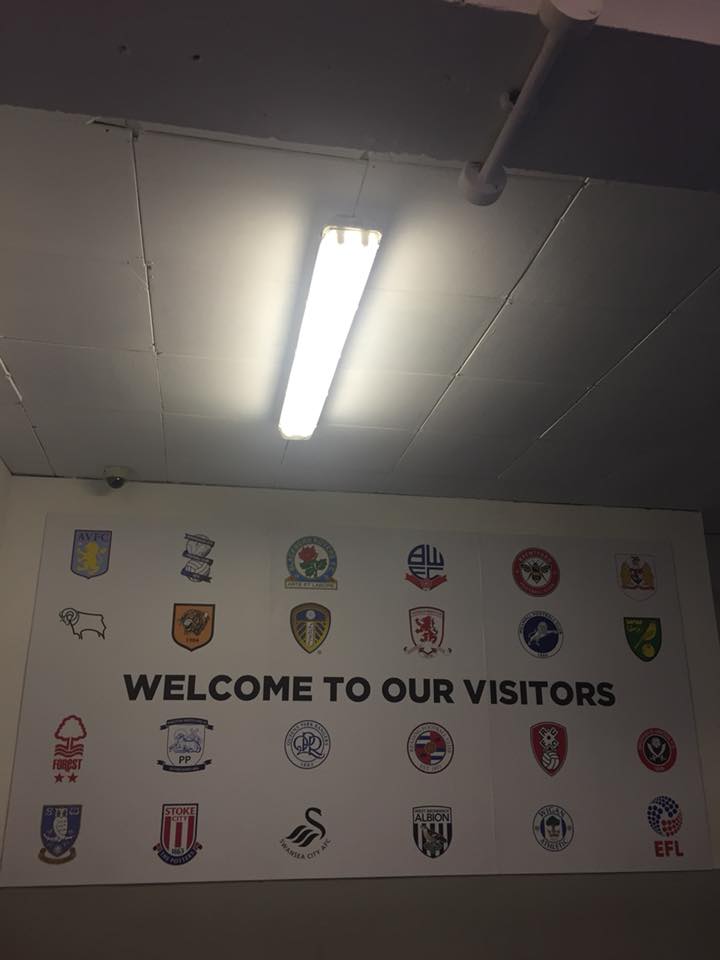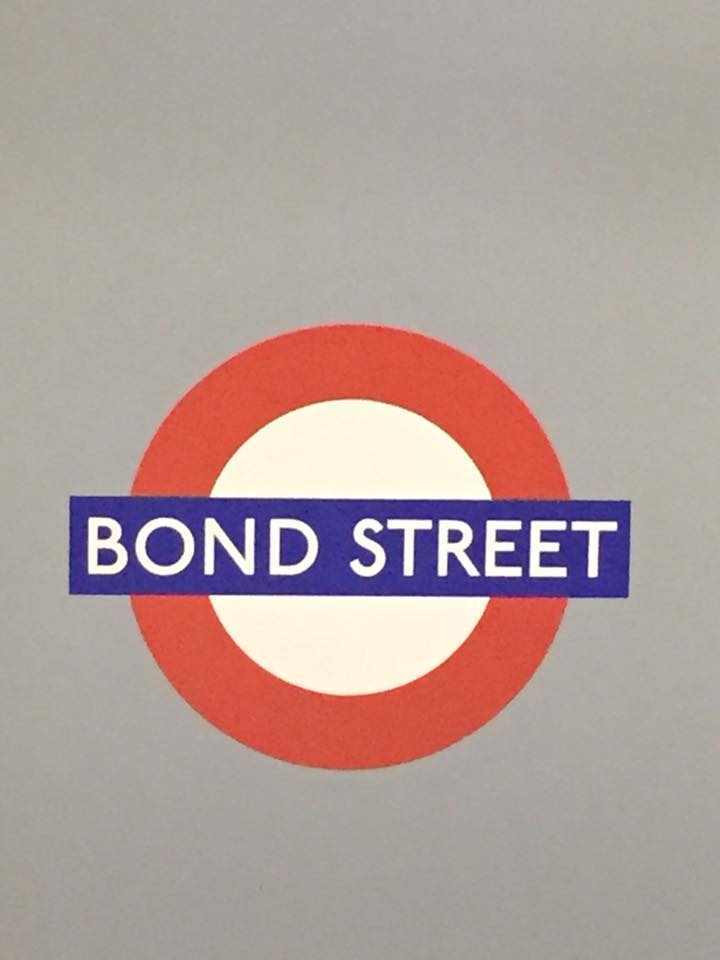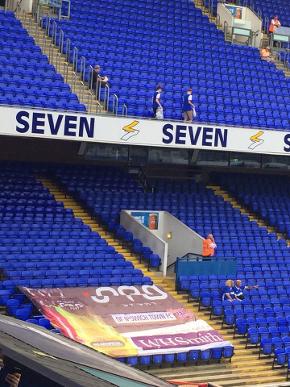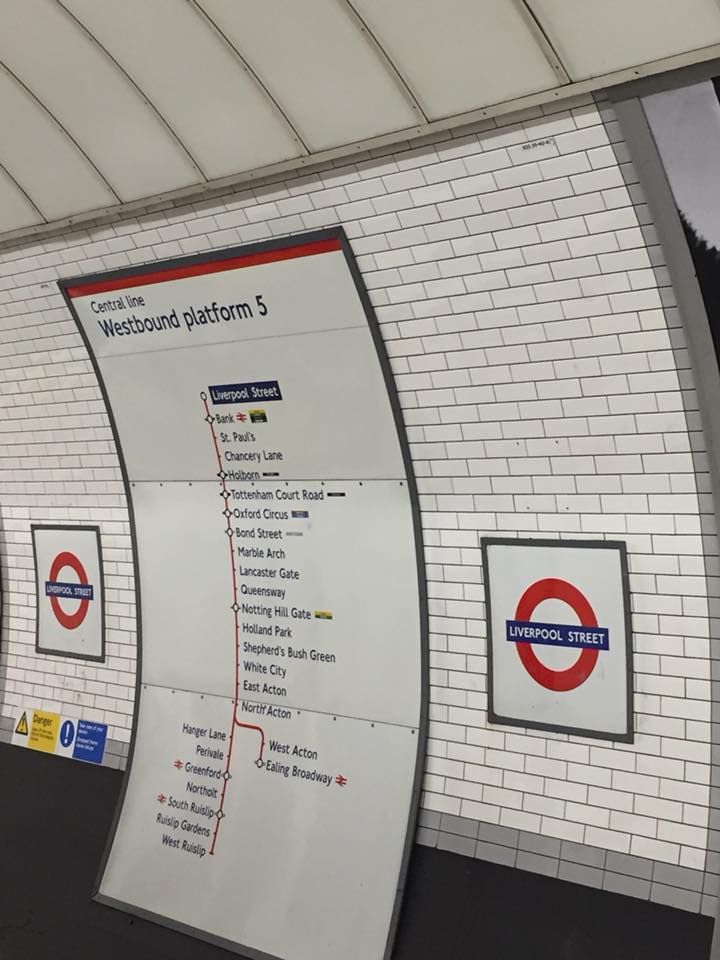 Andrews selfies from Ipswich v Blackburn on Saturday 4th August 2018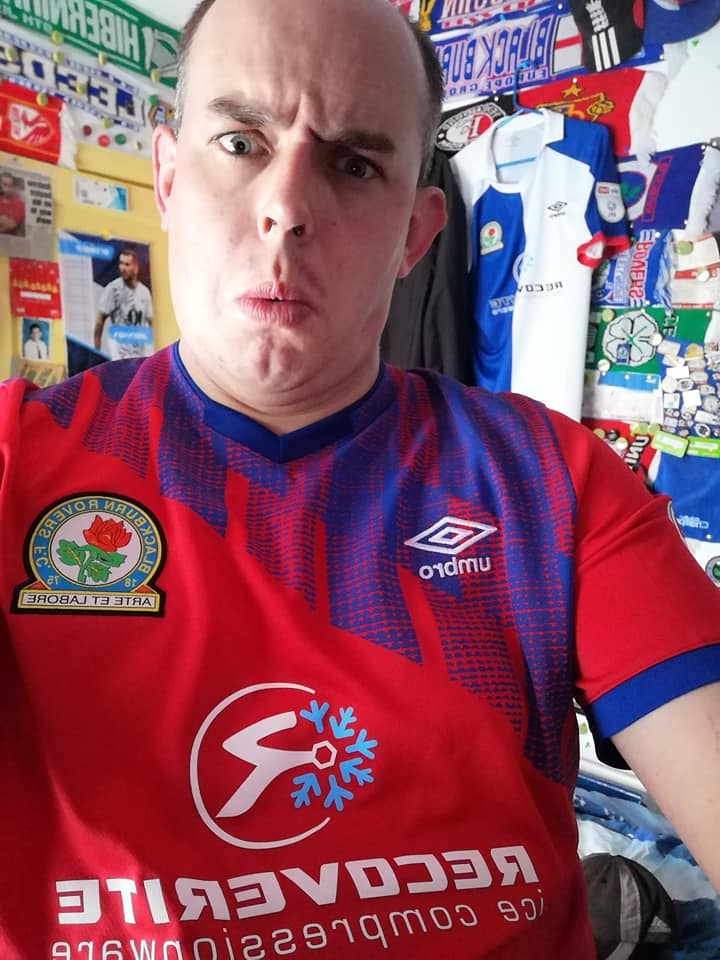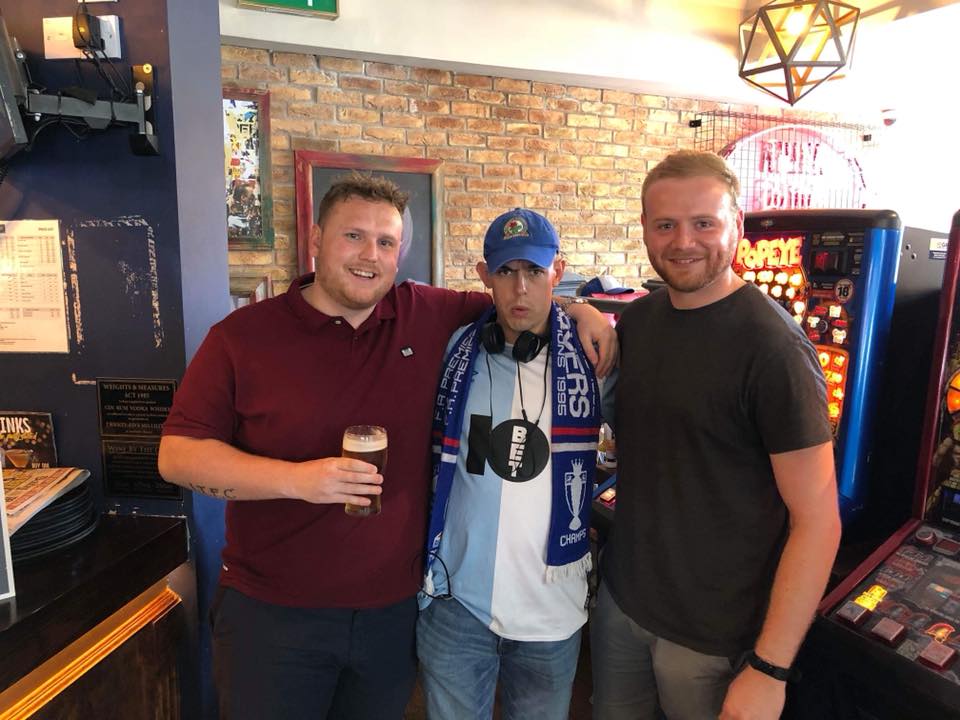 Andrews videos from Ipswich v Blackburn on Saturday 4th August 2018
Photos from the game and week of the match