Rotherham United v Blackburn Rovers
Tuesday 30th September 2014 saw me go to the New York Stadium for the 1st time for Rotherham v Blackburn. Blackburn sadly lost by 2 goals to 0 to newly promoted Rotherham United in the Championship.

Rotherham v Blackburn 2015/2016
Saturday 30th April 2016 saw Blackburn Rovers play Rotherham away. Blackburn won by 1 goal to nil. Pictures from all Blackburn fans who went and I also included videos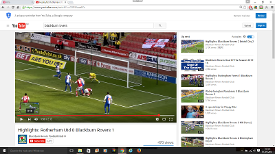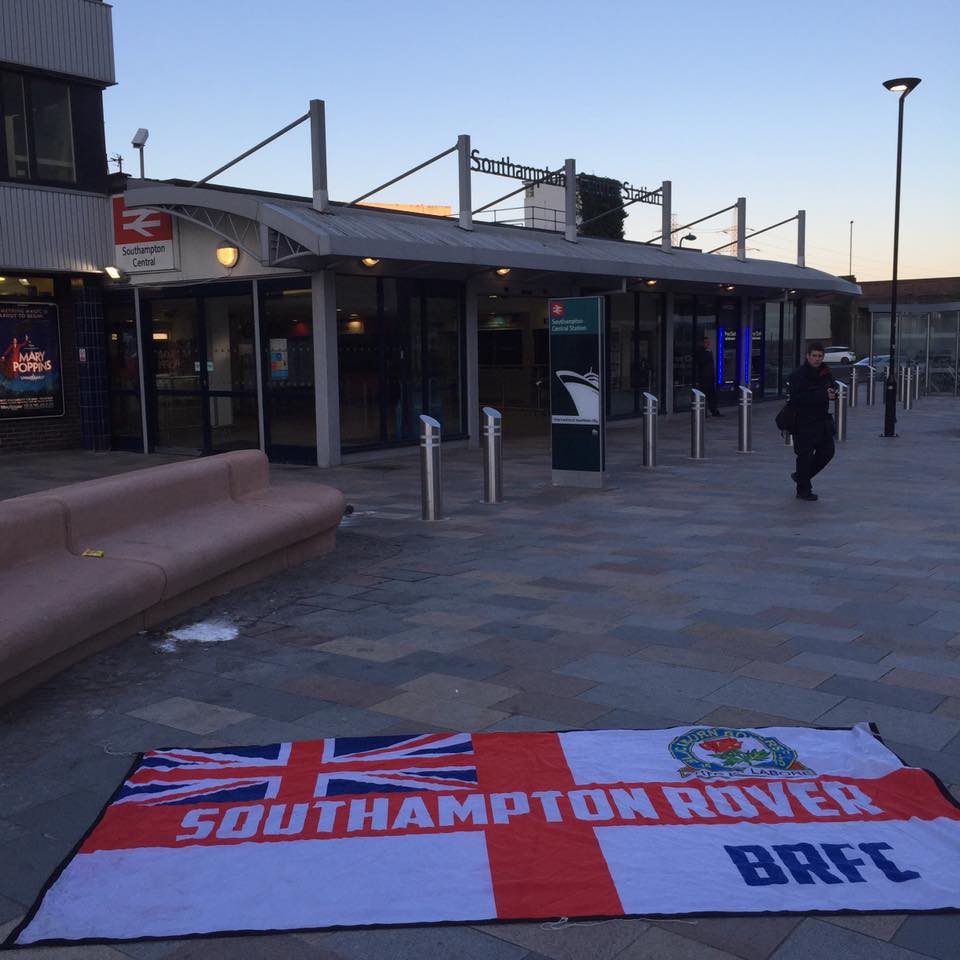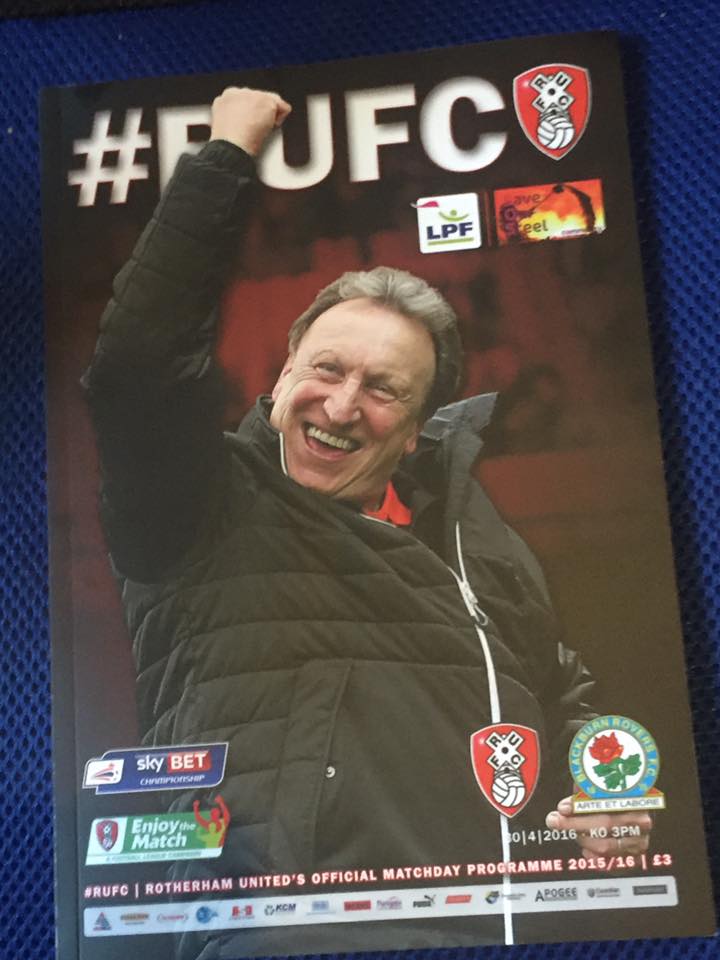 My Southampton Rover Flag can be seen on Highlights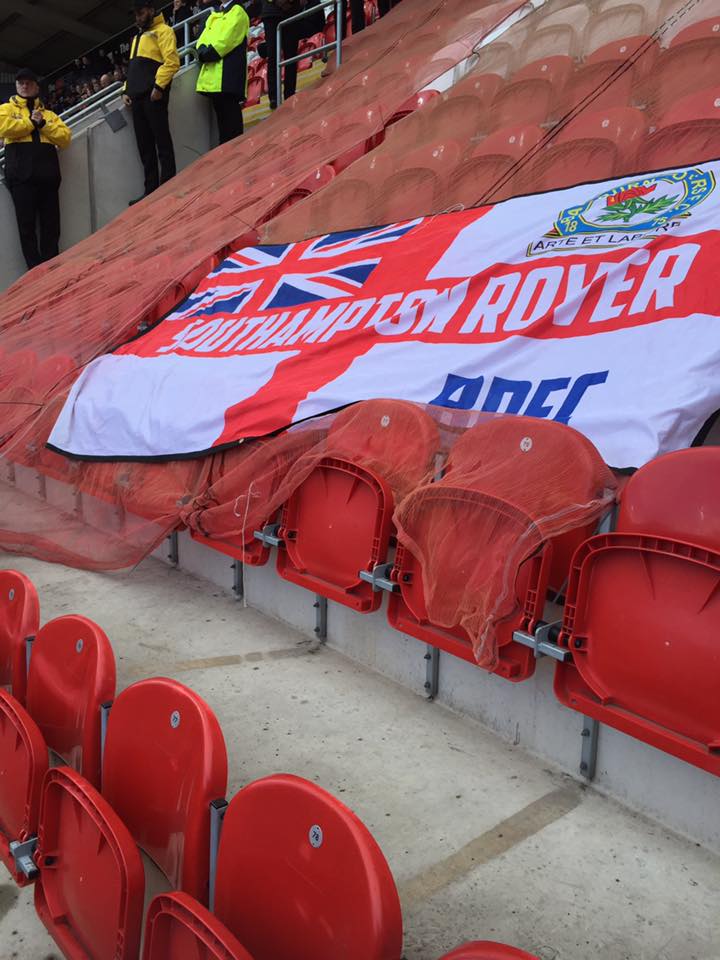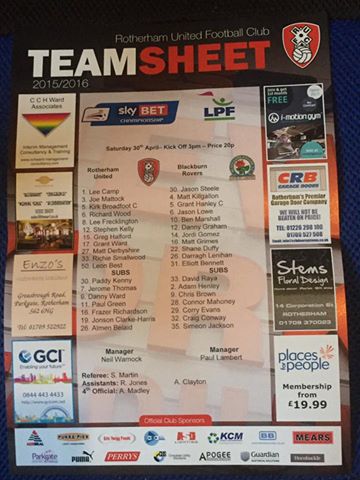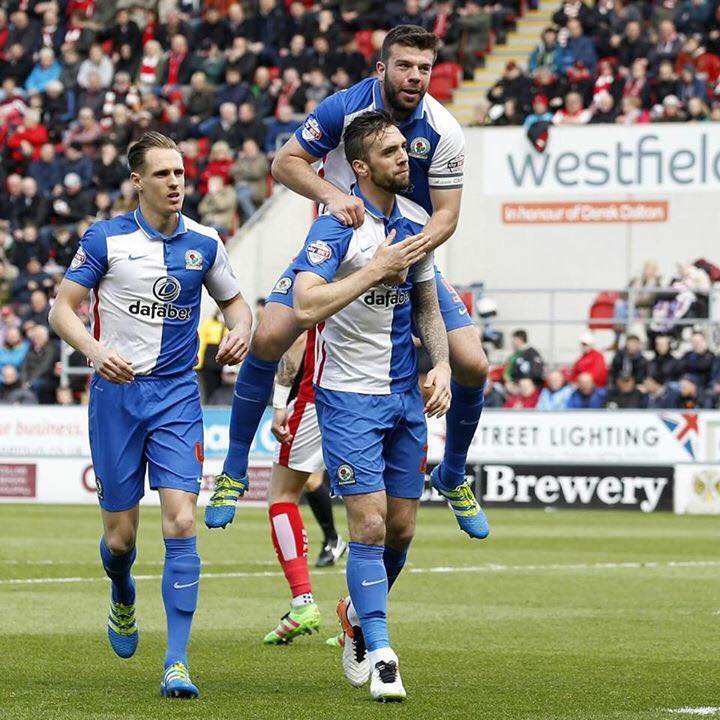 Rotherham United v Blackburn Rovers 16/17 Championship
Blackburn escaped with a point at the New York Stadium on Saturday 11th February 2017.
Rotherham v Blackburn Rovers - 2017/2018 League One
Monday 1st January 2018 saw Rotherham United host Blackburn in League 1. The match was followed by iFollowRovers. Rotherham got a last minute 1-1 undeserved draw.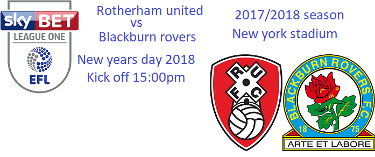 Rotherham united v Blackburn rovers, Championship 2018-2019
Saturday 2nd March 2019 saw Rotherham united host Blackburn rovers. Rotherham won 3-2. It was Blackburns 5th loss in 6 games. Photos provided for you along with videos.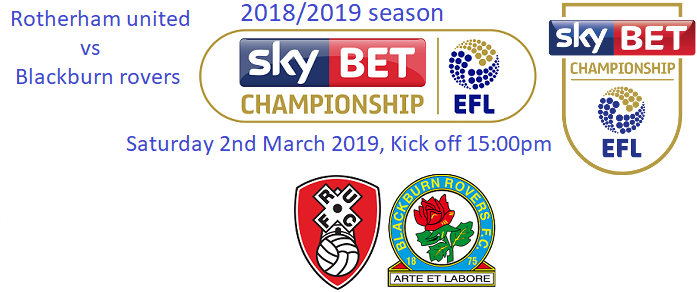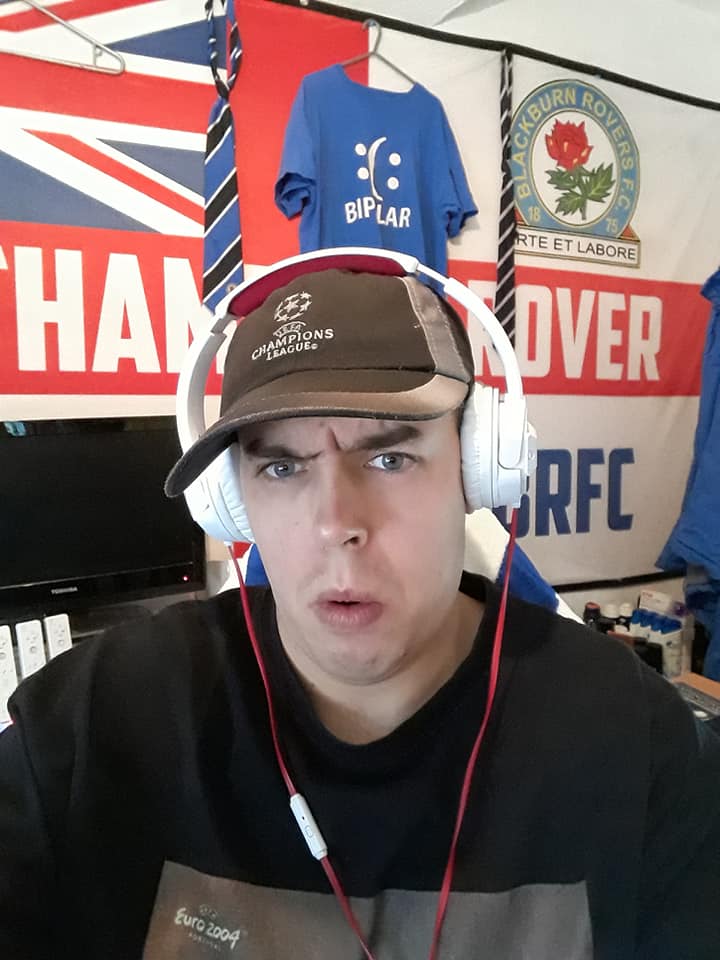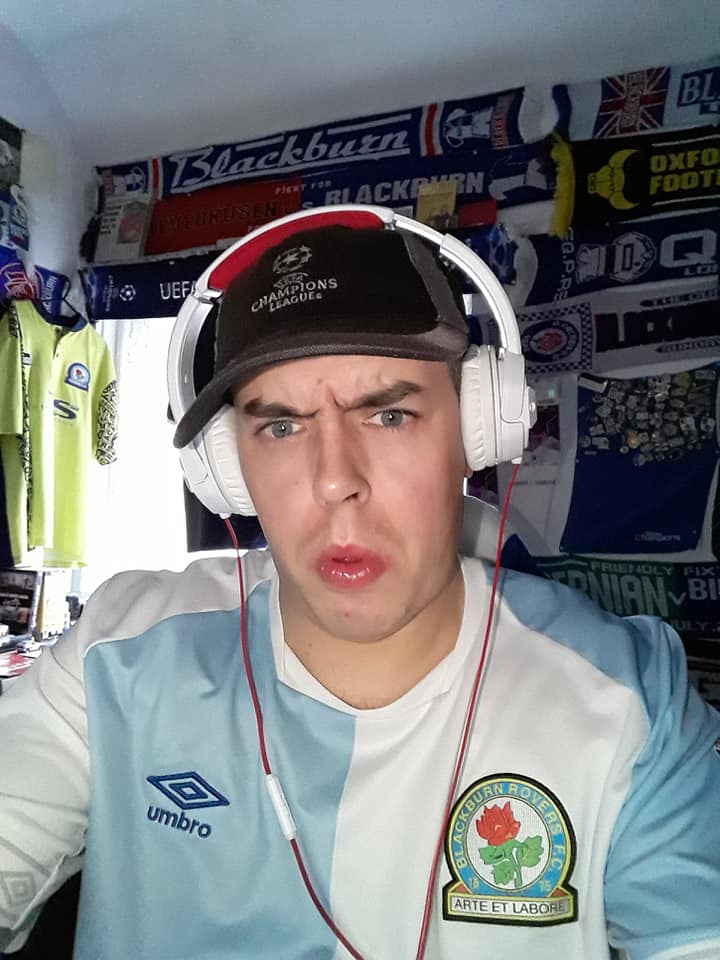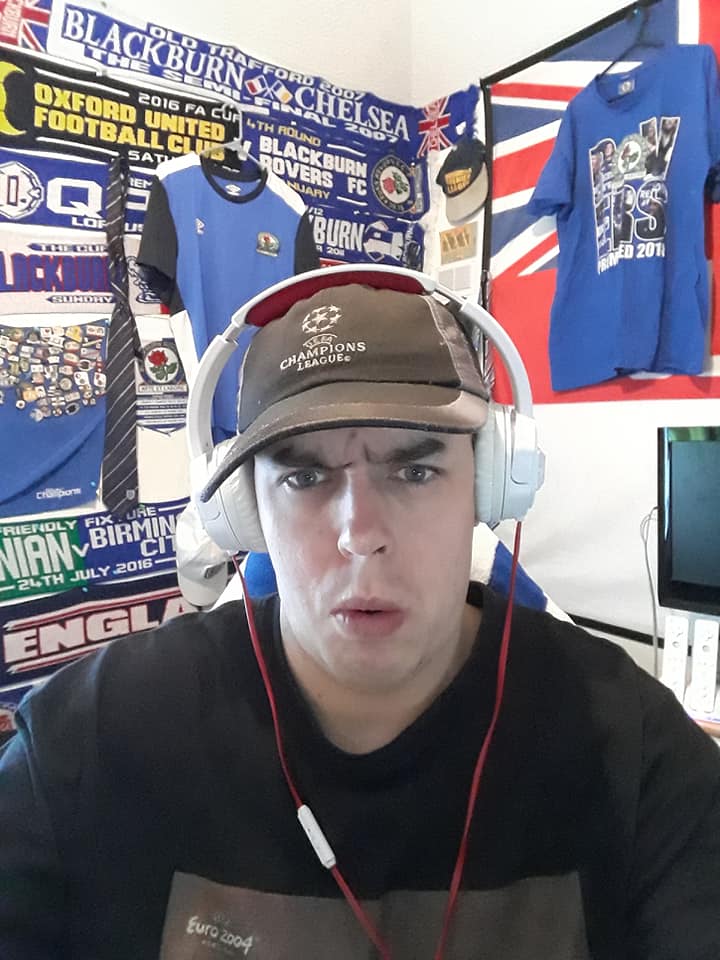 Todays photos on Saturday 2nd March 2019
Andrews sunrise and sunset photos
Rotherham united v Blackburn Rovers, Championship 2020 - 2021
The New York stadium saw Rotherham united play Blackburn Rovers in the 2020 - 2021 Championship season. Blackburn drew 1-1 away from home in our final away game of the season.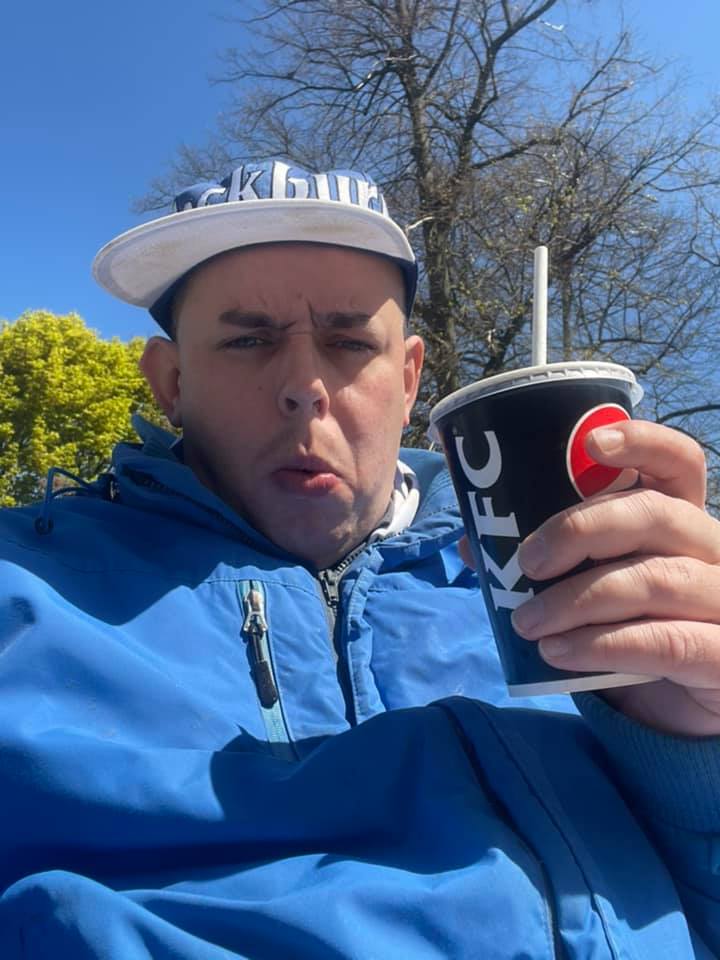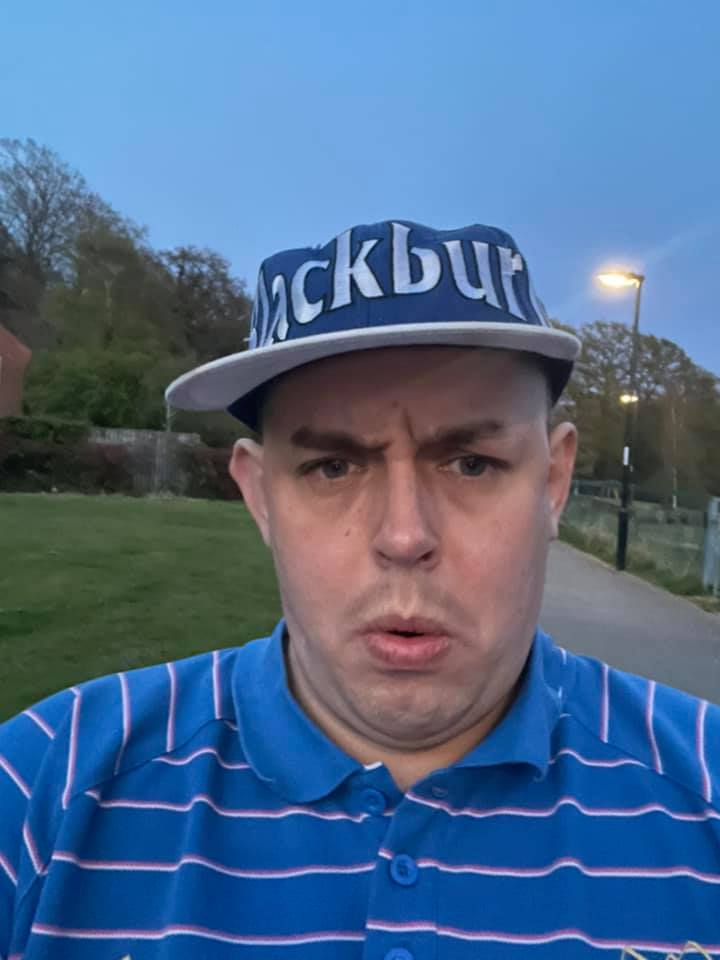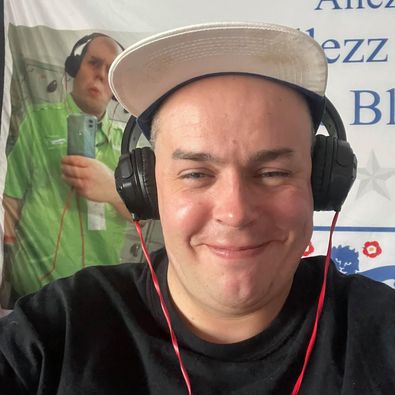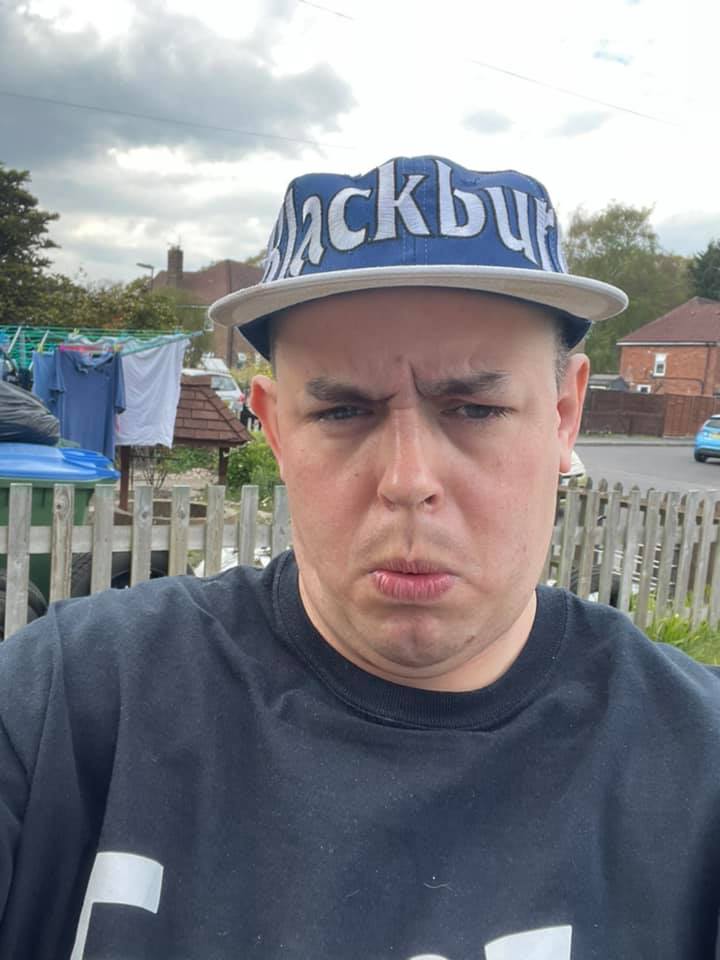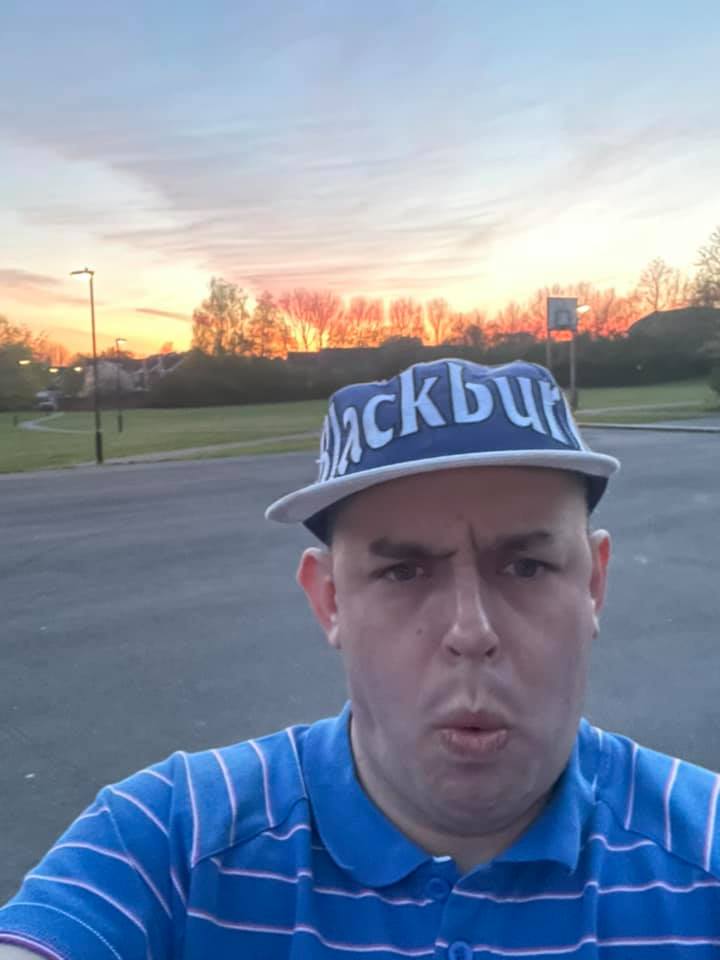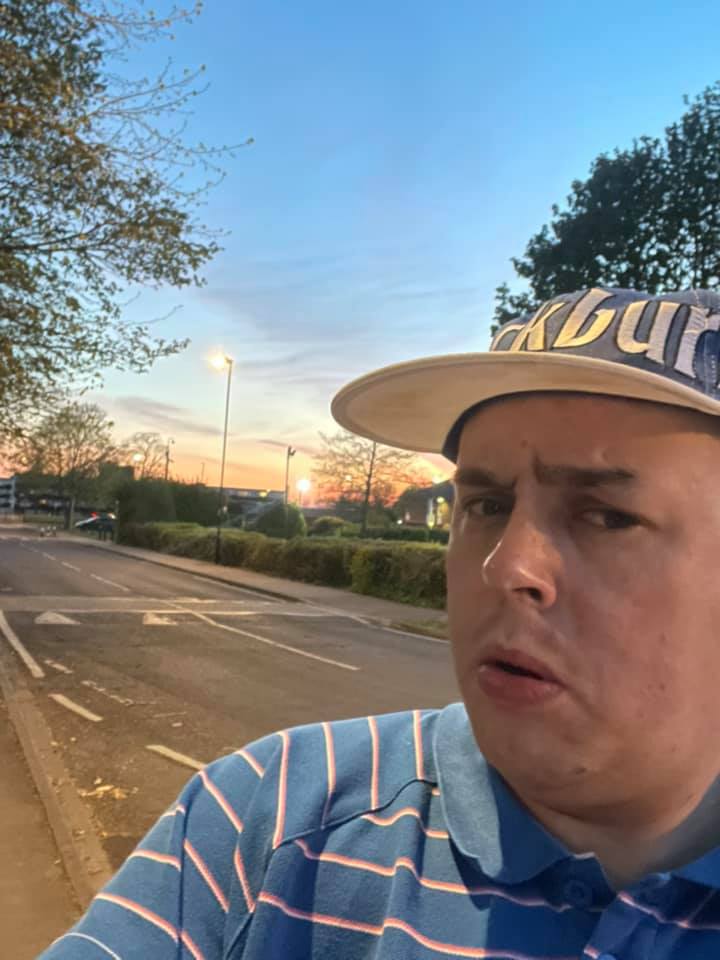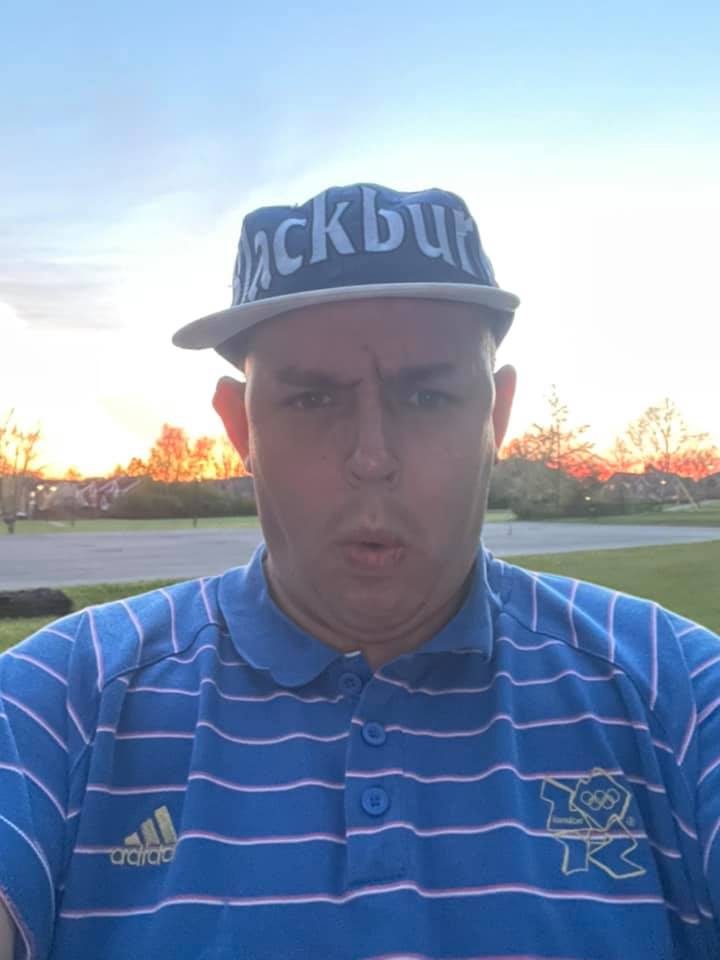 Andrews photos for Rotherham v Blackburn on Saturday 1st May 2021