Wolverhampton v Blackburn Rovers
I went to Wolves away for the 1st time on Saturday 24th April 2010 and then My 2nd visit was on Survival Sunday 2011 on the 22nd May. Blackburn and Wigan survived. Pics and Videos below.
Saturday 24th April 2010 - Wolves 1 Blackburn 1
Survival Sunday - Sunday 22 May 2011
Wolverhampton
v
Blackburn
- 14/15 Championship
Saturday 30th August 2014 saw me go to Wolverhampton v Blackburn. Blackburn lost 3-1 but pictures are below from Ruth.
Wolves v Blackburn - 2015/2016
Wolves v Blackburn took place at Molineux with the scoreline of a 0-0 draw. Blackburns point helped them survive relegation to League One. Pictures and Videos below.
Andrew with Corry Evans and Elliott Bennett after the Match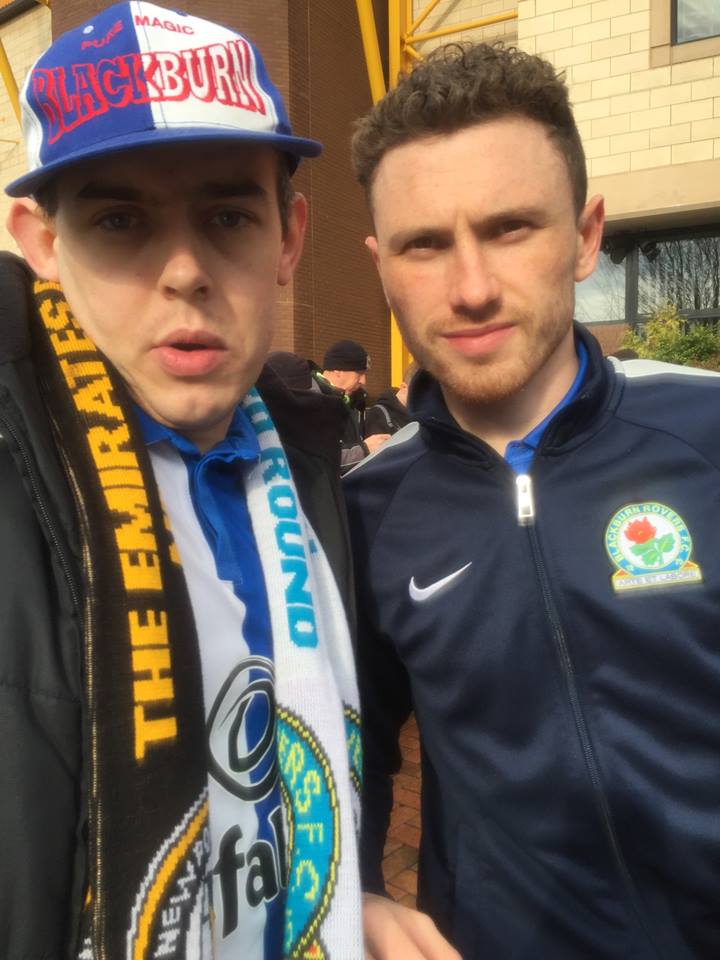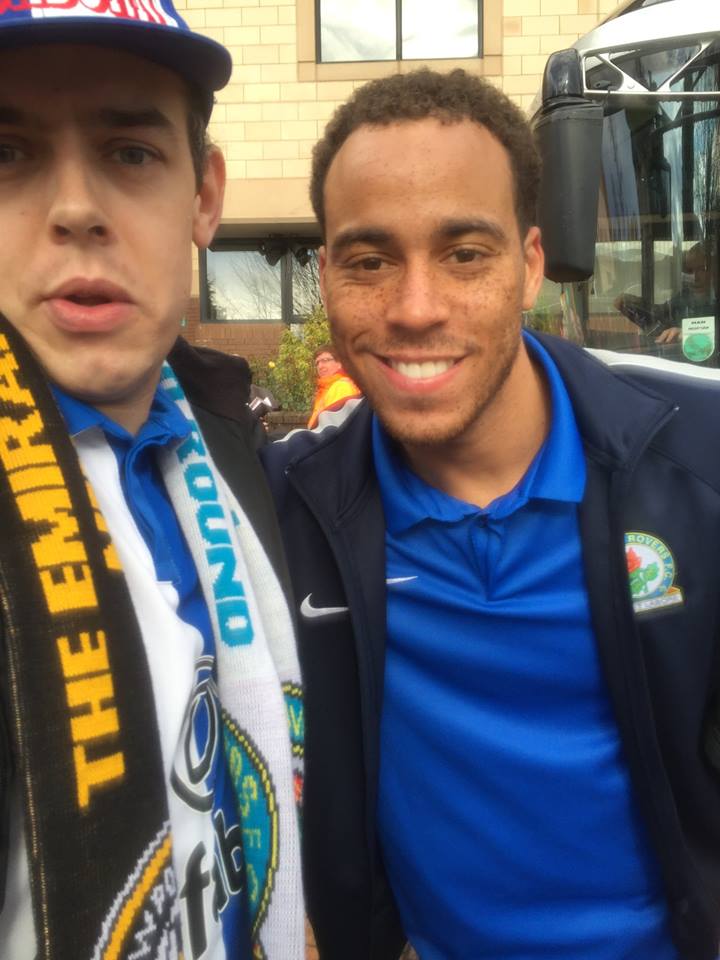 Wolverhampton v Blackburn - 16-17 Championship
Saturday 22nd April 2017 Saw Another Classic Survival Molineux Stadium Encounter Between Wolves and Blackburn. A 0-0 Draw Was Played Out.