Hull City v Blackburn Rovers
I decided to visit the KC Stadium on Saturday 12th December 2009 as it was a new ground for me. It was a nice day out, pictures below.
Hull v Blackburn 2015/2016
Jordan Rhodes scored a 90th Minute equaliser as Blackburn gained a draw at the Kc Stadium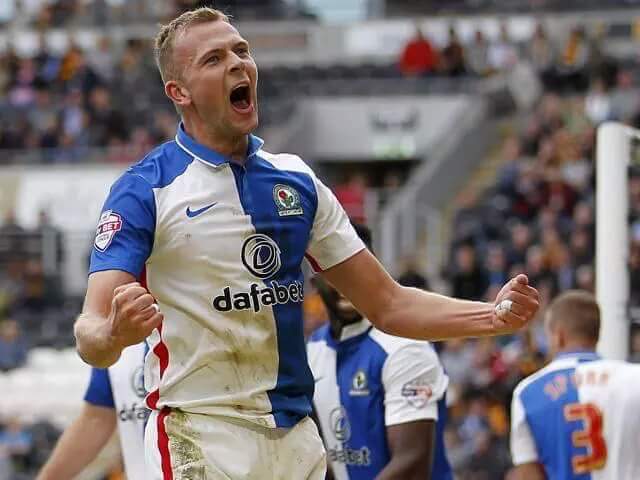 Hull city v Blackburn. 2018-19 Championship season
Saturday 18th August 2018 saw Hull city play Blackburn. Blackburn won 0-1. Photos provided for you.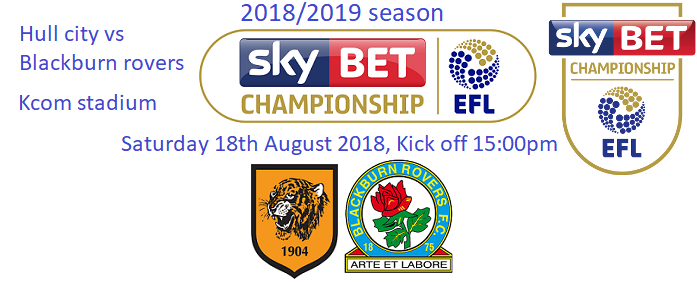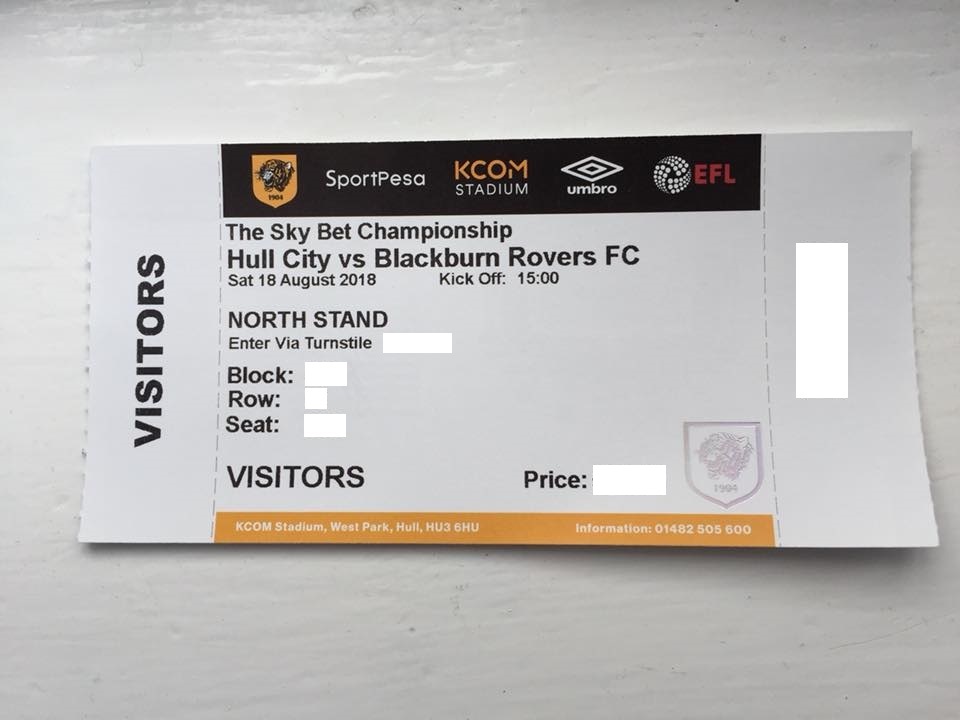 Andrews photos from Hull v Blackburn. Saturday 18th August 2018
Hull v Blackburn rovers. Championship season 2019 - 2020
Tuesday 20th August 2019 saw Hull play Blackburn rovers. The game was watched via my Sky Q box as it was selected for Tv coverage. Blackburn won 0-1 and have 6 points after 2 wins in a row and are 10th in the Championship this evening.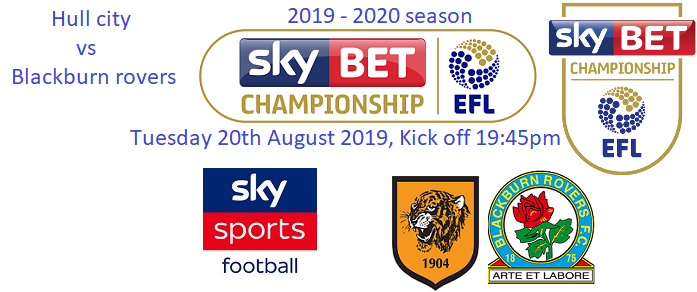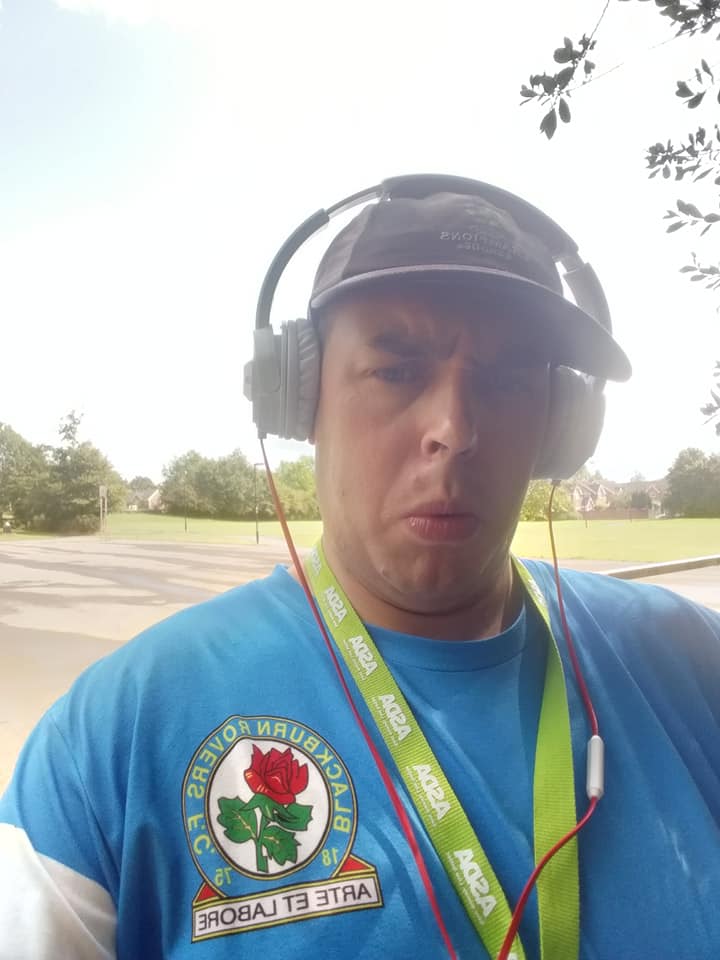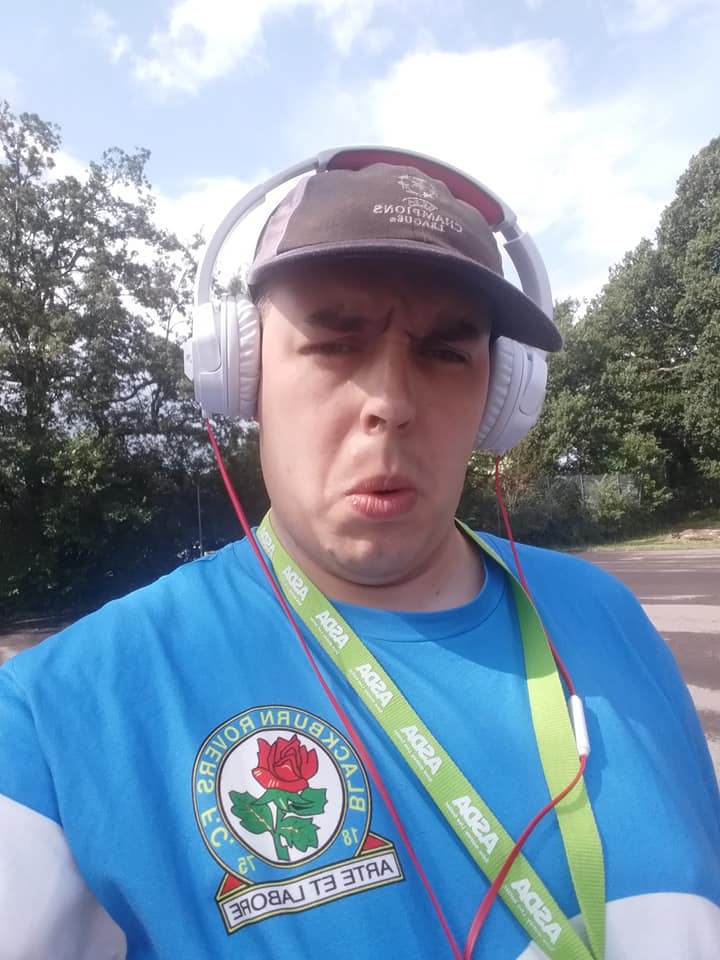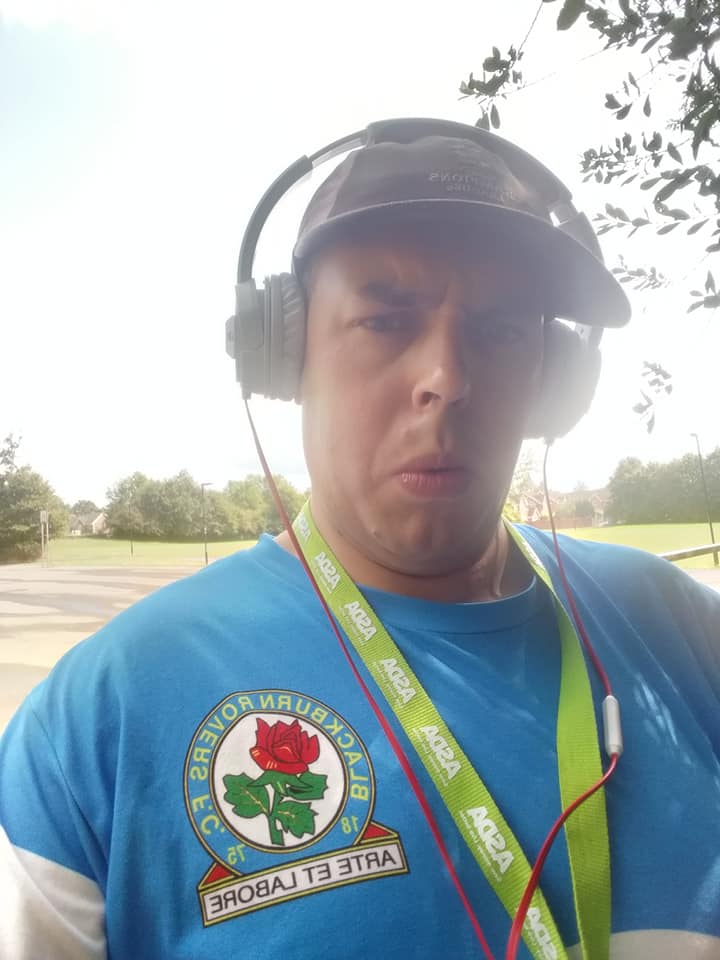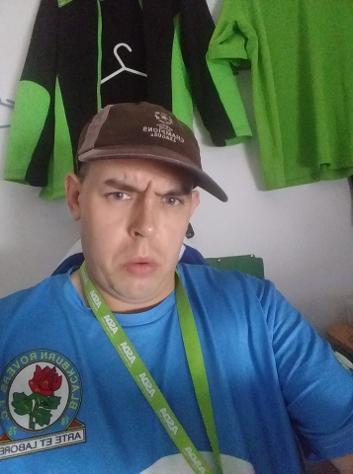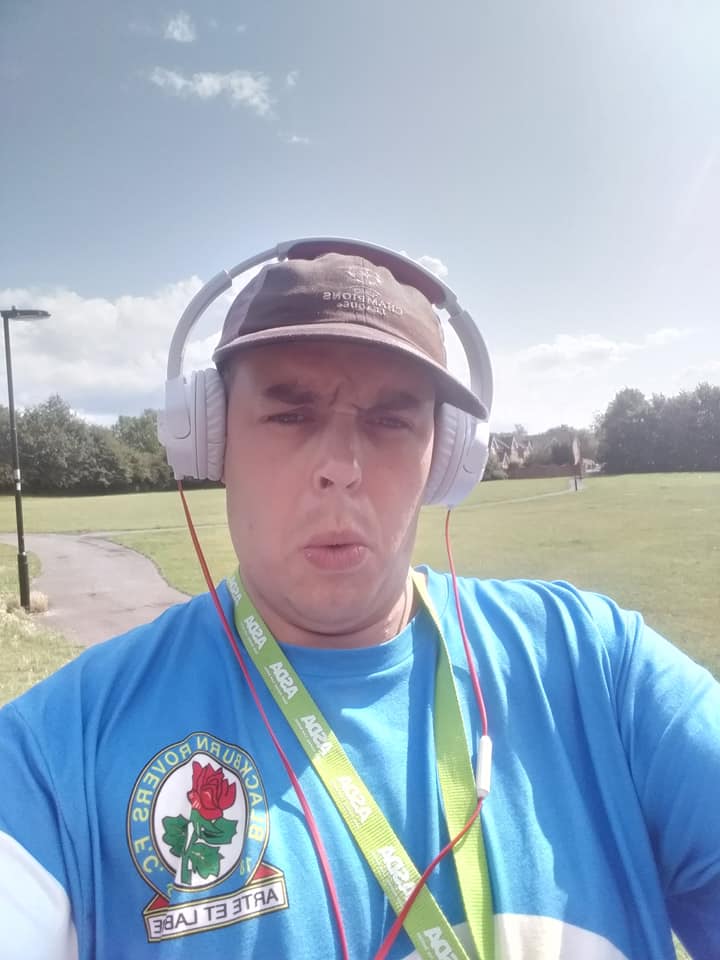 Andrews Hull v Blackburn photos for Tuesday 20th August 2019
Hull city v Blackburn rovers - Championship 2021 - 2022
Hull city v Blackburn was once more a Championship fixture. This time it was for the 2021 - 2022 season with Blackburn Rovers doing well in the Championship this season. I watched the game on Wednesday 19th January 2022 live on Sky sports football. Hull city under their new owner won 2-0.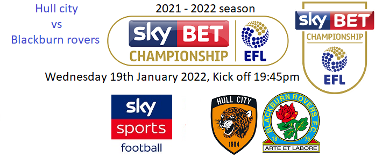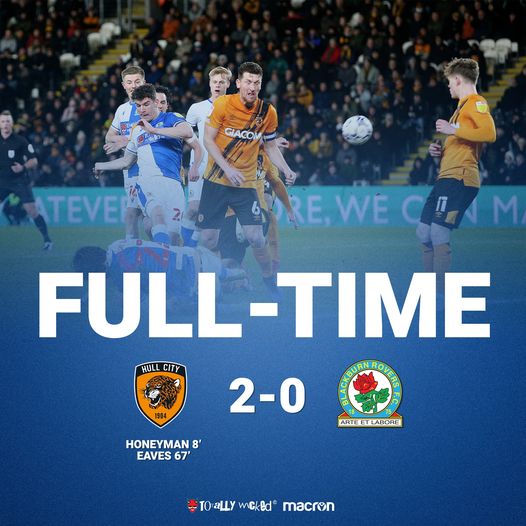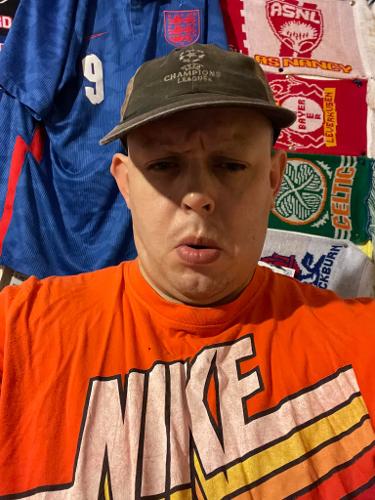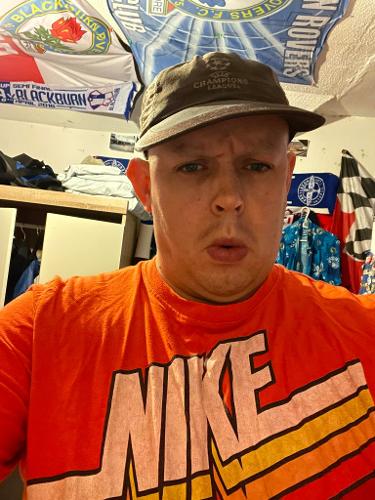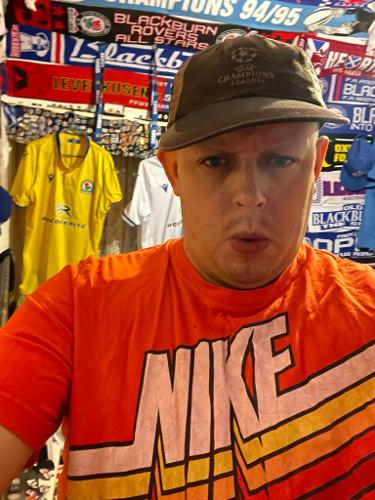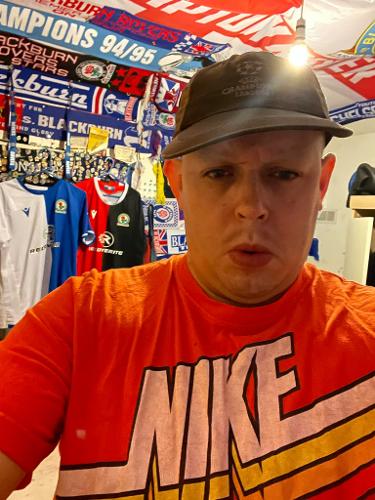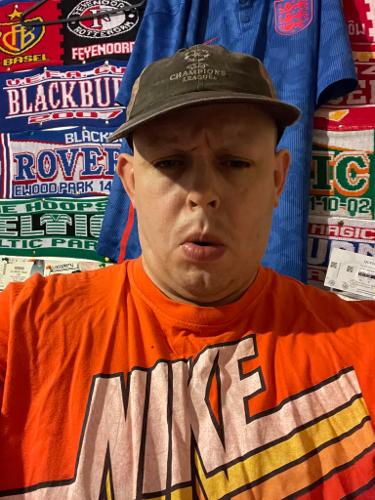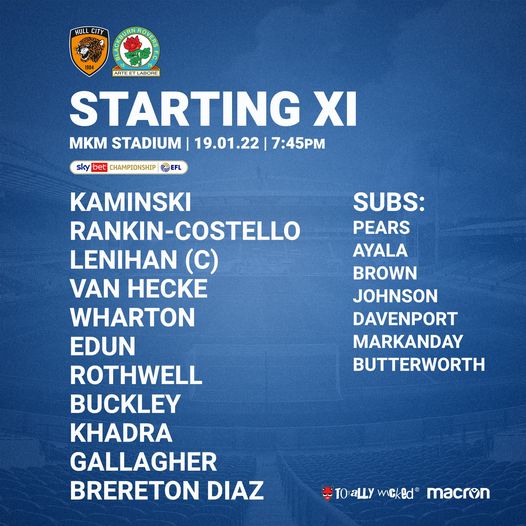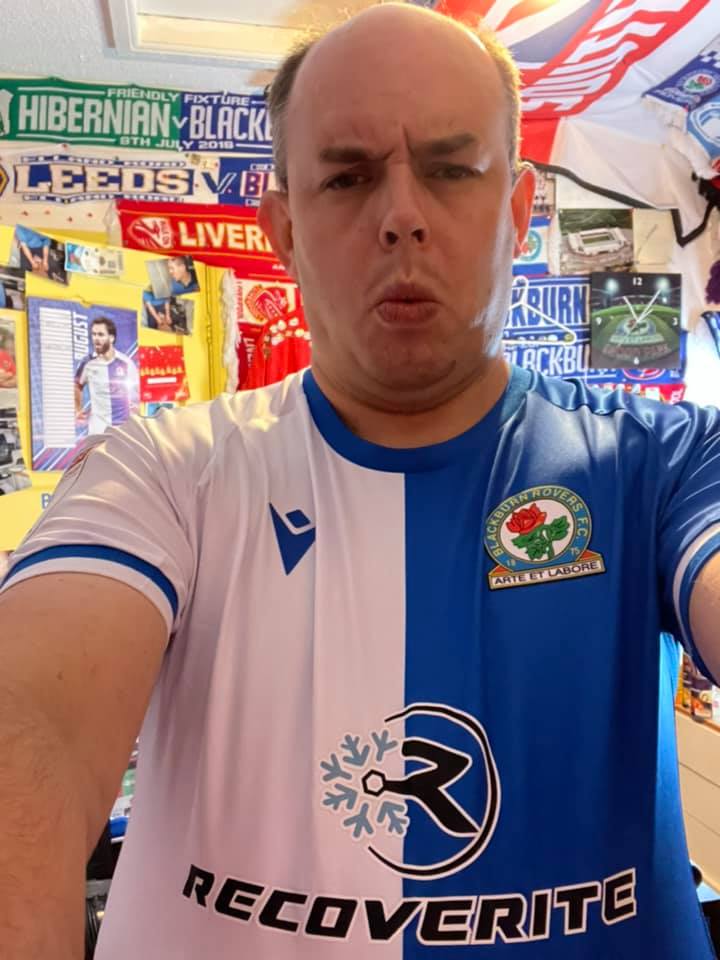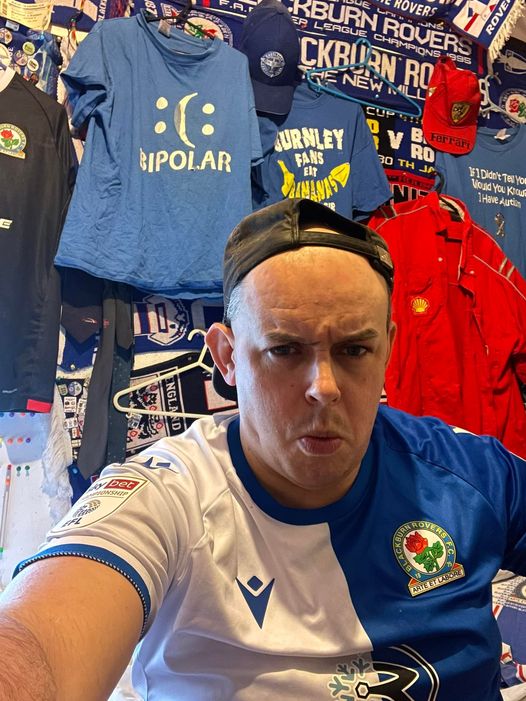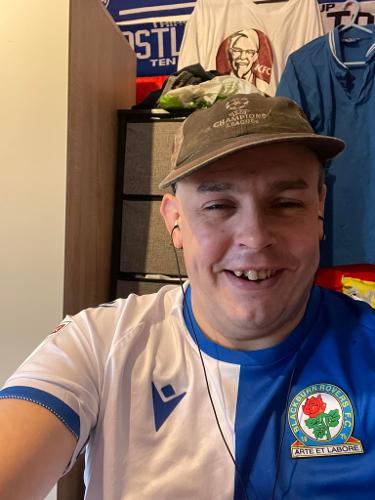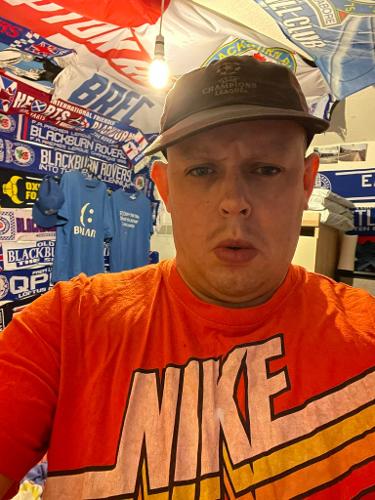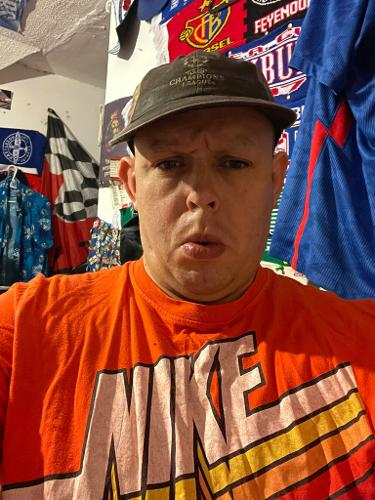 Andrews daily photos for Hull city v Blackburn on Wednesday 19th January 2022