Watford v Blackburn Rovers
Watford away was done in 2013 a game which a few of my mates really wanted to do so I came along. Pictures below.
Watford v Blackburn 2014/2015
Saturday 7th February 2015 saw me go to Watford ground for Watford v Blackburn. Pictures and videos below.
Watford v Blackburn, Championship 2020 - 2021 season
Relegated Watford from the Premier league hosted Blackburn at Vicarage road on Wednesday 21st October 2020 for a 2020-2021 season fixture in the Championship. The game was watched on my Sky Q box via Sky sports football's red button.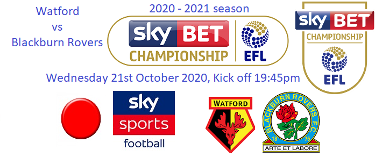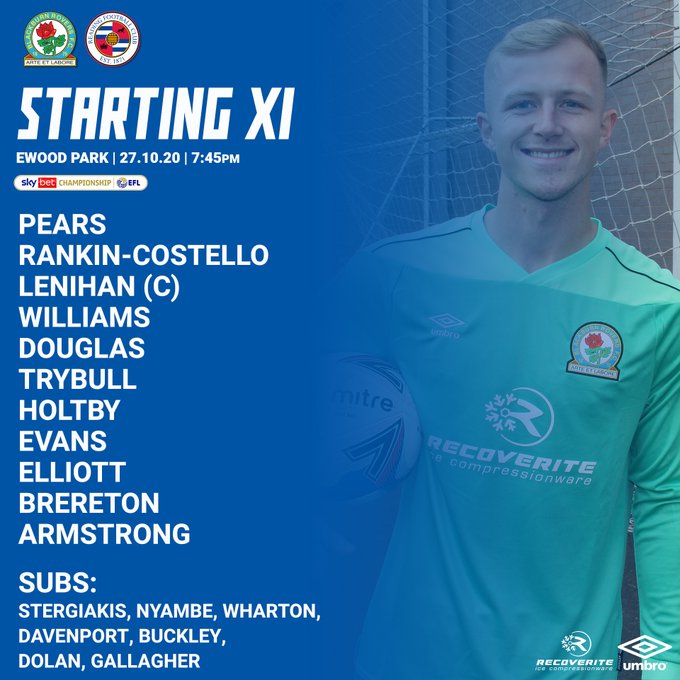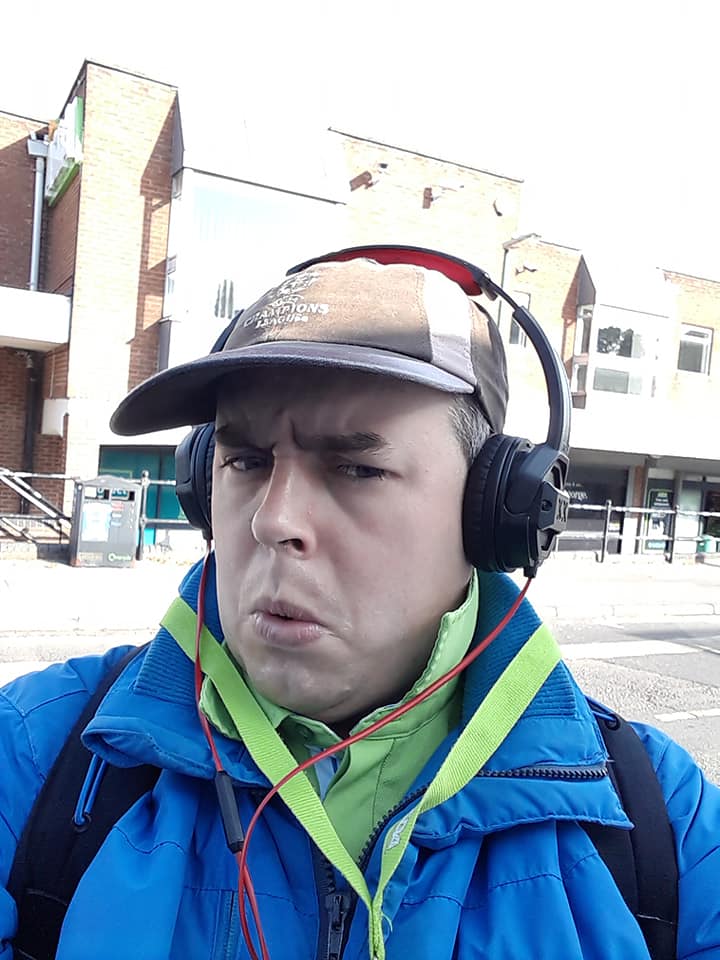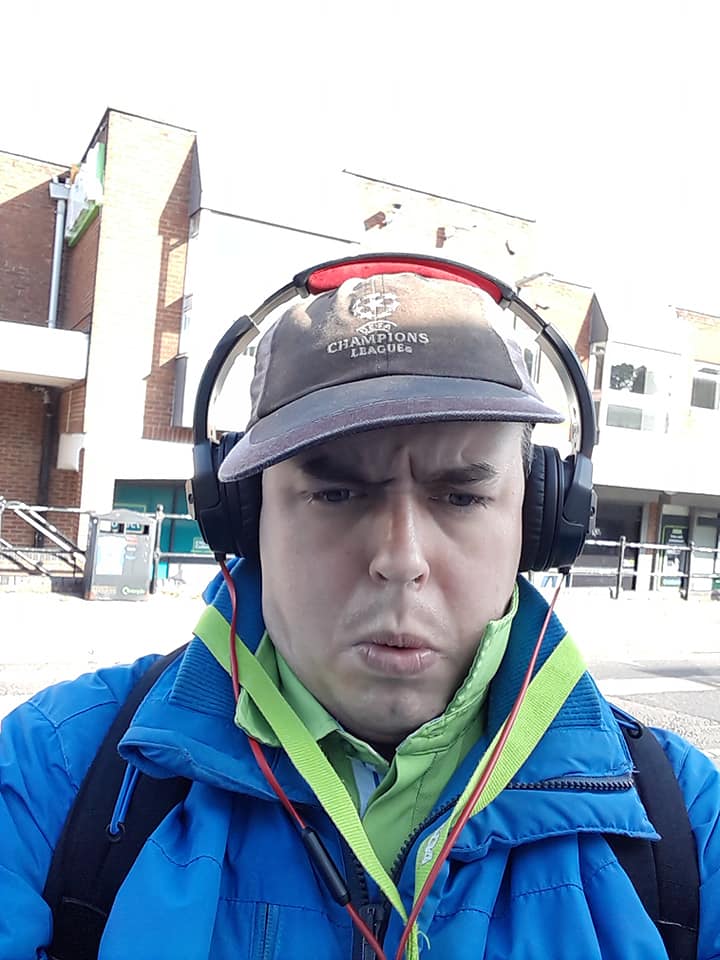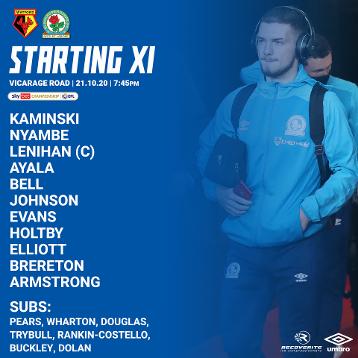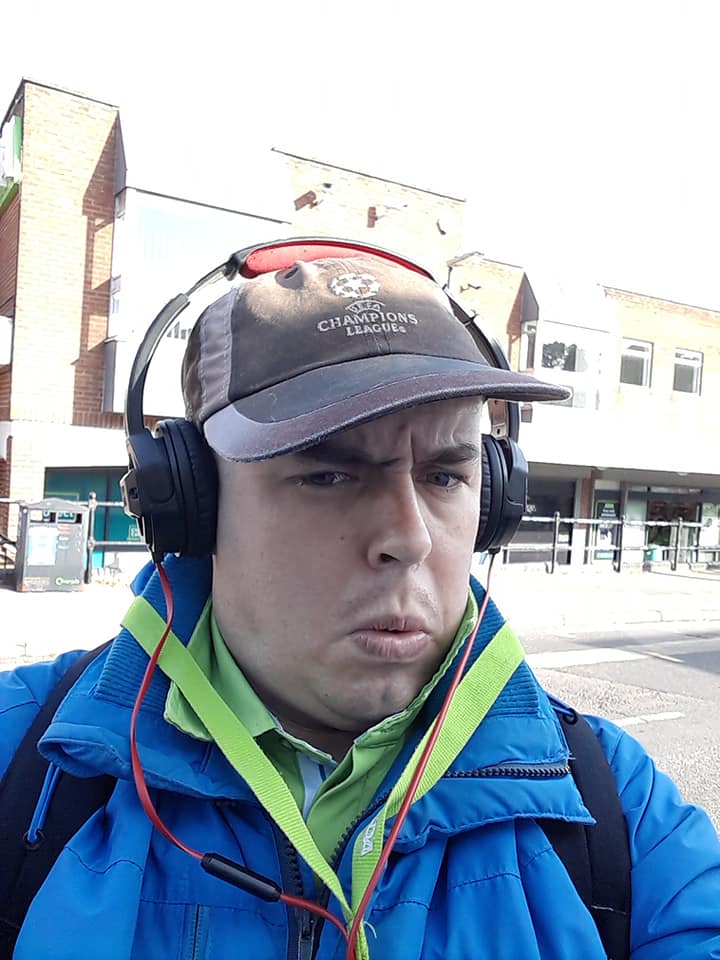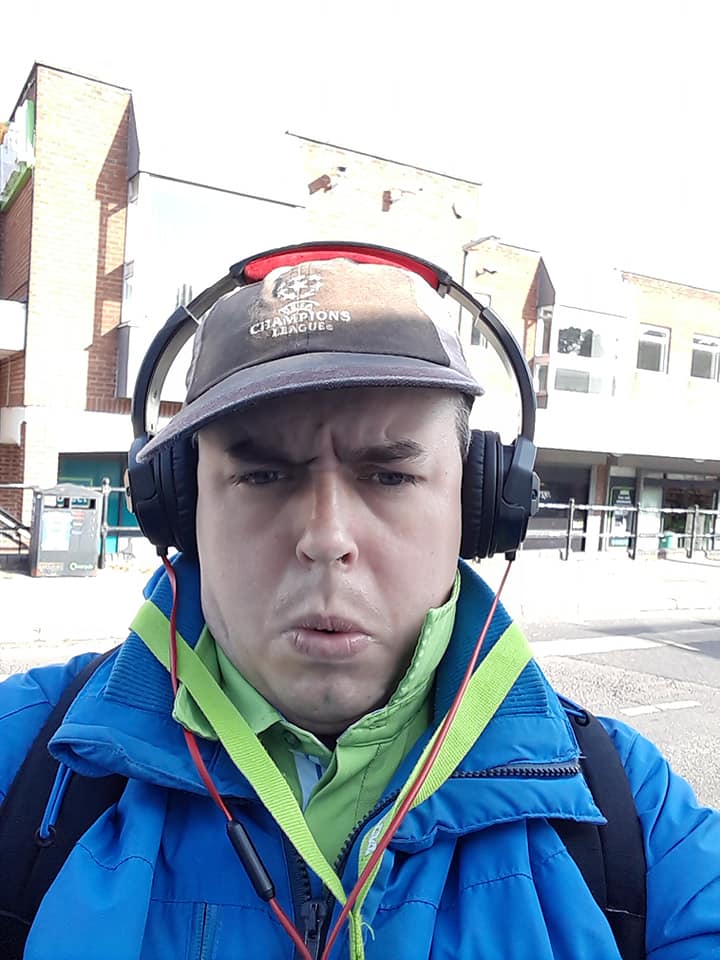 Andrews photos from Watford v Blackburn on Wednesday 21st October 2020