Sunday 22nd July 2018 saw Lincoln city play Blackburn in a pre season friendly. Videos from the game as I followed it are below.
Lincoln city v Blackburn, Pre season fixture 2022 - 2023
Lincoln city hosted Blackburn Rovers in a Pre Season fixture in the 2022 - 2023 football season. I went to the Pre season friendly in Lincoln.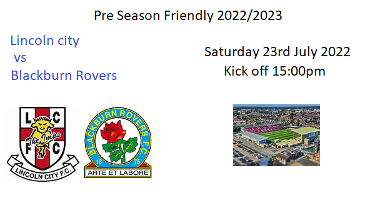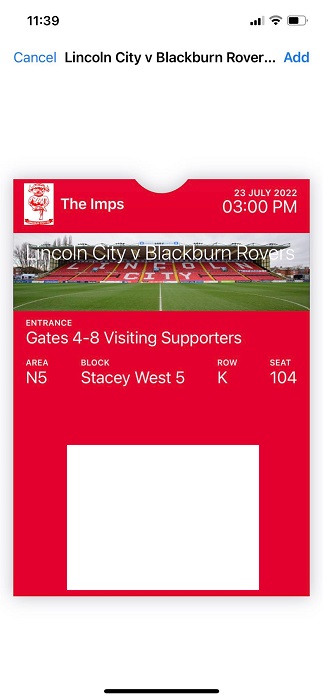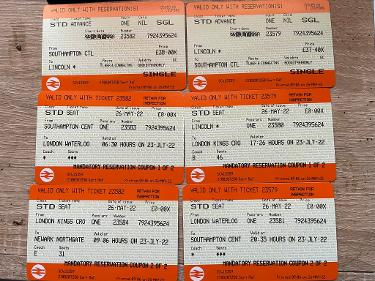 Andrews videos from Lincoln 0 Blackburn 1 on Saturday 23rd July 2022
Andrews selfies from travelling to Lincoln city v Blackburn Rovers
on Saturday 23rd July 2022
Andrews matchday photos from Lincoln 0 Blackburn 1 on Saturday 23rd July 2022
Andrews daily photos for Lincoln city v Blackburn Rovers on Saturday 23rd July 2022
Andrews Matchday photos for Lincoln city v Blackburn on Saturday 23rd July 2022