Leicester City v Blackburn Rovers
Leicester Citys Ground is another new addition for the website. Pictures below of the day out from Ruth on Tuesday 26th February 2013.
Leicester v Blackburn, Pre season friendly. 2020/2021
Saturday 5th September 2020 saw Leicester city host Blackburn Rovers in a pre season friendly at the King Power stadium. Videos and photos provided from a behind closed doors fixture.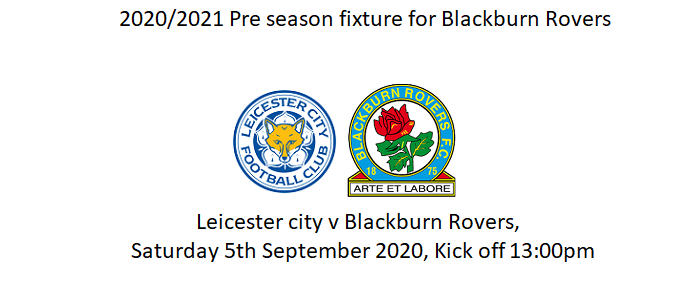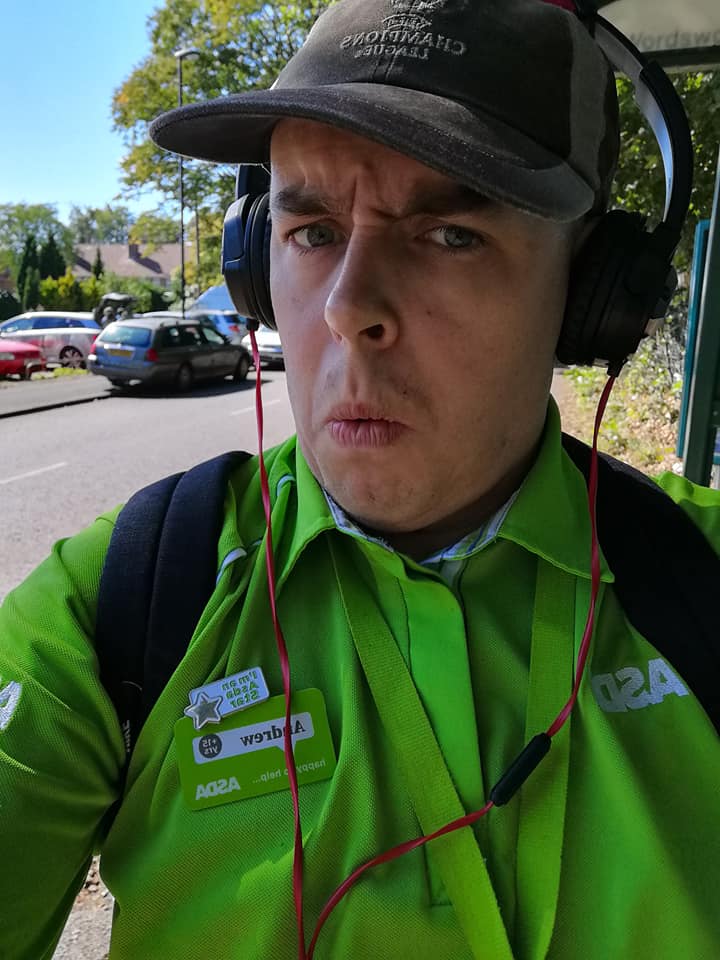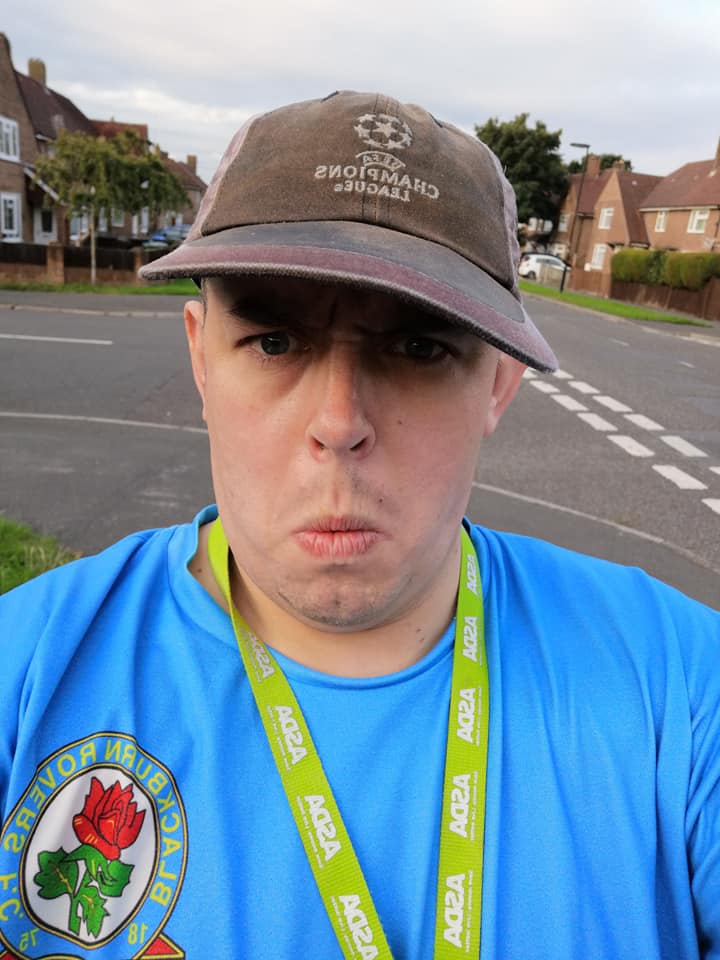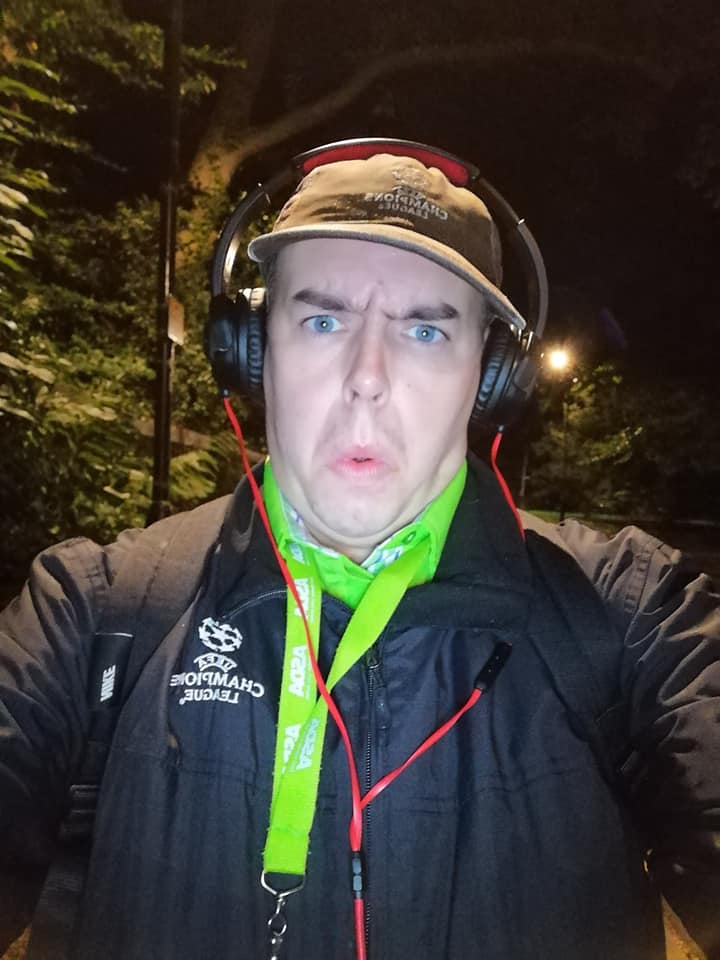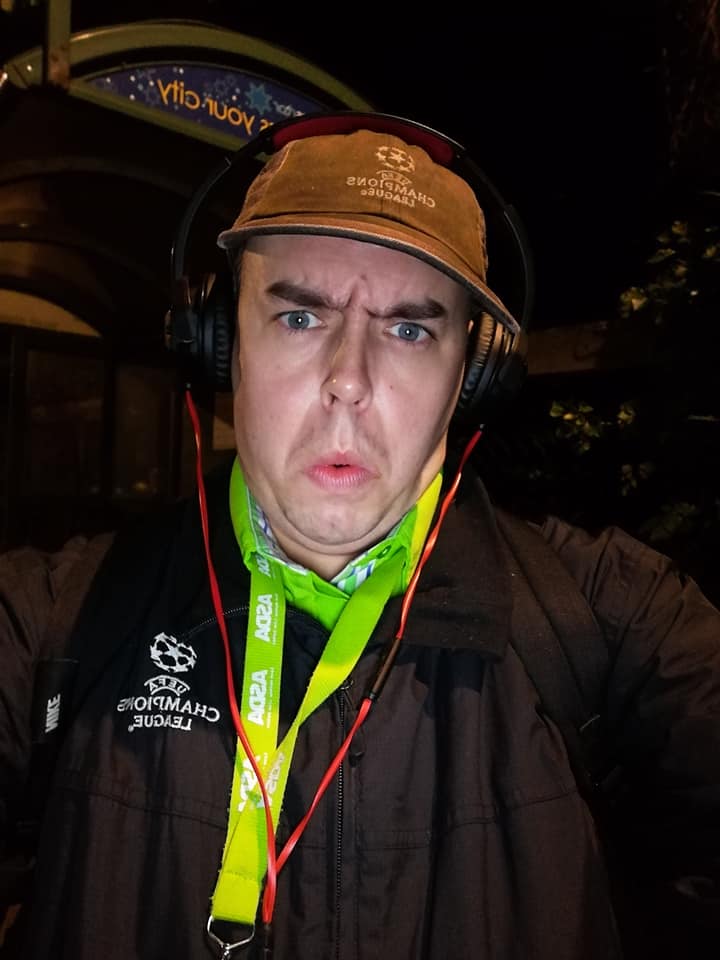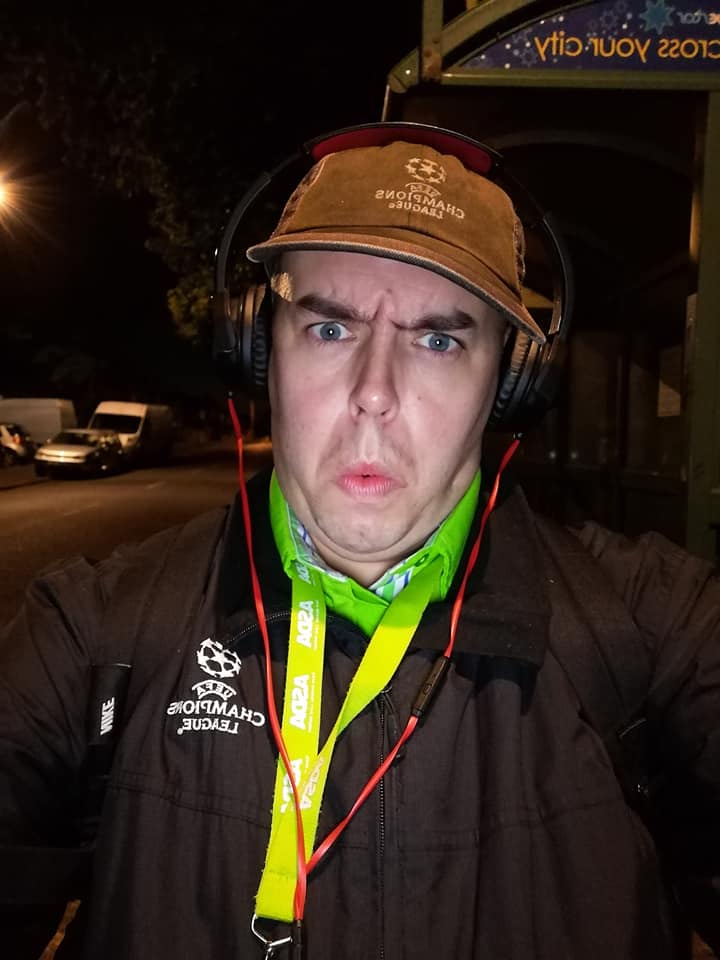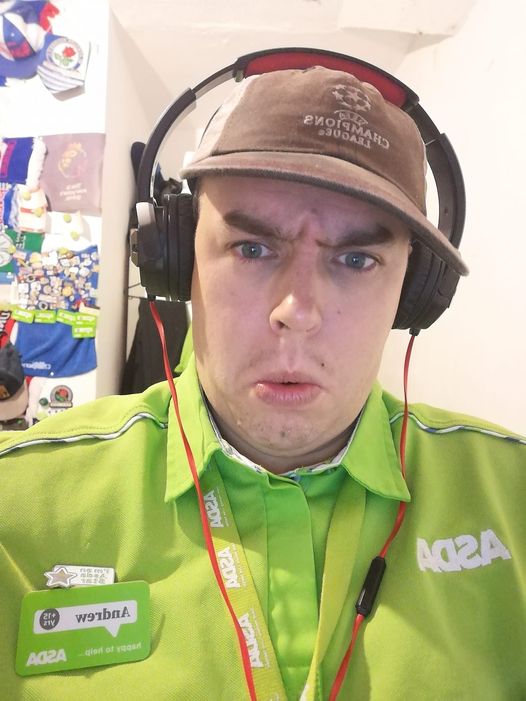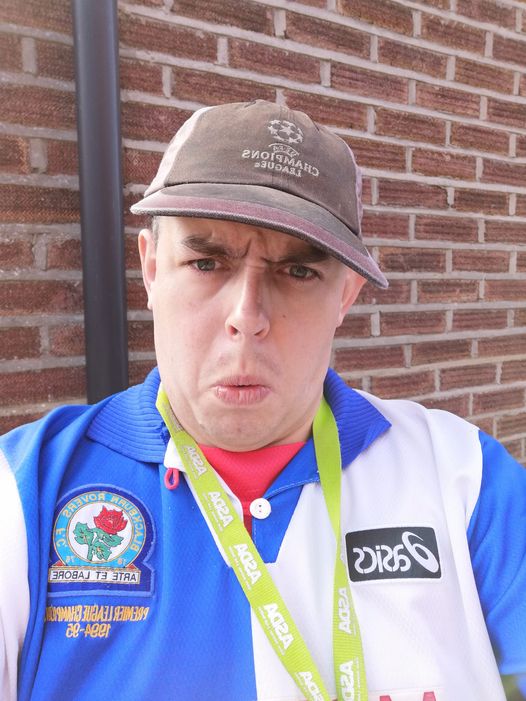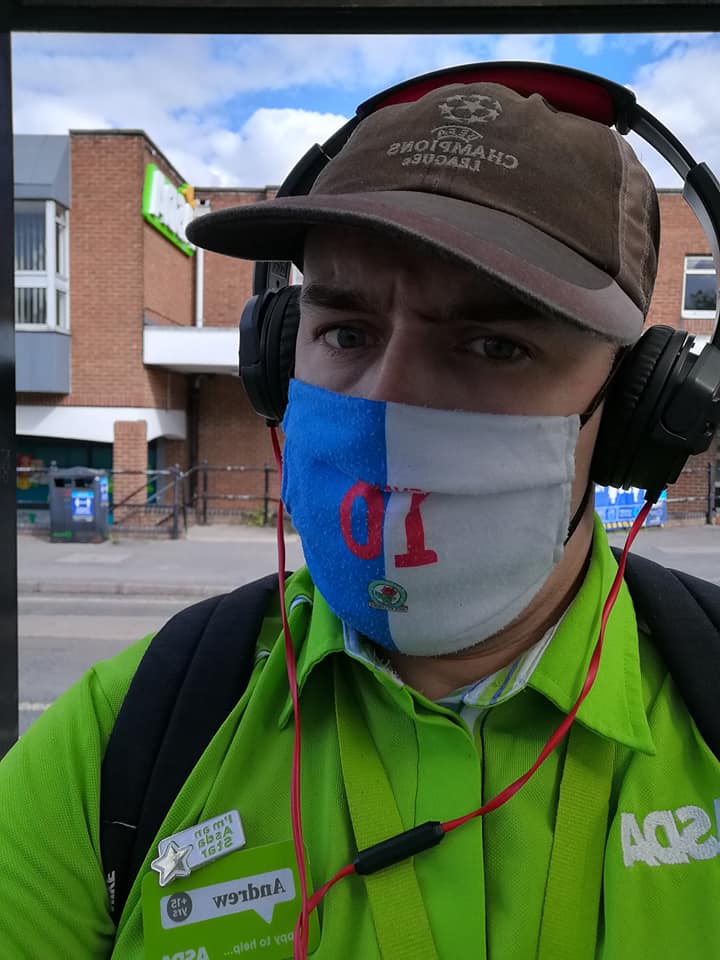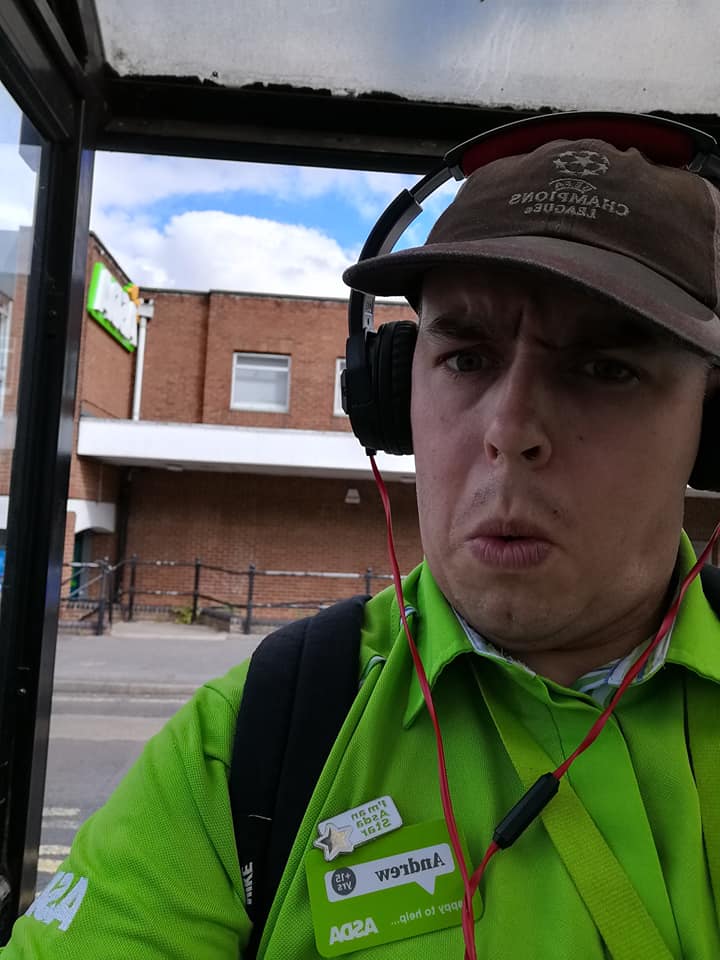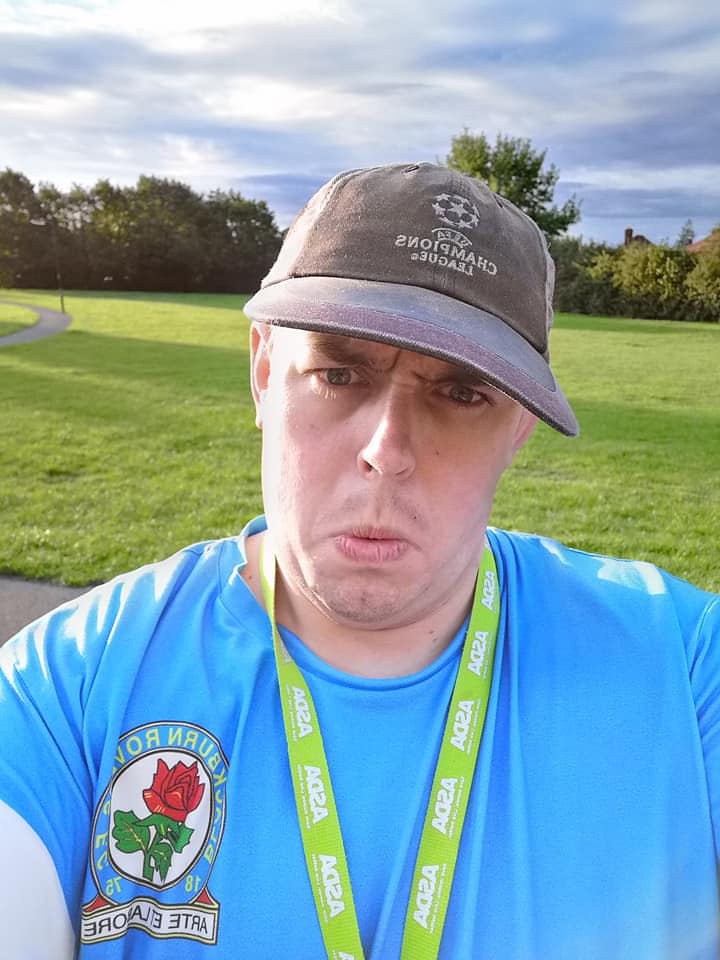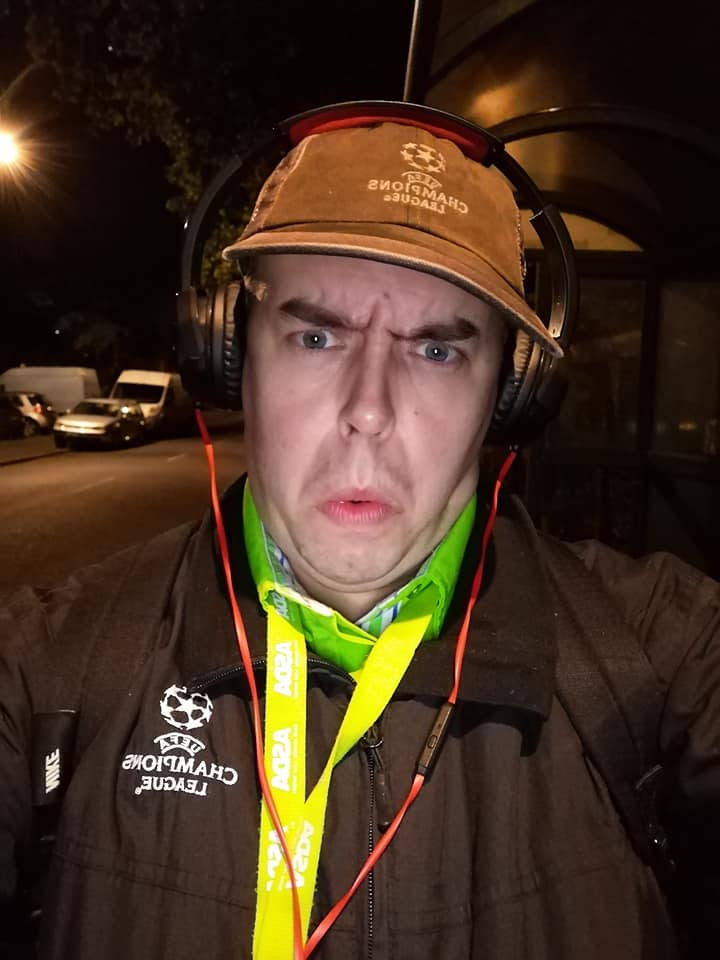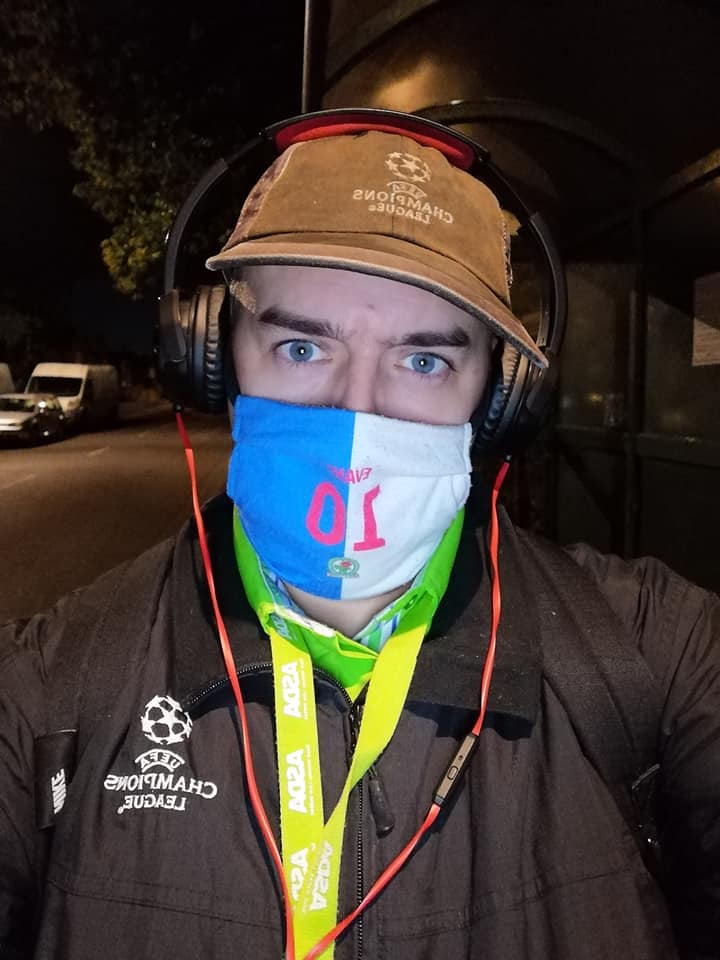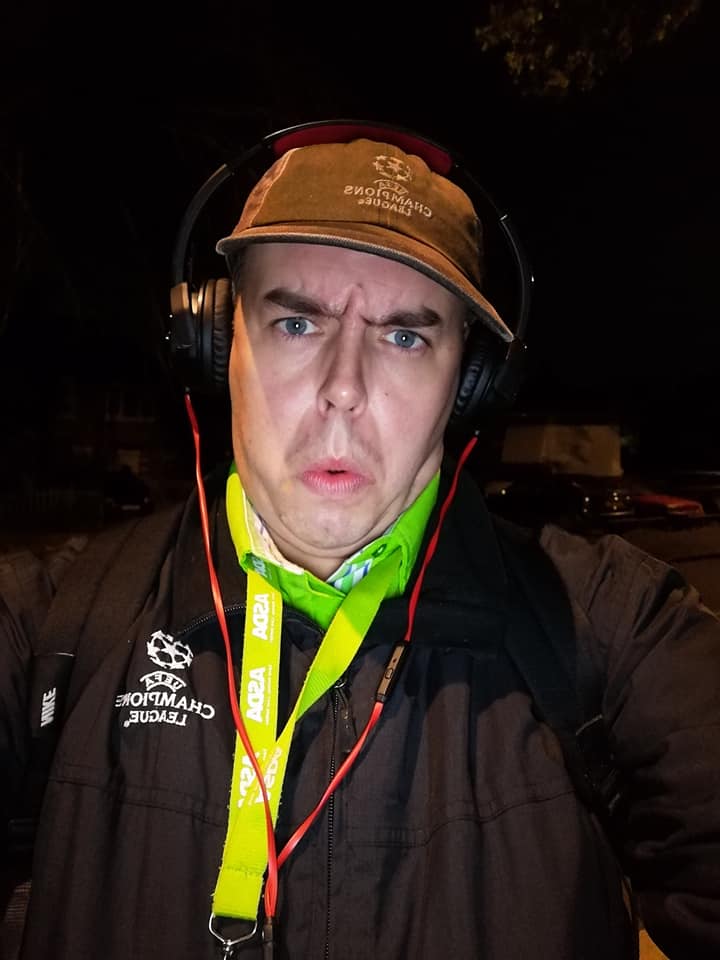 Andrews photos from Leicester v Blackburn, Pre season friendly. Saturday 5th September 2020. Kick off 1pm