Peterborough v Blackburn is another new away ground for my website. Its building up nicely now. Pictures from Ruth.
Peterborough v Blackburn Rovers 2017 - 2018 League 1
Saturday 9th December 2017 saw Peterborough play Blackburn in League 1. I attended a new ground ahead of Xmas 2017. Videos and pictures supplied of a Premier League style of Blackburn counter attacking with a 2-3 win!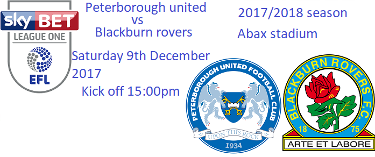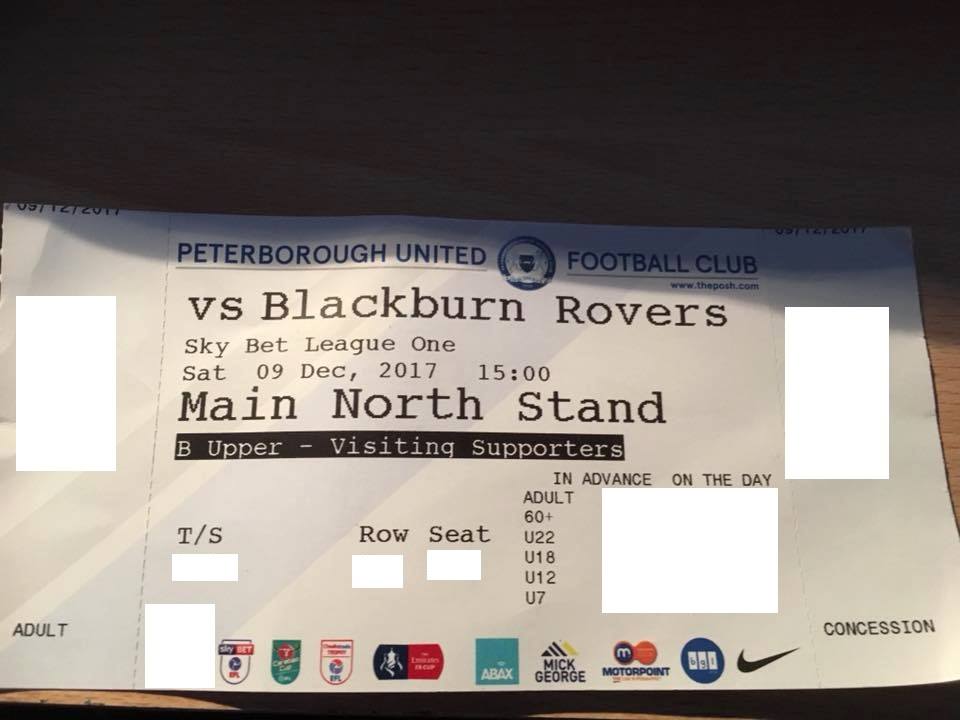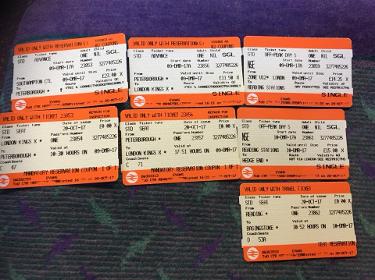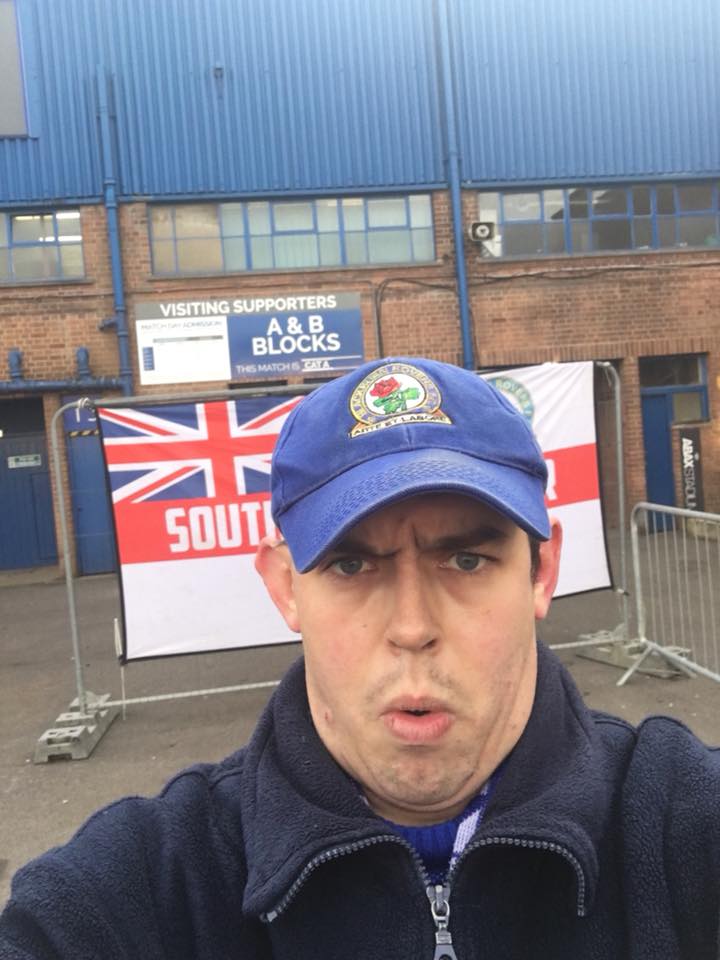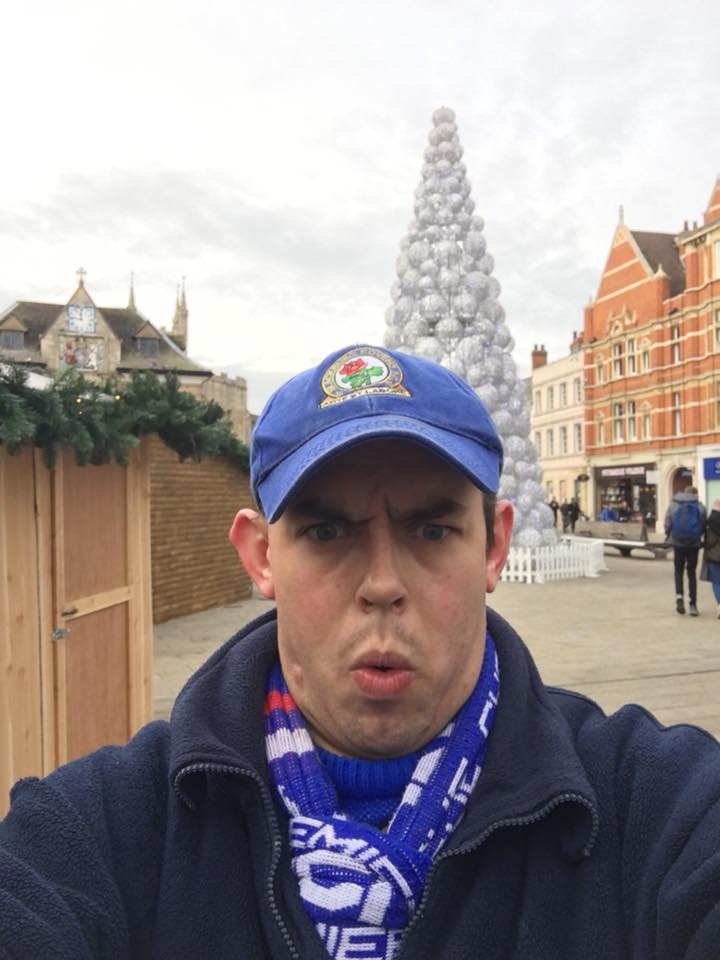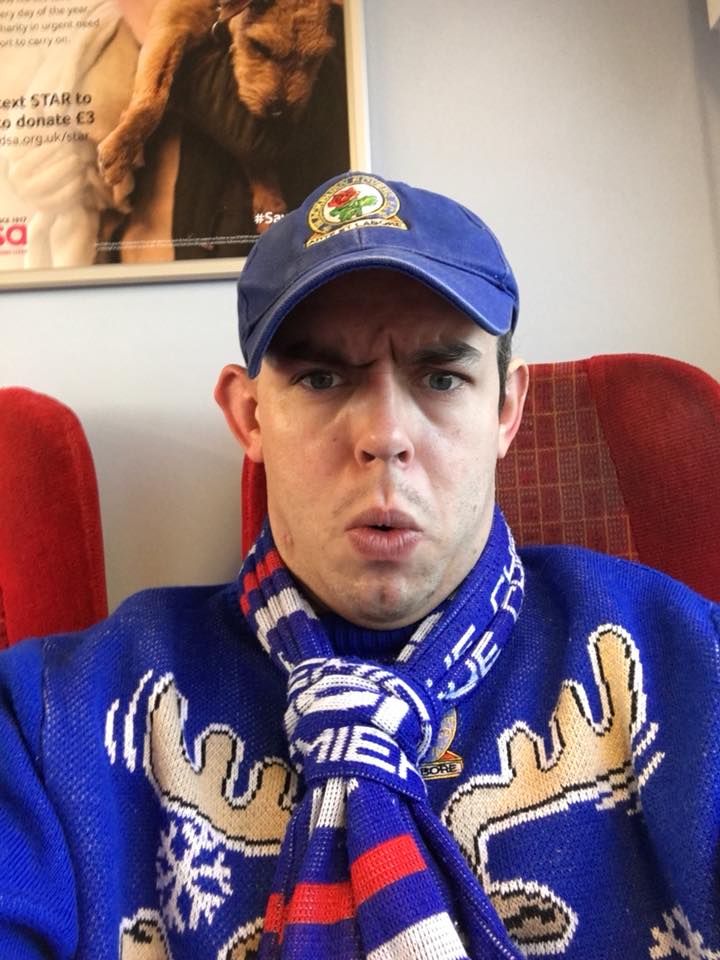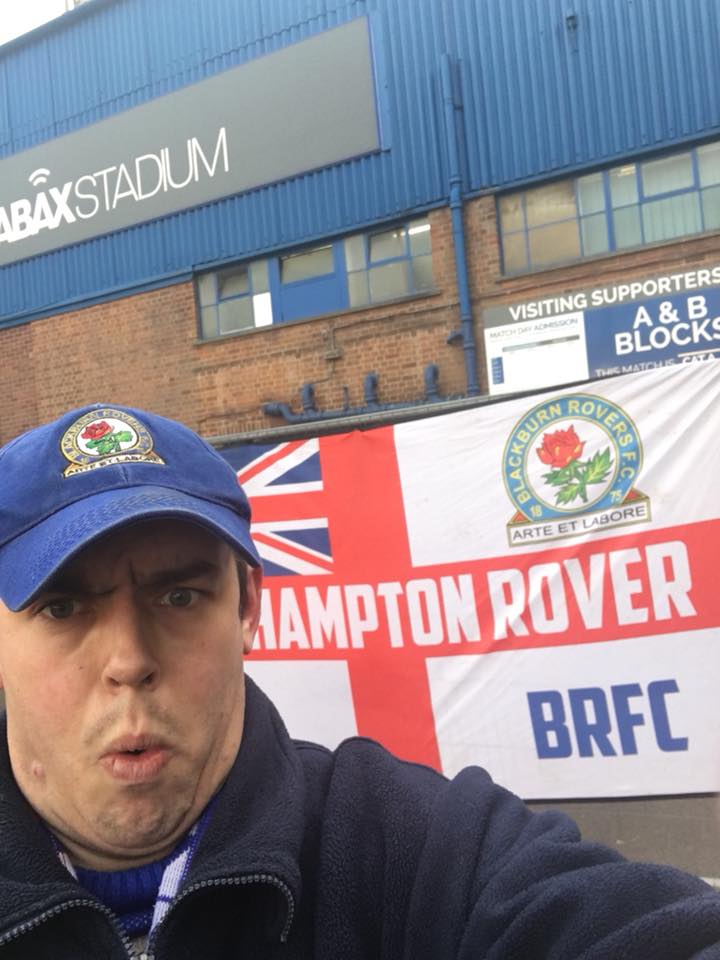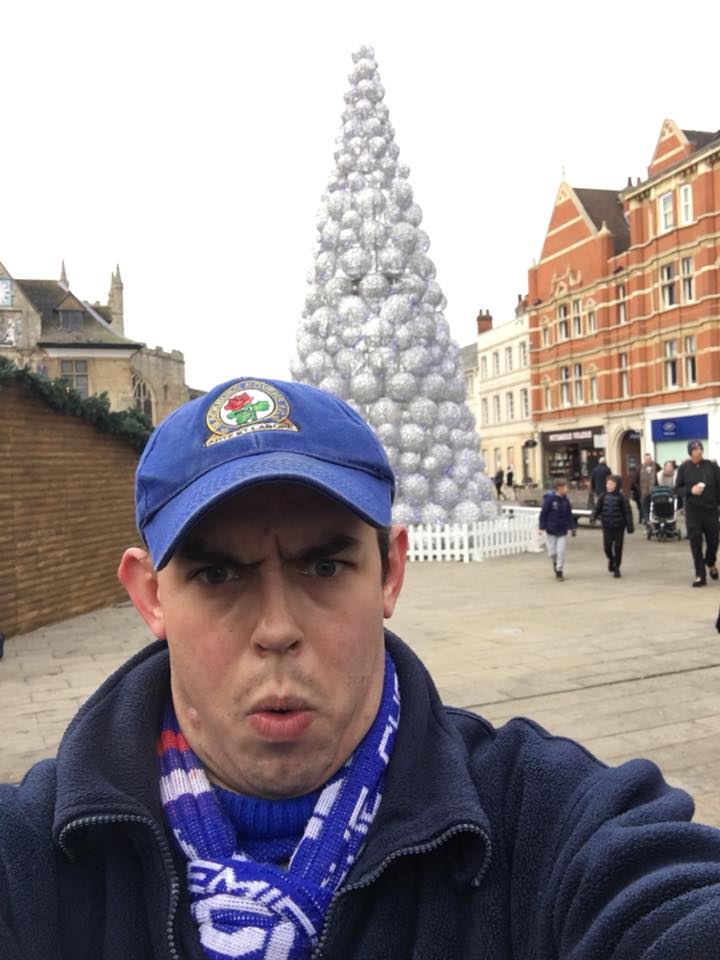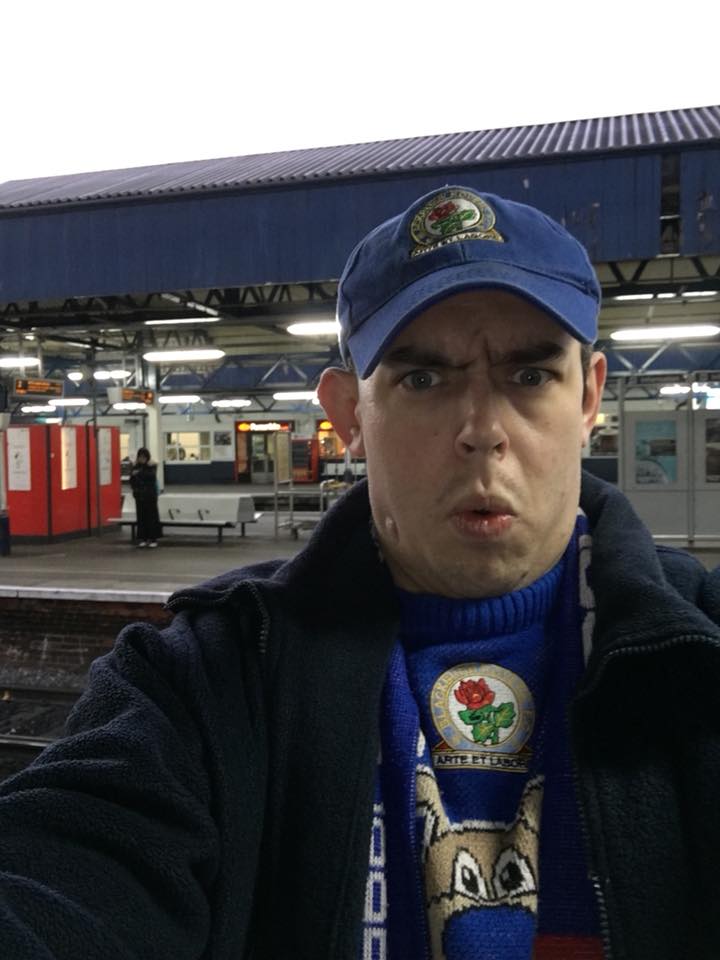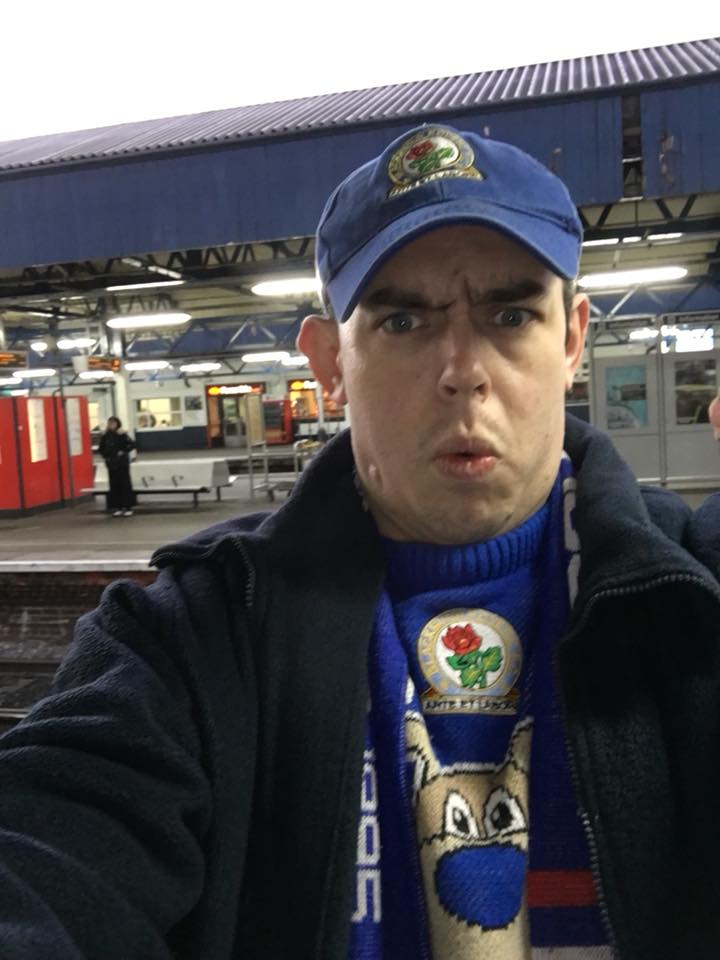 Andrews videos from Peterborough v Blackburn
Peterborough v Blackburn rovers, Championship 2021 - 2022
The Abax stadium saw Peterborough united play Blackburn rovers once more in the Championship. This was my 1st visit to the ground and my 5th game this season.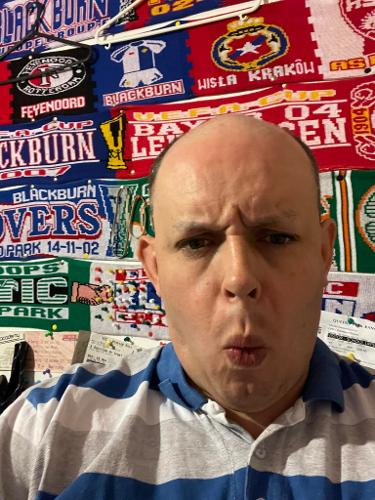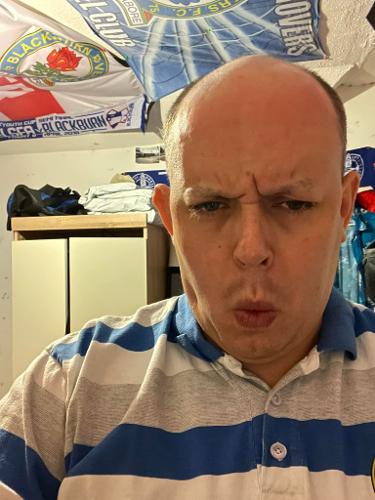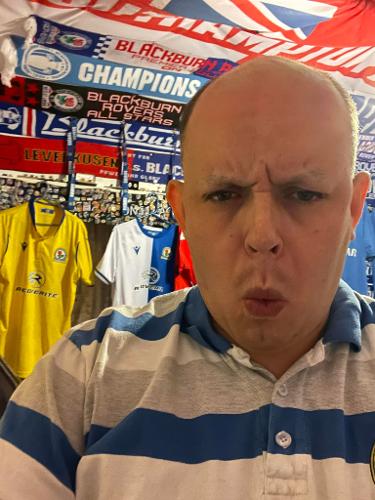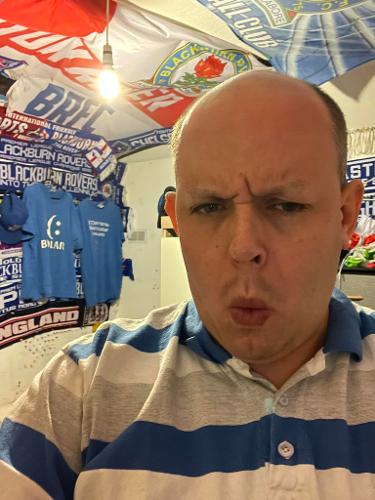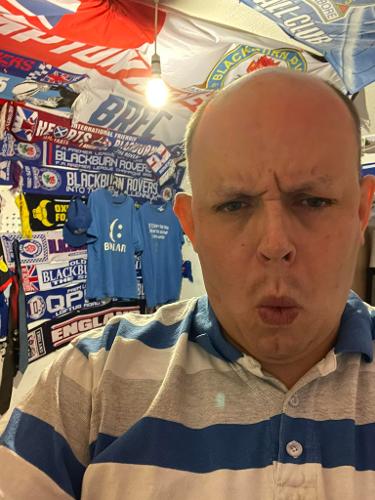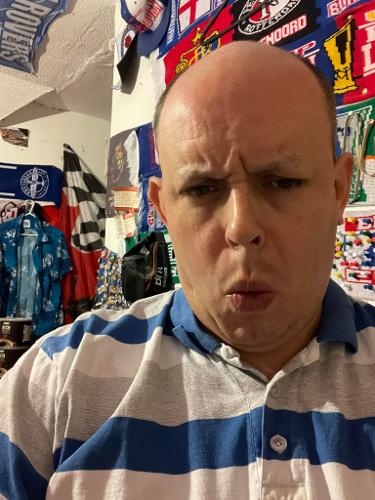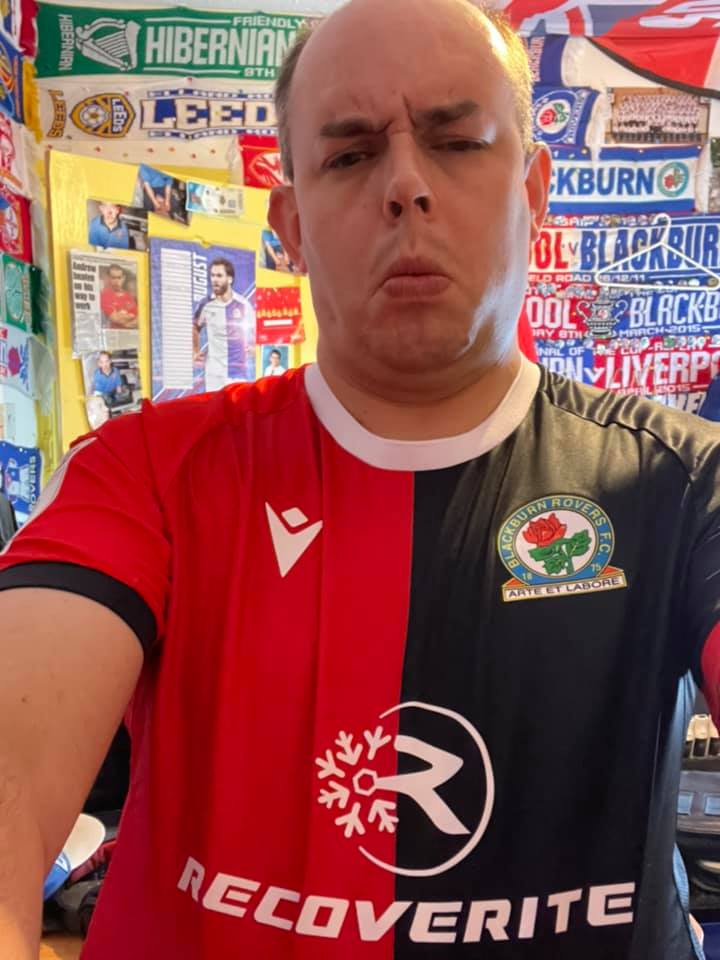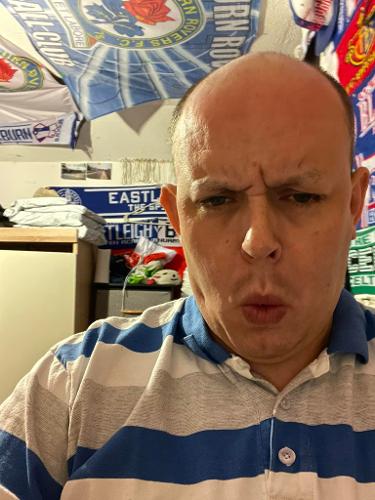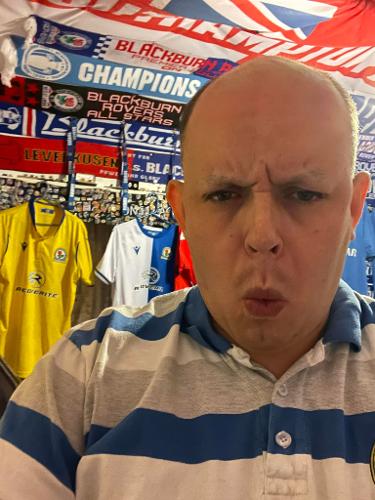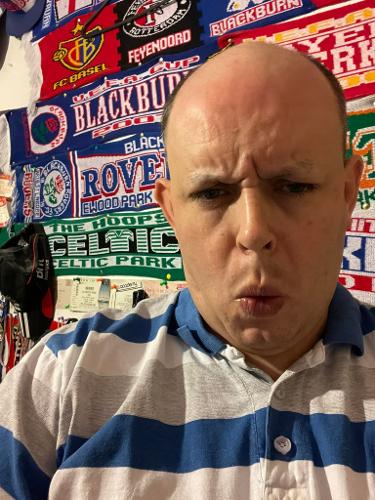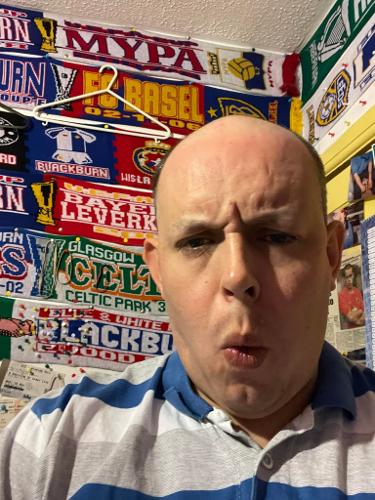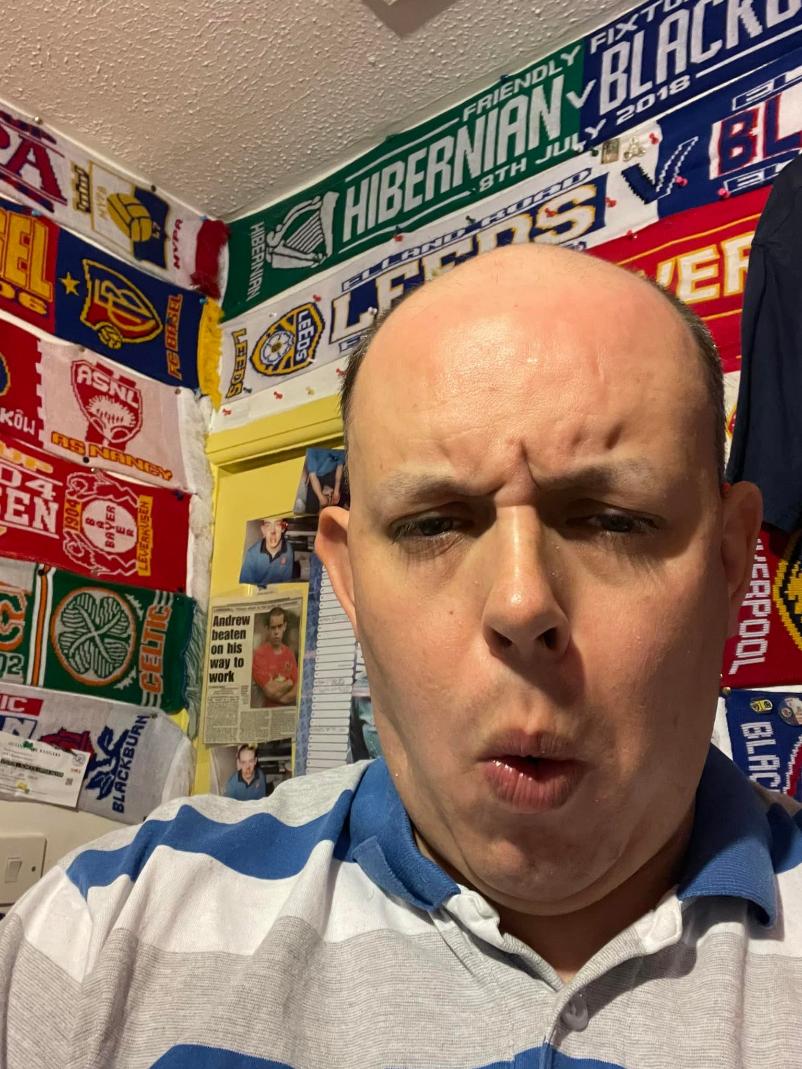 Andrews daily photos for Peterborough united v Blackburn on Good Friday 2022