Carrow Road finally happened for me on Saturday 11th March 2017 after annoying me not being able to go. All history of games Blackburn have played since the 2011-2012 season are illustrated.
Norwich v Blackburn. Saturday 28th October 2011
Saturday 28th October 2011 saw Norwich City v Blackburn Rovers. I sadly could not attend the game but pictures have been provided for me for the website thanks to Ruth
Norwich v Blackburn 2014/2015
Tuesday 19th August 2014 saw Norwich take on Blackburn at Carrow Road and again in my life I had to miss it. I hope to go next time the clubs play each other. I did however manage to get a pin badge off eBay from the game. Pictures provided by Ruth. Norwich won 3-1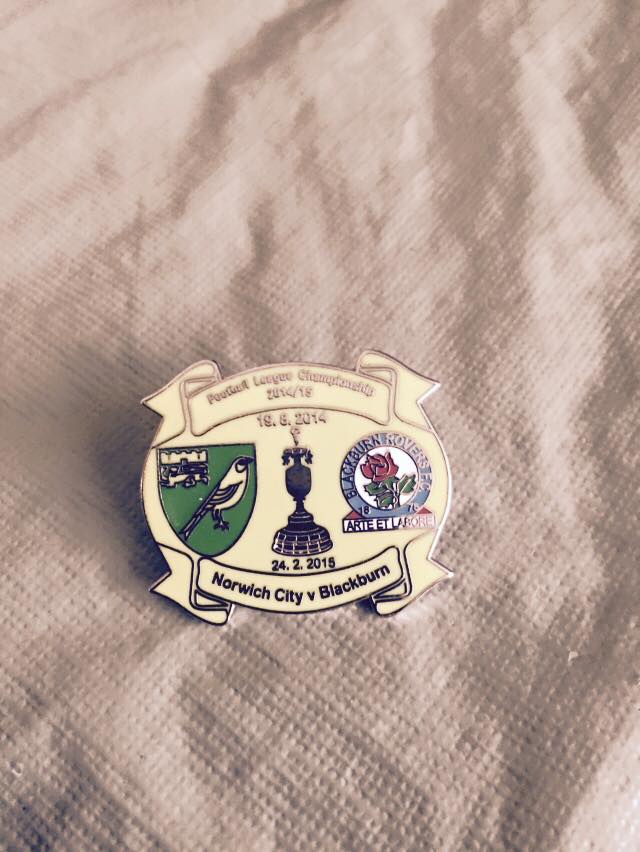 Norwich v Blackburn 2016 - 2017 Season
Saturday 11th March 2017 finally saw me attend Norwich v Blackburn at Carrow Road. Norwich went down to 10 men after going a goal up but drew 2-2. Photos and videos illustrated by Myself.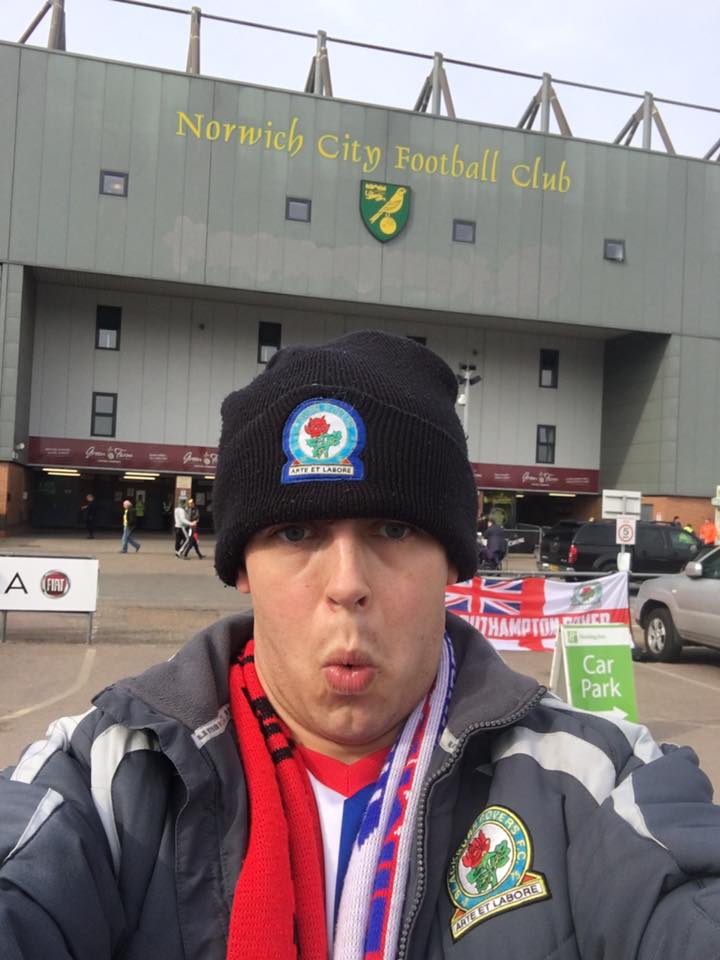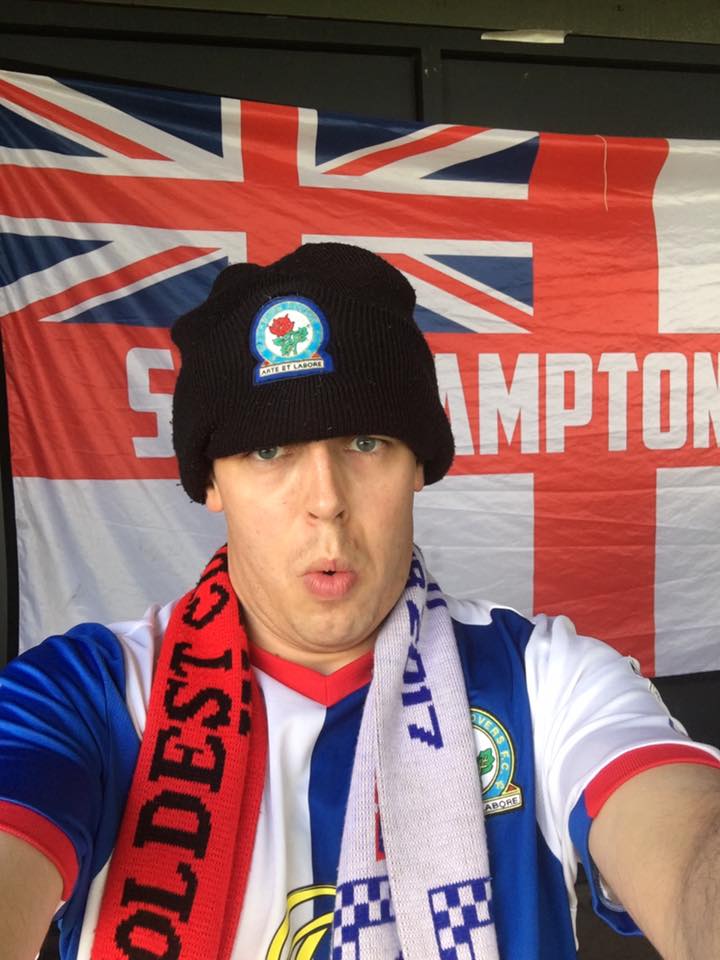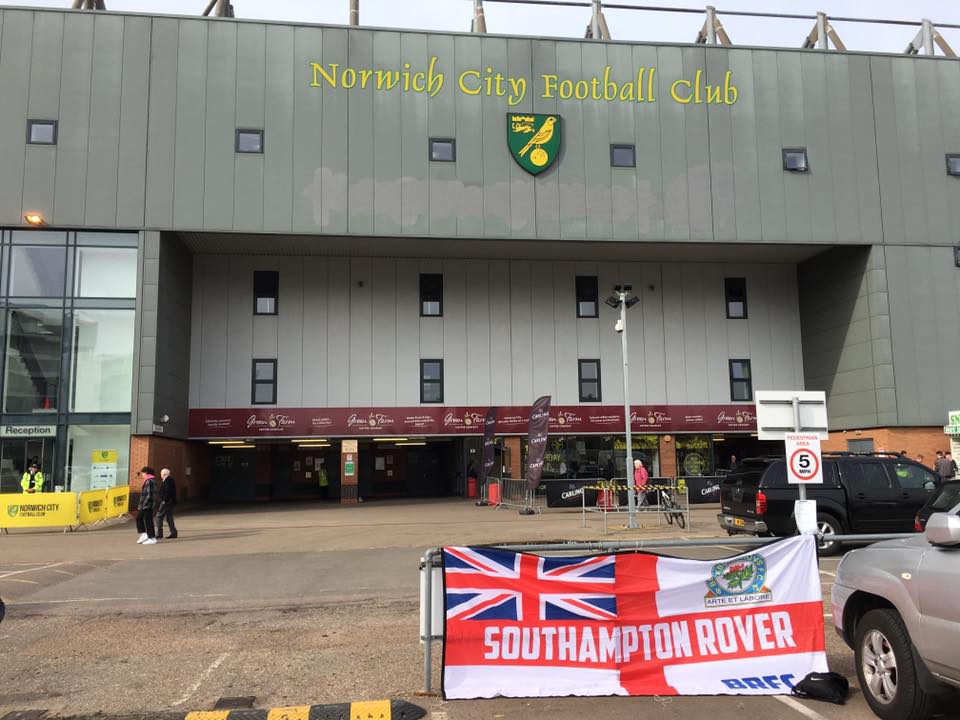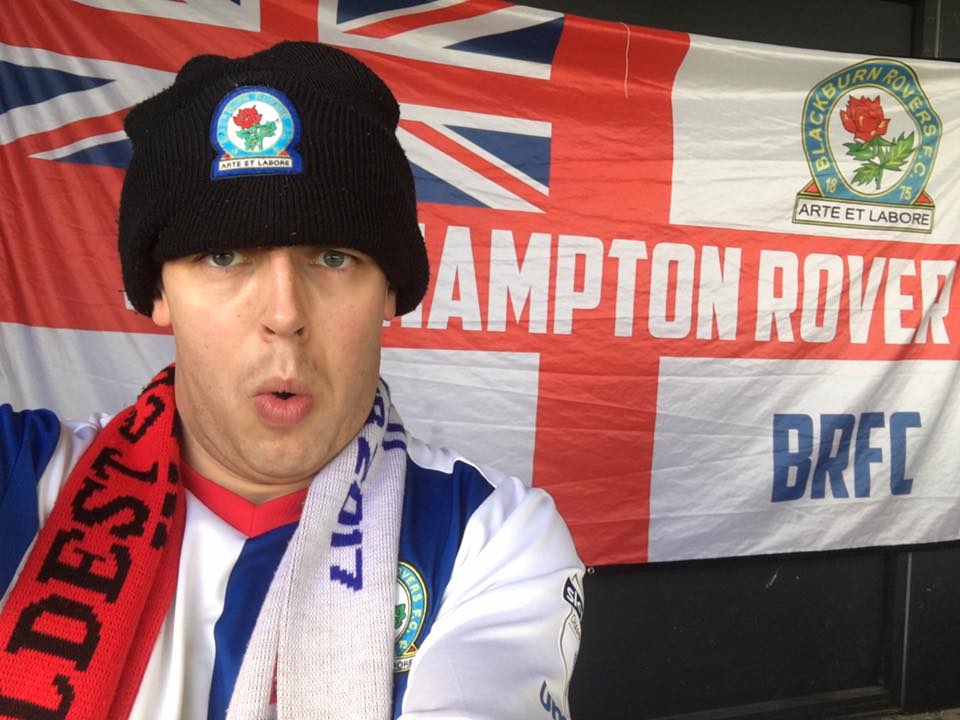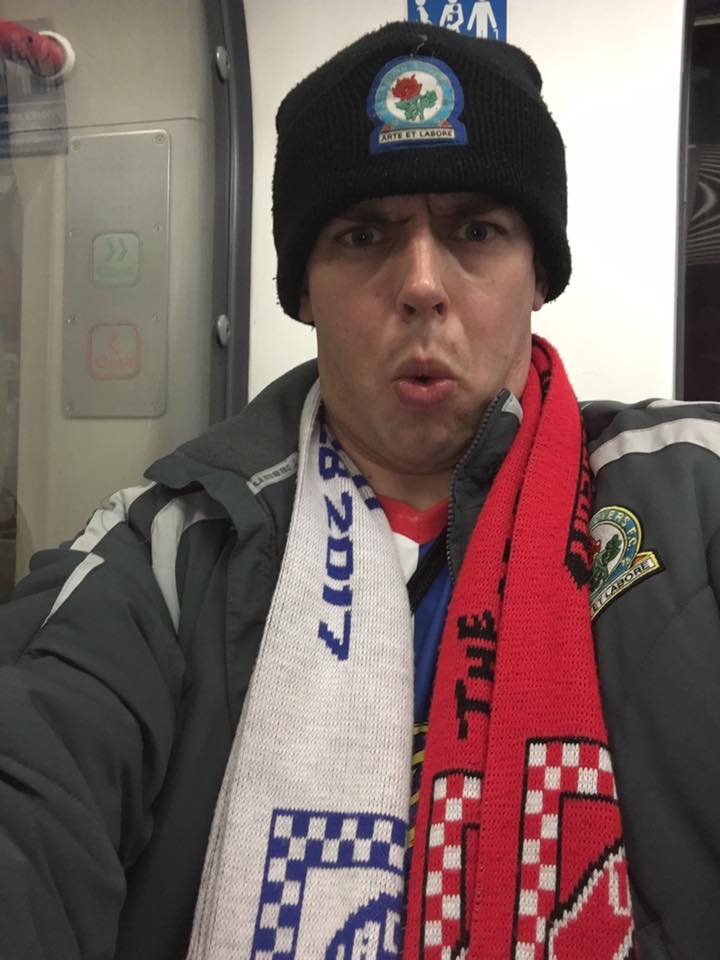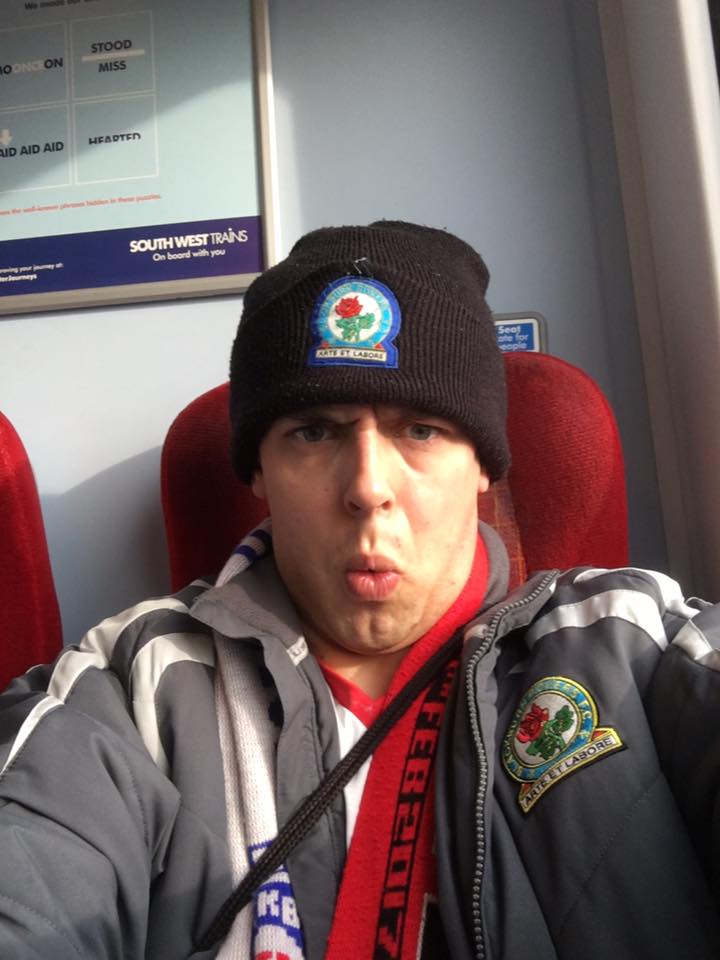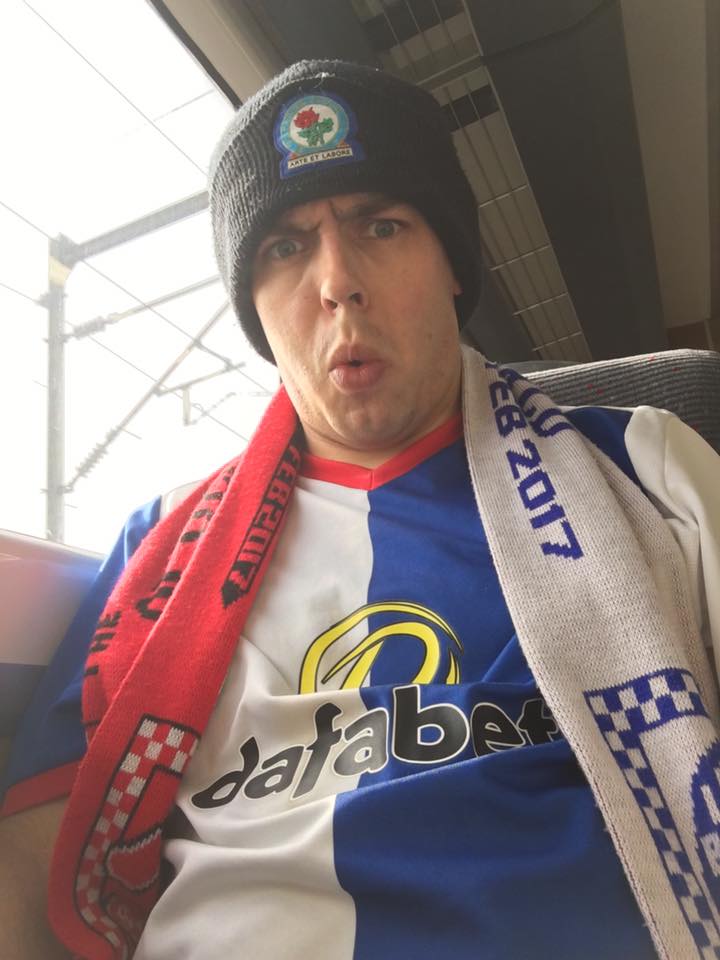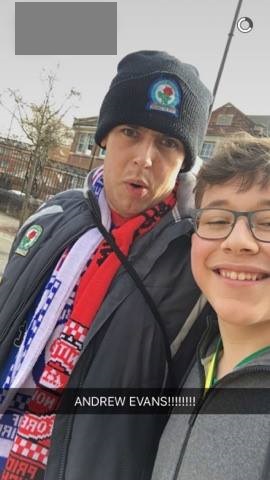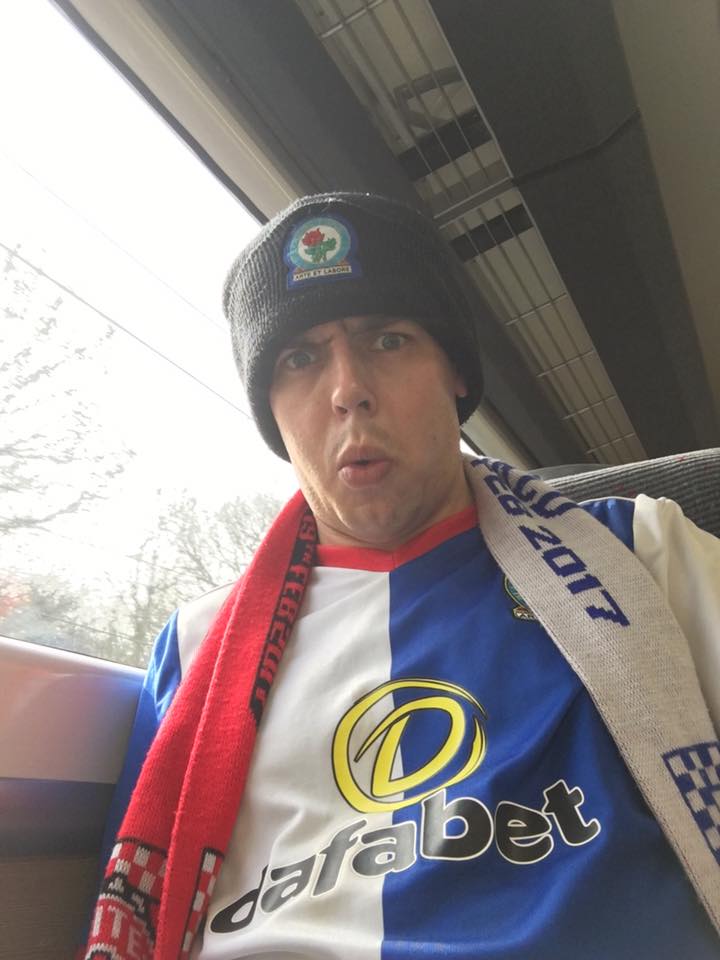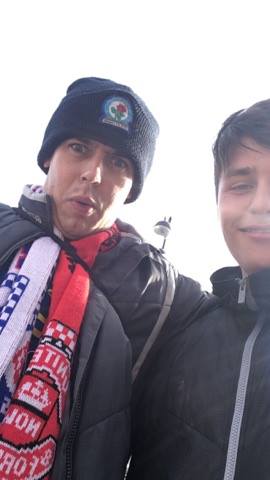 Norwich v Blackburn, Championship 2018-19 season
Saturday 27th April 2019 saw Norwich host Blackburn at Carrow road. It is shown live on Sky sports at 19:30pm. Norwich won 2-1 and got promoted back to the Premier league whilst there was a rainbow in Lordshill which I managed to photograph.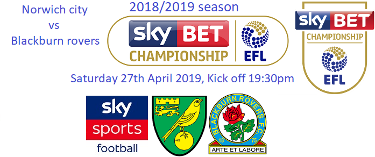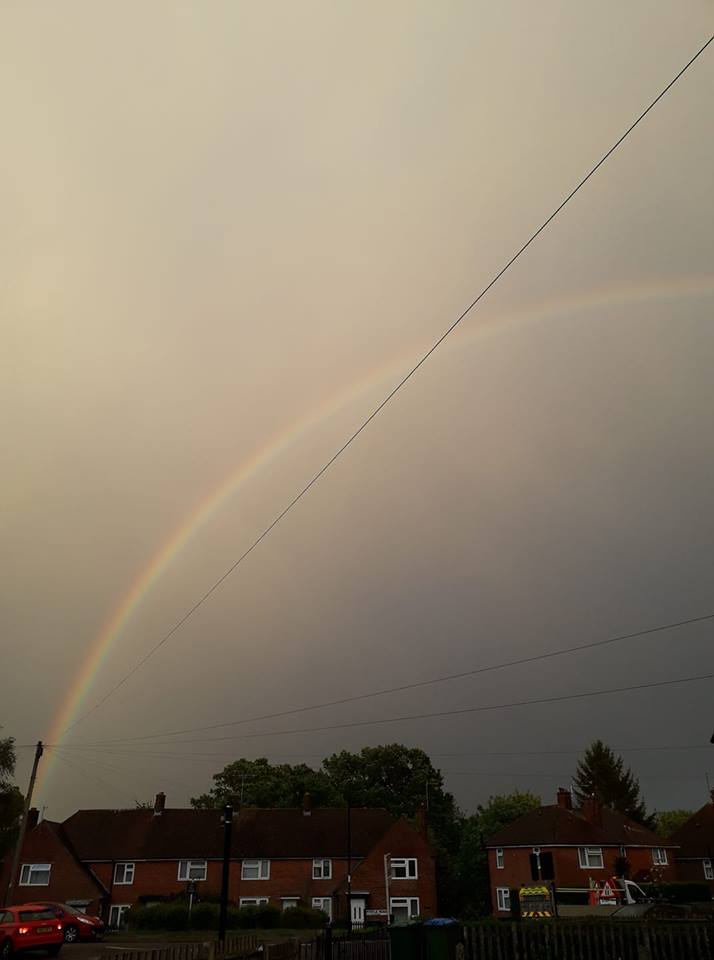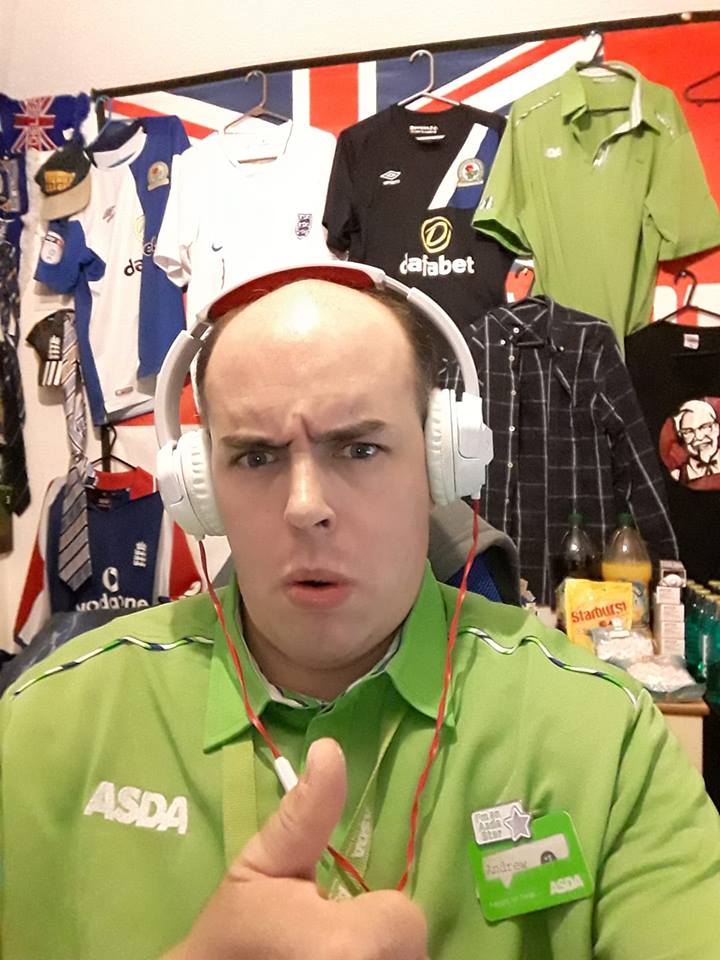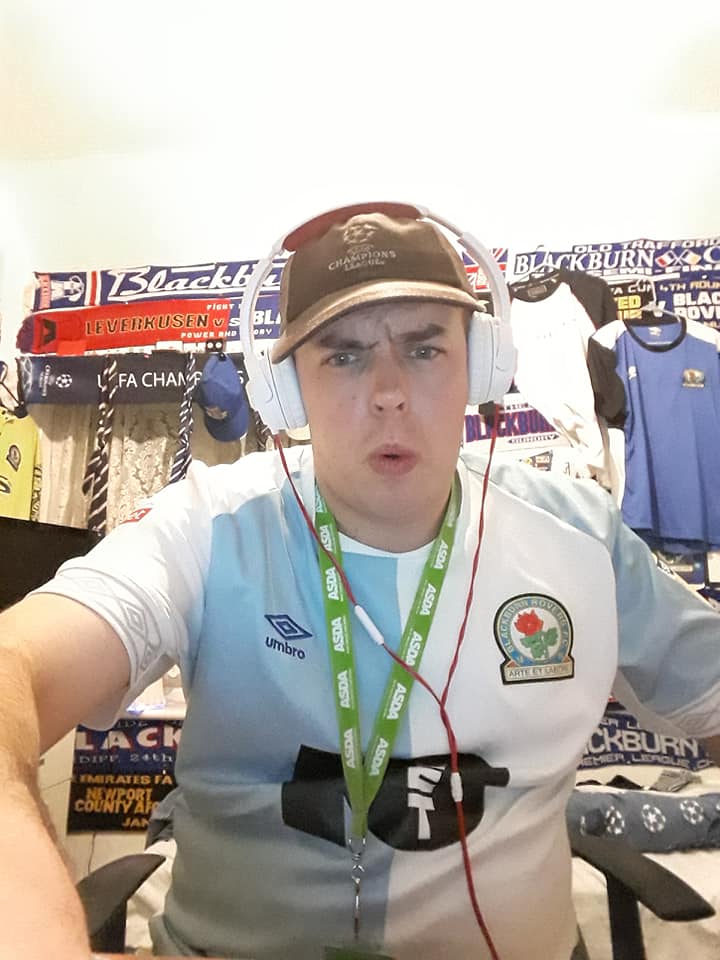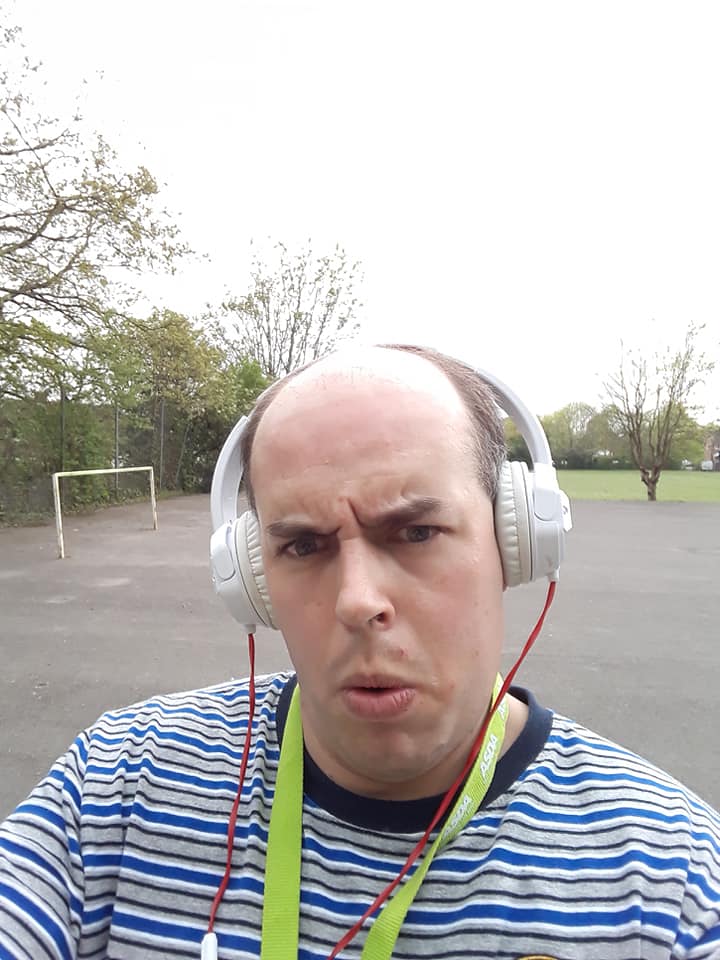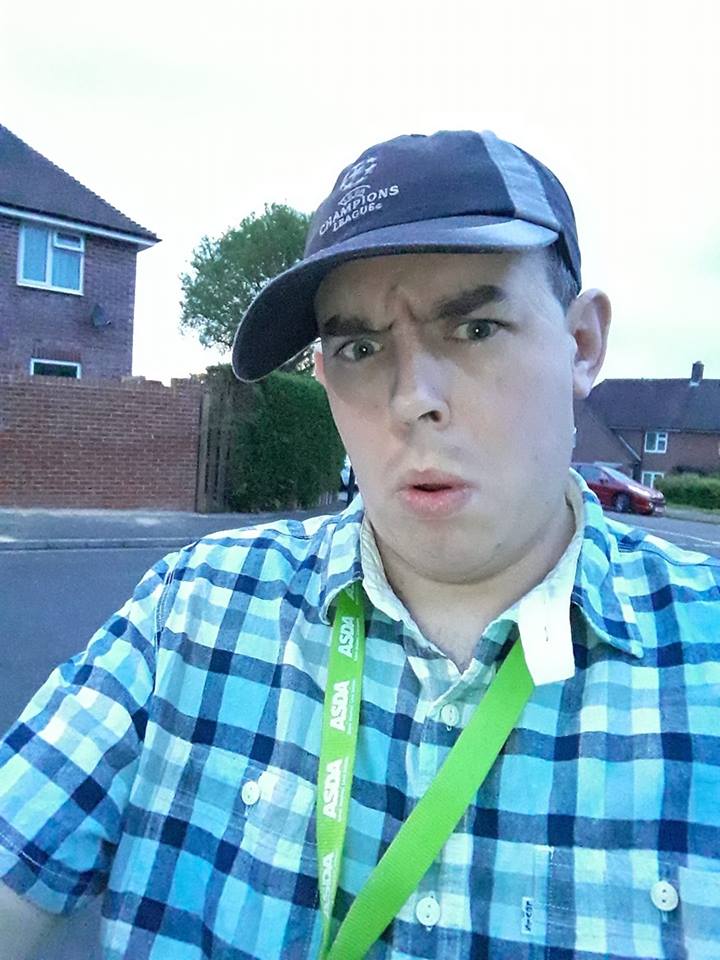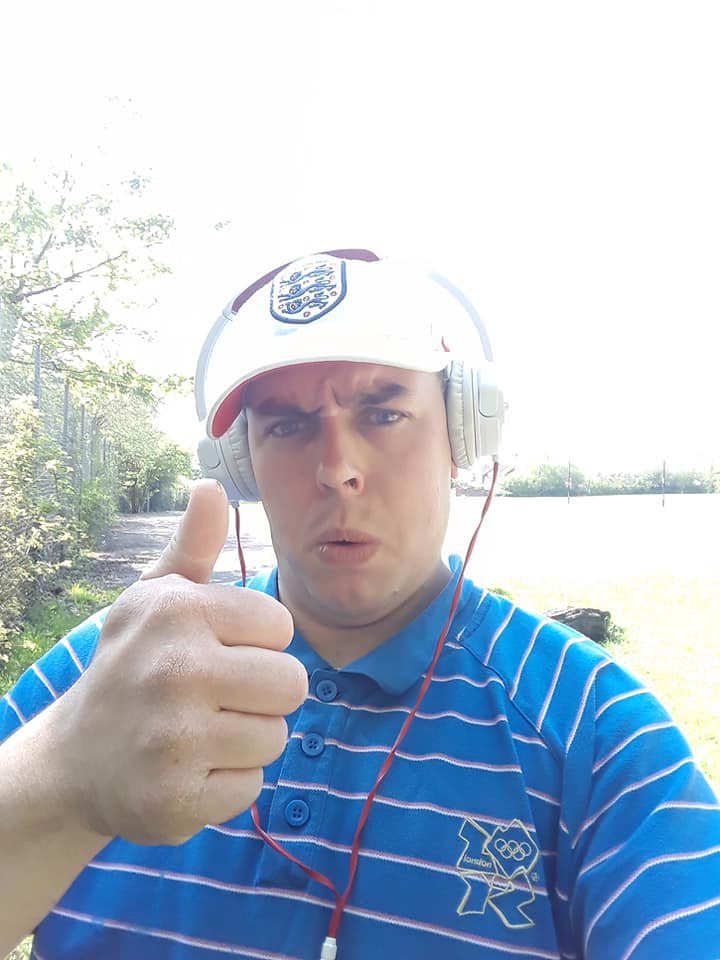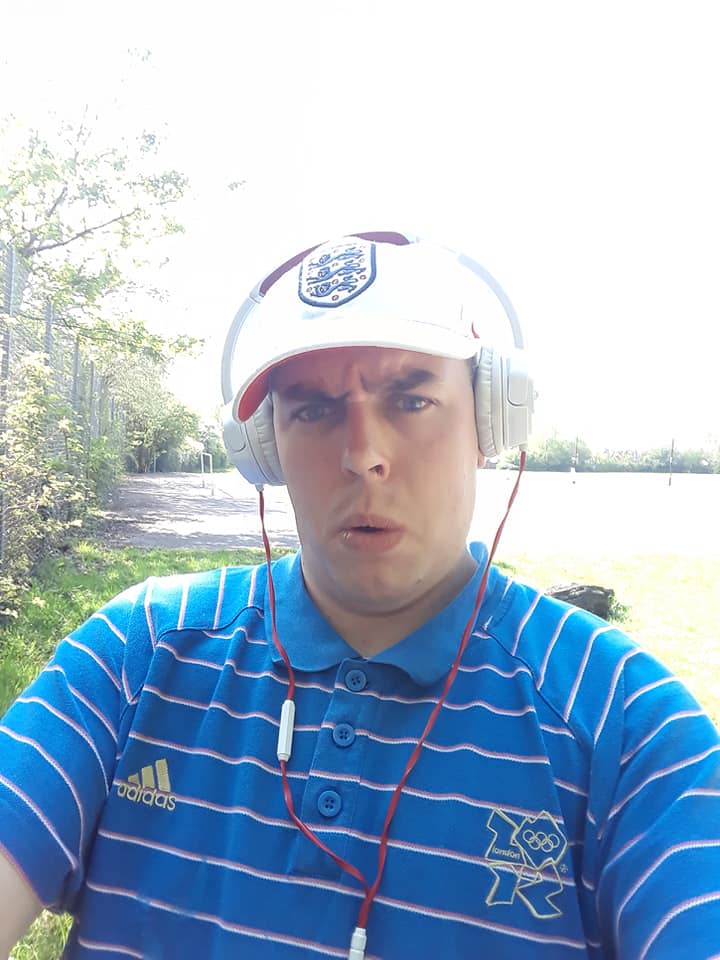 Andrews sunrise and sunset photos
Norwich v Blackburn, 2020 - 2021 Championship season
Carrow Road saw me watch Norwich v Blackburn on Saturday 20th March 2021. I followed the game via Sky sports Gillette Soccer Saturday. Blackburn draw 1-1.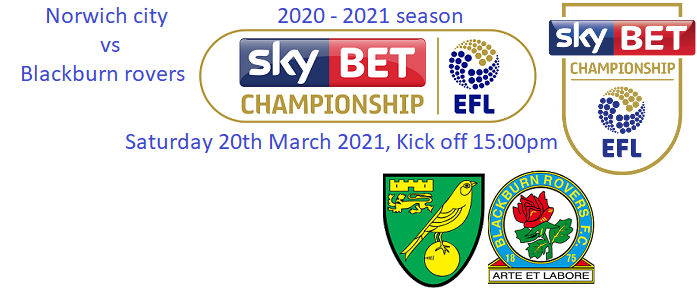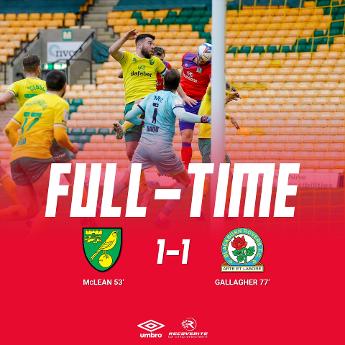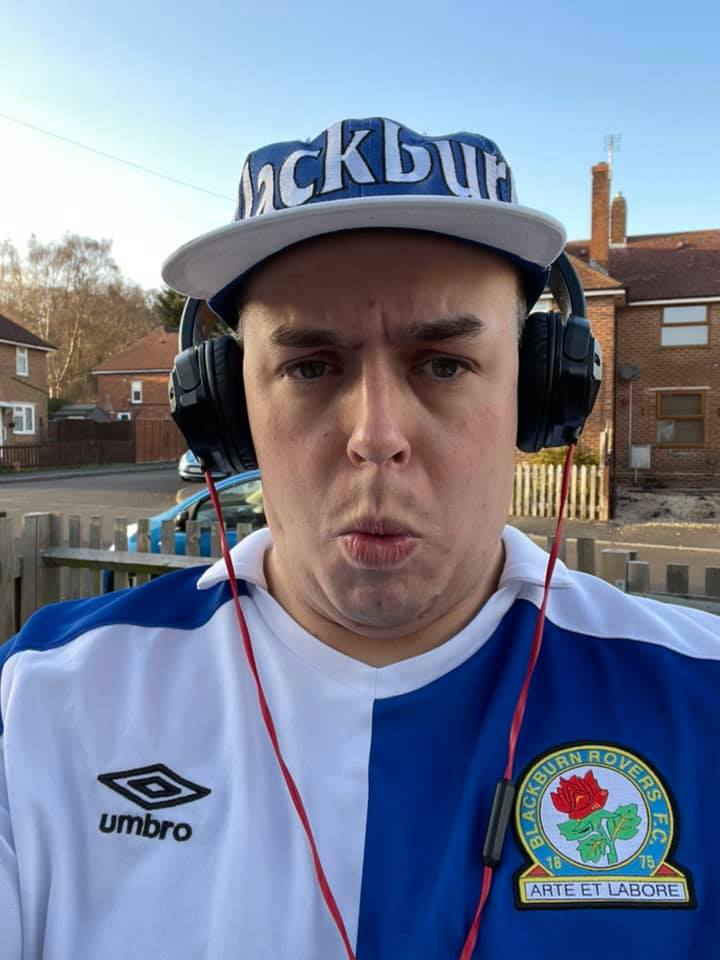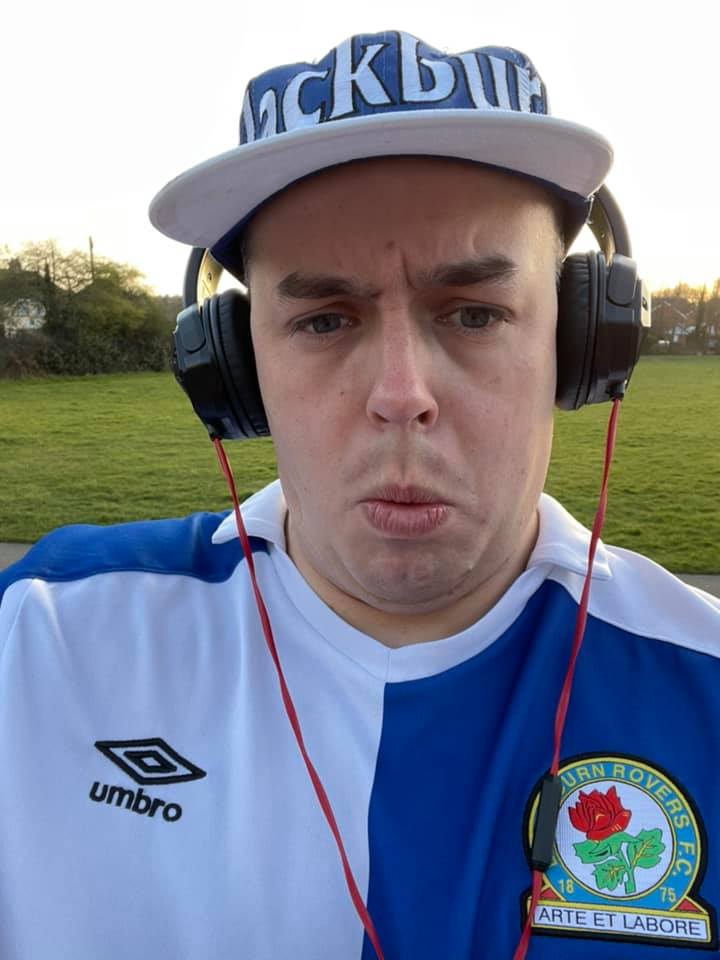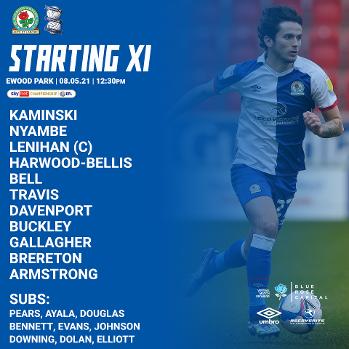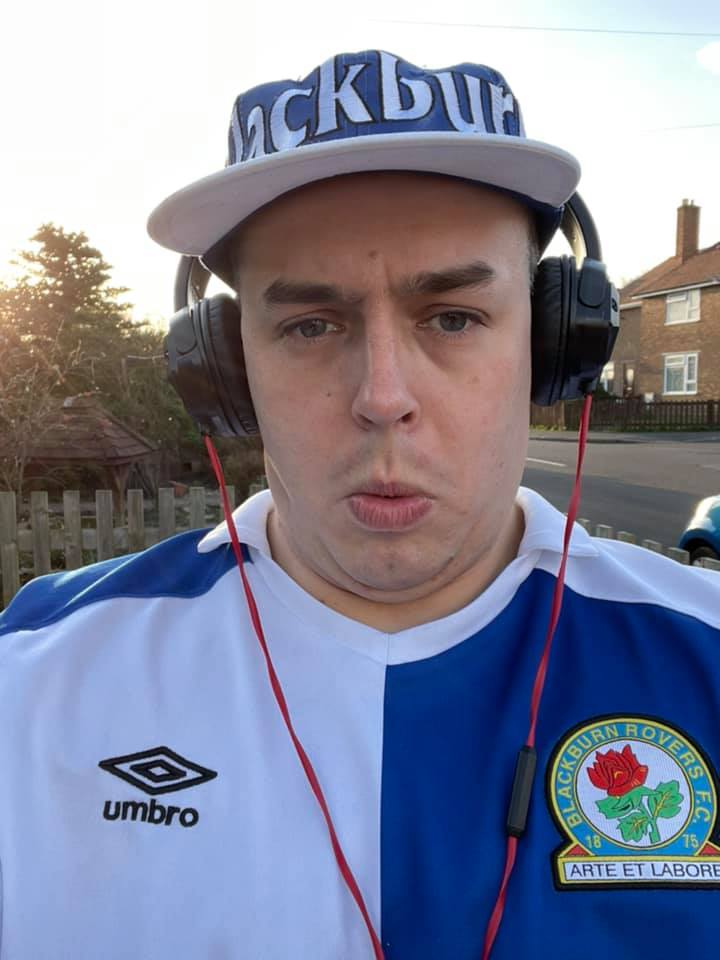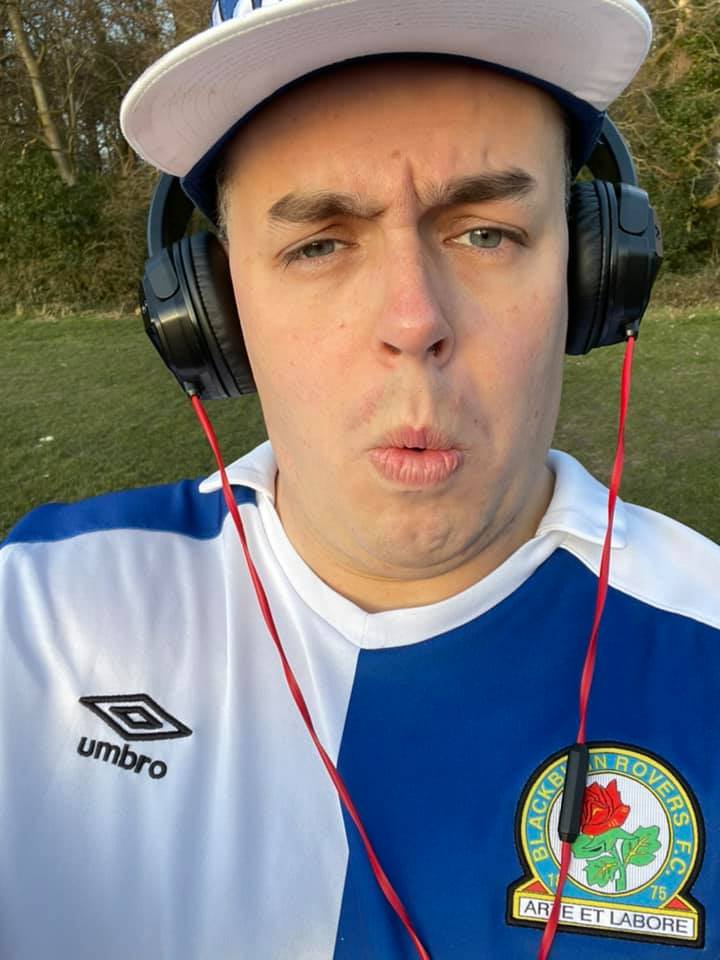 Andrews Norwich v Blackburn photos on Saturday 20th March 2021
Norwich city v Blackburn, Championship 2022 - 2023
Carrow Road saw Norwich city welcome Blackburn Rovers in a 2022 - 2023 Championship fixture. I went to the fixture which was live on Sky Sports Football.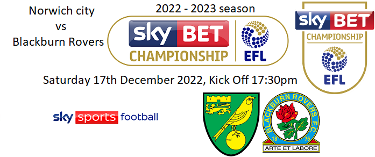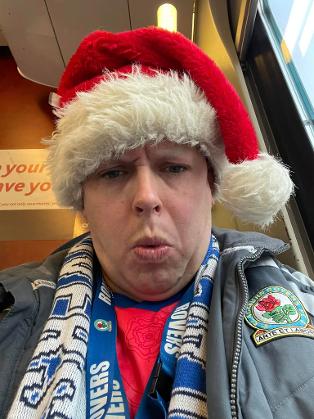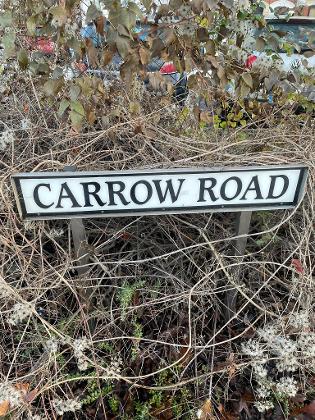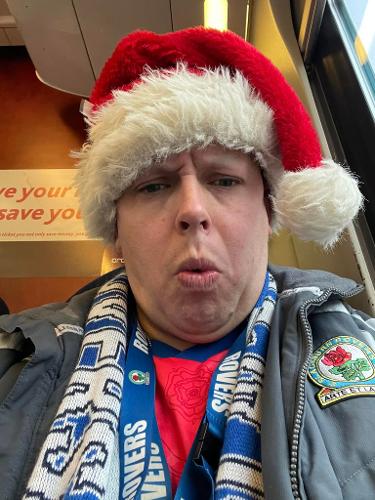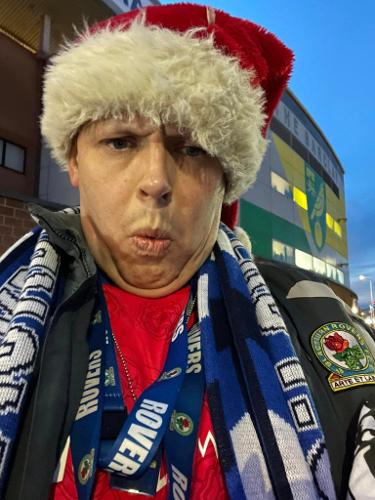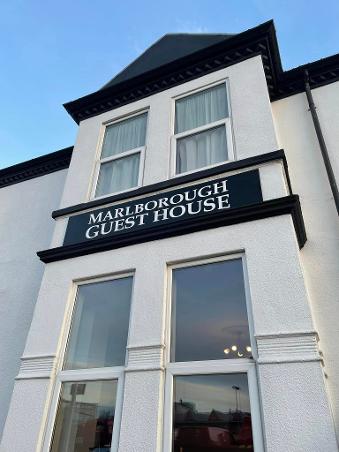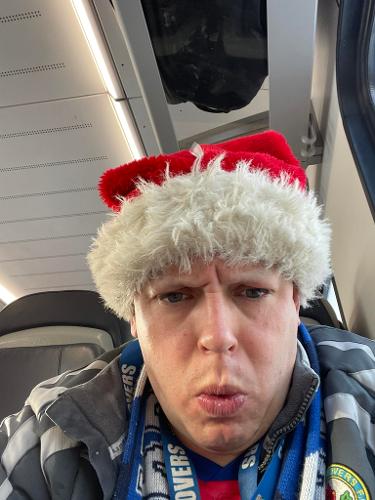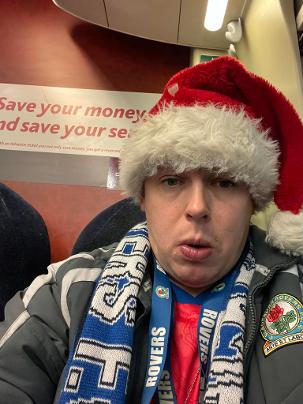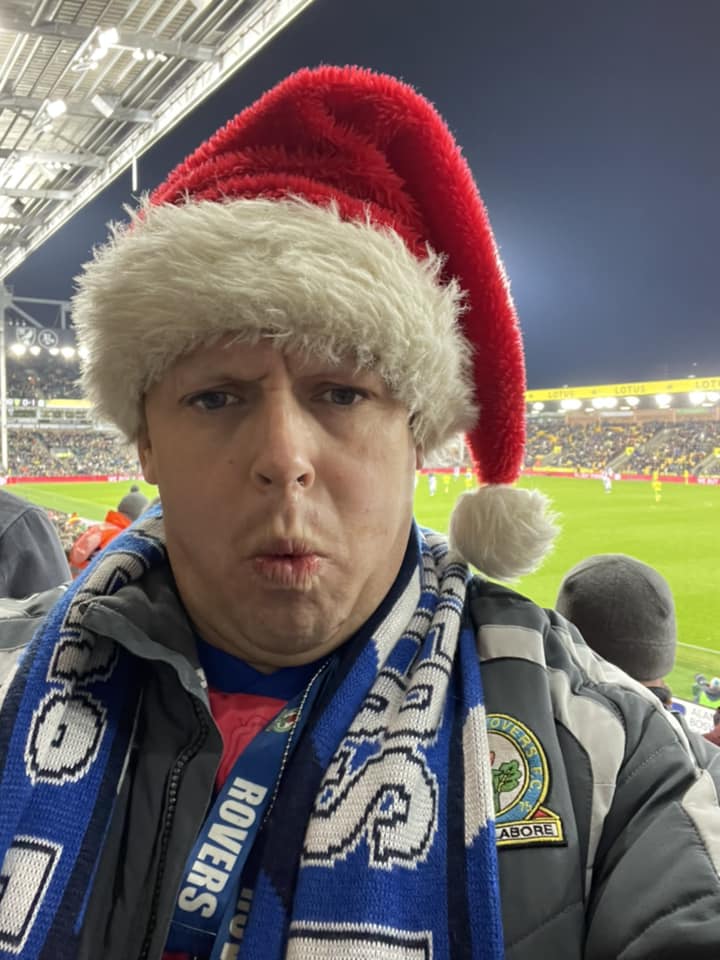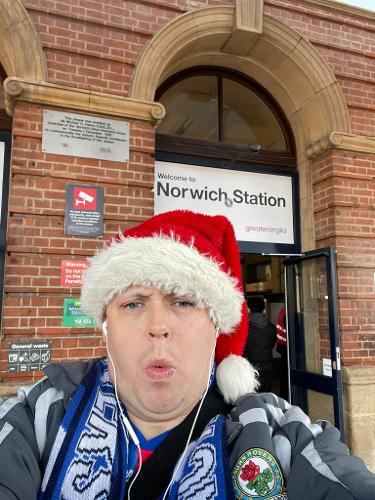 Andrews Train Travel for the game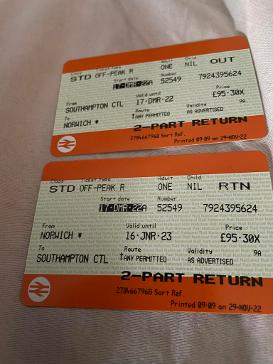 Andrews Matchday ticket for the game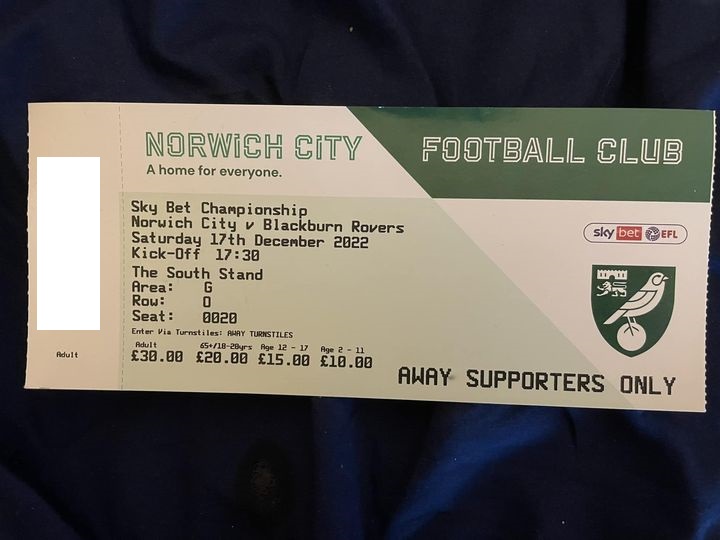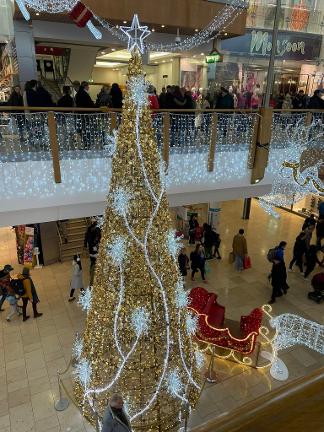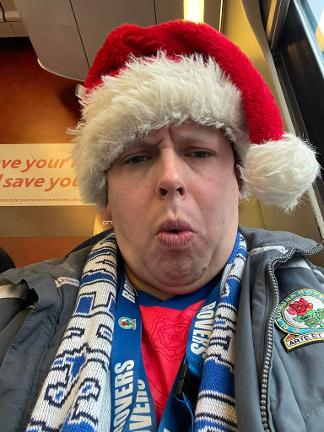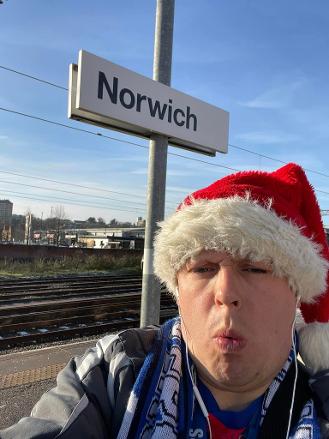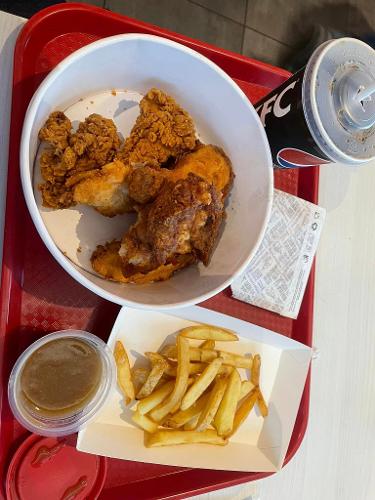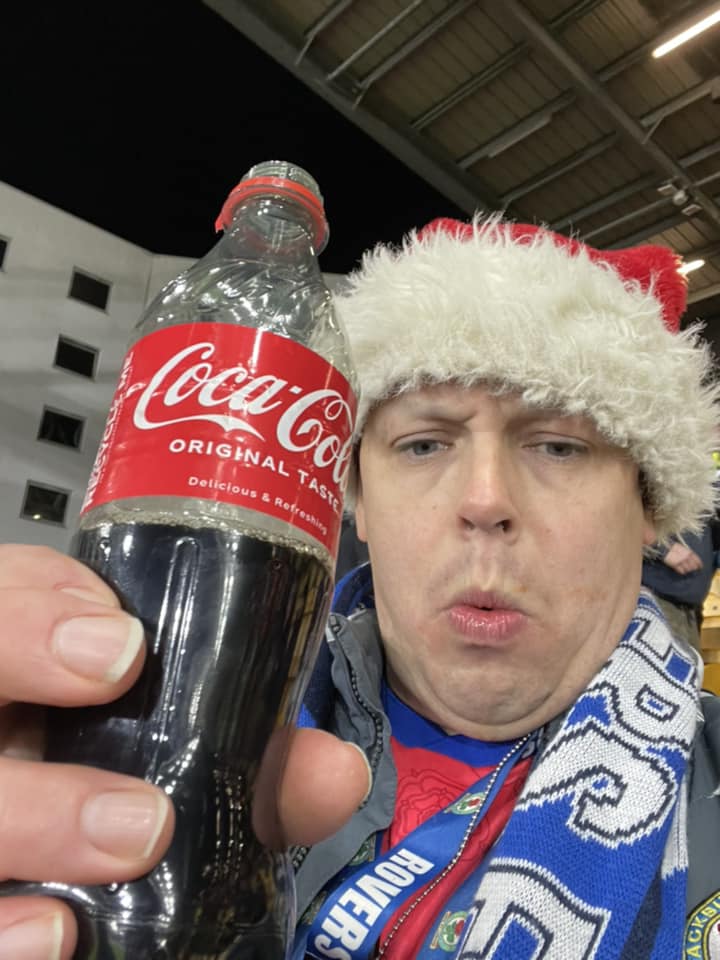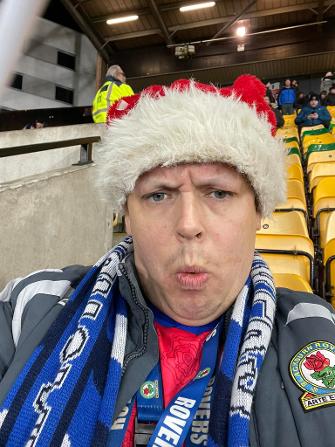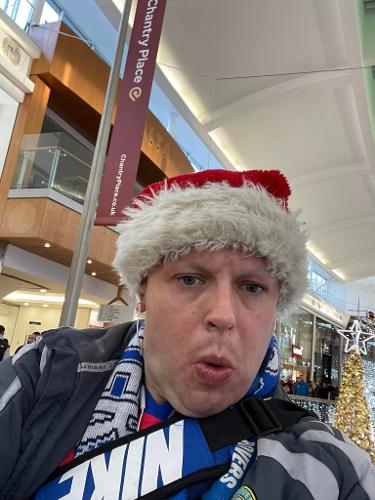 Andrews videos for Norwich 0 Blackburn Rovers 2 on Saturday 17th December 2022
Andrews Matchday photos for Norwich City v Blackburn Rovers
on Saturday 17th December 2022
Andrews daily photos for Norwich city v Blackburn in the 2022 - 2023 Championship season