Saturday 13th December 2014 saw me go to Brentford v Blackburn. Was a new ground in London. Brentford beat Blackburn 3-1 Pictures below!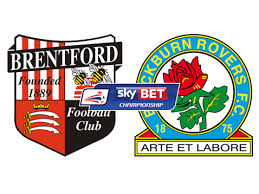 Brentford v Blackburn 2015 - 2016
Saturday 19th March 2016 saw Brentford play Blackburn at Griffin Park. Blackburn won 1-0 despite having 10 mn for 30 minutes of the game. Pictures and videos below from Ruth and myself.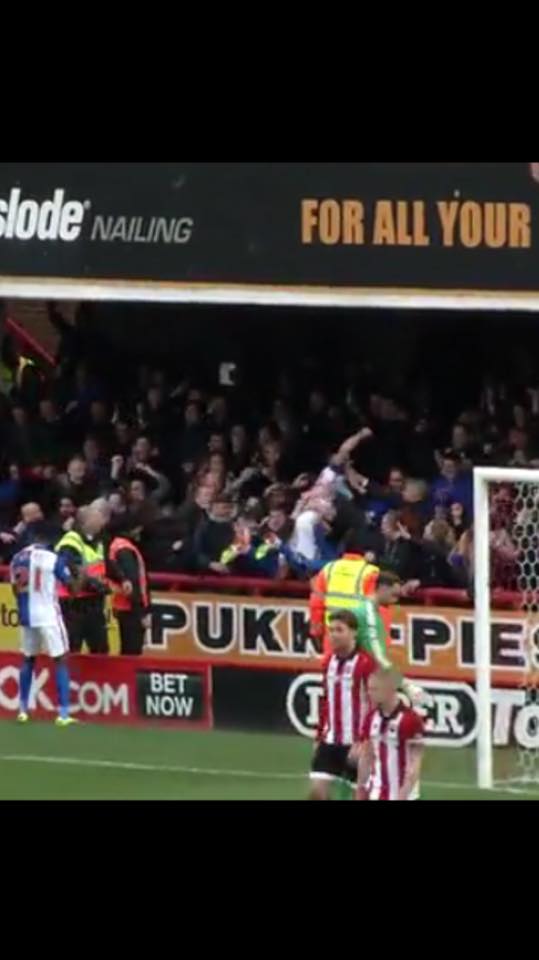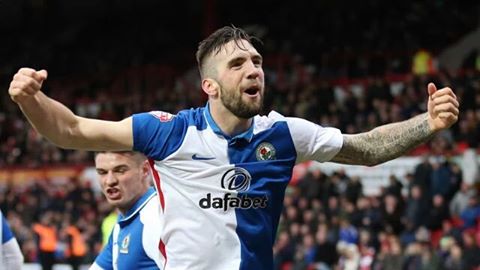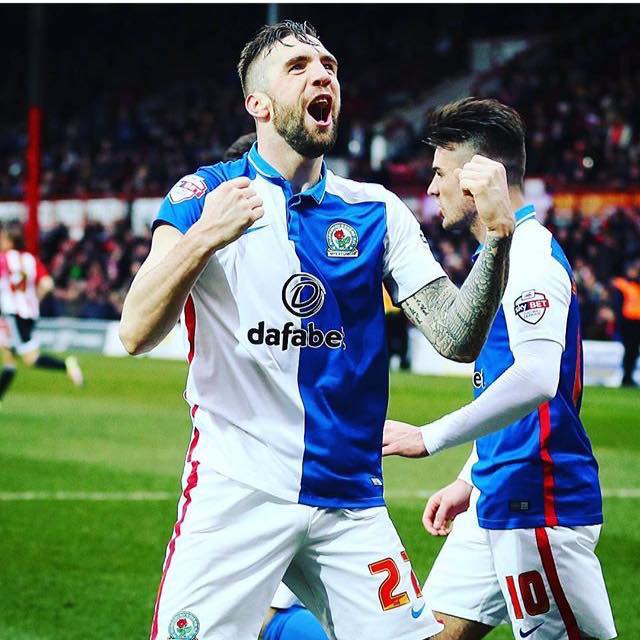 Brentford v Blackburn - 2016 - 2017 Championship.
Sunday 7th May 2017 saw Brentford v Blackburn in a survival Sunday championship fixture live on Sky Sports. Blackburn sadly got relegated to league one.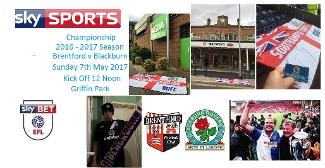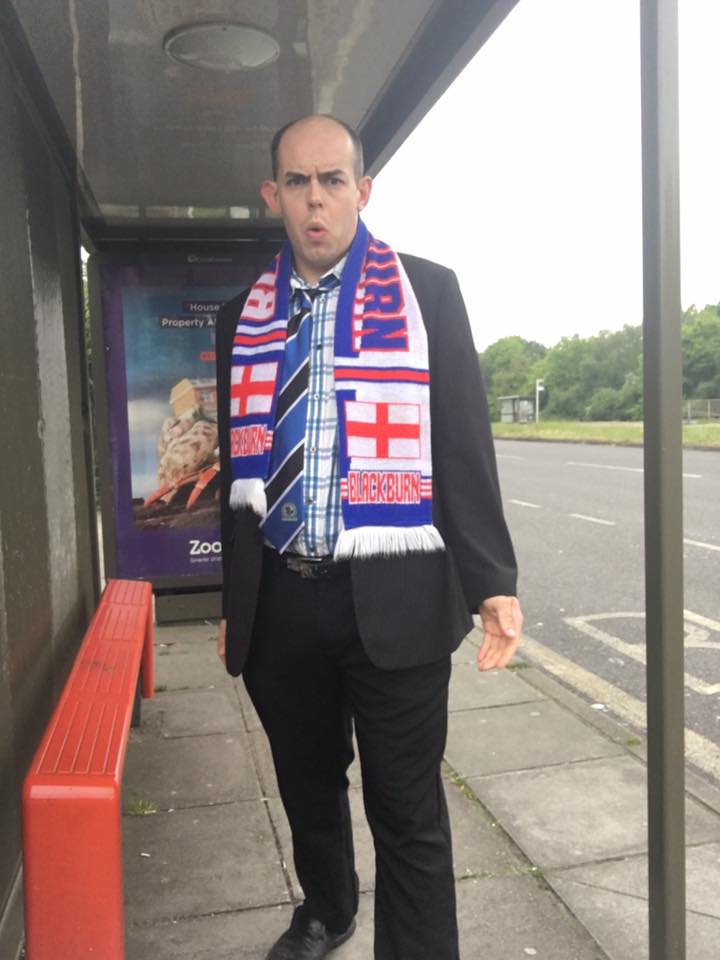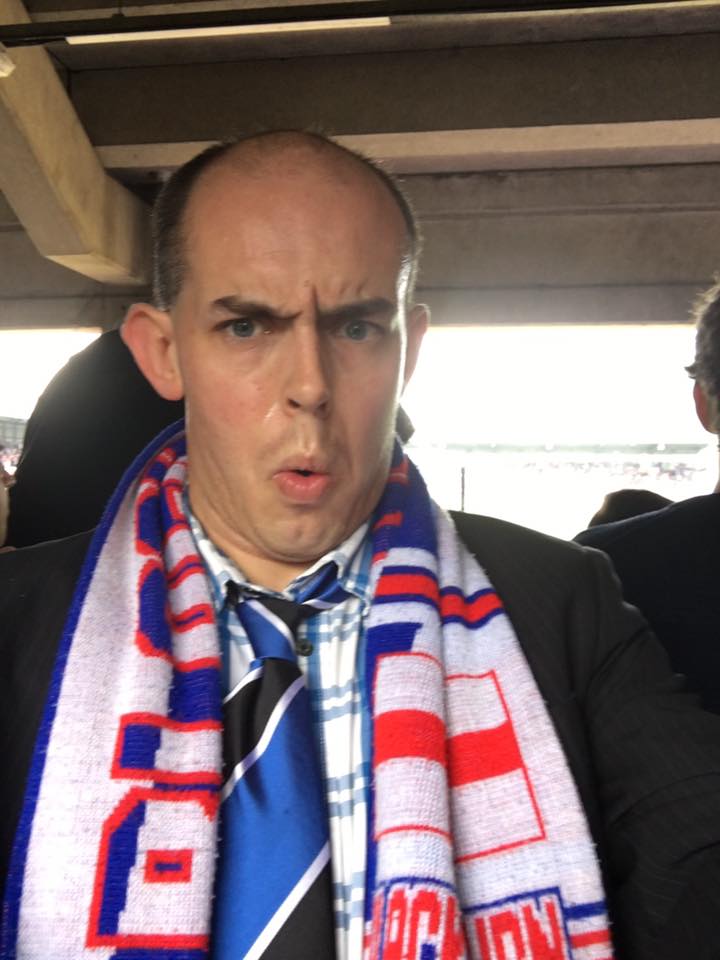 Andrews photos from Brentford v Blackburn on
Sunday 7th May 2017
Brentford v Blackburn rovers. Championship 2018-2019
Saturday 2nd February 2019 saw Blackburn play at Griffin park in Brentford. Photos and videos provided. Brentford won 5-2.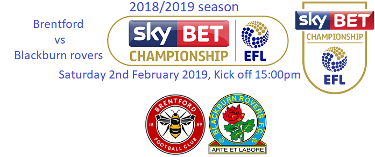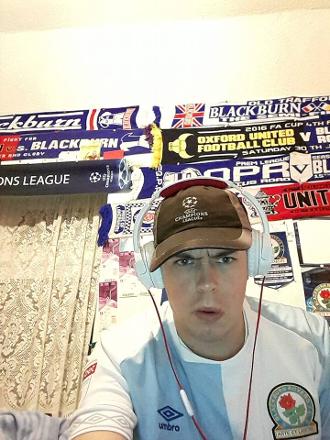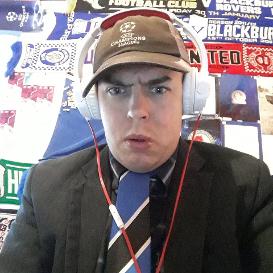 Andrews sunrises and sunsets for Brentford v Blackburn on Saturday 2nd February 2019
Brentford v Blackburn Rovers. Championship 2019-2020
Saturday 22nd February 2020 saw Brentford play Blackburn live on Sky sports with a 12:30pm kick off. Blackburn were 0-2 up at half time but Brentford fought back to claim a 2-2 draw.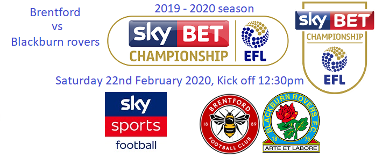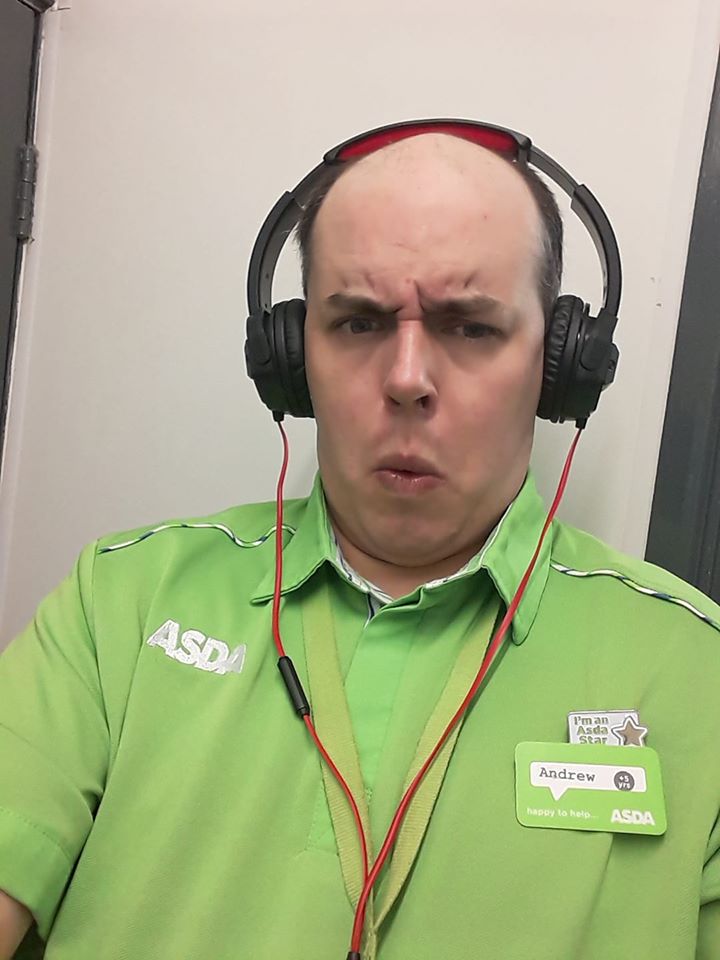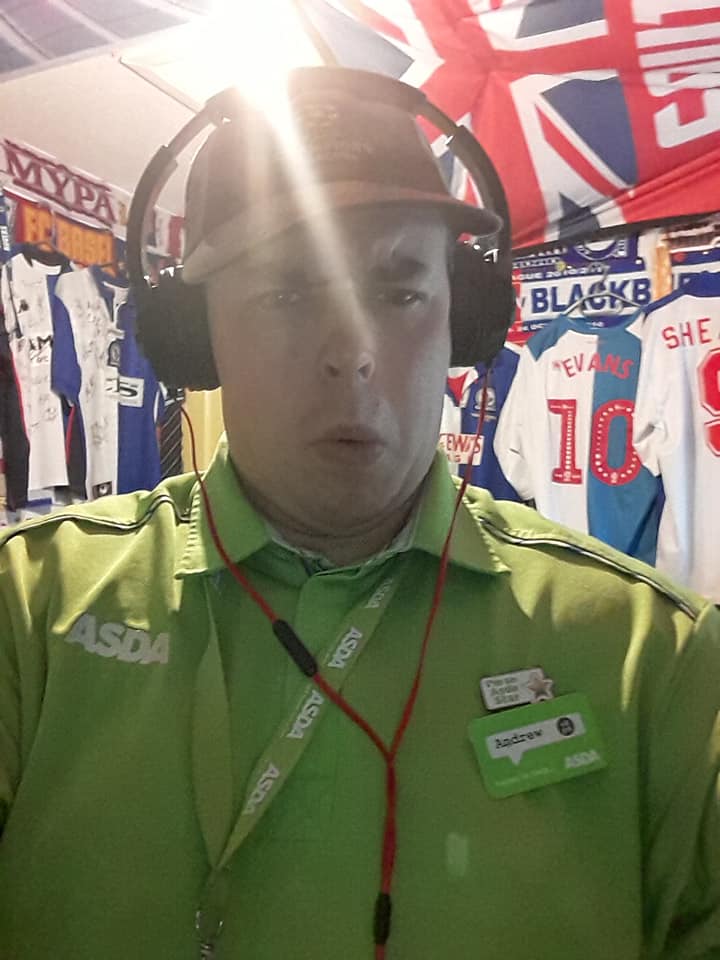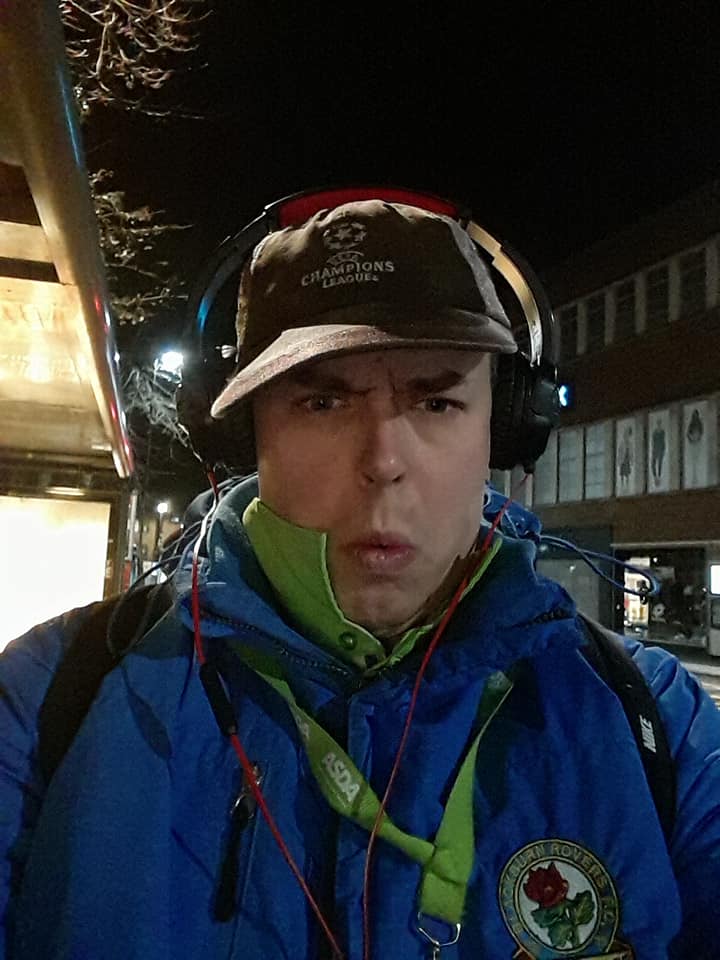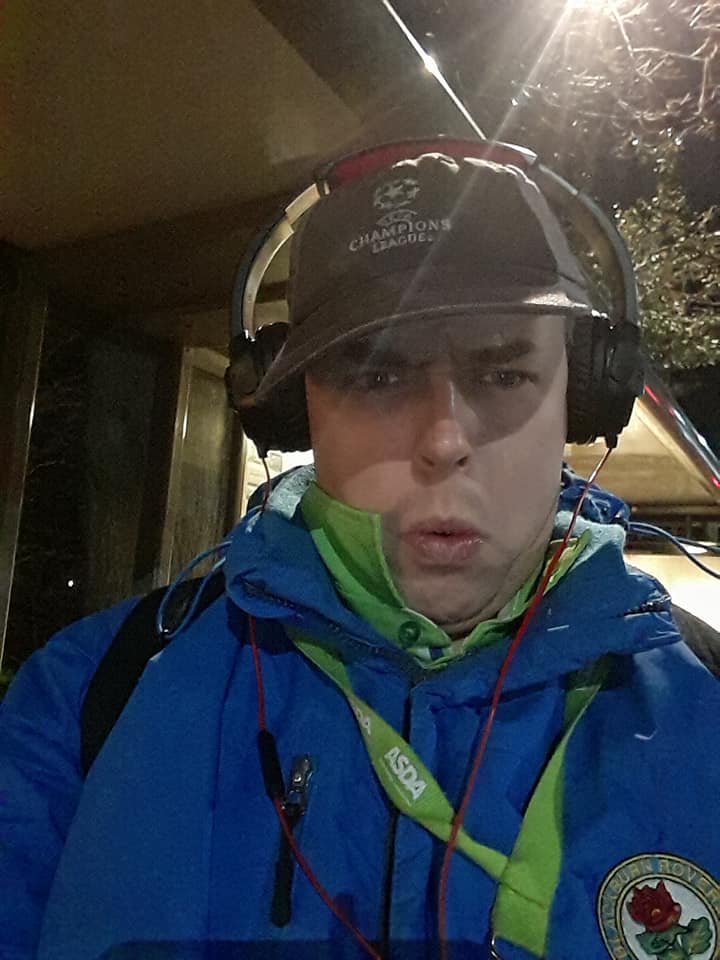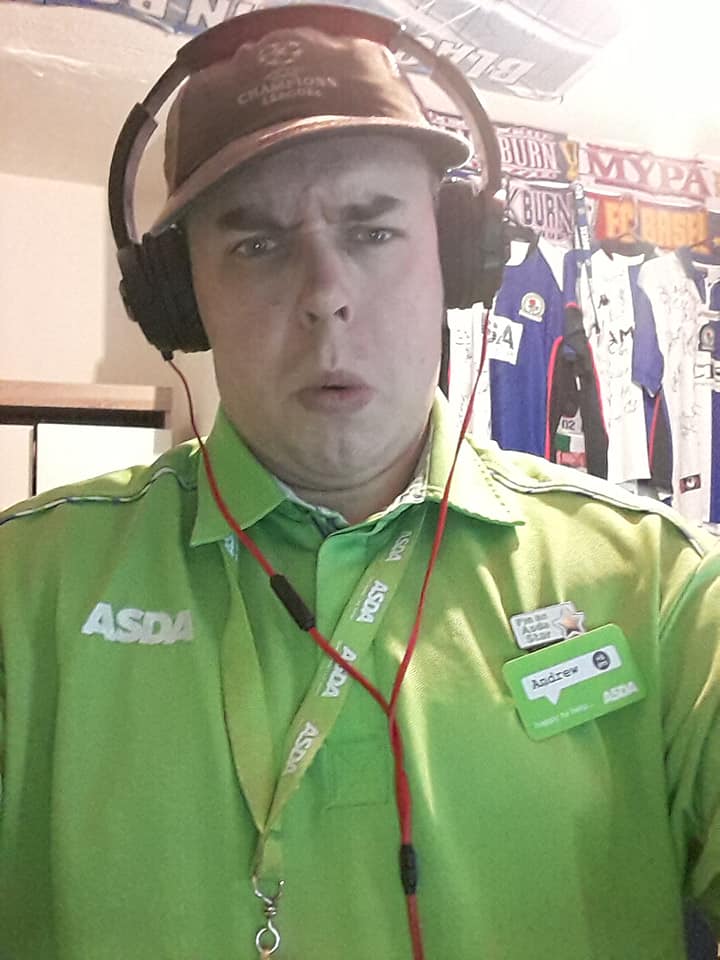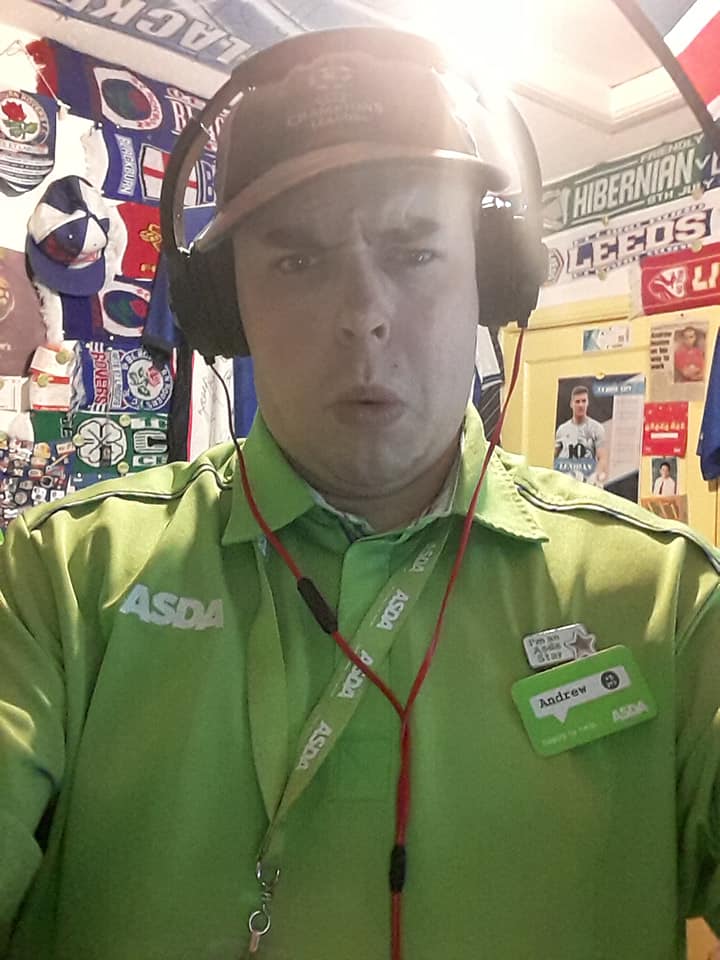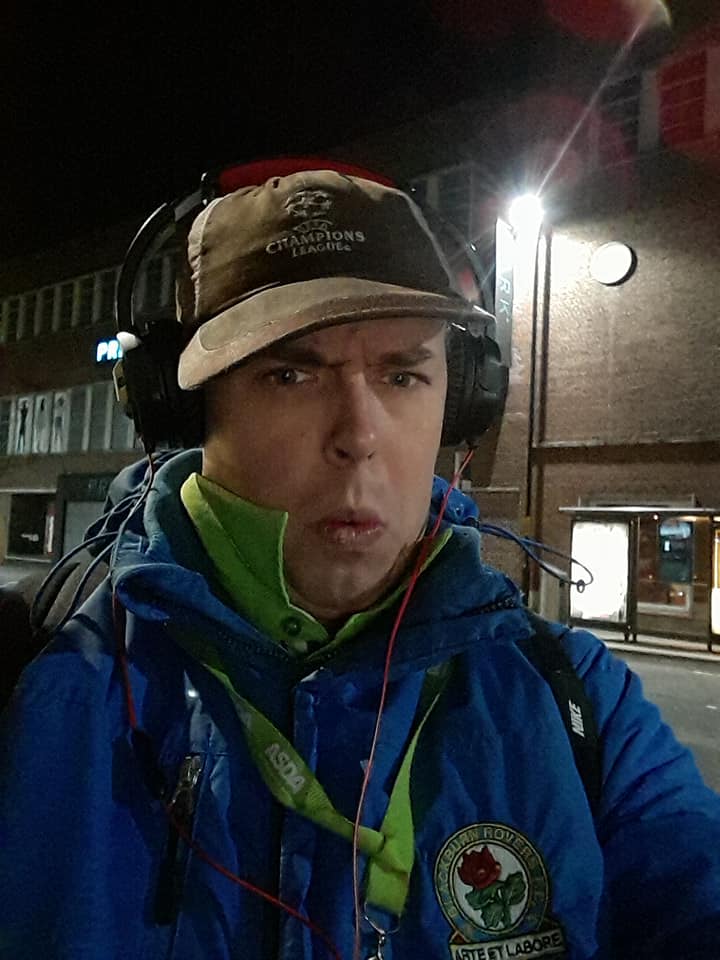 Andrews photos of sunsets and sunrises for the fixture
Brentford v Blackburn, Championship 2020 - 2021 season
Lionel Road saw Brentford host Blackburn at a new stadium in London by Kew Gardens. It should have been my 1st visit to a Brentford v Blackburn game where there was a new ground involved. Photos and videos below from Southampton.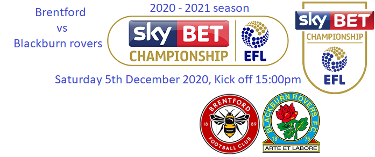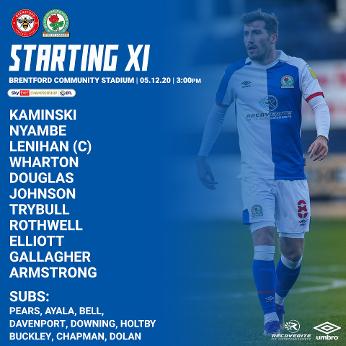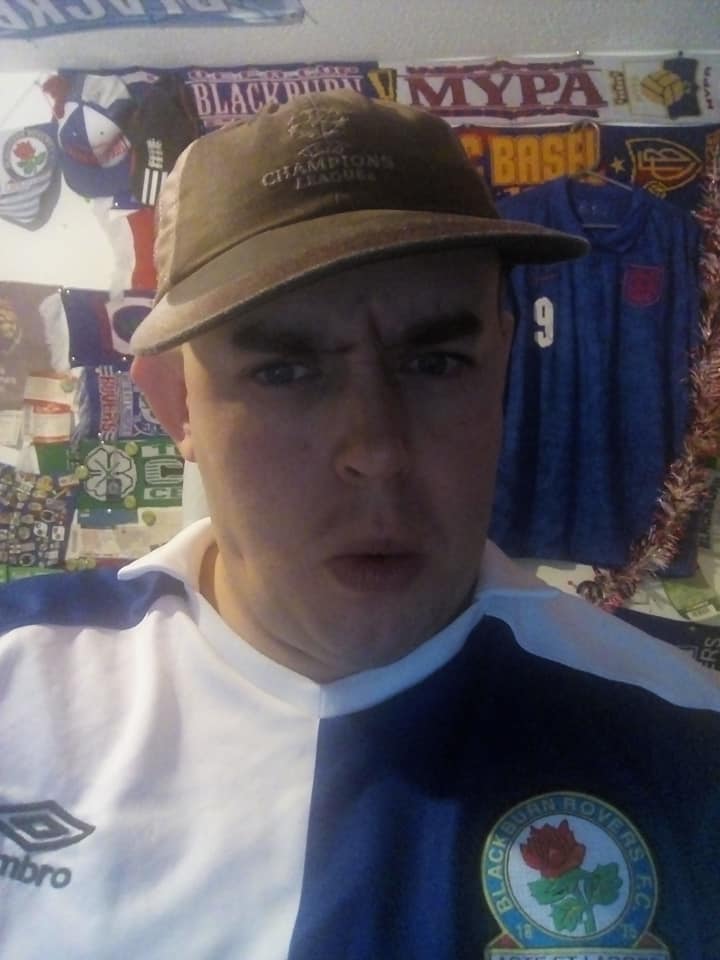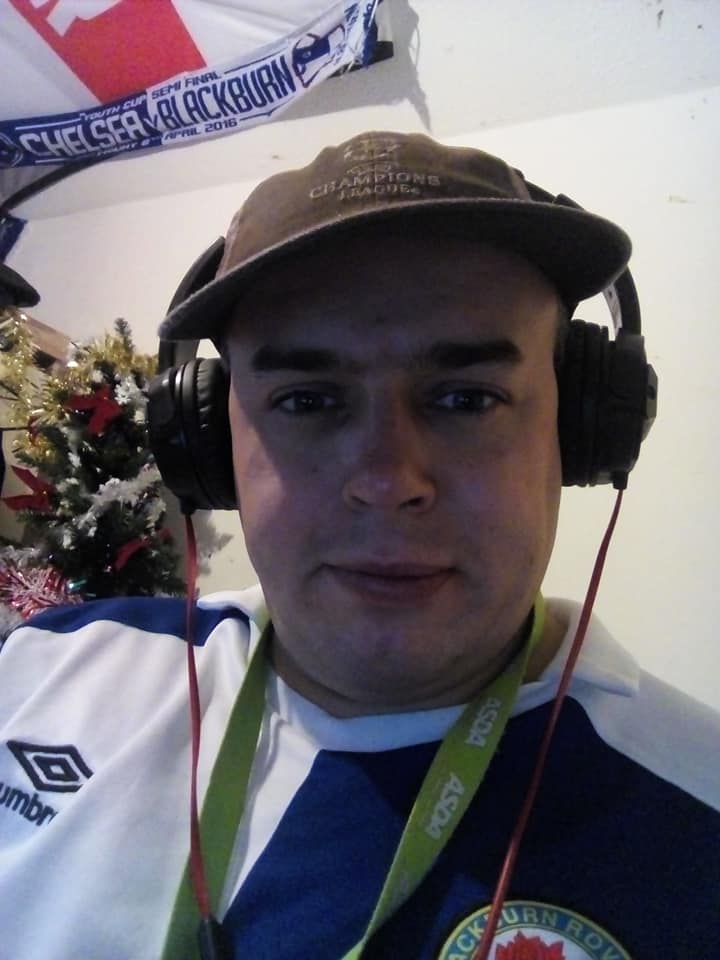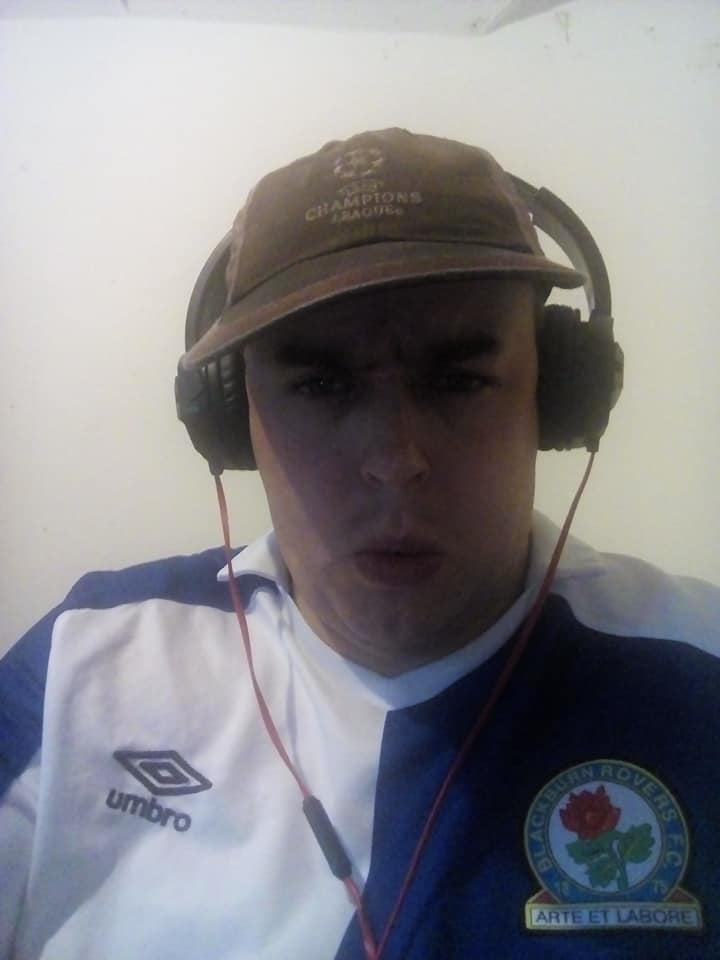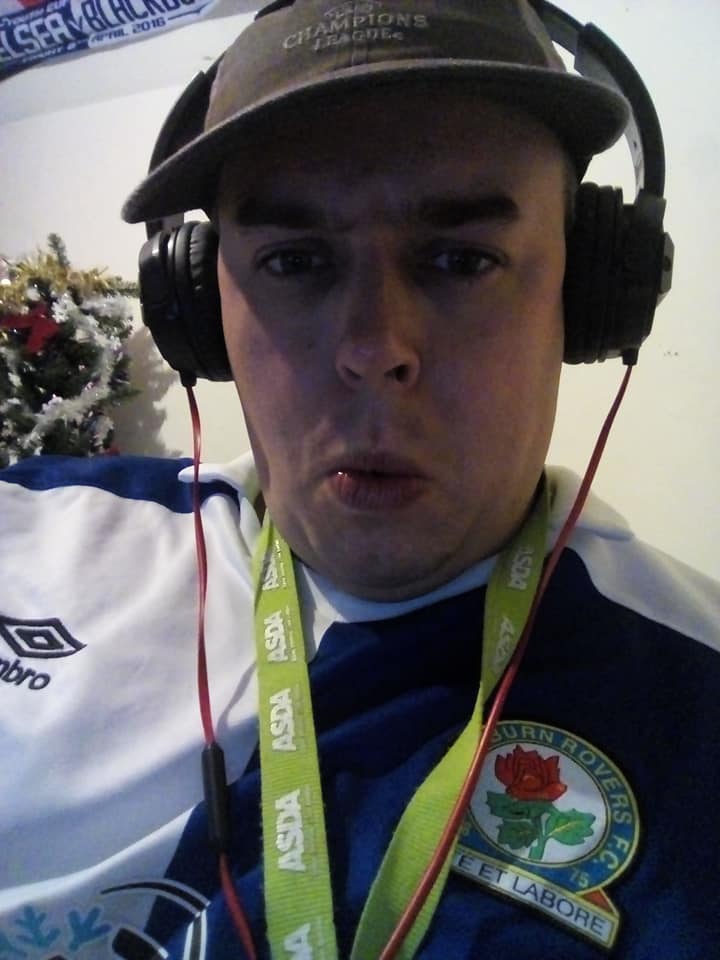 Andrews photos for Brentford v Blackburn on Saturday 5th December 2020